Square Enix's NFT Video Game 'SymbioGensis' Gets a New Teaser Trailer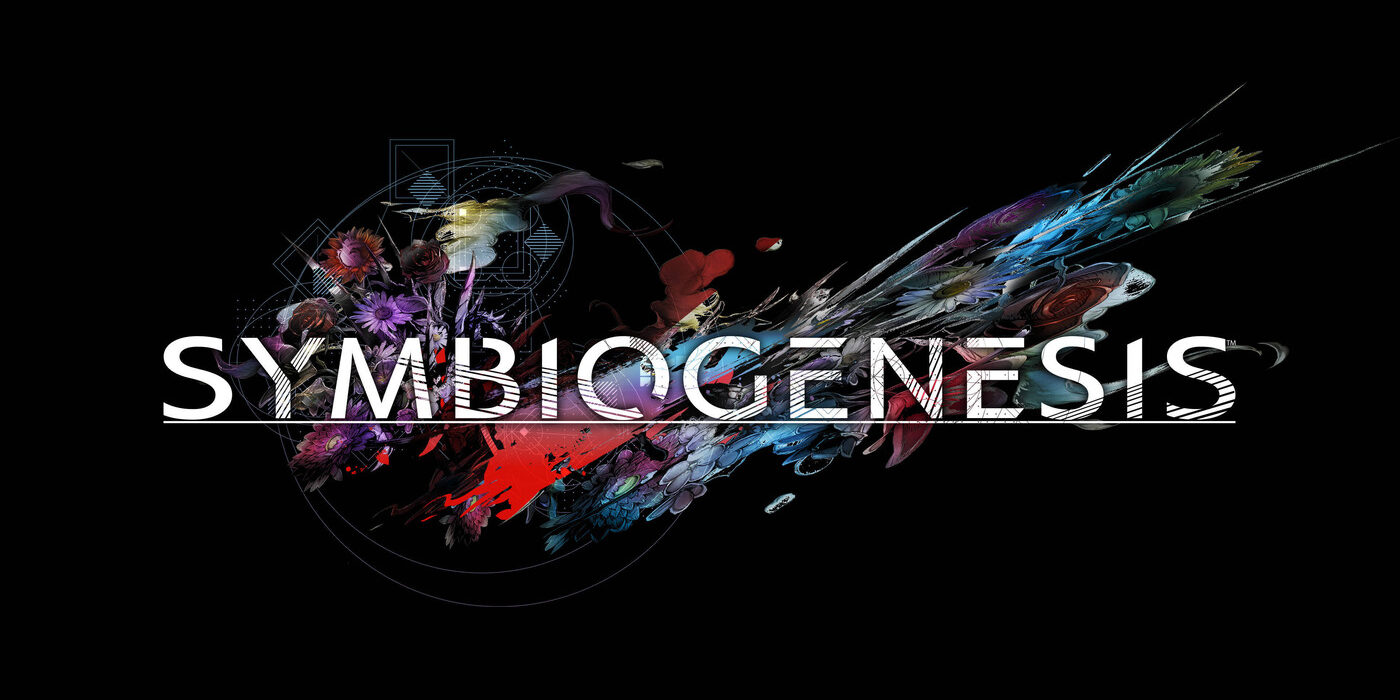 For better or worse, Square Enix is still going through with its new NFT video game SymbioGensis. 
Square Enix is one of the biggest and most tenured Japanese studios in the video game industry. The studio is known for fan-favorite IPs like Final Fantasy, Xenogears, Kingdom Hearts, and Parasite Eve. It used to be that any time Square Enix released a game, it would perform fairly well. Recent years have not been as kind to the studio though. Forspoken didn't sell close to anywhere near its goal. The studio has had incredibly high expectations for all of its game releases in the past decade. But these huge expectations were a constant setup for disappointment.
Well, Square Enix decided to make a big bet last year by selling off major western studios and IPs to invest in… NFTs. Everyone has criticized this move. NFTs just haven't worked for any game companies so far. Many studios are playing around with the idea of Web 3.0 gaming. The majority of them are startups looking to cash it in big. But cryptocurrency and NFTs have experienced some crashes lately, but this didn't change Square Enix President Yosuke Matsuda's mind. Turns out that Square Enix ousting Yosuke Matsuda still won't deter the company from moving forward with NFTs.
SymbioGensis
Last year Square Enix announced its big NFT game SymbioGensis. Square Enix was pretty hush-hush about it for a while, but now it's finally released a teaser for the game. The teaser isn't really anything exciting. It has a song playing in the background while showing off what is most likely the map of the game. The most interesting stuff is in the description of the teaser. The info is claiming the game will have 10,000 unique characters. All 10,000 NFT characters will have a unique design made up of various races and jobs that exist in the game. Each one will have a special picture that can be used as an avatar online.
The game's description says it's actually a "narrative-unlocked NFT entertainment" game. According to VGC, Square Enix will be selling the NFT characters as each story chapter is released with six in total. Players will progress through the main story and characters' unique backgrounds to "unravel the mysteries of the world." GamesHub reported that the entire game's story can still be played without using NFTs or buying them. The catch? The content will be locked behind NFTs that give players unique character content. Some story content will be locked behind a paywall as well.
This is incredibly disappointing. The company seems to be hoping people will just see the NFTs as a kind of DLC for the game. This plan to normalize NFTs is Square Enix's way of getting past all the controversy surrounding the currency.
What We Know So Far
The FAQ for SymbioGenesis is kind of vague about the game's actual plot.
"In a not so distant future…

Humanity has managed to survive by living on the Floating continent, the last safe haven on Earth where life is still possible amidst the pollution.

As conflict is no longer, the people live while progressively reclaiming past civilization.

Subscribe to our newsletter!

Get Tabletop, RPG & Pop Culture news delivered directly to your inbox.

However, their peaceful lives were shattered by the sudden attack of the Dragon, putting the existence itself of the Floating Continent in danger.

While humanity fights to repel its attack, they are faced with choices that will determine their fate. By unraveling the mystery behind this world's origins, they will face the decisions to lead it towards an ideal future.

This is the story of humanity's final choice in order to live together."

"By unlocking the various stories, unravel the mysteries of this world.

History, current status, dragons, floating continent, Lambda, and New species…

We want players to release all the stories, to read them all, to reflect on them, and to decide the future of this floating continent."
The way it talks about the plot seems to indicate it will feature choices that will change the main story. The NFT characters will also help better understand the world the developers have built. The game will feature main story quests for players plus special character stories that require the purchase NFTs. Other than all that, it is mostly speculation on just how this will work. We also don't know what the pricing will be for the items and just how they plan to make it worth it to NFT fans. Not to mention how to do so without also immediately alienating anyone else from buying the game.
I am not even going to pretend any of this excites me. The only really exciting thing is to see just how the biggest attempt at NFT gaming works out for Square Enix. They better hope selling Lara Croft was worth it. 
"But…..why?" – Ryan Reynolds in Harold and Kumar