Let the World Know You're a Firefly With This 'Last of Us' Merch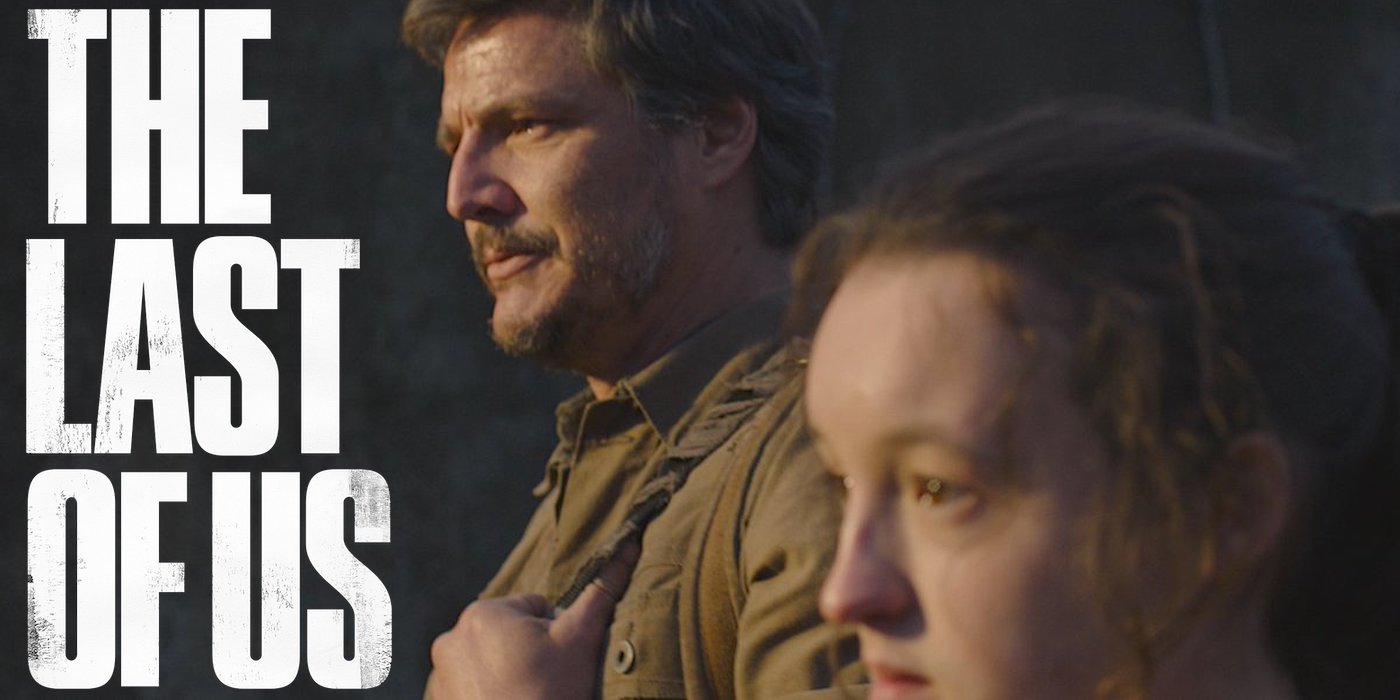 This Last of Us merch won't keep you turning into a cordyceps clicker, but it will keep you warm and entertained while you wait for the last episode.
The Last of Us: American Dreams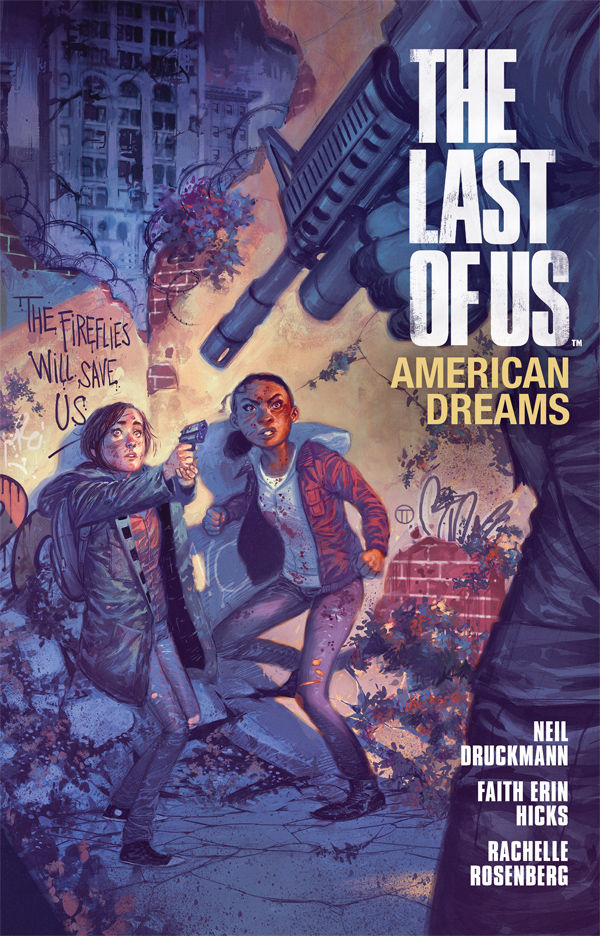 This trade covers Ellie's time between escaping a FEDRA-run military school and meeting Joel. The comic's author, Neil Druckman, wrote the story for the games and the HBO series.
"World-weary Ellie hasn't known anything but the virus-ravaged, military-run region where she has spent the last few years shuttling between military boarding schools, and this new school isn't any different—same thugs, same power-drunk administrators, same cruddy quarters. But when she spies spunky Riley sneaking out one night, she follows her into the outside world and meets the Fireflies, a vigilante group protecting citizens from heartless soldiers and hungry hordes of the infected."
Joel & Ellie Sculptures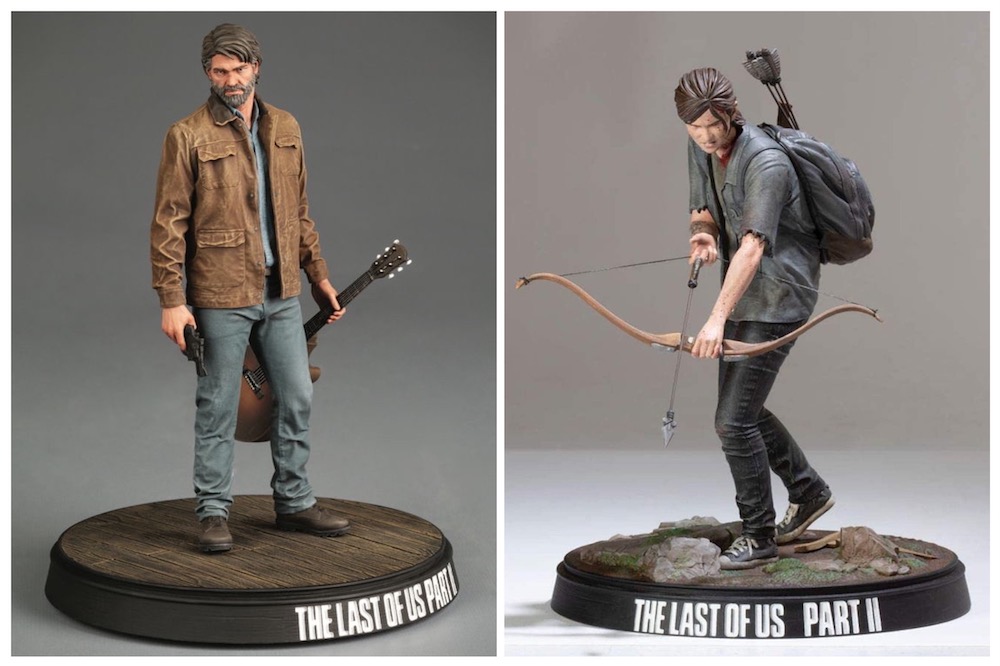 The likeness of the two leads is from the second installment of the video game, as mentioned on the base of each. You can grab Ellie for $60 – she is 8″ tall, and carries arrows and a machete in the pack which is decorated with her favorite pins. Joel is $65 – he's 9″ tall, armed with a pistol, and is carrying a guitar.
Fireflies Sigil Pullover Hoodie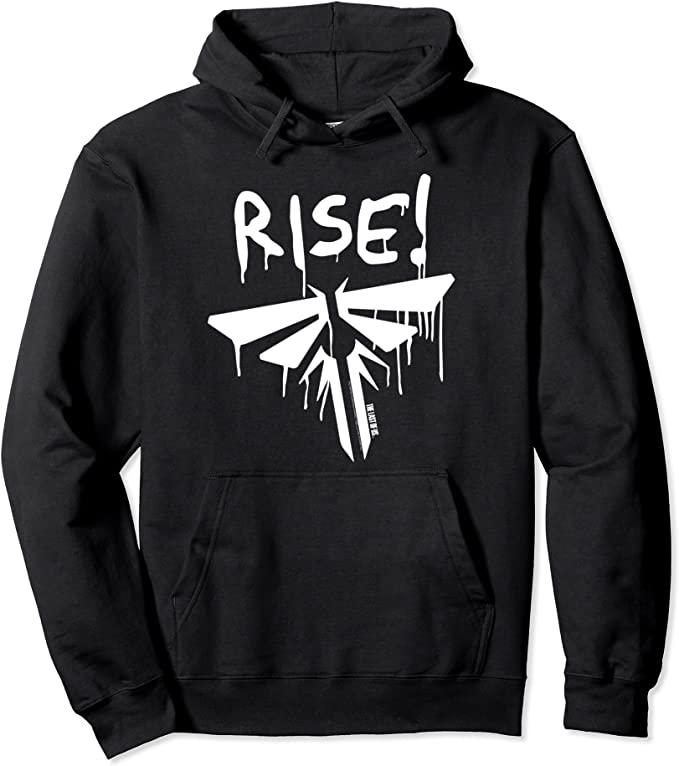 Let everyone know you side with the rebellion and have hope for the survival of humanity. This $50 pullover hoodie is available in black and navy, and up to a size 2x.
TUBBZ Joel Rubber Duck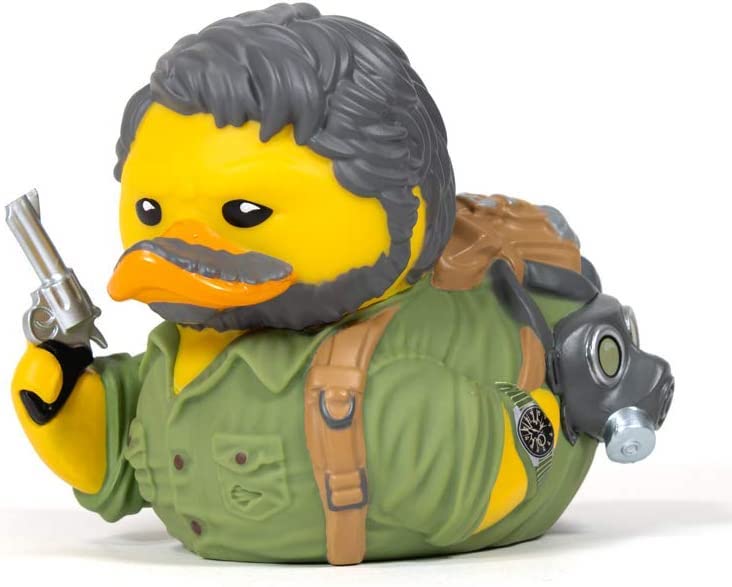 It's Joel, but as a duck. I'm not sure what else to say. This ducky is 3.5 inches tall and comes with its own little logo display tub.
Ellie's Pins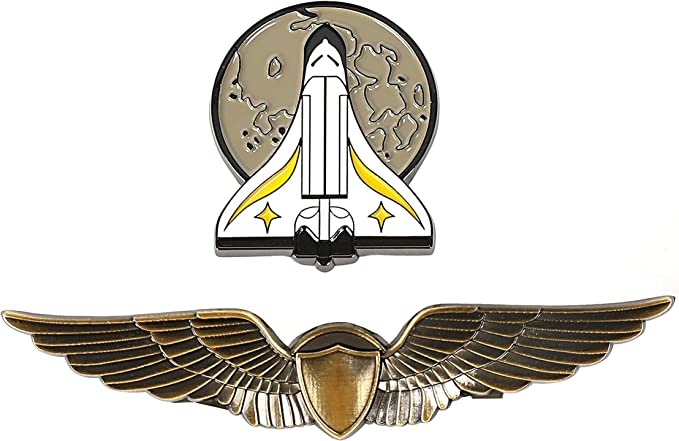 Ellie's pack goes with her everywhere, and she keeps reminders of a previous life and a life she hoped for on it. The game fans know the story well, but we haven't hit "The Fall" in the show yet–when we do these will make more sense. The pin set includes an enamel pin and a replica of a USAF pilot's wings–both are metal.
NECA Last of Us 2 Pack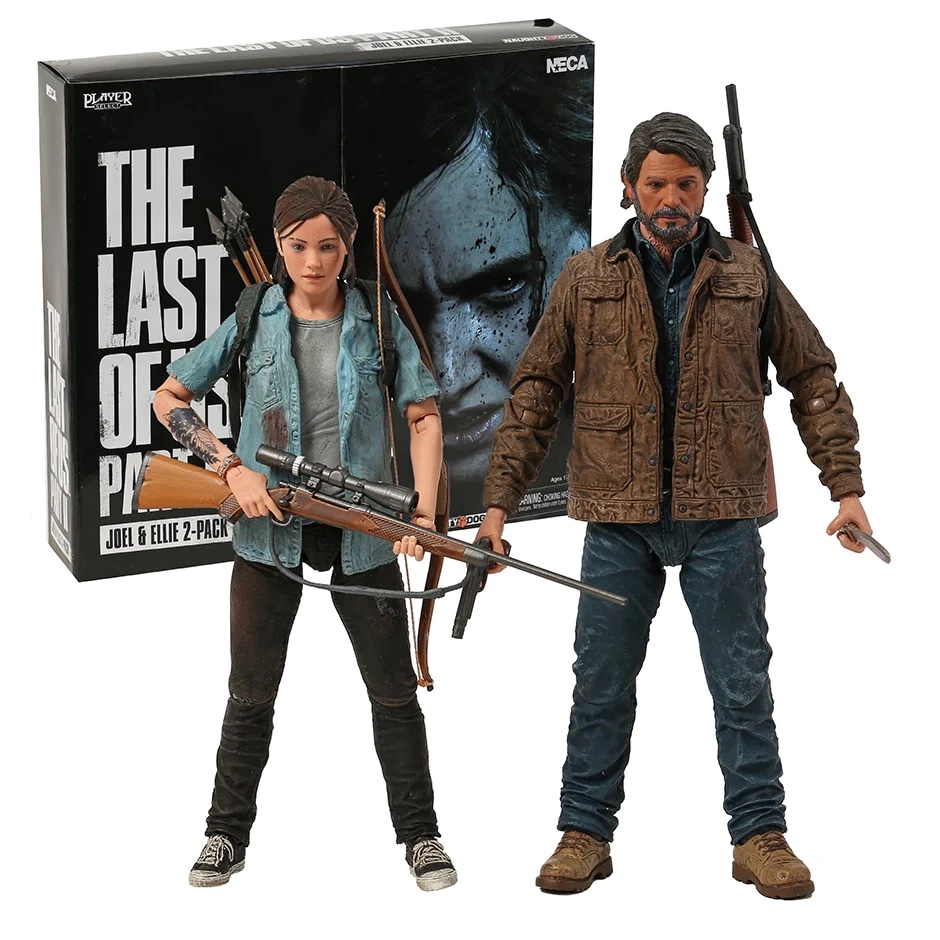 These 7″ scale figs have 30 points of articulation and detailed sculpted costumes. The pair also comes with a ton of accessories – rifles, pistols, knives, machetes, arrows, tools, Ellie's pack, and all the hands needed to wield/carry them. Surviving a clicker and slaver-filled world requires all of it. Sang the set in collector-friendly packaging for $75

Just so you know BoLS may collect a share of sales from the links on this page if you decide to shop from them. Our writing staff has demanded they all get their own replica of Ellie's backpack. Make them happy. Please?