'TTRPGs for Trans Rights in Florida' Bundle Gets You More Than 500 Games For Just $5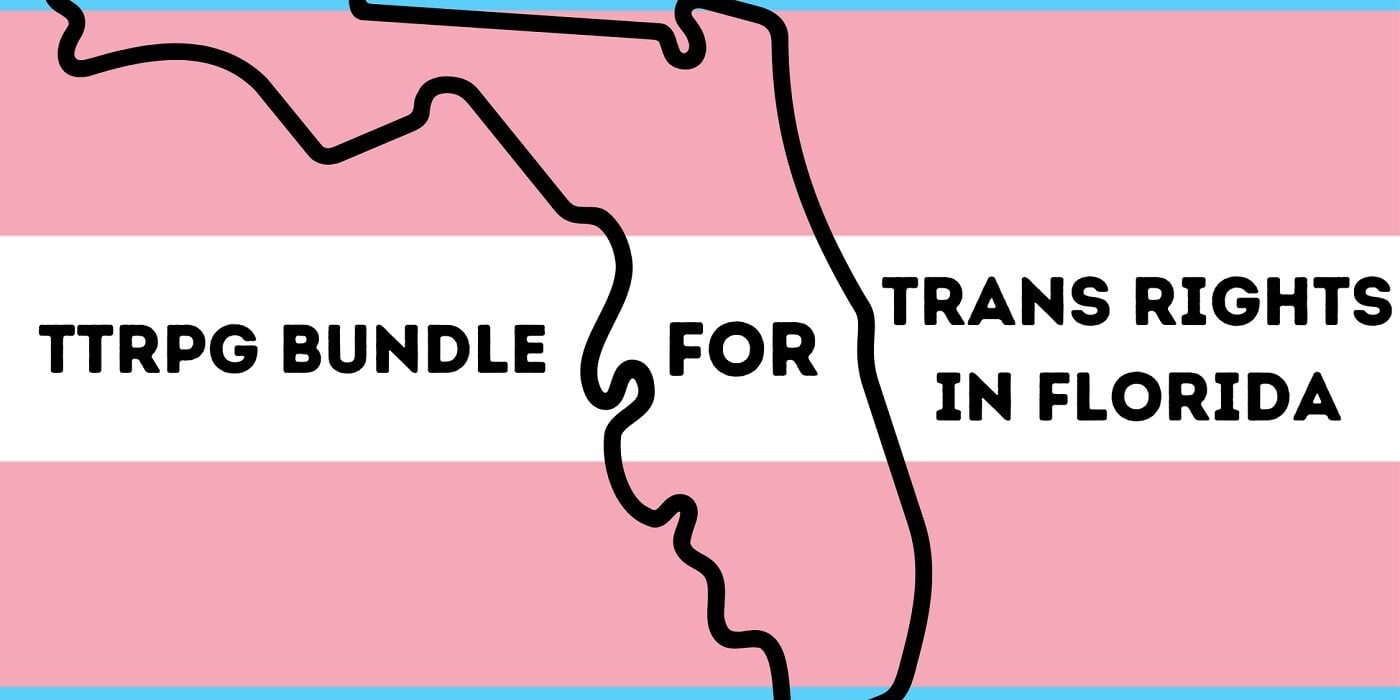 TTRPGs for Trans Rights is a massive new bundle of tabletop RPGs from more than 250 creators seeking to fight for trans rights.
If you've been paying attention at all to the news, you're aware that Republican governments throughout the country but especially in Florida are passing an alarming number of bills and executive orders aimed directly at trans and queer people, especially those most vulnerable. From bills that would criminalize gender-affirming care, to the "don't say gay or trans" bill that epitomizes the spitefulness and cruelty inherent in these motions.
This is why the ttrpg community has come together to organize a bundle to raise money to fight for trans rights in Florida. Fittingly titled TTRPGs for Trans Rights in Florida, is a bundle of more than 500 games that can all be yours for one low, low price.
This is your chance to pick up big games like Wanderhome or the Nebula-award-winning Thirsty Sword Lesbians for a song and do some good in the world.
TTRPGs for Trans Rights in Florida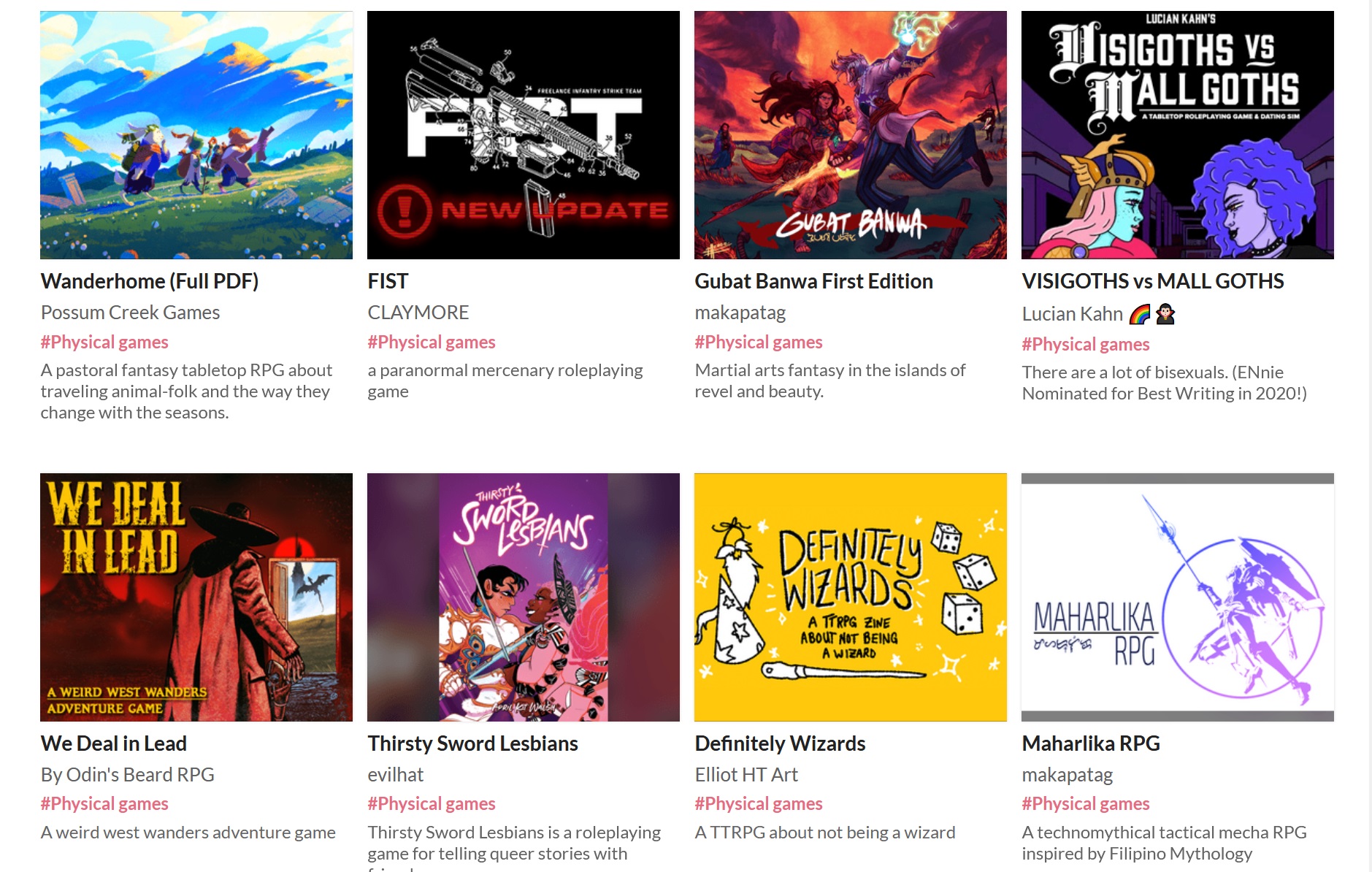 In response, we've brought together all of these games as part of the TTRPGs for Trans Rights in Florida bundle, a sequel to last year's TTRPGs for Trans Rights in Texas!

Just like the Texas bundle, we've chosen two charities that work directly with trans folx on the ground in Florida, to get the most direct aid to those who need it most. Our charity partners are: Zebra Youth and Transinclusive Group.
---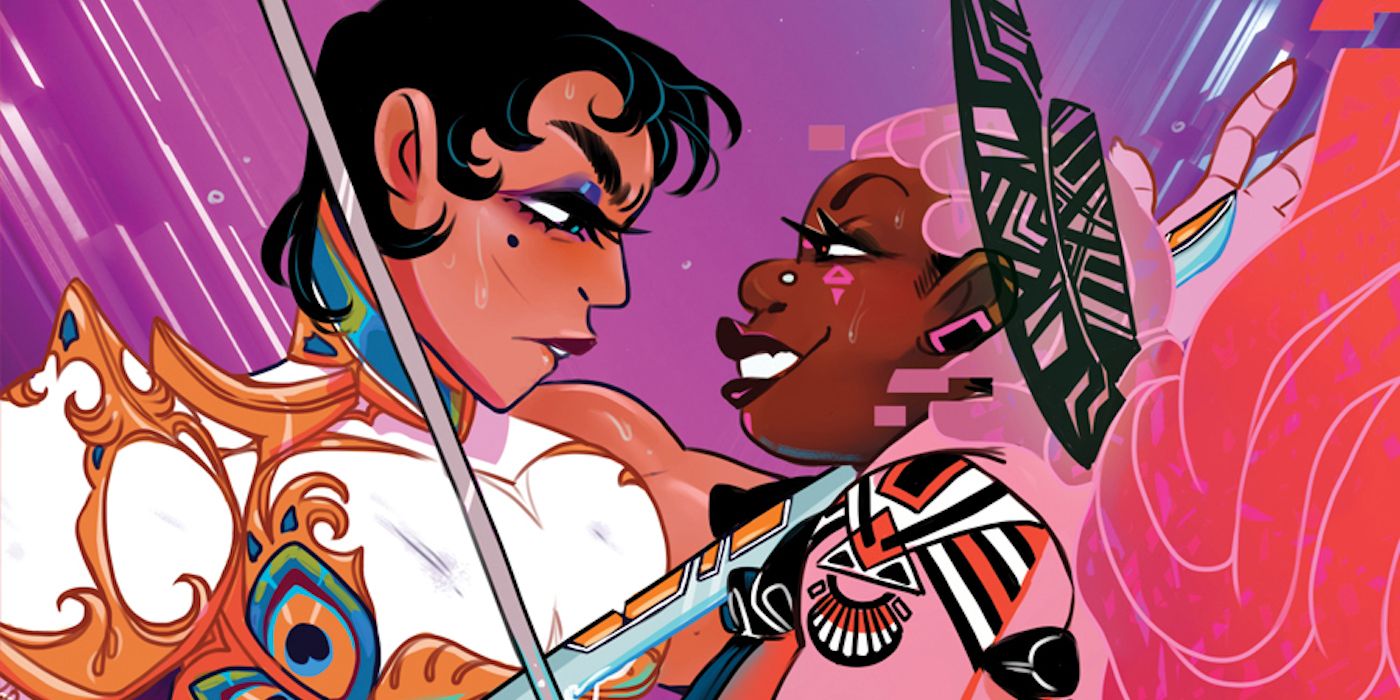 And there are an astounding number of good games in this bundle. As mentioned above, you can find the game of fencing, feeling, and femmes, Thirsty Sword Lesbians, and the Miyazaki-esque travelogue RPG, Wanderhome in the bundle. And a few other big titles like Troika.
But alongside those, you'll find a world of indie ttrpgs that will give you experiences like no other. Like I'll Be Taking That, an RPG that has you playing a goblin trying to scrabble together as much treasure (and by extension identity) as you can, just embodying a little chaos beast of a grackle.
Or Sworn by Ghostlight, an Ironsworn-based game that casts you as someone hunting a serial killer in a gaslamp city beneath a moon that bleeds Ghostlight. There's so much good stuff here, we can't list it all. But head on down to the itch.io bundle page and see how you can make a difference.
Trans rights are human rights! 🏳️‍⚧️