Zack Snyder Shares Mysterious Transmission from Darkseid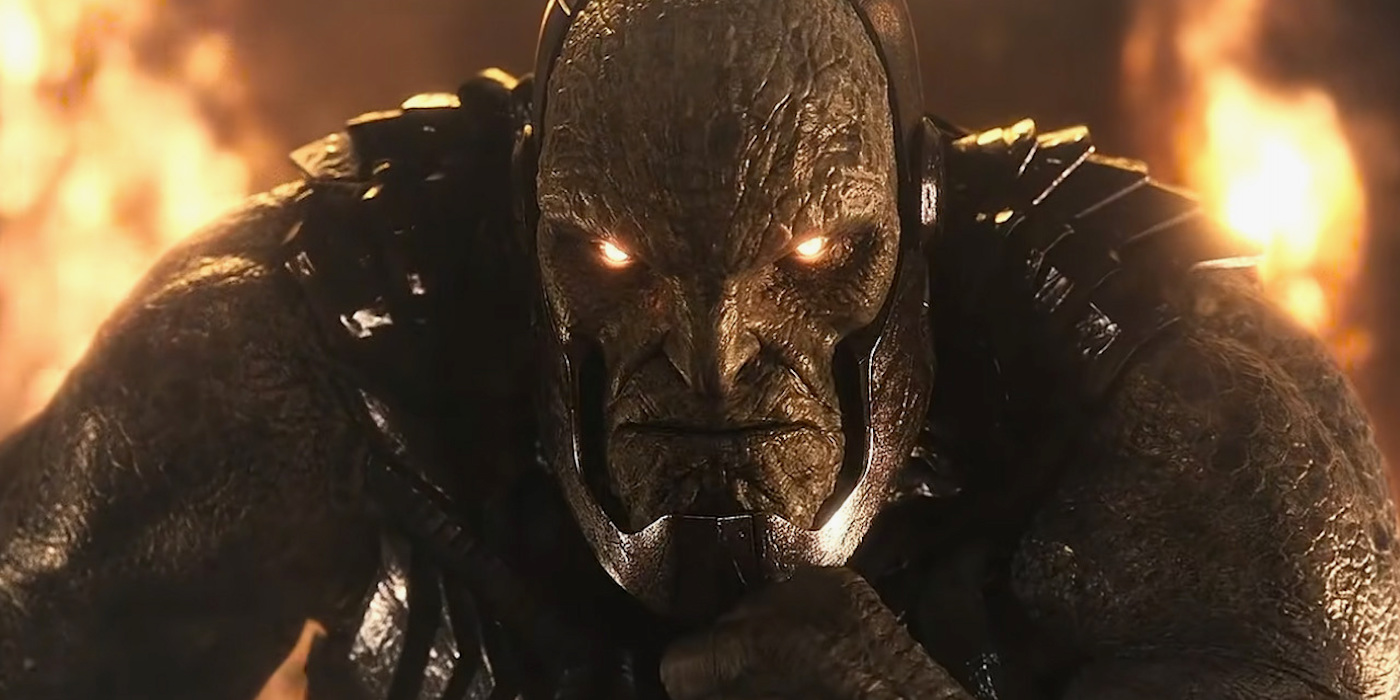 Darkseid has a cryptic message for his fans – take a listen and see if you can figure out what his plans are.
Late last year, Warner Bros. brought on James Gunn and Peter Safran as the co-CEOs of DC Studios. The co-CEOs brought together a fantastic writers' room to plan out a new slate of projects – Drew Goddard (The Martian), Jeremy Slater (Moon Knight), Christina Hobson (The Flash, Batgirl), Christal Henry (Watchmen), and long-time comics writer Tom King.
They're rebooting Superman and Batman and bringing Supergirl back to the big screen. They're also adapting some comics fans never thought they'd see in live action like The Authority and Creature Commandos. It's an ambitious plan that will expose moviegoers to new corners of the DC universe.
The new plans are why a recent Tweet from Zack Snyder is so curious.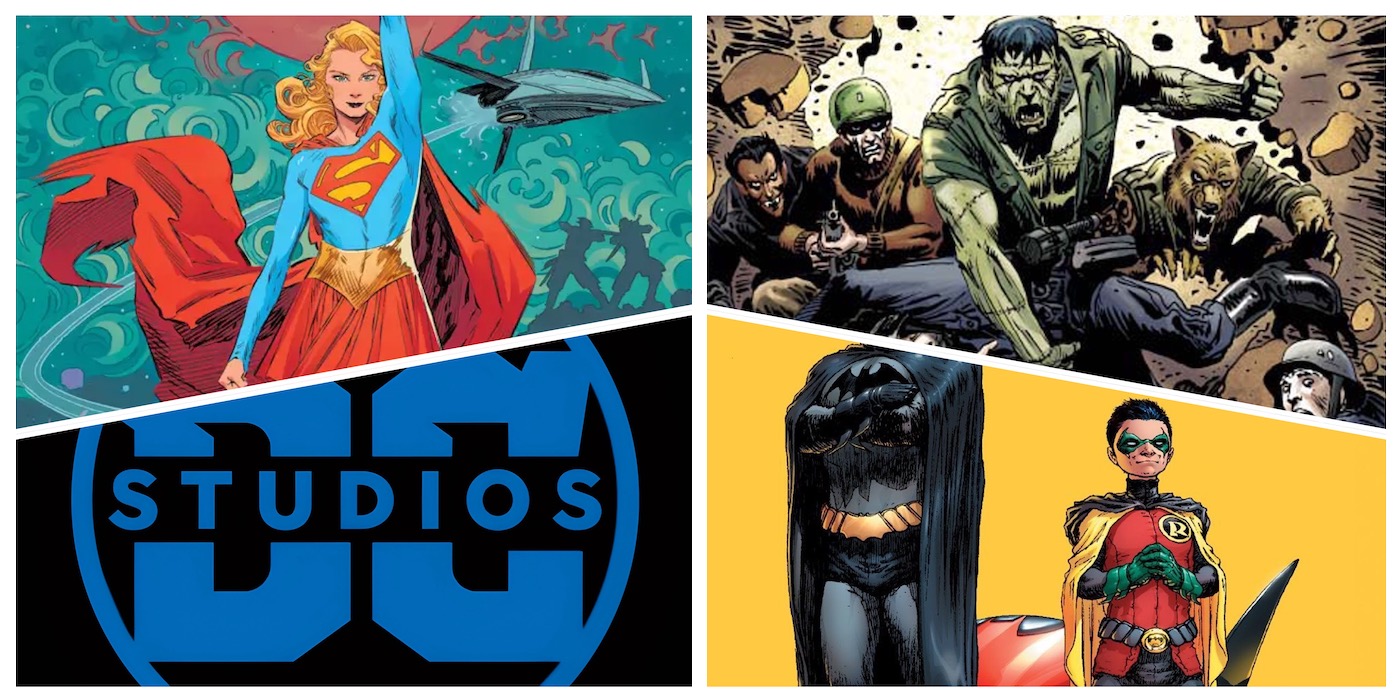 A Message from Lord Darkseid
Given the new direction, it was thought that Zack Snyder was done with DC and had moved on to other things. Apparently not. The Justice League director took to Twitter to share a transmission from the iconic villain Darkseid. The video is captioned simply "full circle" and watching reveals something is going on April 28-30, 2023. No other information. Take a look…
It's cryptic enough that Snyder could be teasing almost anything. Darkseid was the big bad in Zack Snyder's Justice League, but he was not included in any of the plans DC Studios has announced – so it doesn't seem likely that this is a film or TV project. Maybe a game? I could see Snyder working on a comic book project, too. Going full circle by releasing a special version of all of his movies in physical format? But it's a series of days… maybe they're resurrecting DC FanDome (the digital conventions DC held during the pandemic)? Is SnyderCon coming back?
I'm sure we'll get some more hints as we come up on April 28th. Until the next hint drops: what do you think the supervillain has in mind?
Subscribe to our newsletter!
Get Tabletop, RPG & Pop Culture news delivered directly to your inbox.