'Rebel Moon' – First Look at Zack Snyder's New Action-Packed Sci-Fi Epic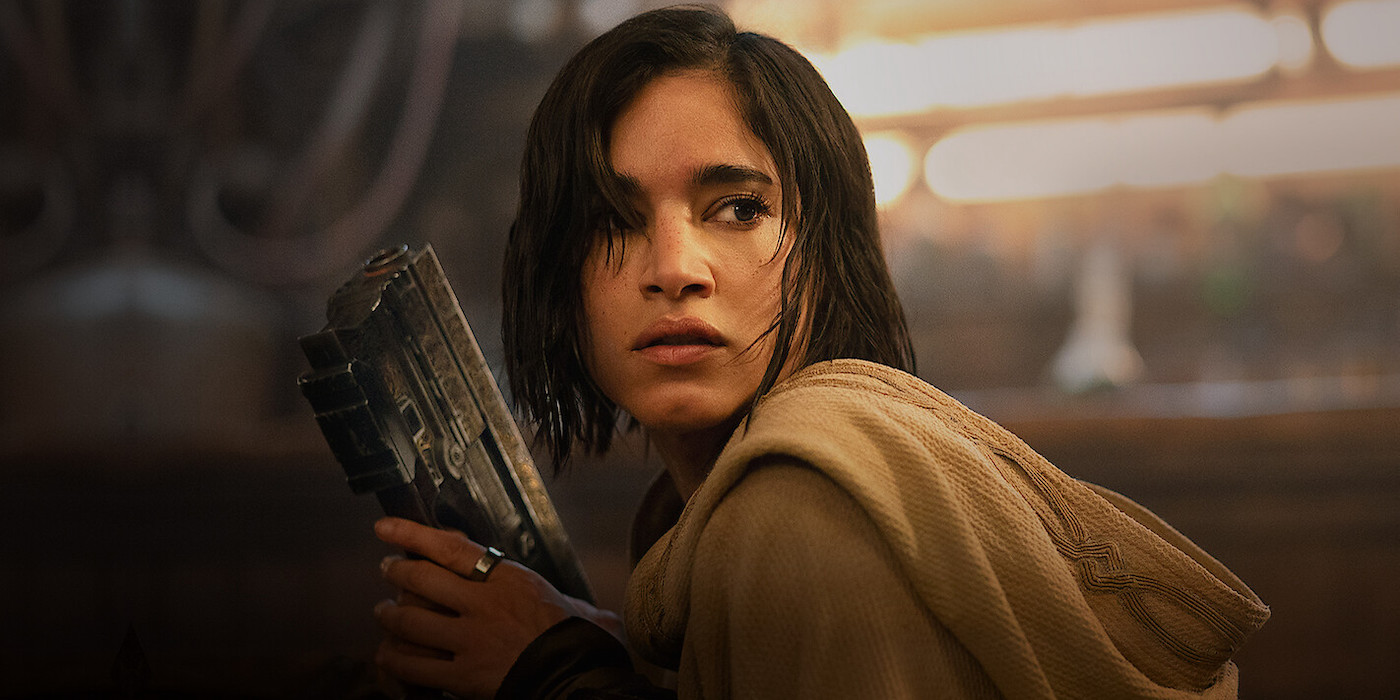 Zack Snyder's new space epic, Rebel Moon, arrives on Netflix later this year. Based on this preview, it's going to be action-packed.
Zack Snyder and Netflix announced the ambitious project back in 2021. The director is aiming for Rebel Moon to be a grand, romantic sci-fi epic with plenty of action and adventure. It has a bit of a Seven Samurai / Magnificent Seven in space feel to it. Snyder spoke to the Hollywood Reporter about the project and his inspirations.
"This is me growing up as an Akira Kurosawa fan, a Star Wars fan. It's my love of sci-fi and a giant adventure. My hope is that this also becomes a massive IP and a universe that can be built out… I've spent the last two or three years building out this universe. Every corner has to be painted in. I've been doing designs, constantly drawing, and really cultivating its fertile ground to make this world fully realized."
Some of that art…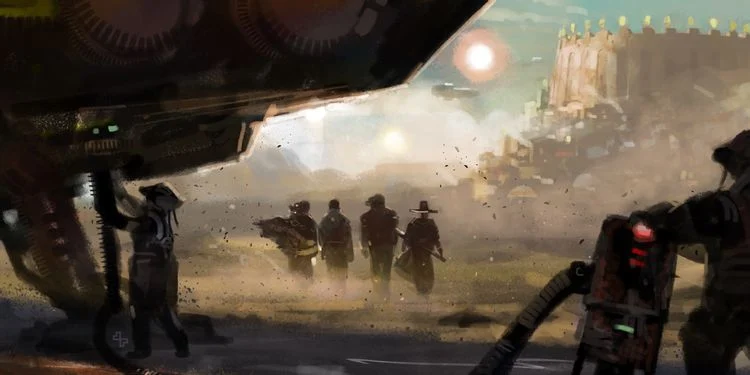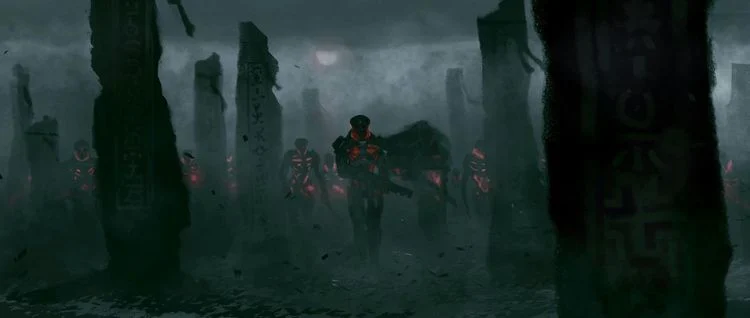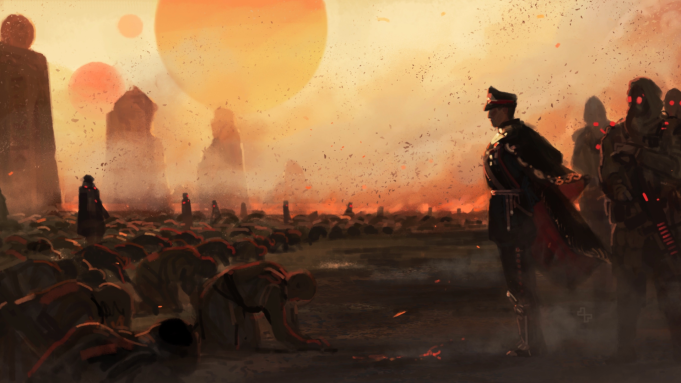 The story focuses on a tyrant's invasion of a peaceful colony on the edge of the galaxy – a regent named Balisarius has deployed his army to take over and subjugate the people. The colony sends a young woman with a mysterious past to recruit warriors from nearby planets in order to fight back and reclaim their home.
It's being reported that Sofia Boutella is playing the woman sent to find the colony's champion, and Rupert Friend will be her antagonist. The cast also includes Stuart Martin, Charlie Hunnam, Djimon Hounsou, Ray Fisher, Doona Bae, Jena Malone, Staz Nair, and Sky Yang.
Rebel Moon First Look
Netflix dropped this year's movie preview which includes the first look at Rebel Moon (starts at 2 mins in if you want to jump in) – as well as a ton of other upcoming titles with big stars. There's a little bit for everyone from comedy and action to drama, suspense, and romance. It's going to be a busy year.
Subscribe to our newsletter!
Get Tabletop, RPG & Pop Culture news delivered directly to your inbox.
Rebel Moon drops on Netflix on December 22nd.