Games Workshop Pre-Orders: 'First Looks' More Boarding Patrols Weekend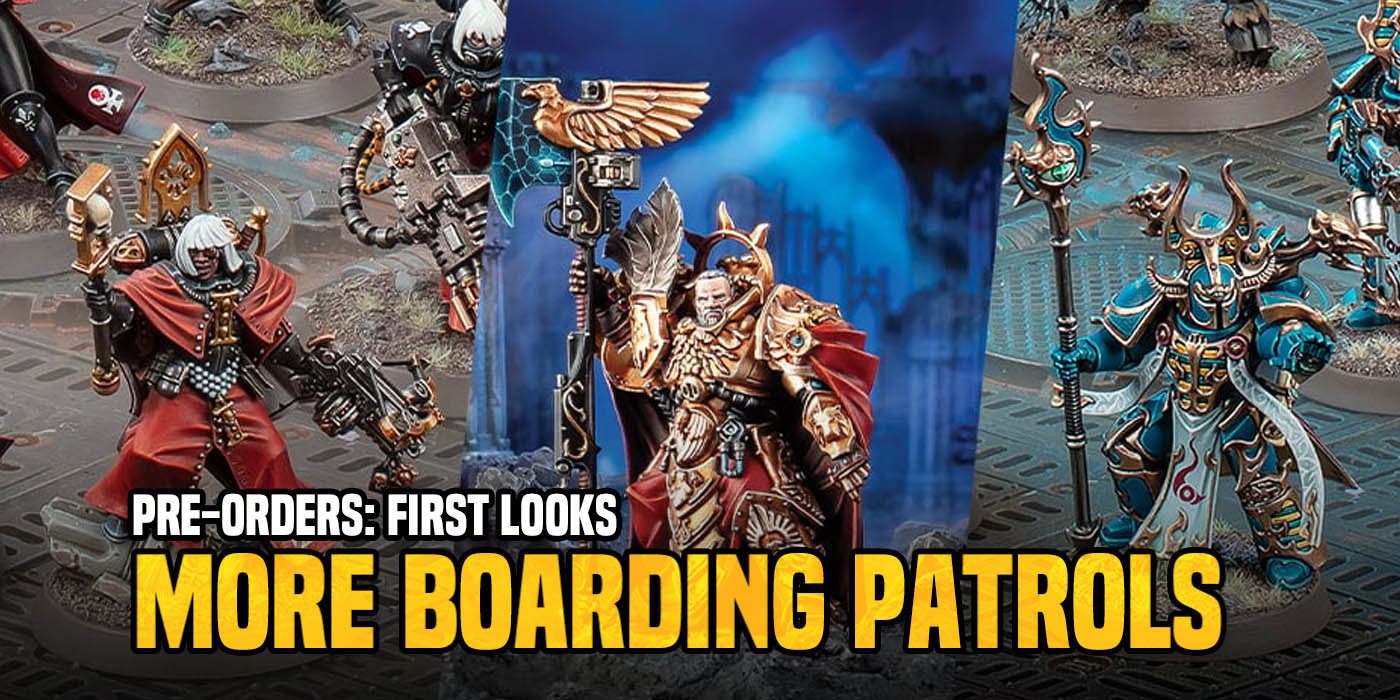 Games Workshop unleashes more Boarding Patrol boxes on the masses this weekend for Pre-Orders.
via Games Workshop
Boarding Patrol: Adeptus Custodes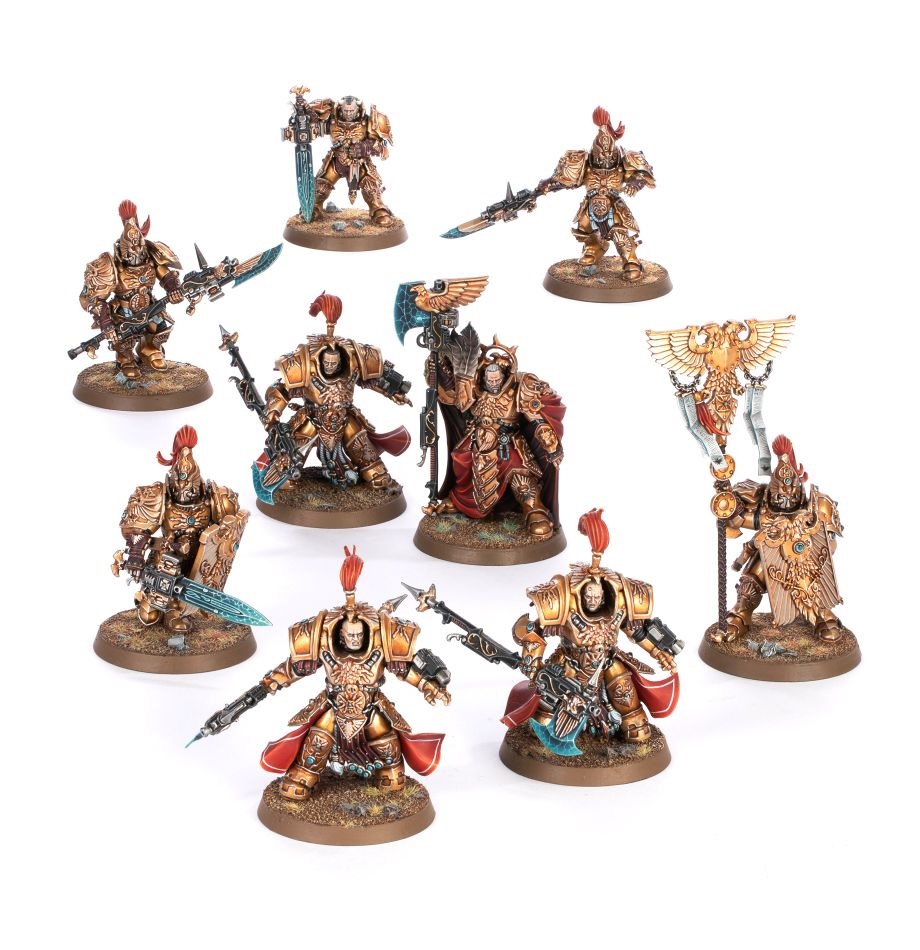 Boarding Patrol: Thousand Sons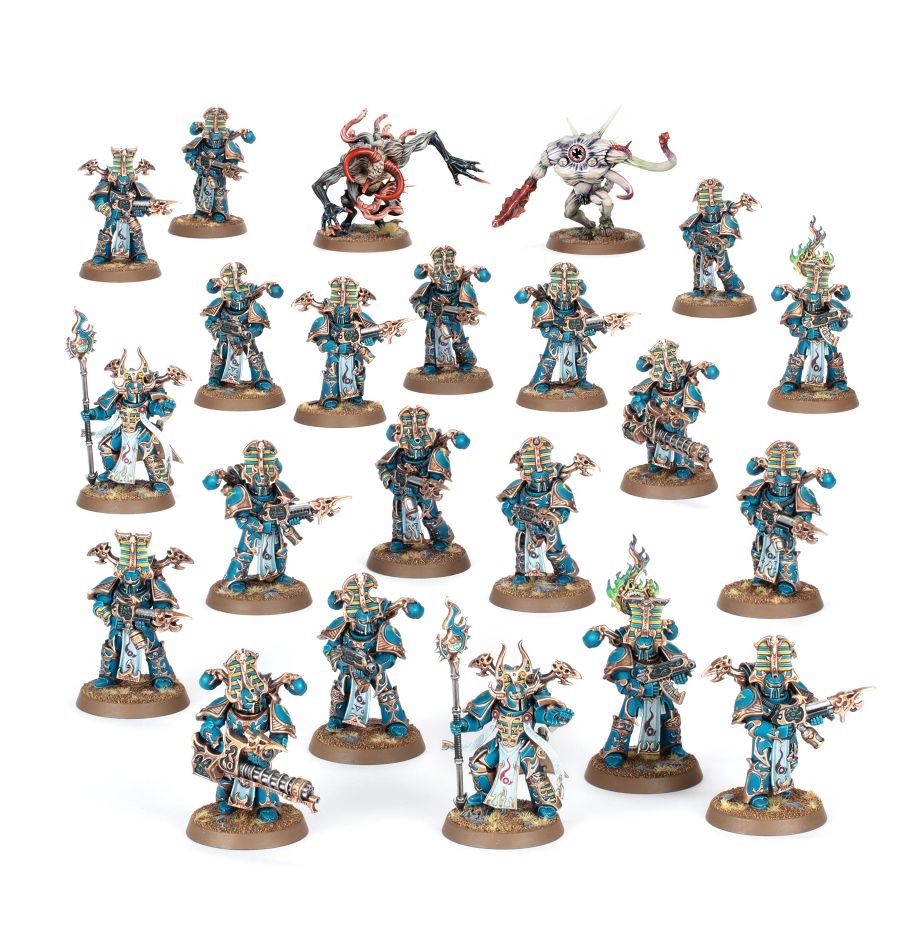 Boarding Patrol: Adepta Sororitas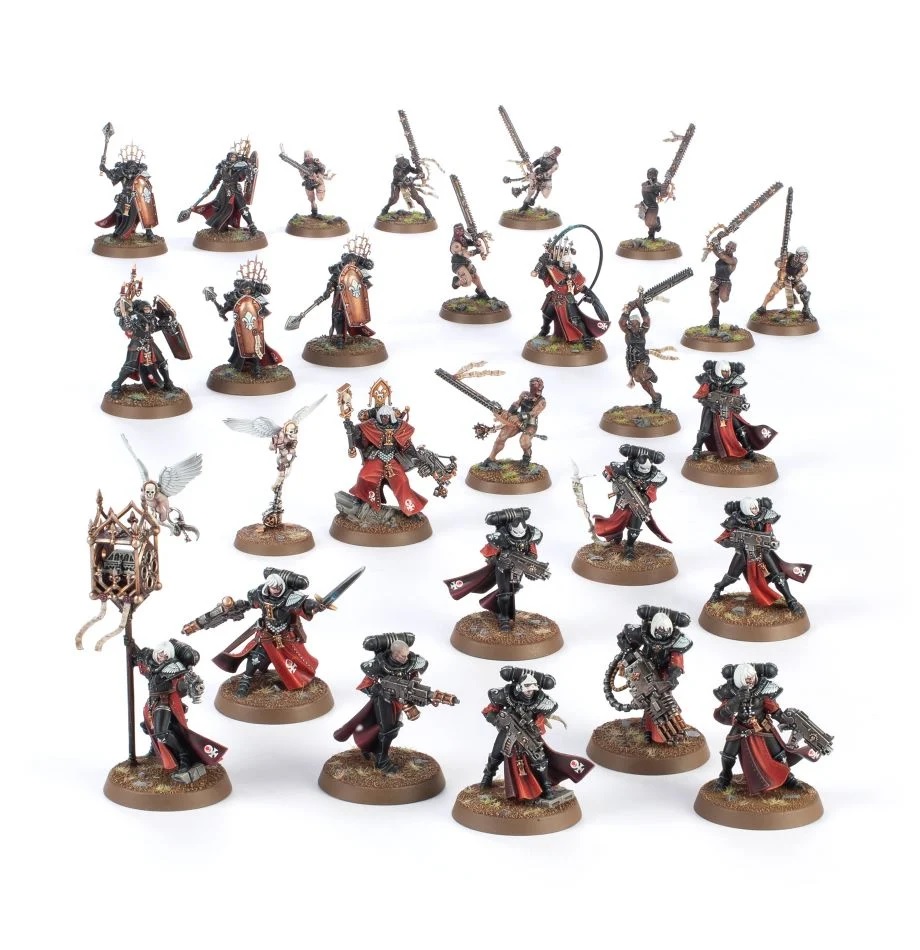 Necromunda: The Aranthian Succession – The Vaults of Temenos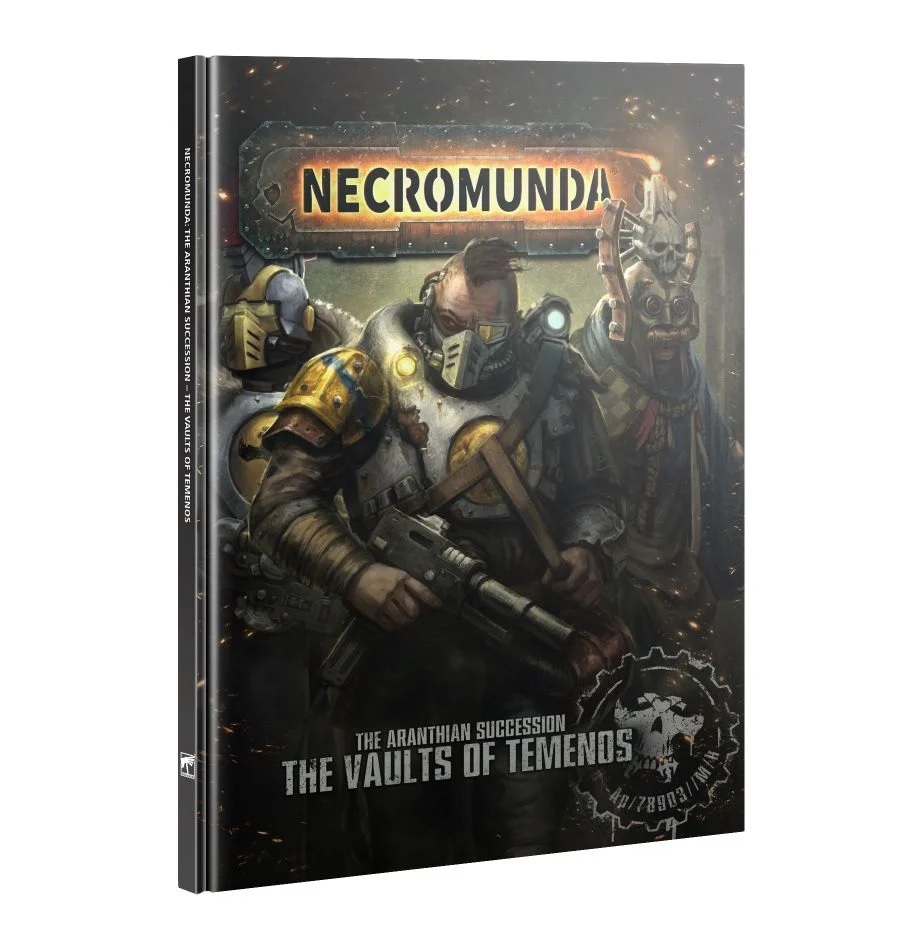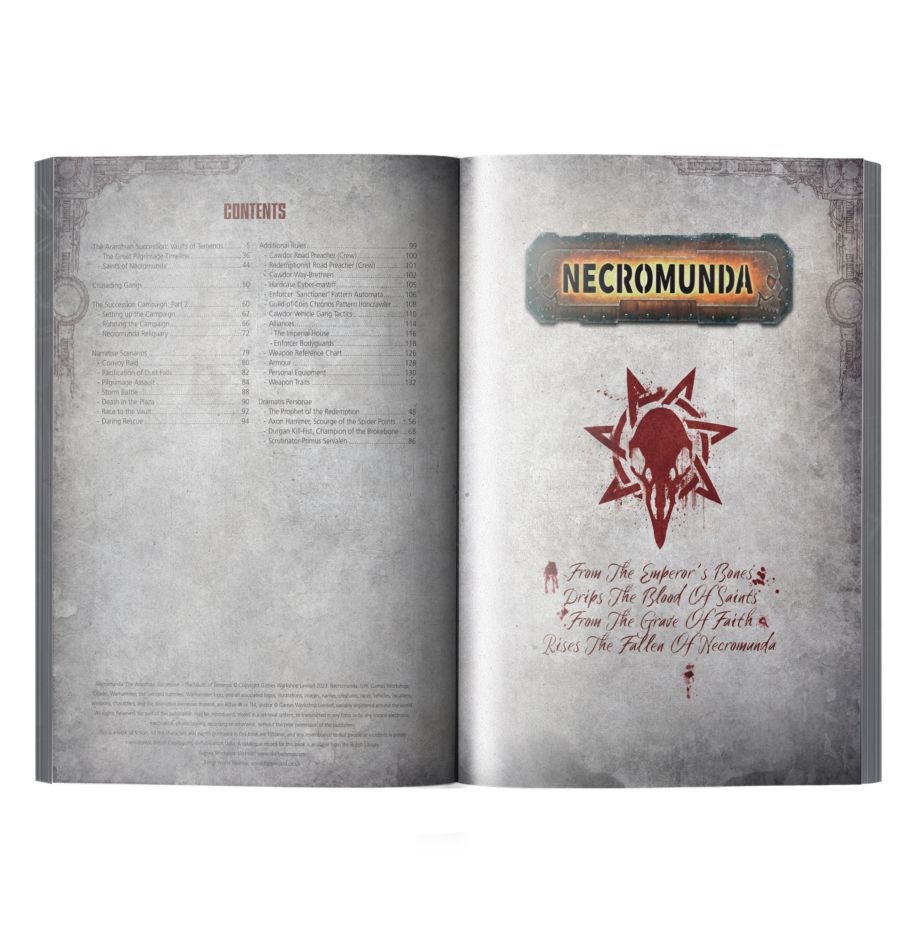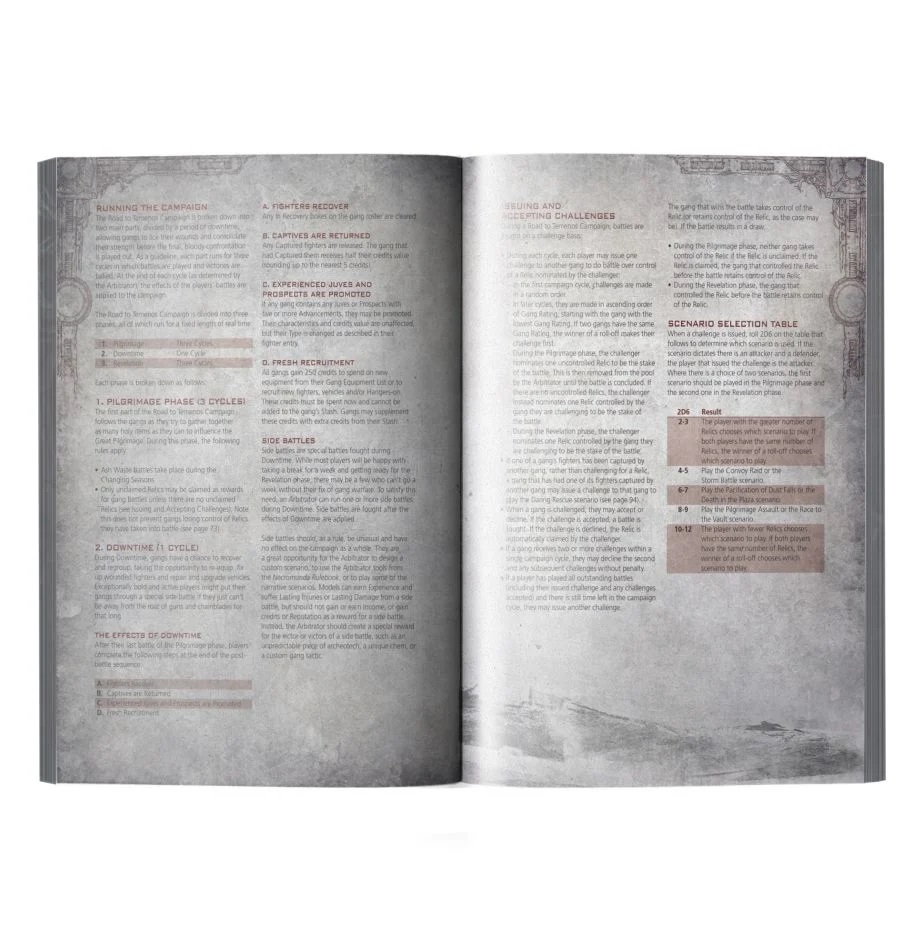 Enforcer 'Sanctioner' Pattern Automata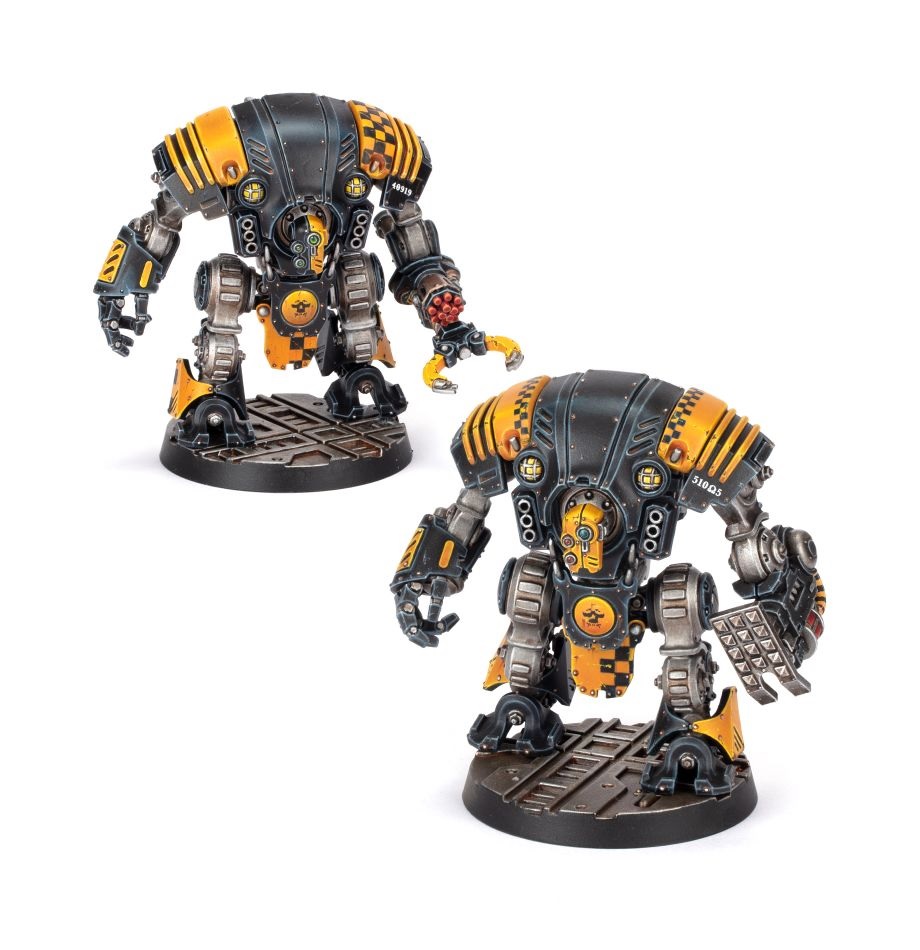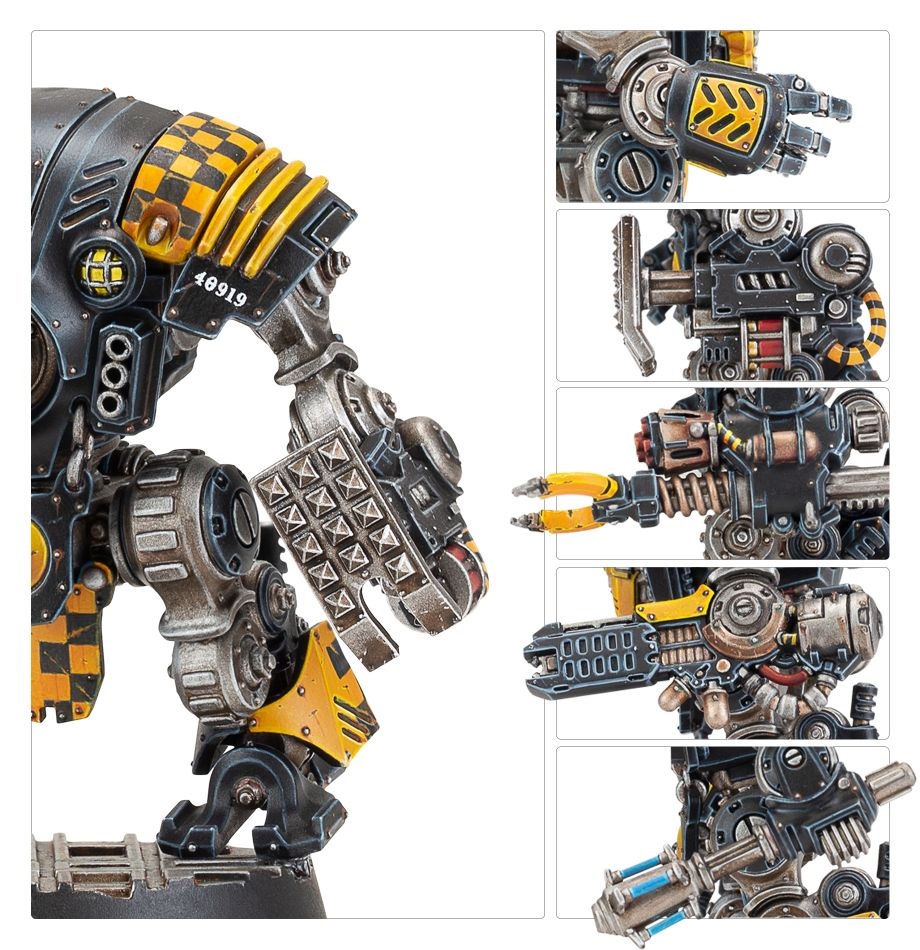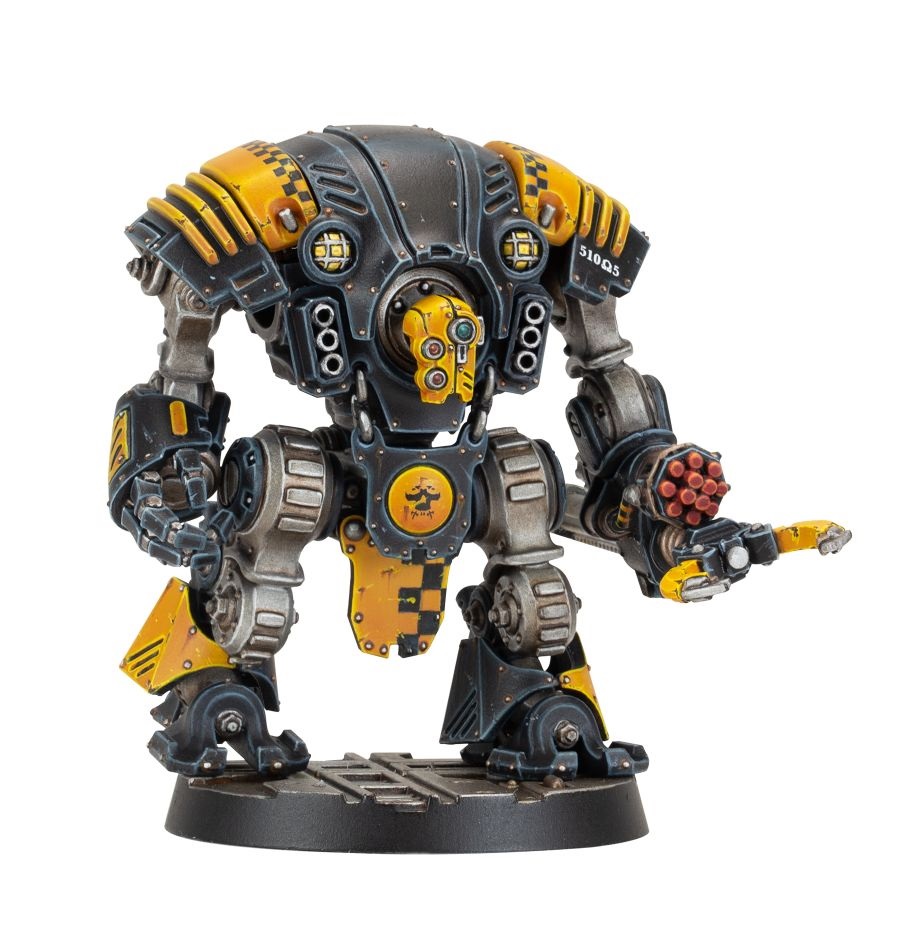 Subscribe to our newsletter!
Get Tabletop, RPG & Pop Culture news delivered directly to your inbox.
Cawdor Ridge Walkers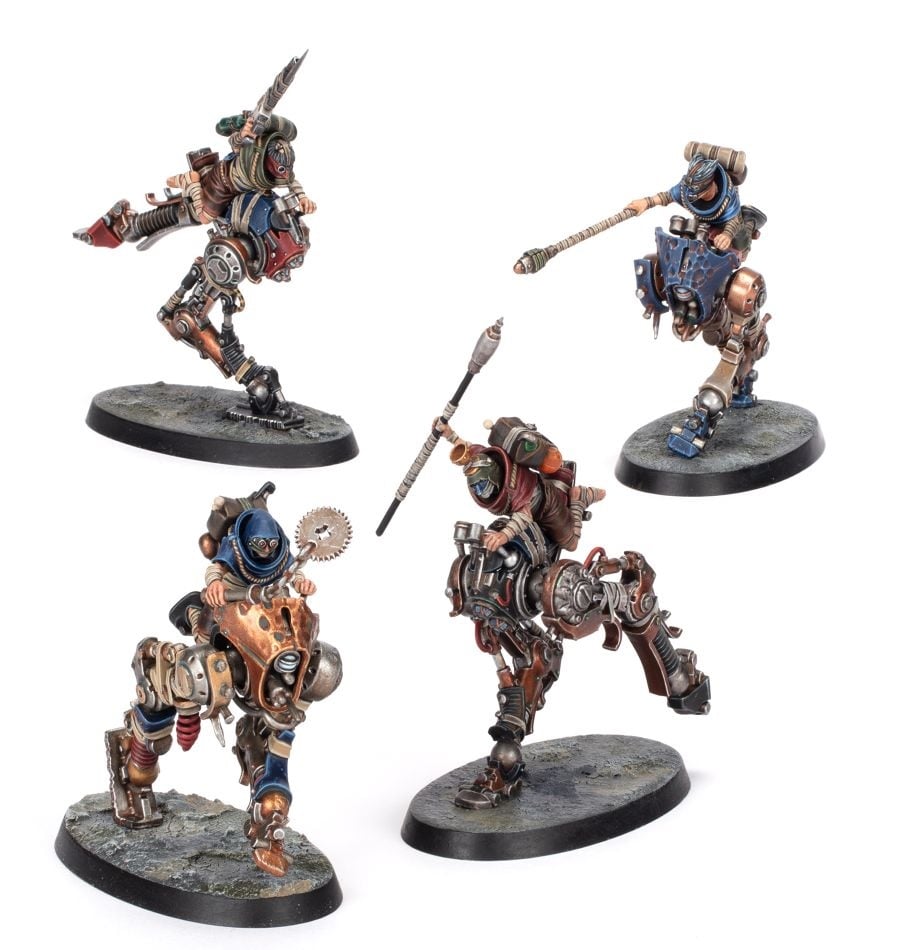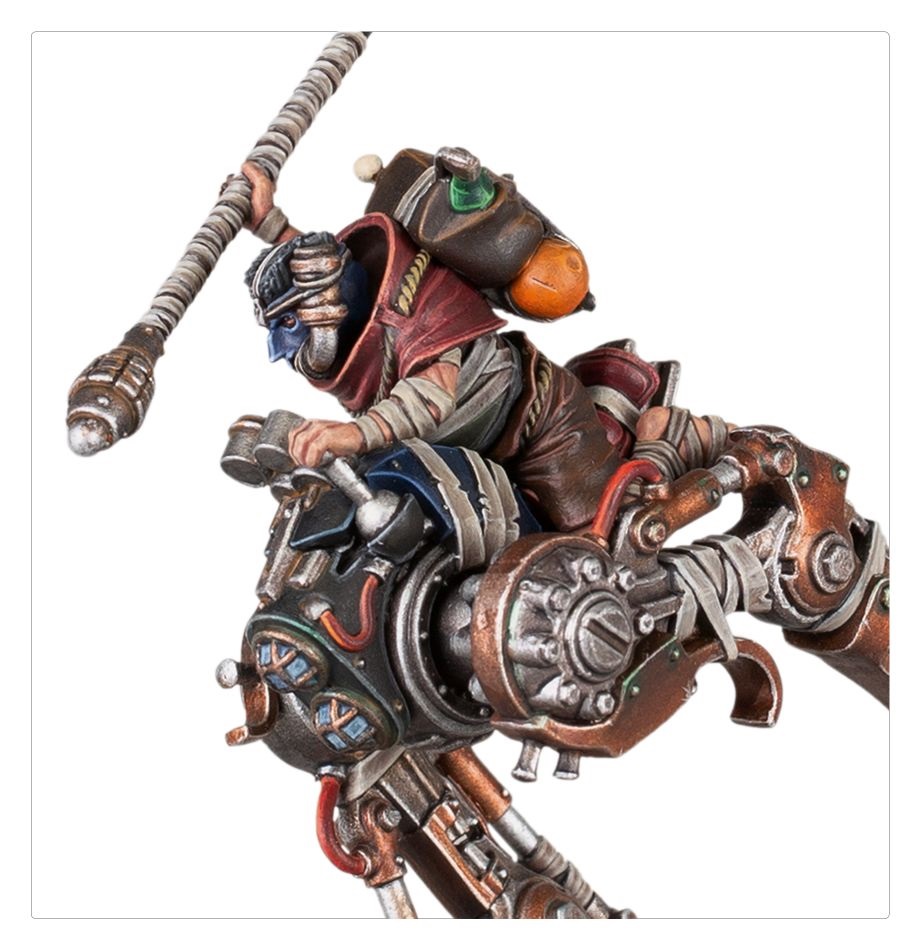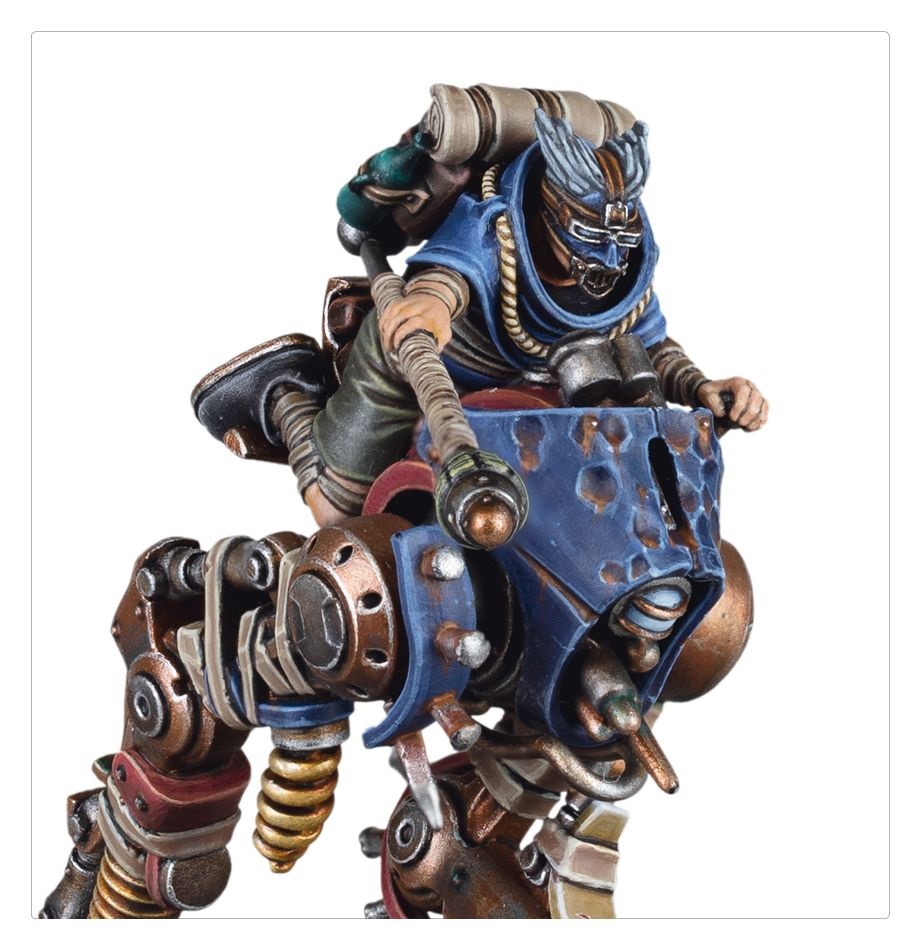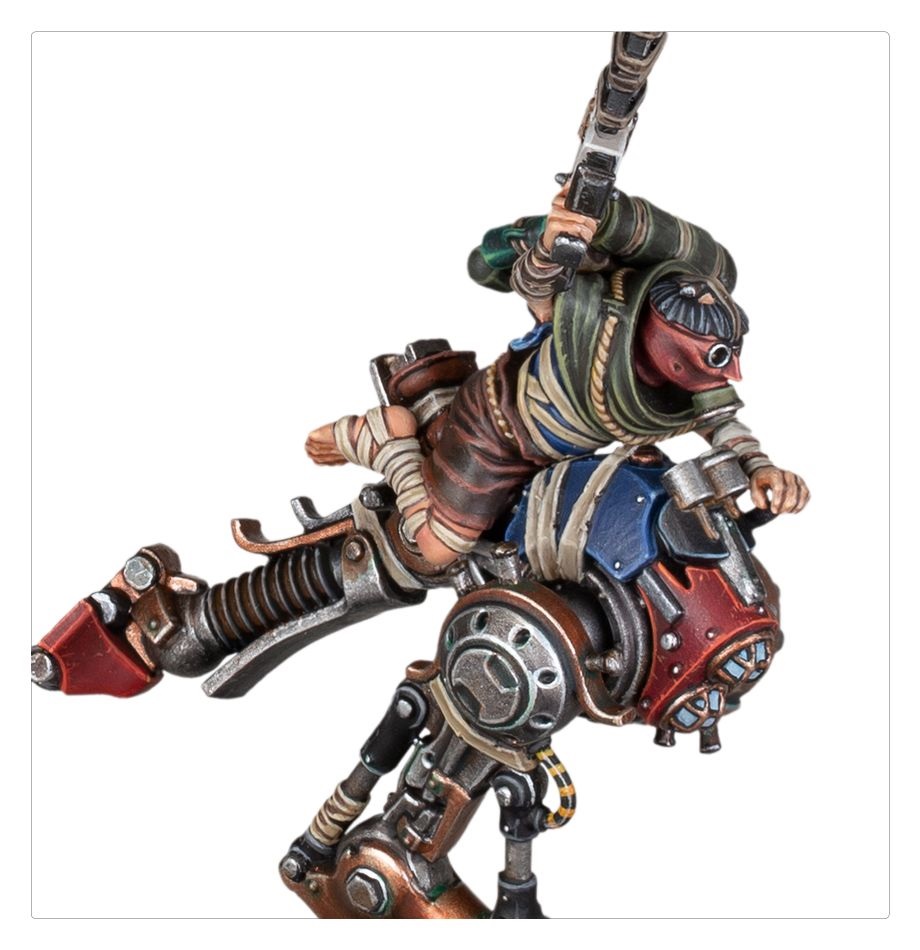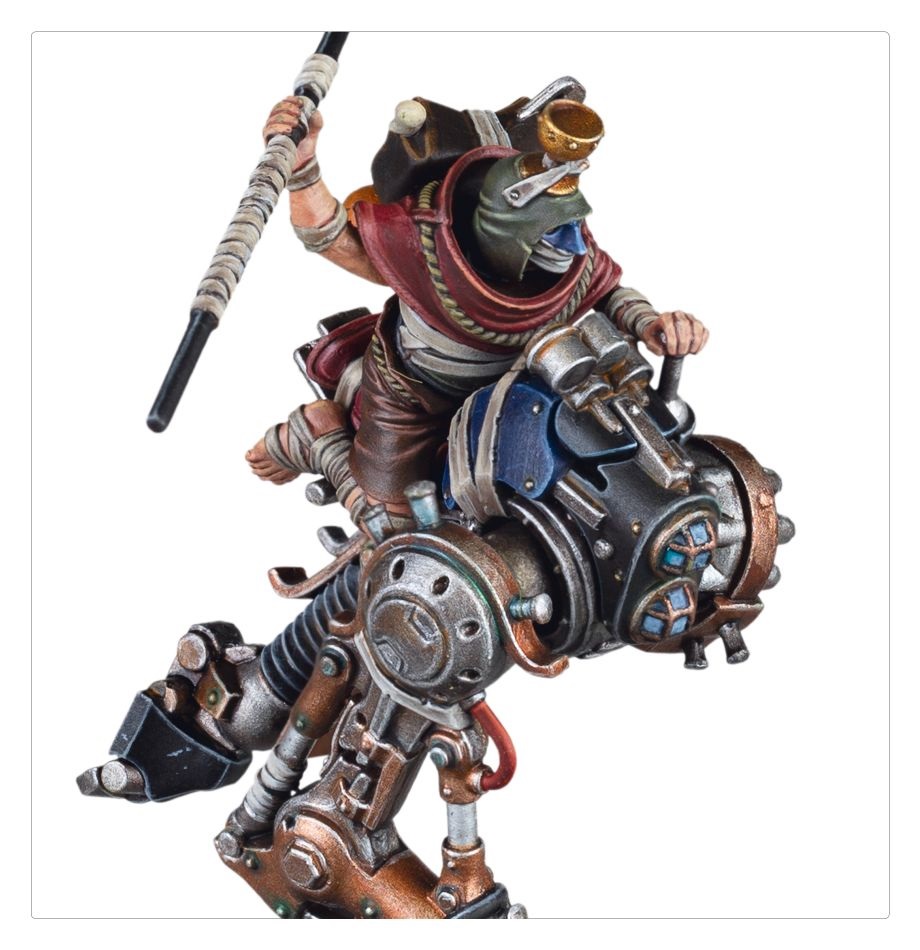 Cawdor Gang Ash Wastes Dice Set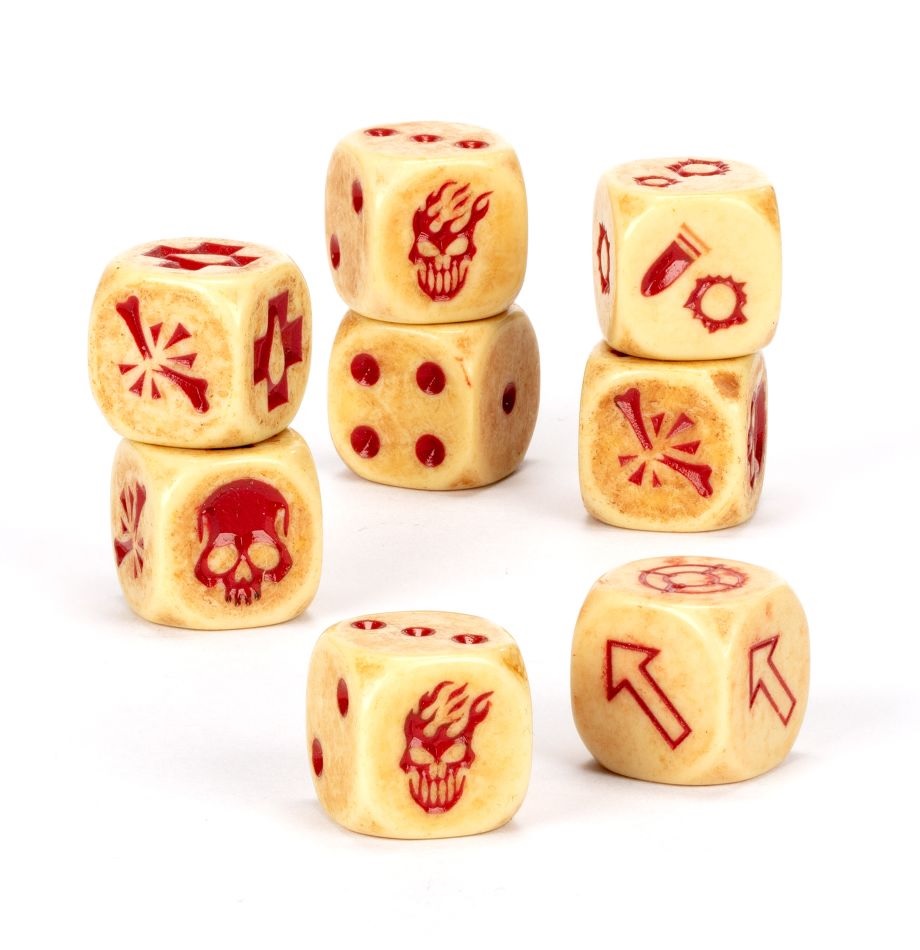 Cawdor Vehicle Gang Tactics Cards