Anime: Crunchyroll Wants to Help You Learn Japanese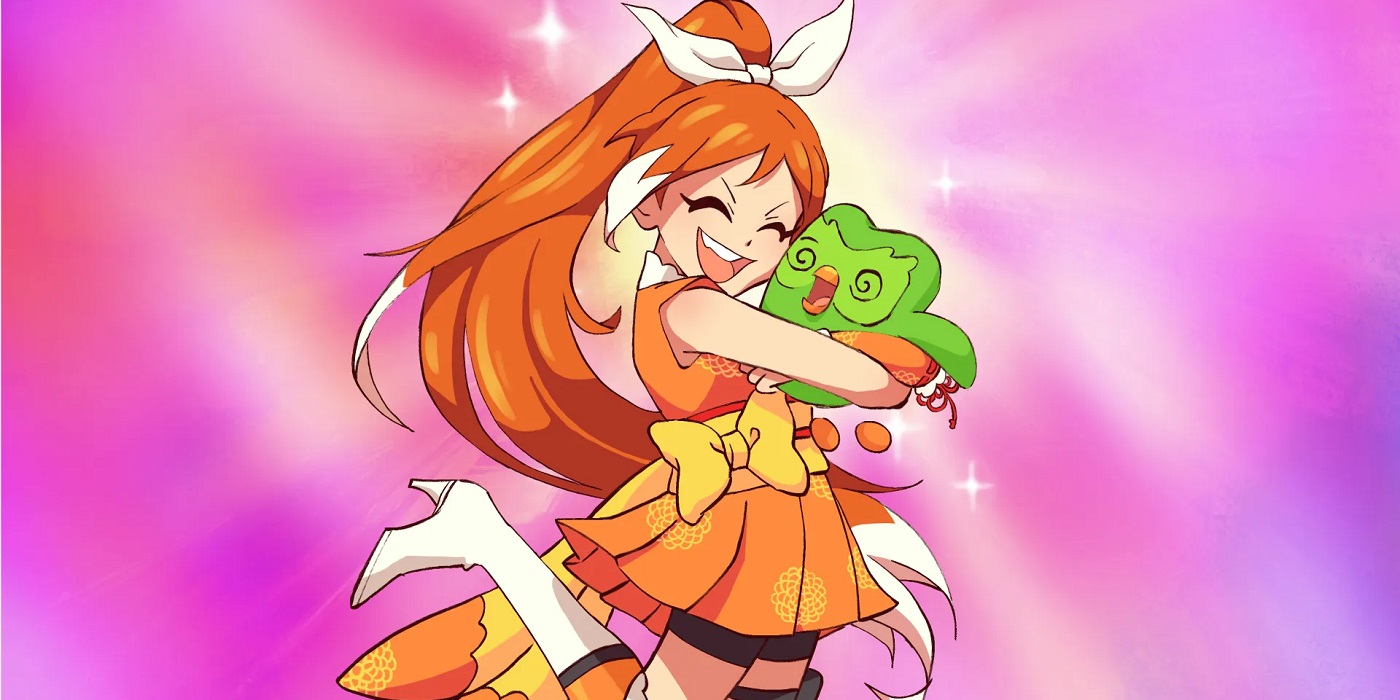 Streaming giant Crunchyroll and language learning app, Duolingo are joining forces to help fans learn Japanese.
This week Crunchyroll and Duolingo announced a joint project designed to help you learn Japanese… or any other language you're interested in learning.
Crunchy-Lingo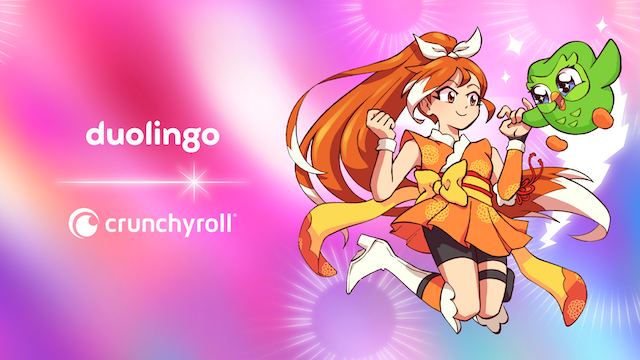 It's pretty well known that some hands-on immersion and a healthy amount of personal interest will help most people learn. Especially when it comes to language. And that seems to be exactly the approach Crunchyroll and Duolingo are taking in this collaboration.
The partnership will offer a free one-month trial of Super Duolingo to all registered Crunchyroll users. Basically, there is free Duolingo- which is fine, I use it and it gets the job done- as well as their premium version, Super Duolingo. Standard has no ads, unlimited attempts at Legendary Challenges, unlimited hearts so you can make as many mistakes as it takes you to learn and a mistake review for when you really just need something explained individually. Usually, this premium version costs a few dollars a month. But Crunchyroll wants you to have unlimited access to language learning for a whole month.
If you do take advantage of this promotion to learn some Japanese, you may notice a few other fun perks of the collaboration. Duolingo is known for lots of weird sentences and fun scenarios, and there will be even more of that. Students of the language owl's Japanese course may just notice a few memorable anime phrases and quotes sprinkled through their lessons.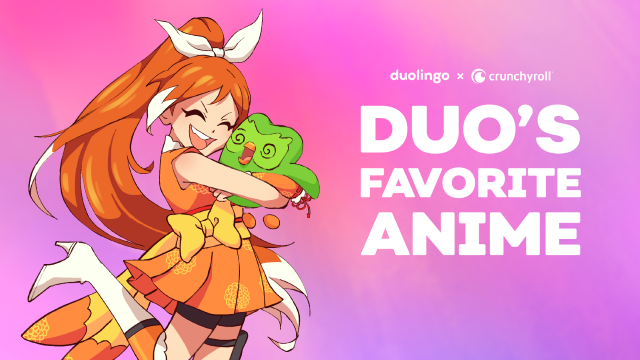 Duo even has favorite animes! Or, at least a list of animes that are most highly recommended for testing your budding Japanese skills. Check out Duo's to-watch list here!
Until July 16th, Crunchyroll users can take advantage of this promotion by heading to this link or entering code CRUNCHYDUO at Duolingo.com/redeem. Also, if you're already a Crunchyroll user, there's a good chance there's already an email in your inbox. So go check those spam folders!
About Duolingo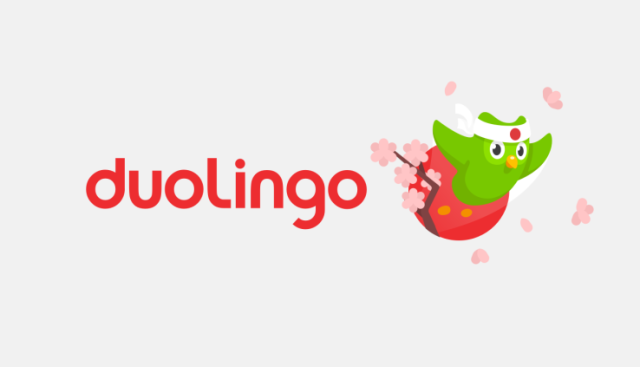 You've probably heard of the popular language-learning app. In fact, you've probably at least downloaded it and run through one lesson before forgetting about Duo and eventually blocking his push notifications. We've all been there.
The app prides itself on creating a tool for personalized education in 'bite-sized' learn-on-the-go lessons. It also gamified learning with competition, goals, and a daily streak to defend and maintain. Duolingo is also full of fun characters and their interactions.
Subscribe to our newsletter!
Get Tabletop, RPG & Pop Culture news delivered directly to your inbox.
I personally use this app every day, and I can't say that it's perfect. But when it comes to learning no single tool really is, and I've definitely learned more Spanish in the last 342 days than I did in multiple classroom semesters. Probably in no small part to the fact that I'm having fun with it this time around.
Have you used Duolingo? What is your longest streak and what language or languages were you learning? Will you be taking advantage of this deal and watching Duo's recommended anime? Let us know in the comments!
Ja ne, adventurers!