'Critical Role' Announces 'Tears of the Kingdom' One-Shot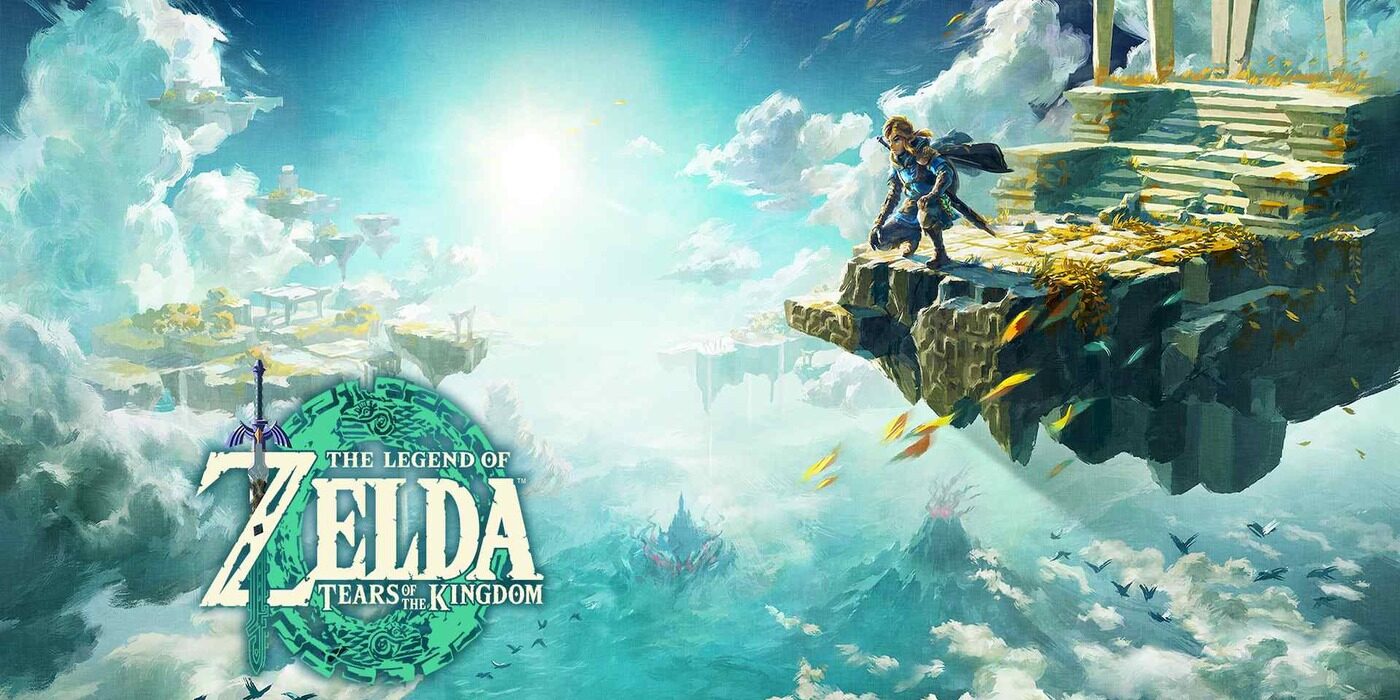 This past weekend Critical Role announced a new Tears of the Kingdom-inspired one-shot campaign, coming next week!
Late last week, Critical Role announced a new adventure! Inspired by The Legend of Zelda, Tears of the Kingdom, Critical Role will be putting on a special Nintendo-sponsored adventure next week.
Not only will the Zelda-themed one-shot feature GM Matt Mercer and a world "inspired by" Hyrule, it will also bring the unstoppable force that is Emily Axford running headlong into Mercer's table, marking the Dimension 20 veteran player's first appearance in a Critical Role.
Critical Role's Tears of the Kingdom One Shot
There are a few notable things about this one shot. For starters, if you were worried about spoilers, don't be.
Per their Twitter announcement, the Hyrule-inspired one-shot won't actually be taking place in Hyrule:
Not to worry, there are no spoilers from the game! The story and characters are of our own creation – everything is simply inspired by elements of The Legend of Zelda.
But the crossover seems to make a lot of sense, given that Mercer voices Ganondorf in the new game.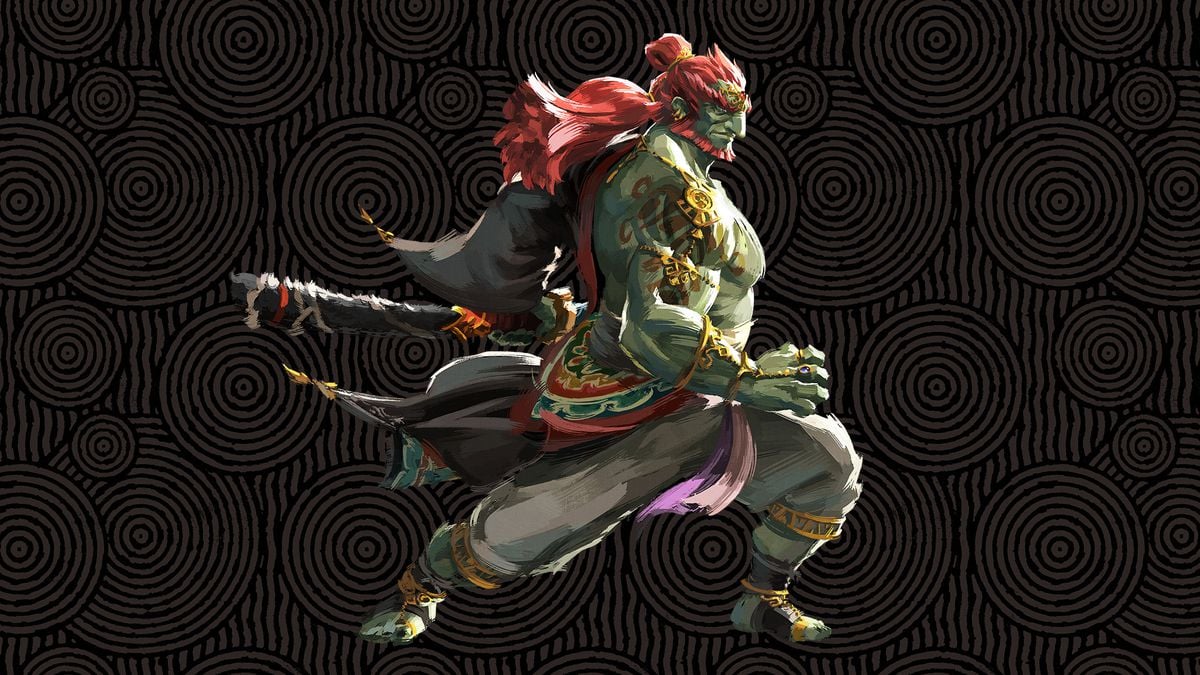 Subscribe to our newsletter!
Get Tabletop, RPG & Pop Culture news delivered directly to your inbox.
But perhaps the most exciting thing about the coming adventure is the cast. Alongside Critical Role mainstays Liam O'Brien, Marisha Ray, and Robbie Daymond, the adventurers will be joined by Omar Najam and Emily Axford. And it's this last that has many people anticipating the sheer number of shenanigans about to hit the unsuspecting Mercer.
hope everyone watching emily axford for the first time now that she's on critical role are prepared for plays like this. she is fucking insane. emily axford rules the world. pic.twitter.com/YtbzKBj1Mk

— michael-elliott 🍋☀️💛 wuvvy wednesday (@pokIina) May 19, 2023
After all, as Dimension 20's DM, Brendan Lee Mulligan has stated, "Emily was sent from hell" to kill him, a reference to the frequent combinations of rules, spells, and imaginative play that characterize Axford's actions.
As for the rest of the one-shot, details are sparse. Though, we'll find out soon enough, with the one-shot airing next week on May 30th.
Just be glad it's not Emily Axford and Laura Bailey at the same table. Yet.