It's Dangerous to Go Alone, Take This Princess Zelda Cosplay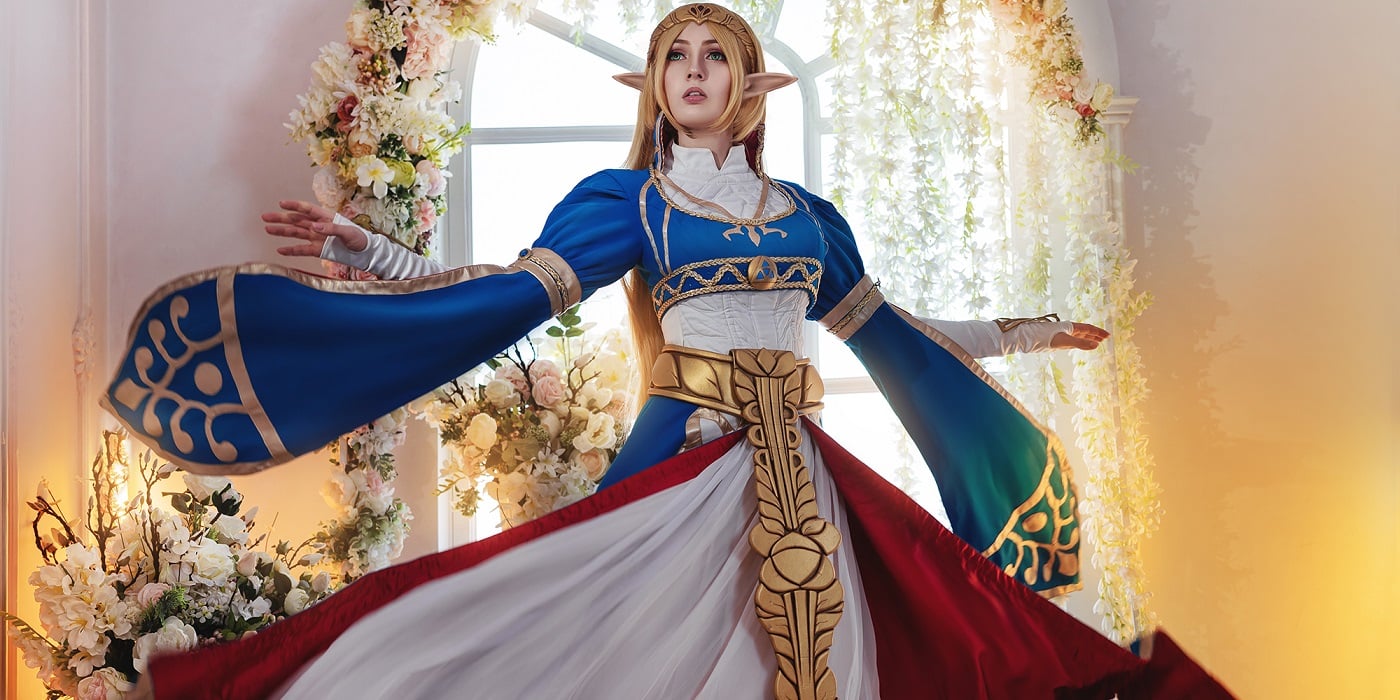 We're preparing for the return of Calamity Ganon and Tears of the Kingdom with this incredible Princess Zelda cosplay.
Breath of the Wild came out way back in 2017 and has remained one of the gold standards in gaming since. Sure, it's not without criticisms, but the good far outweighs the bad. There's a reason people still love it five years later and there's a reason we're excited for the long-awaited sequel in The Legend of Zelda: Tears of the Kingdom.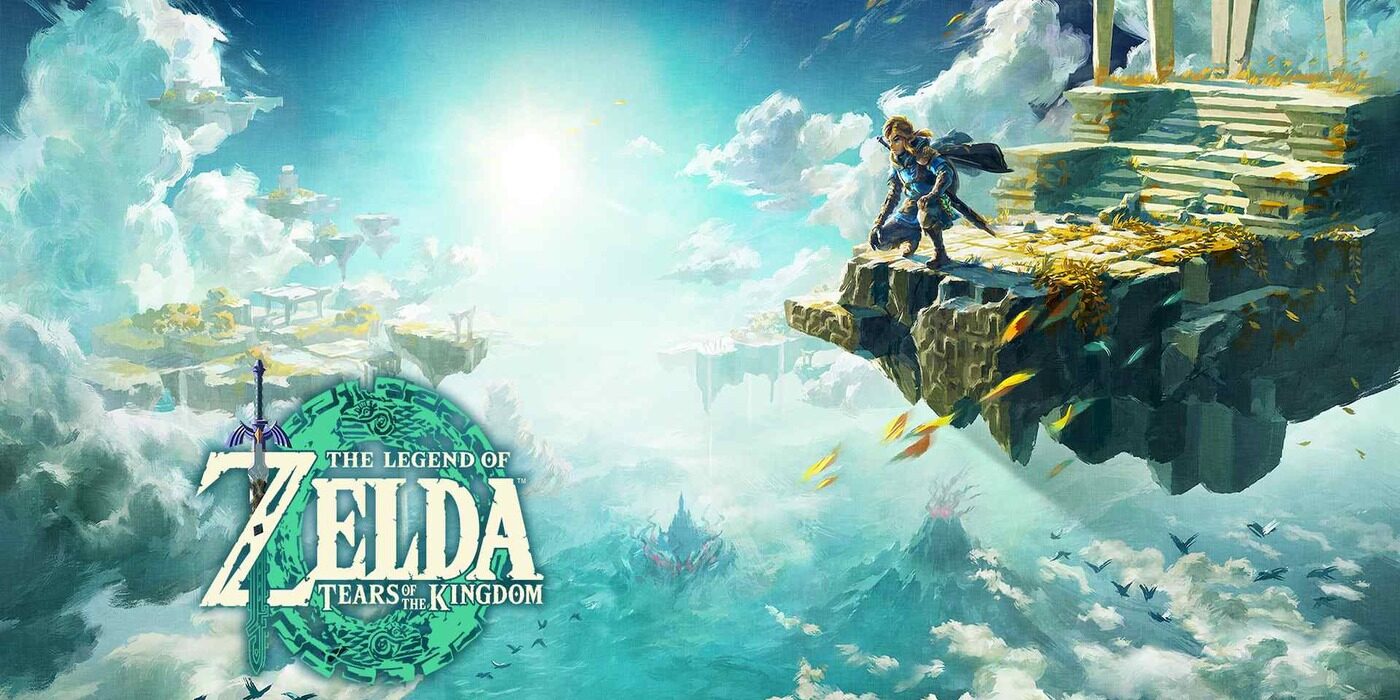 The Zelda series primarily follows Link, as he tries to save the world from the evil Ganondorf. Sometimes Link must save Zelda, other times he is assisted by some version of her. In Breath of the Wild, she appears mostly in flashbacks and memories for much of the game, but at this point, we're not sure how or how much she appears in Tears of the Kingdom.
But we do know that Zelda's dress in Breath of the Wild is one of the most beautiful dresses in video game history. This is a dress that I have always dreamed of making, while nervously studying all of the intricate little details. When other cosplayers pull it off, and flawlessly, I am always completely blown away. And that is completely the case with Ukrainian-based cosplayer, Bellatrix Aiden. Not only is the cosplay itself incredible, but the photography, posing, and shoot location are all perfect. She might just be the real Princess Zelda.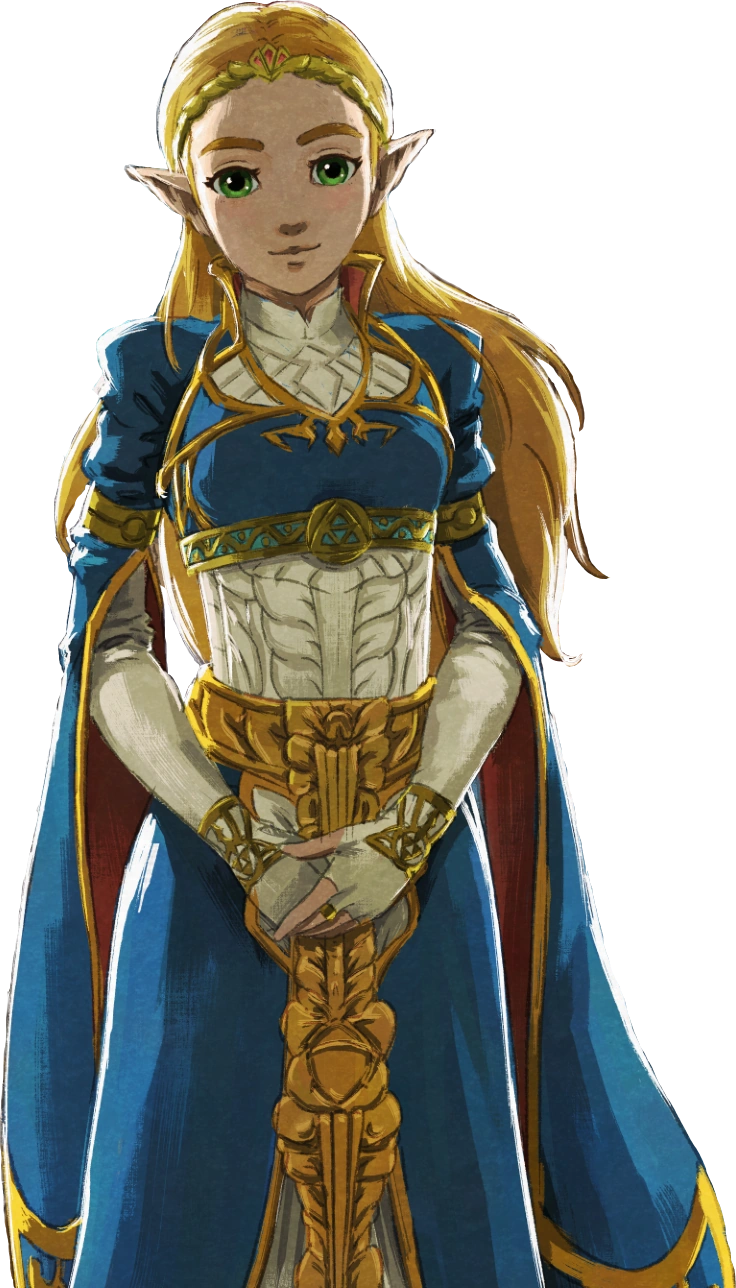 Princess Zelda, with permission by Bellatrix Aiden.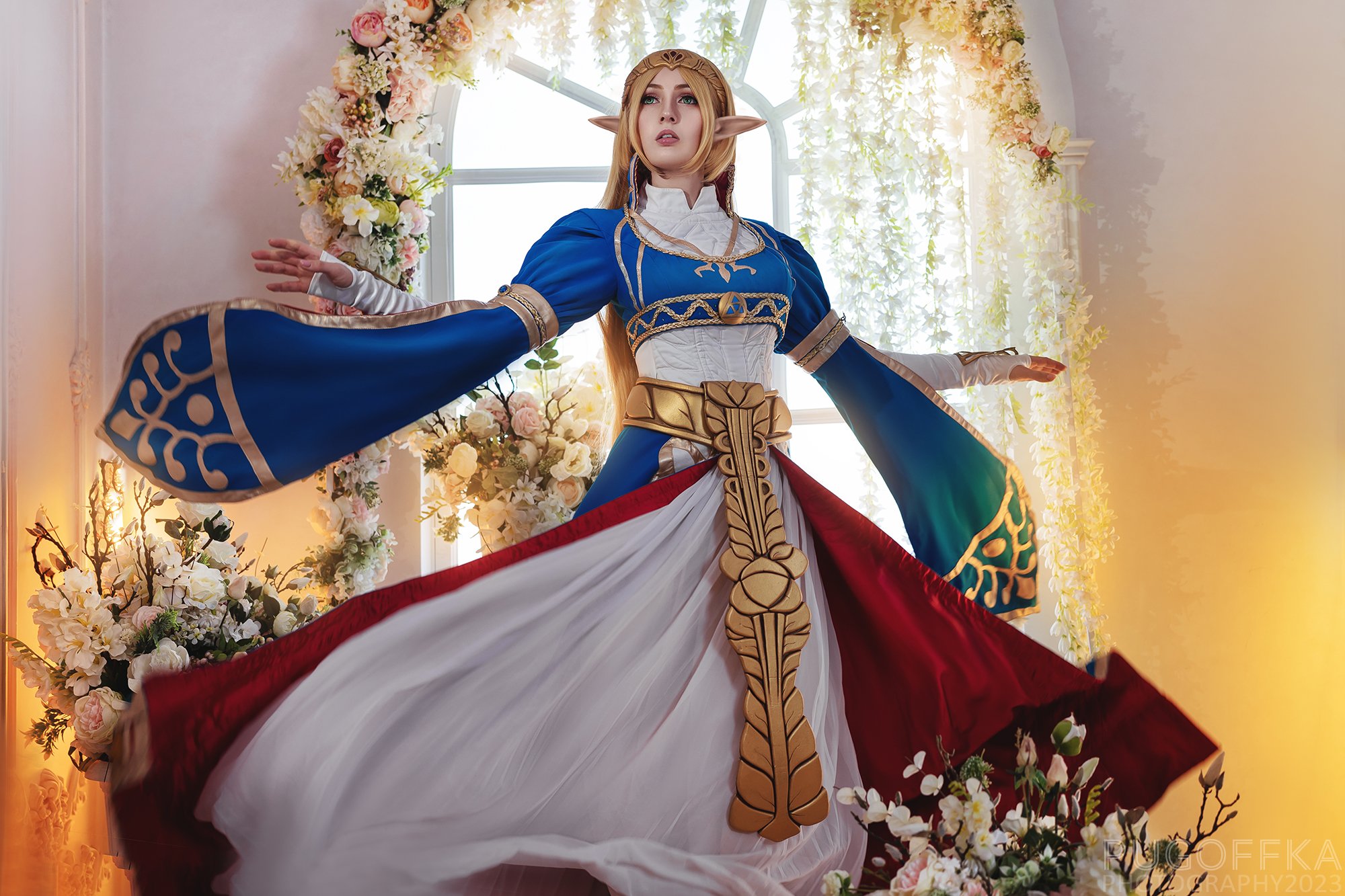 "Open your eyes…."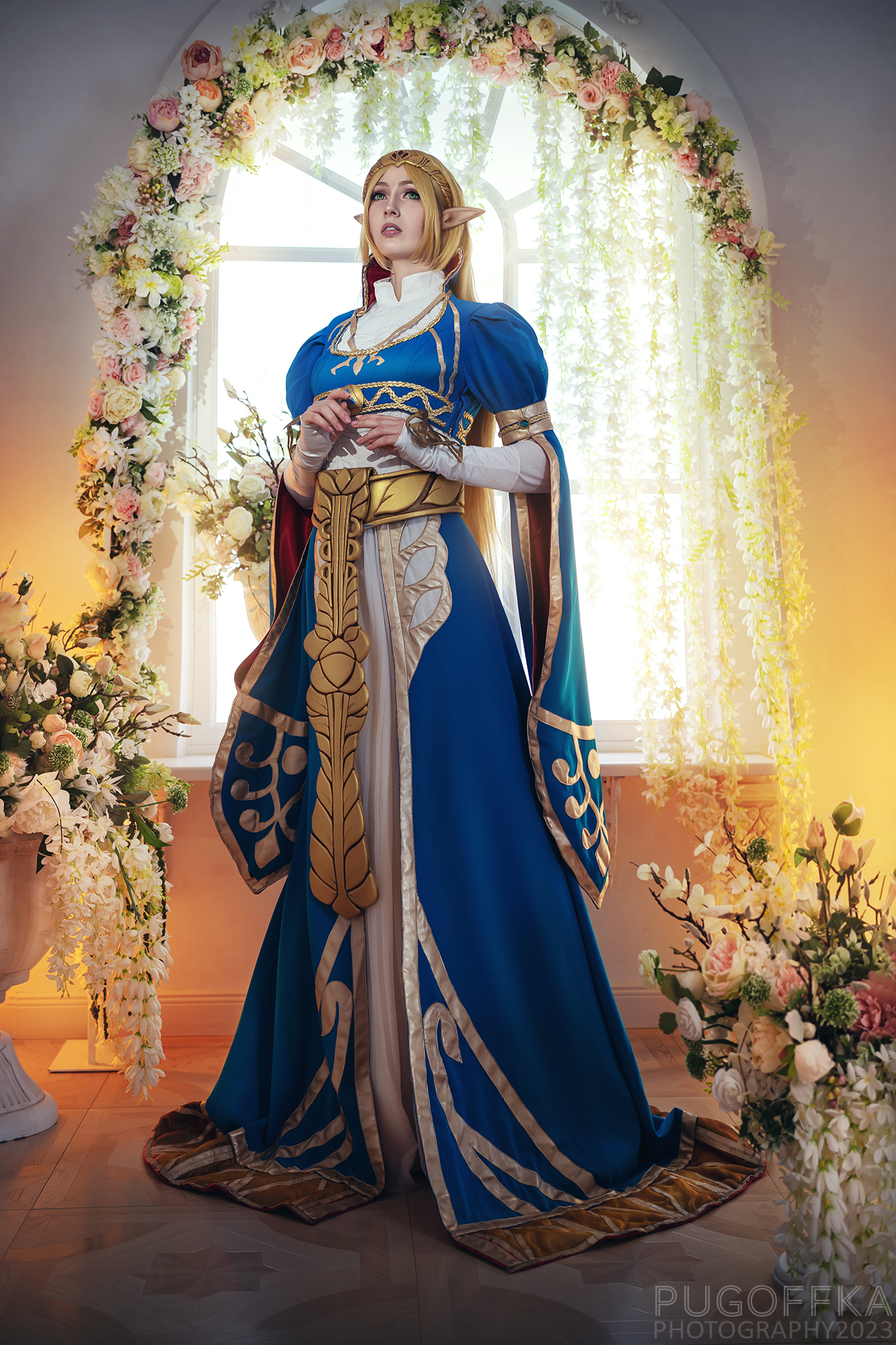 "You may not be at a point where you have fully recovered your power or all of your memories, but courage need not be remembered, for it is never forgotten."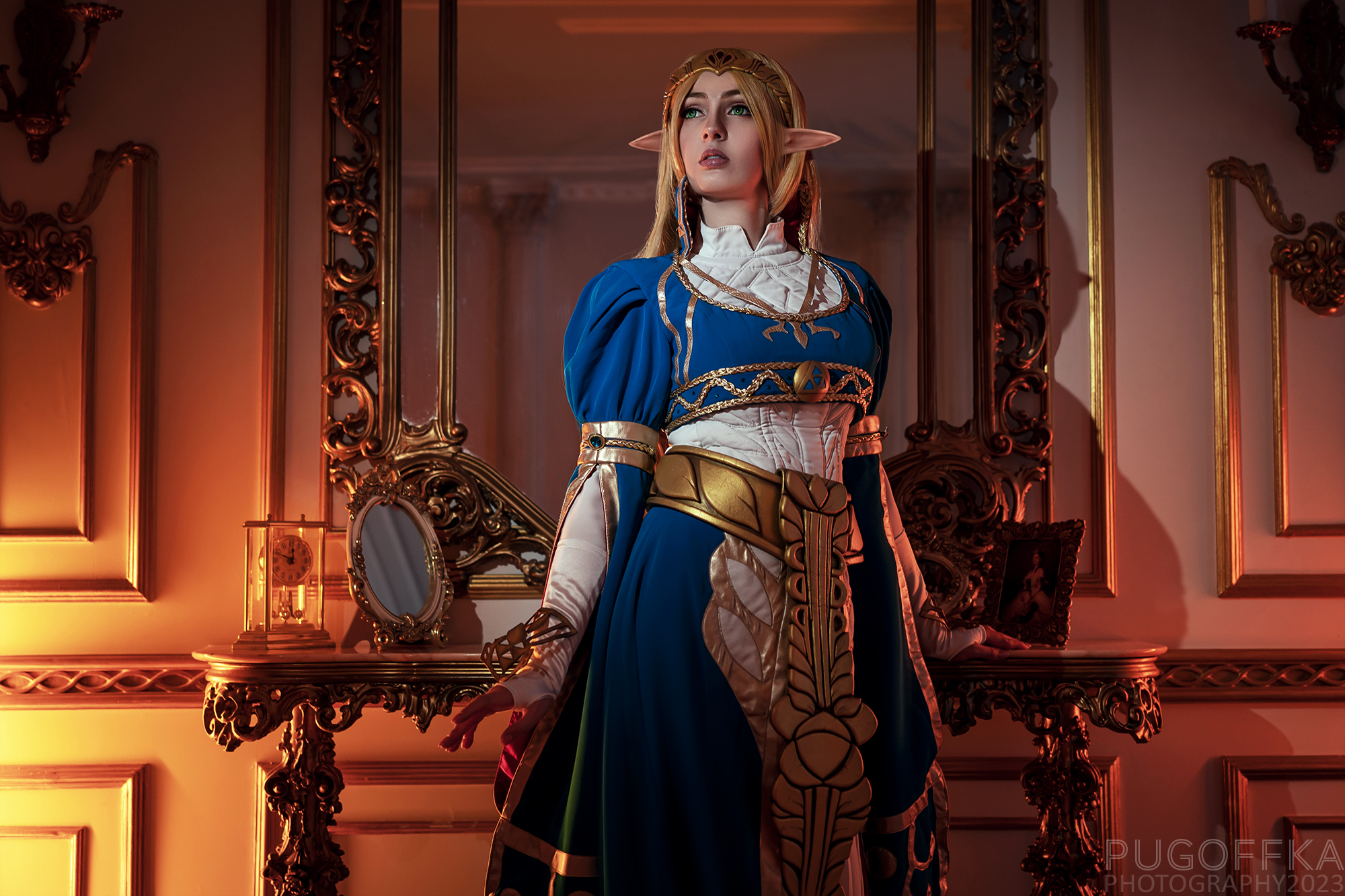 "Link… You are the light. OUR light… that must shine upon Hyrule once again. Now go."
~Join us next week for more Anime Cosplay Coverage~
Have a Cosplay question you would like answered?
Know an Anime Cosplayer you'd like to see featured? Send an email here!
Subscribe to our newsletter!
Get Tabletop, RPG & Pop Culture news delivered directly to your inbox.