Latest PlayStation Showcase Reveals: 'Metal Gear Solid', 'Spider-Man', 'Resident Evil', & More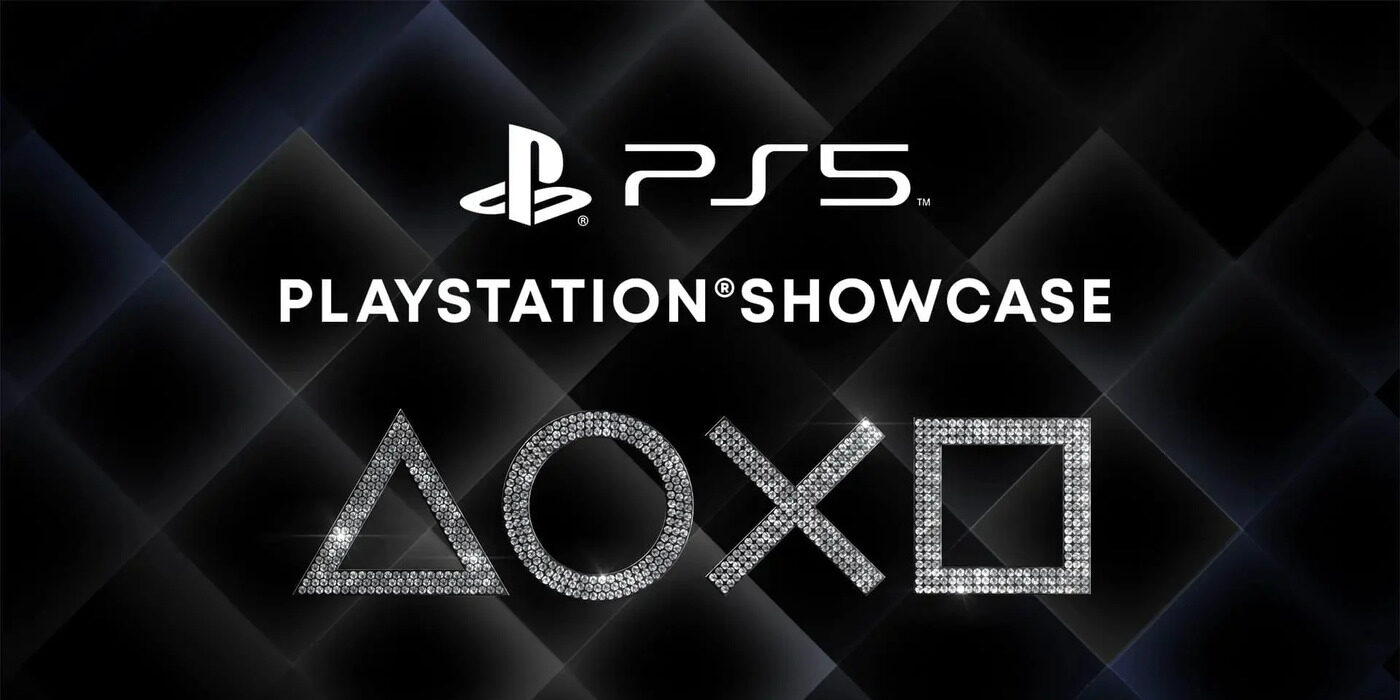 PlayStation finally brings info on upcoming games and surprises with some others.
Sony has been very quiet when it came to what they have planned this year in games coming out. Fans have also been anxious to learn more about already announced titles and see if any wish lists will be fulfilled too. PlayStation has some answers finally with a brand new showcase. We have tried condensing it to only the most interesting things we liked from the announcements.
Fairgame$
Sony announced a brand new IP from Haven Studio that looks to be a multiplayer PvP heist game where people compete to get the score. There is little known other than every team looks to be unique in how they do their heists.
Foamstars
Square Enix came out with a brand new IP called Foamstars. The game looks to be aiming to take on Splatoon by using bubbles instead of paint. They also will traverse via different ways to ride over the bubbles, similar to using the paint as a squid. The game is in early development and Square Enix would be sharing more info in the future.
Metal Gear Solid 3 Remake
The legends of a Metal Gear remake of any of the games have been part of "leaks" of many different game conferences. It got to the point that I wasn't sure it would ever be true. Konami has finally started to come around though recently and it looks like one of their most famous series is being released with a brand new coat of paint. No word on a release date for the remake titled Metal Gear Solid Delta: Snake Eater, but it will release on other consoles and PC.
Also announced was a re-release of the original MGS 1-3 with the hint that more of the games would be re-released later down the line.
Alan Wake 2
The long-awaited sequel Alan Wake 2 was hinted to be close to going gold for release this year. Remedy announced it will be released on October 17th and will feature two protagonists this time around. The visuals of the game look incredible and Remedy hasn't failed me yet. 
Subscribe to our newsletter!
Get Tabletop, RPG & Pop Culture news delivered directly to your inbox.
Ghostrunner 2
Ghostrunner was a wonderful title that had players fighting and parkouring all around as a cybernetic ninja. A sequel was officially announced at the showcase and will release later this year. The game was talked about a bit more on the PlayStation Blog site to reveal it would take place one year after the first game storywise. The game will also be bigger than ever and have even more abilities, including vehicles. More info will be released soon, so keep an eye out for it.
Dragon's Dogma 2
Dragon's Dogma 2 was announced last June and not much was known about the sequel. The game had a very loyal fanbase and even got a Netflix show. Capcom let Sony release the first full trailer for the game during the showcase. The game still has no real release date and Capcom said it would release more info soon. 
Helldivers 2
The original Helldivers was a twin-stick shooter that took players by surprise with how much they loved it. Rumors of a sequel were in the air and we finally got a look at it. The game has moved away from the twin-stick shooter into the 3rd person shooter. It still has a tongue-in-cheek tone and will be released later this year for PS5 and PC. Only time will tell if it can overcome the Starship Troopers game in Beta or overcome the change in gameplay. 
Marathon
Marathon is one of Bungie's oldest IPs and was given a surprise announcement of a revival for PS5 and PC. Many fans were excited to see it revived only to be disappointed that it is a PvP game only and will not have much of a story. The game is in early development with Bungie having plenty of time to try and convince old fans of Marathon to give the new one a chance.
Resident Evil 4 VR
Resident Evil 4 has a VR edition currently out on Quest VR sets and is a really good time. Capcom is bringing that experience over to PSVR 2 with a VR mode for the Resident Evil 4 remake. Capcom showed off some wonderful footage for the game and said more info would be released for it later.
The Wii U Pad, But in PlayStation Form
Sony announced officially a handheld device that could be used to play PS5 games outside of your TV. It works similarly to the Wii U pad so far in that you cannot take it anywhere with you, so it is for someone who just wants to lie down and play a game away from their TV while at home. They also showed off a new pair of headphones that could be used in tandem with them. No word on release with Sony advising more info would come later on.
The Hunt is Coming to New York in Marvel's Spider-Man 2
The showcase ended with the most gameplay footage we have gotten for Marvel's Spider-Man 2. The game looks incredible showing off more story involving Kraven the Hunter coming to New York with a small army of mercenaries after becoming bored of anything else he came up against. The gameplay footage shows Peter at some point getting the symbiote suit and trying to stop the Lizard from being killed by Kraven the Hunter. 
The newest gameplay it showed involved swapping between Peter and Miles as well as new moves for Peter when wearing the suit. Something that both characters now showed off was a wingsuit ability involving using the web wings in a similar way that the MCU did.
Sony has a more detailed description of the events of the trailer on their PlayStation Blog and wouldn't say the release date just yet. Fall 2023 is the window while Tony Todd accidentally narrowed it down to September.
The showcase has been getting mixed feelings with many of the games not listed here as ones already shown in the past or people are just not that interested. I got enough from the showcase to be excited to see what PlayStation announces next.
"Play Has No Limits" – Sony tagline for PlayStation