'Oldboy' – Park Chan-wook's Brutal Masterpiece is Returning to Theaters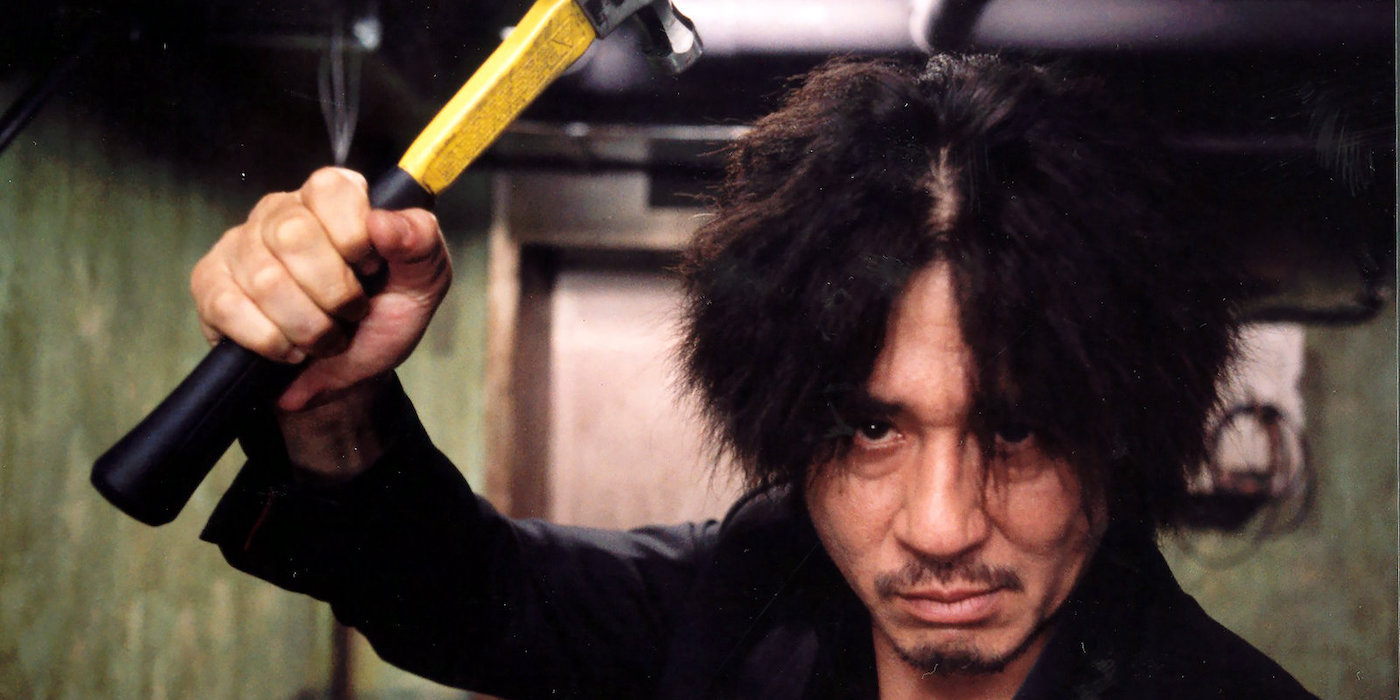 Your chance to see the unrelenting, single-shot hallway fight in Oldboy on a big screen is only a few months away.
Park Chan-wook's Vengeance trilogy is filled with tragedy and broken people. While the movies aren't linked by narrative, they all deal with themes of revenge, ethics, and salvation. They examine the dark depths of the human psyche, and you can see their influence in dozens of movies.
The middle of the trilogy is the best-known and routinely shows up on best-of lists. Based on the manga of the same name, Oldboy tells the story of a man that finds himself held captive after a night of drinking. He spends 15 monotonous years in a single room. He's suddenly released – waking up in a suitcase in a random field. His sadistic captor has given him five days to figure out why he was imprisoned. The journey to truth and revenge is filled with perverse twists and shocking violence. It's a haunting and unforgettable watch.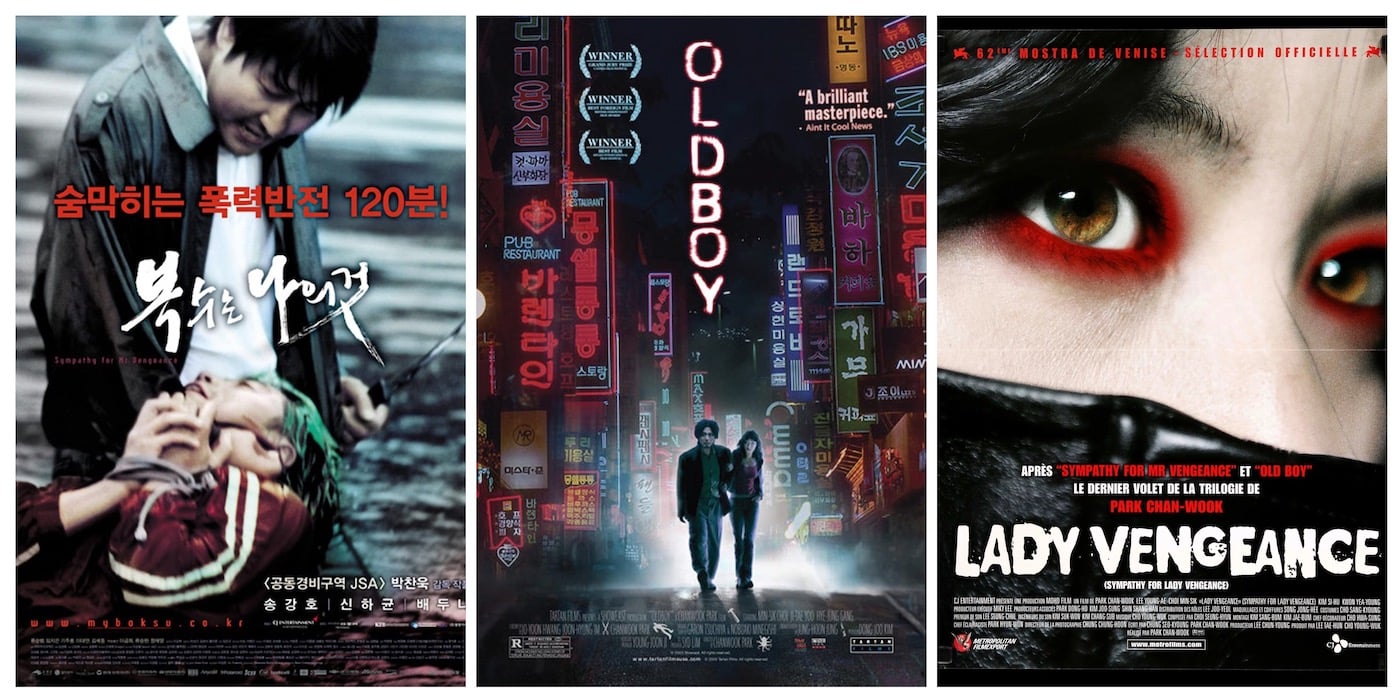 Oldboy Re-Release
The film didn't get a wide theatrical release back in 2003; its popularity is mostly thanks to DVDs and streaming. Neon is giving fans a unique opportunity to see this masterpiece on a big screen for its 20th anniversary. Ticketing and theater details haven't been shared, but we do know it'll be shown on August 16th.
The official synopsis:
"Oh Dae-Su, an obnoxious drunk abducted on a rainy night in 1988, wakes up in a strange, windowless hotel room. Kept under lock and key for an unknown reason, Oh Dae-Su's invisible captors keep him fed and systematically sedated to avert suicide, providing only a colour television to keep him company. And after fifteen long years in captivity, perplexed Oh Dae-Su finds himself released. Now, his pitiless abductors encourage Oh Dae-Su to track down the ones behind the mysterious kidnapping and finally get his brutal, longed-for revenge on the unknown tormentor. However, who would hate Oh Dae-Su so much that he would deny him a quick and clean death?"
Oldboy returns to theaters on August 16th.