'Stranger Things' D&D, 10th Edition Heavy Hitters, Tyranid Rules, More – Weekend Rewind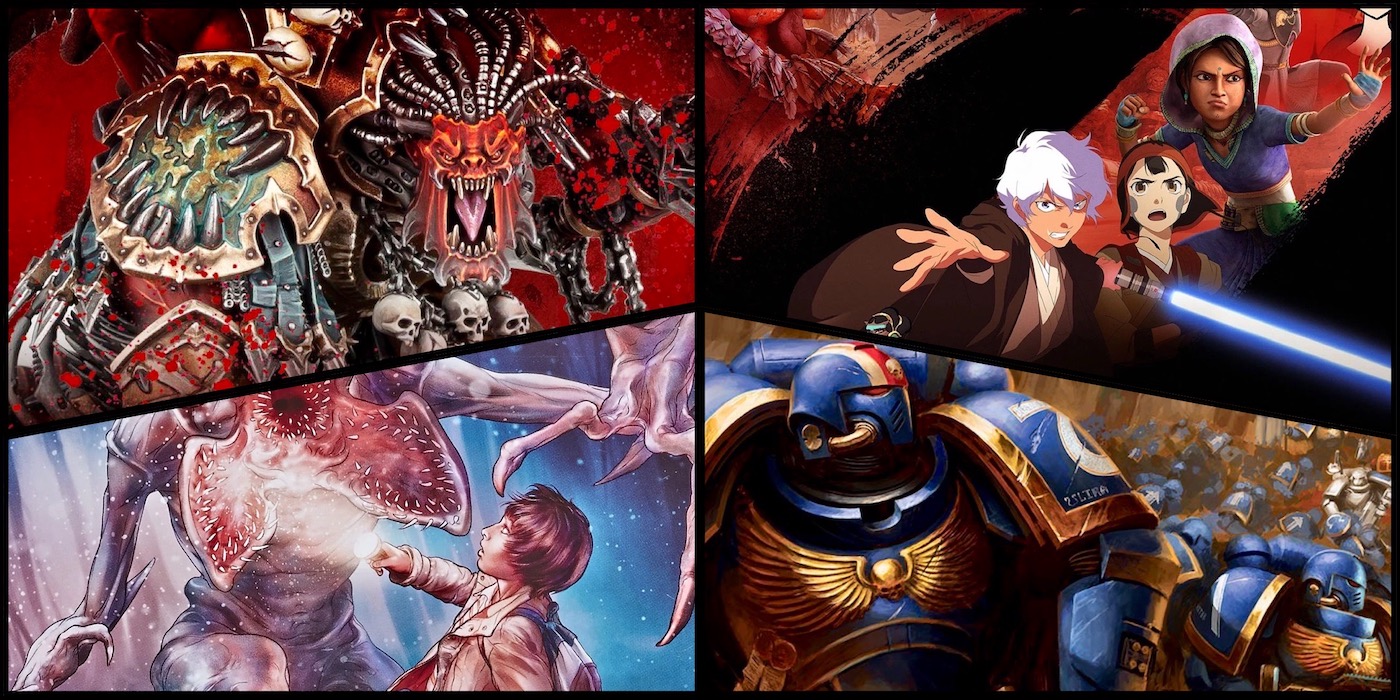 Dive into this weekend's hottest news – a closer look at Space Marine fleets, new Tyranid Gaunts, and how you can snag the Stranger Things D&D set for free.
Not only is the Stranger Things D&D Starter Set free, but it's also available as a .pdf? From Hasbro? In this economy?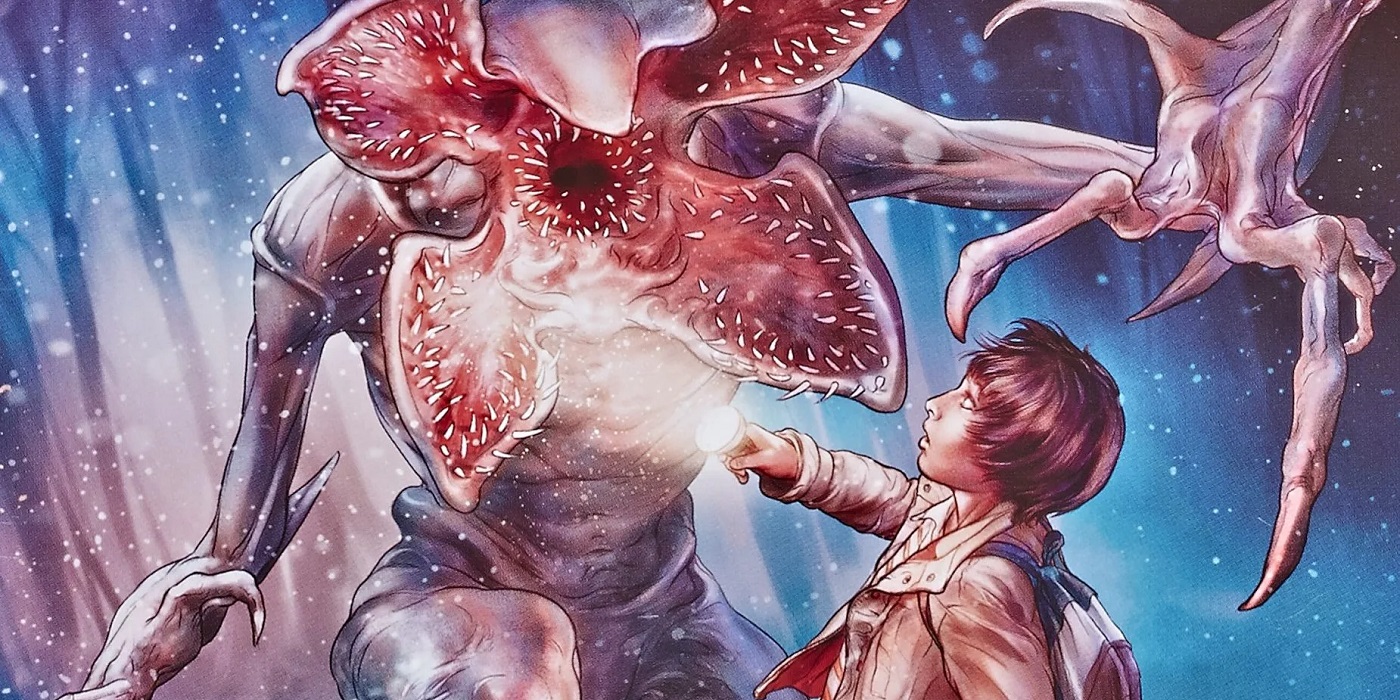 The Tyranids are bringing some newly evolved breeds of Gaunts to the Grimdark and they open up some more options for your army.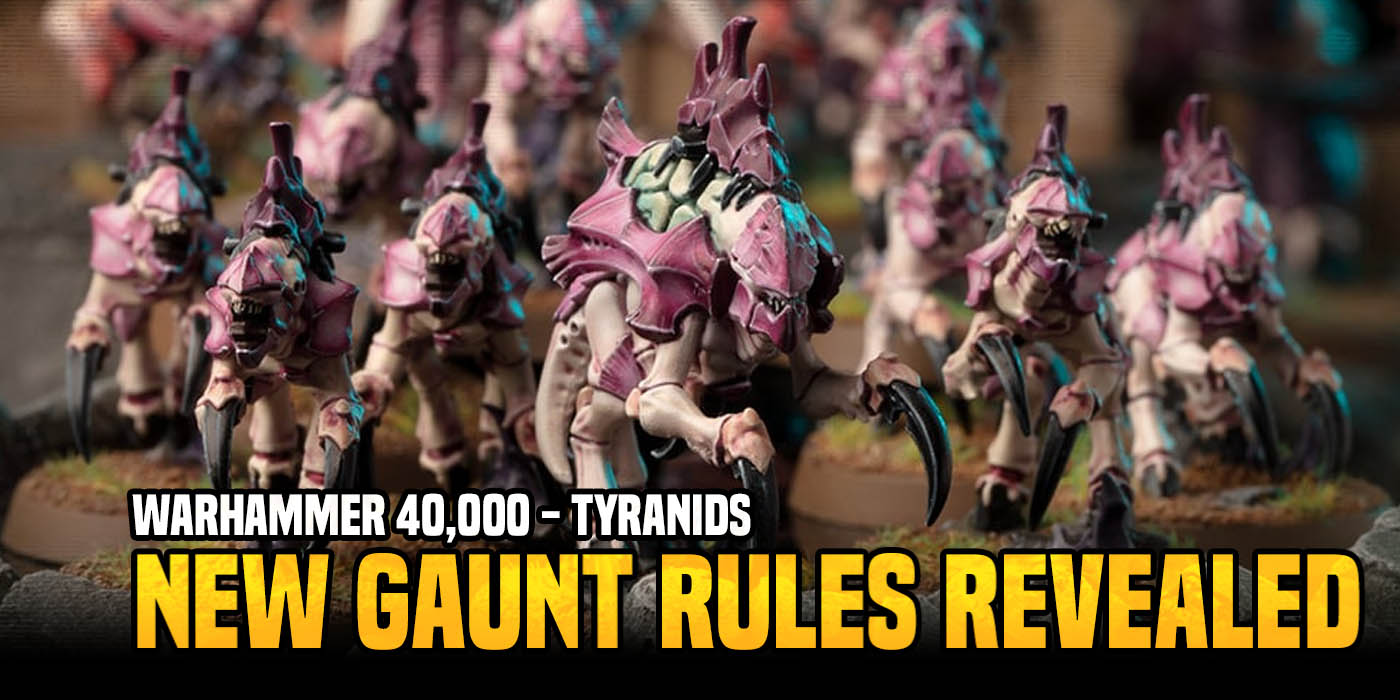 Star Wars: Visions is back with a second season, and some of what it has to say could be uncomfortable.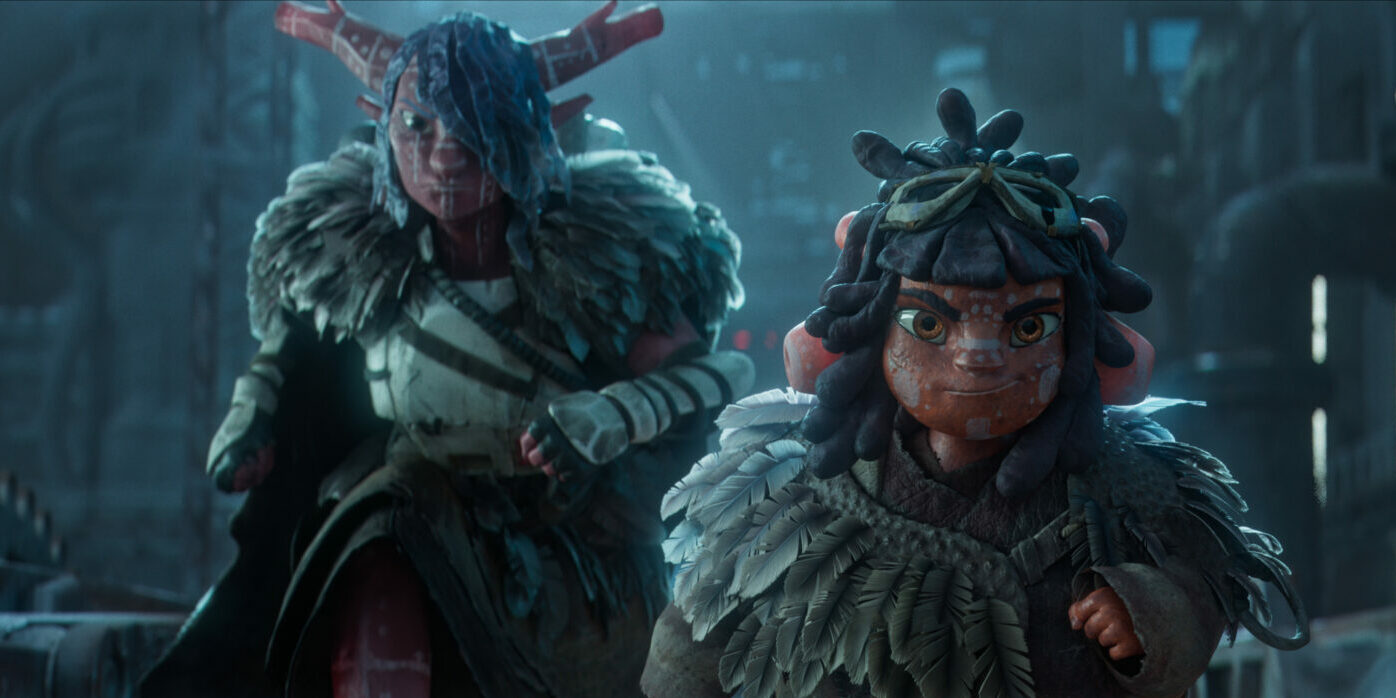 Roboute Guilliman wanted to restructure the power of the Space Marine Fleets after the Horus Heresy. How? He made them tiny but mighty!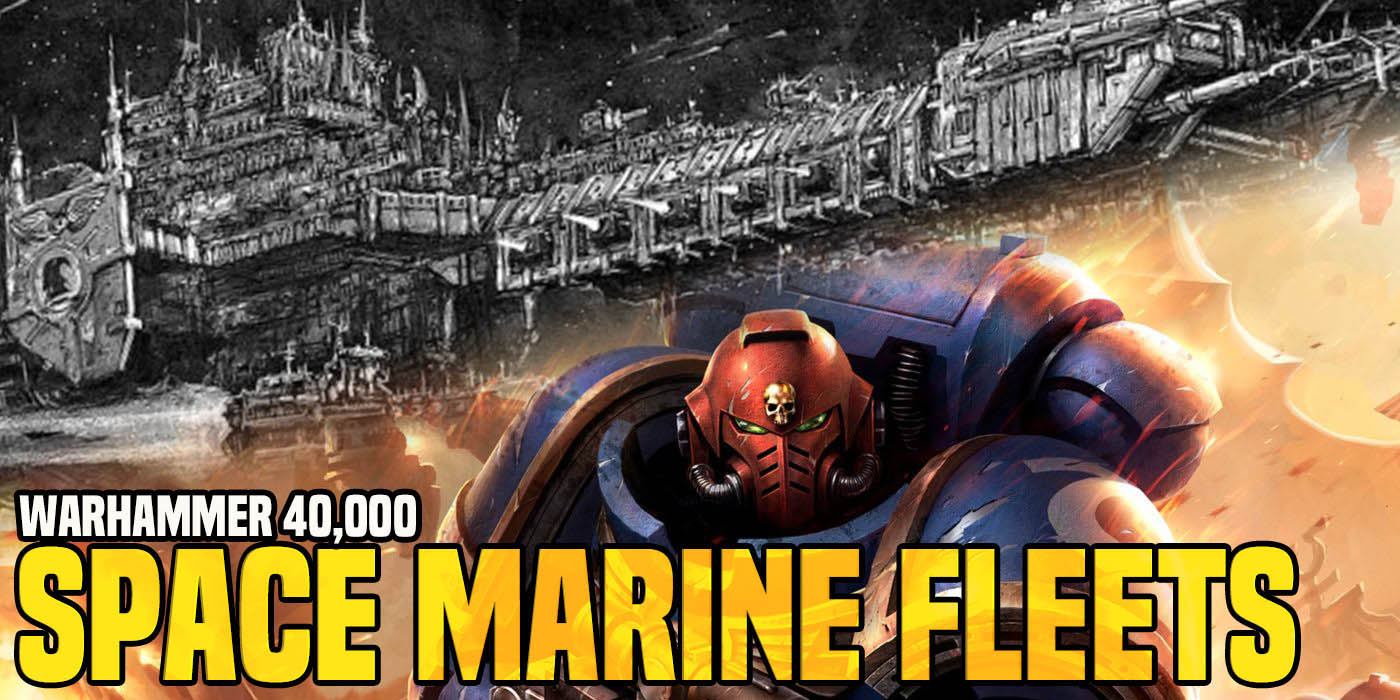 Games Workshop has revealed lots of different datacards and weapon profiles. Here's some heavy hitters we've seen from 10th edition!
Subscribe to our newsletter!
Get Tabletop, RPG & Pop Culture news delivered directly to your inbox.