'Fionna and Cake' First Trailer – 'Adventure Time' Returns with Fan-Favorite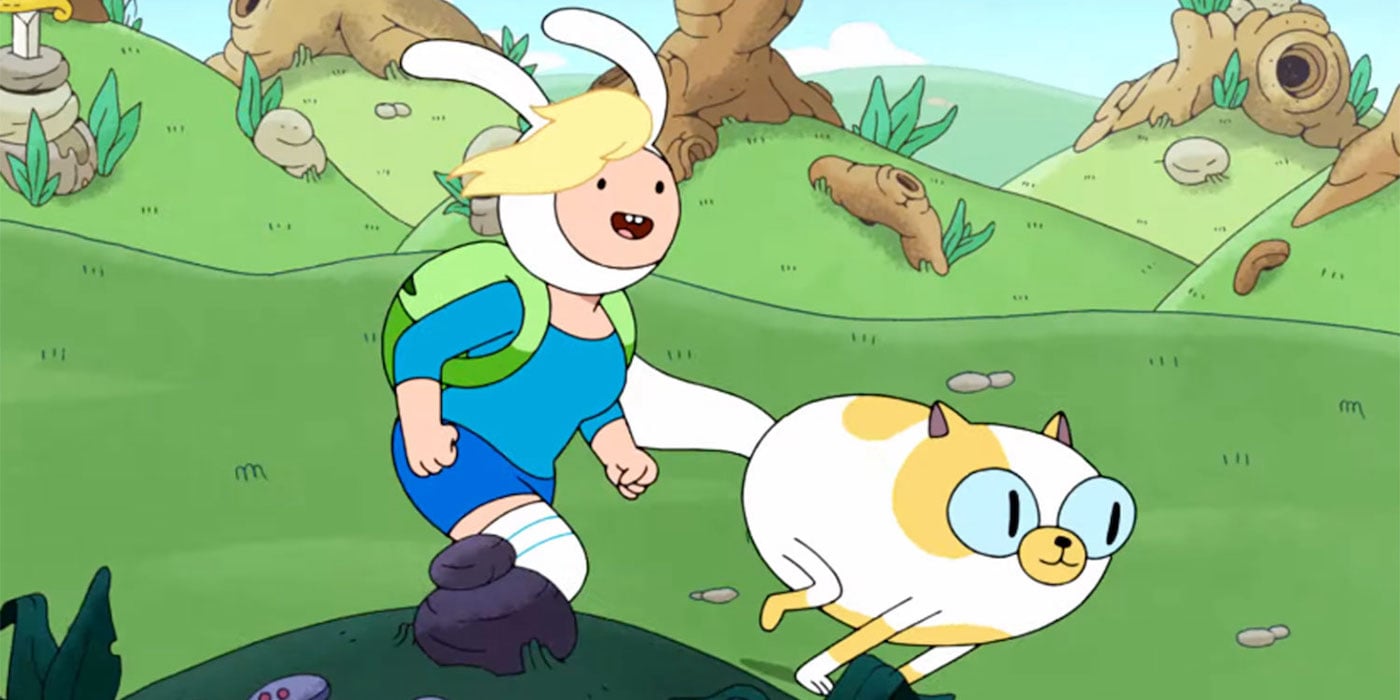 Adventure Time's Fionna and Cake are finally getting their own series. Come explore Ooo with them in the show's first trailer!
Fionna and her magical talking cat and best friend, Cake, were first featured in a stand-alone episode during the third season of Adventure Time. They're alternate versions of the heroes of the beloved show – Finn the Human and Jake the Dog. After years of waiting, the popular pair are finally getting a series of their own. It follows Fionna and Cake as they explore the land of Ooo and find themselves forced to take on a new foe.
The pair are a personal favorite. I was super excited when the studio shared a sneak peek of the series during this year's SDCC.
And a new trailer has arrived that shows Fionna's life outside of the magical land. But her mundane life is about to change when she jumps into an adventure. She'll need help from friends like Marceline, BMO, and Prismo. I'm glad that the release date is soon.
Fionna and Cake Cast
The series brings back Madeleine Martin as Fionna, Roz Ryan as Cake the cat. Plus, Tom Kenny as Ice King and Donald Glover as Marshall Lee. New additions include Andrew Rannells, Kayleigh Mckee, Sean Rohani, and others.
Pendleton Ward is sitting this one out. Adventure Time veteran Adam Muto is acting as showrunner and serves as executive producer alongside Fred Seibet and Sam Register. Both have extensive animation backgrounds.
Based on characters from the beloved "Adventure Time" franchise, this brand-new 10-episode series set in the land of Ooo follows the alternate universe versions of Finn & Jake on a multiverse-hopping journey towards self-discovery. When Fionna and her sidekick Cake find themselves in the crosshairs of a powerful new foe, they have no choice but to seek the help of former Ice King Simon Petrikov.
The series will start with two episodes on August 31st. Those will be followed by two episodes weekly through September 28.