Let's Talk About (Adorable) AI With This 'Chobits' Cosplay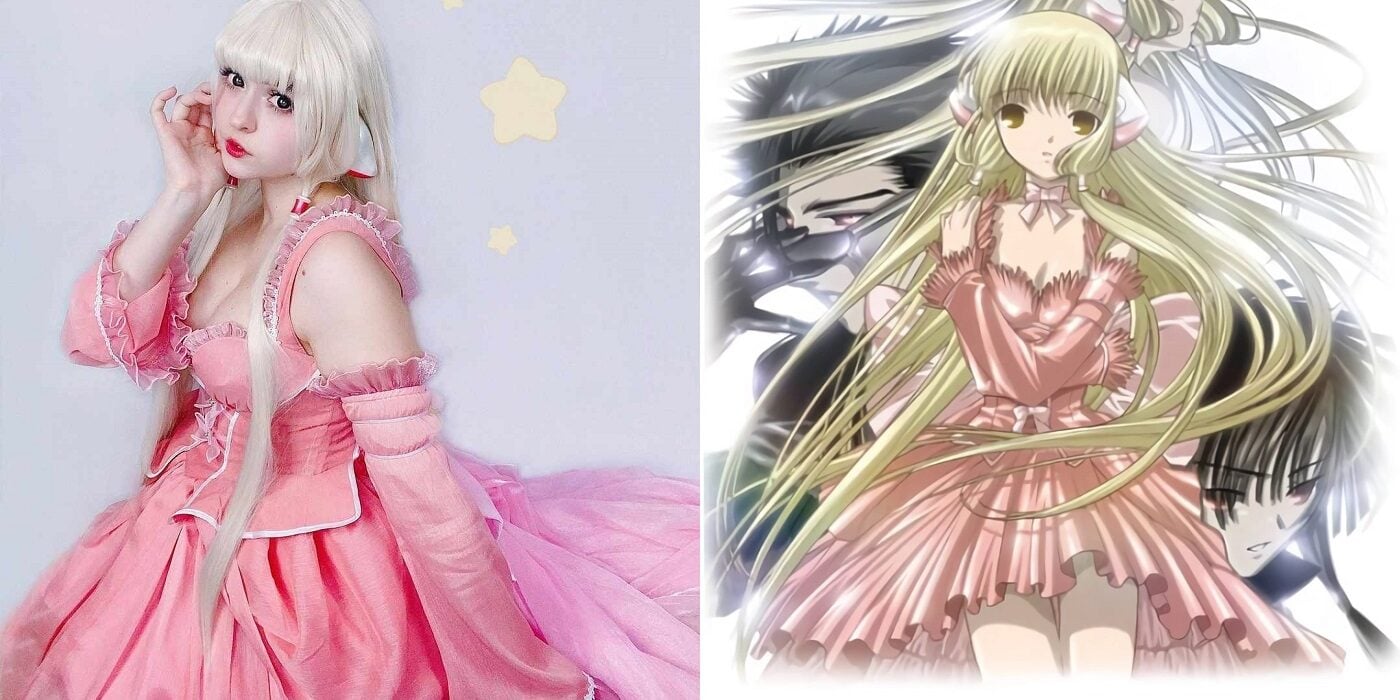 If you haven't thought much about CLAMP's popular anime Chobits since 2005, prepare for a blast from the past with this Chi cosplay.
If you frequented anime conventions in the early 2000s, you remember the Chobits cosplayers. It sort of became the mid-effort cosplay of the moment. But if you had a long blonde wig, a cute dress, and a headband with Chi's 'ears', you were good to go. And it was a pretty darn cute look every time.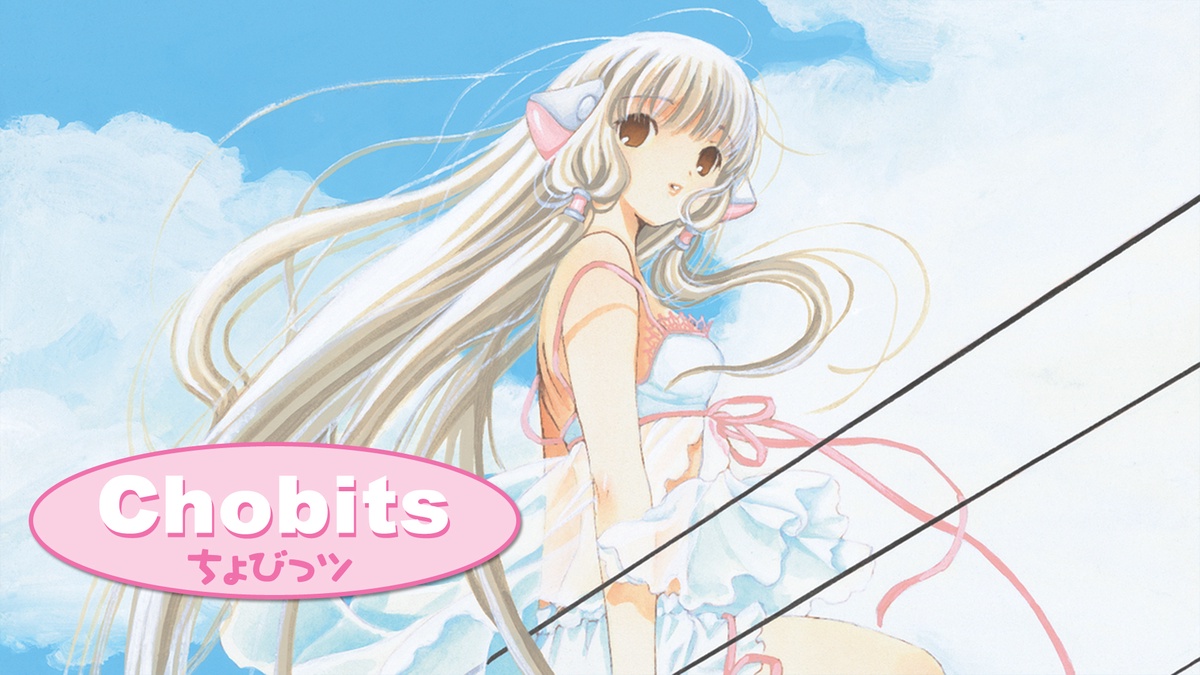 Chi had a signature look in her hair and cyber ears, but didn't wear any one outfit throughout the series. So it made her a very easy and fun character to cosplay in whatever-you-had. Of course, there were a few more recognizable dresses for people to choose from, but in general this was a character with a tremendous amount of cosplay freedom and potential.
In Chobits, Chi is a personal computer style cyborg who doesn't have any memories, but a ton of computing AI potential. If Hideki can teach her how to say words besides her name and basically everything about the world. Written by CLAMP (Card Captor Sakura, Tsubasa, xxxHolic), this show is stylized, romantic, and really pretty. But it's also very earlly-2000s. So when we see a Chi in 2023, it's a blast from the past!
Cosplayer Stargirlaur (or just Laur) is reminding us all of Chobits and how charming and sweet Chi was in a dress that I'm pretty sure is right out of the manga.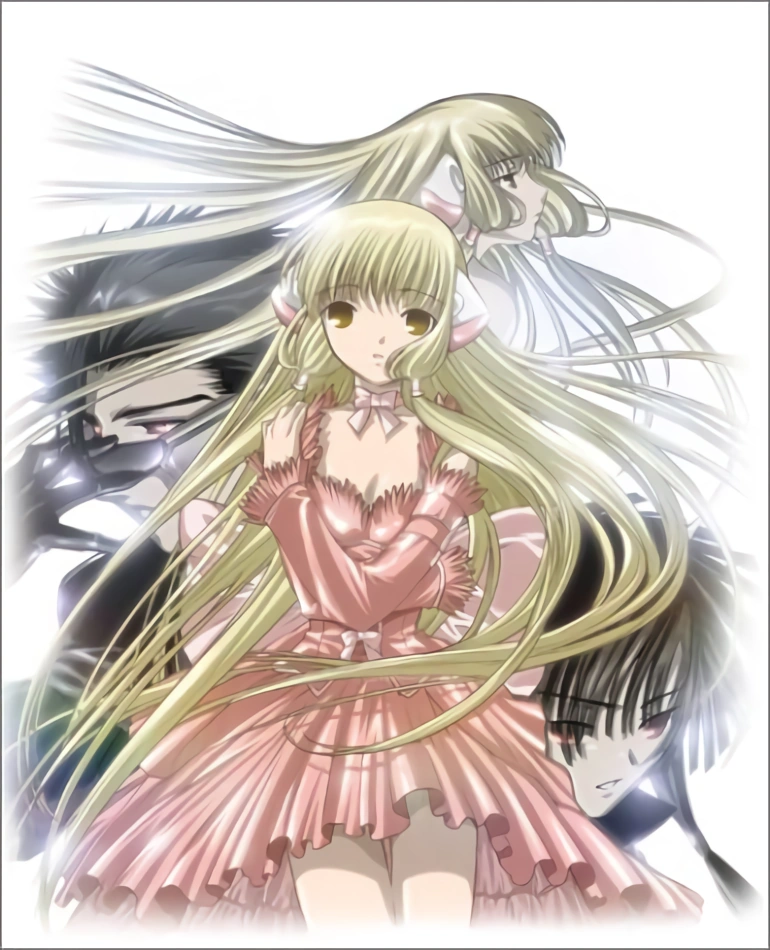 Chi from Chobits, with permission by Stargirlaur.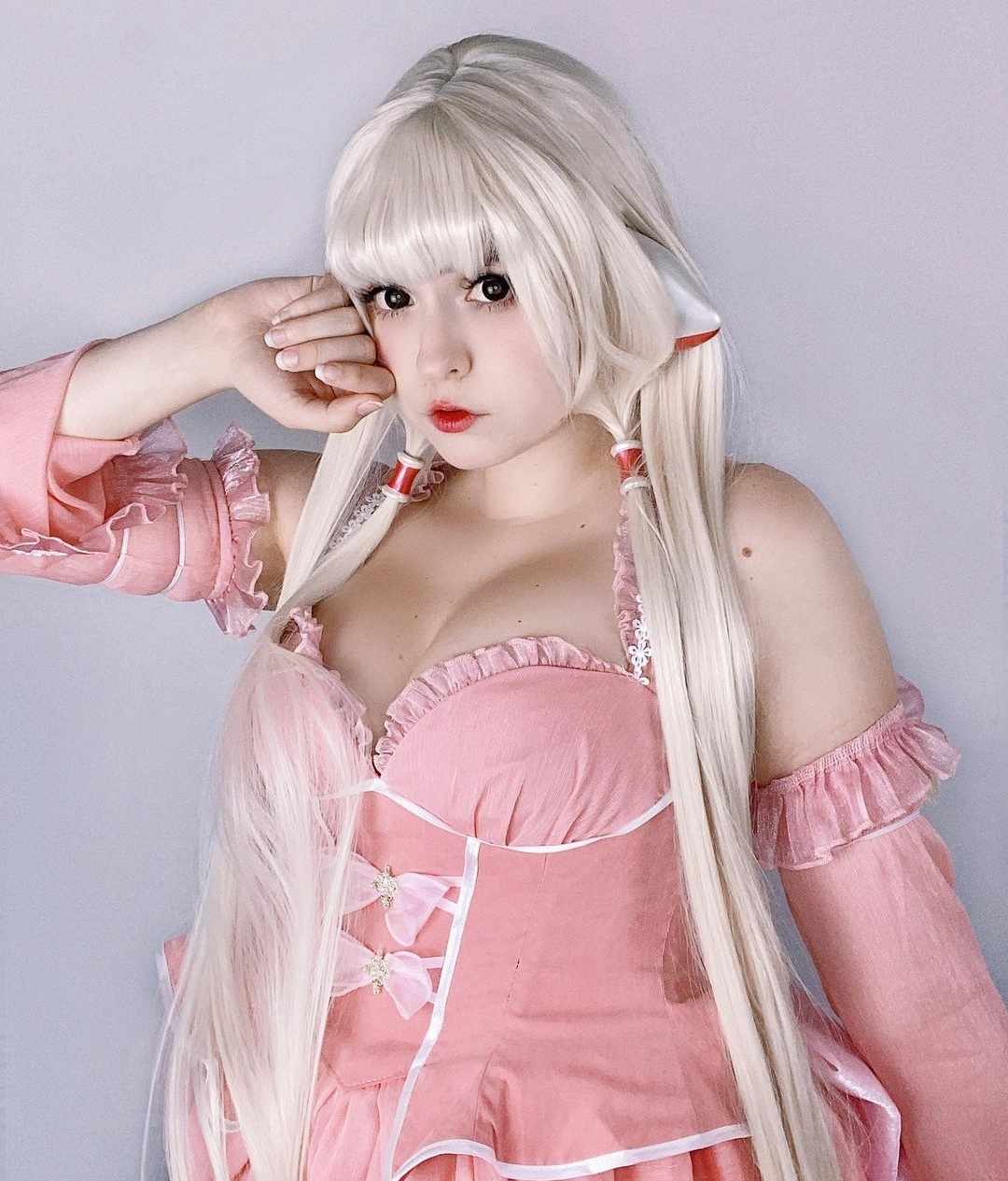 "Chi!"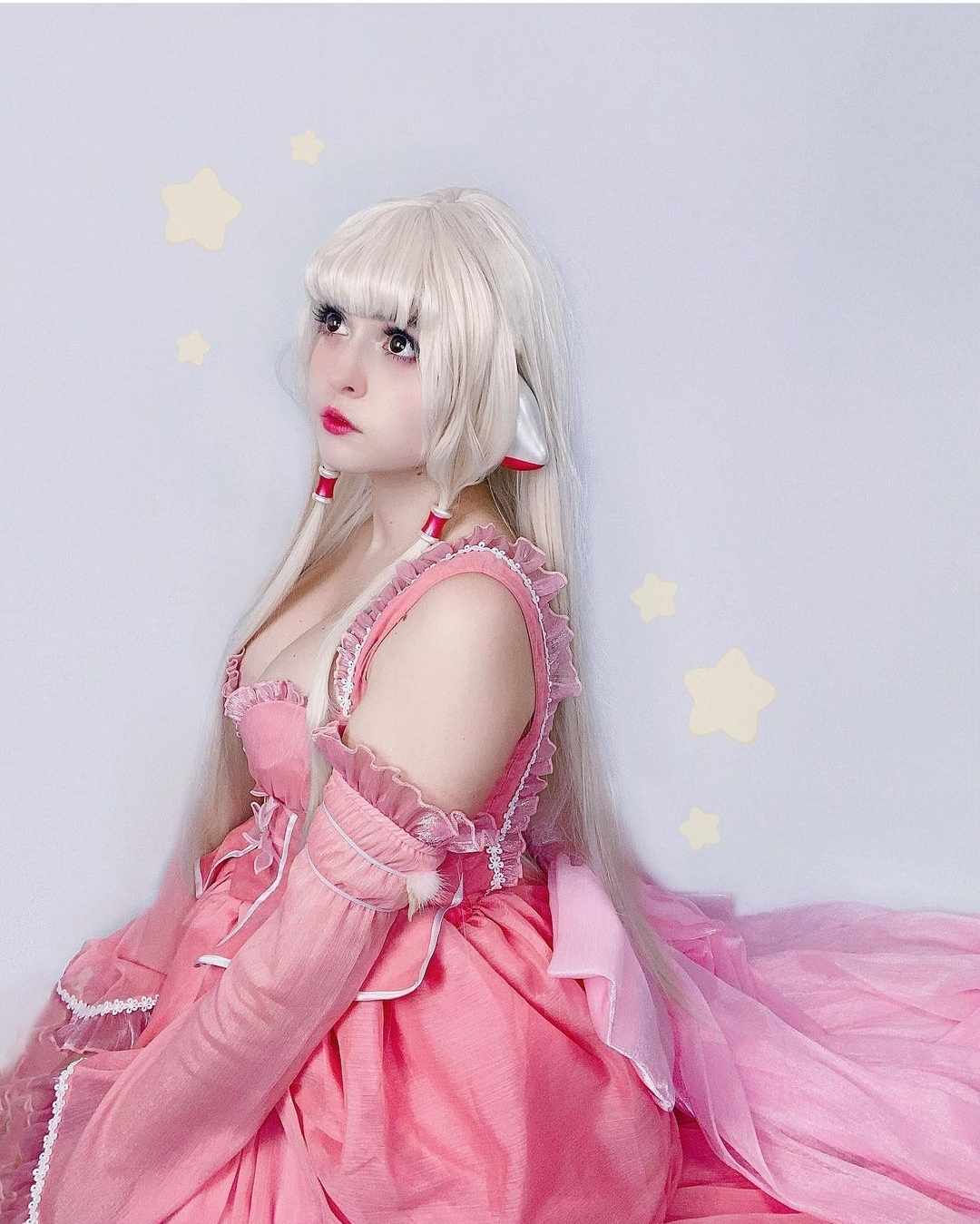 "People aren't easy to change… But people do change."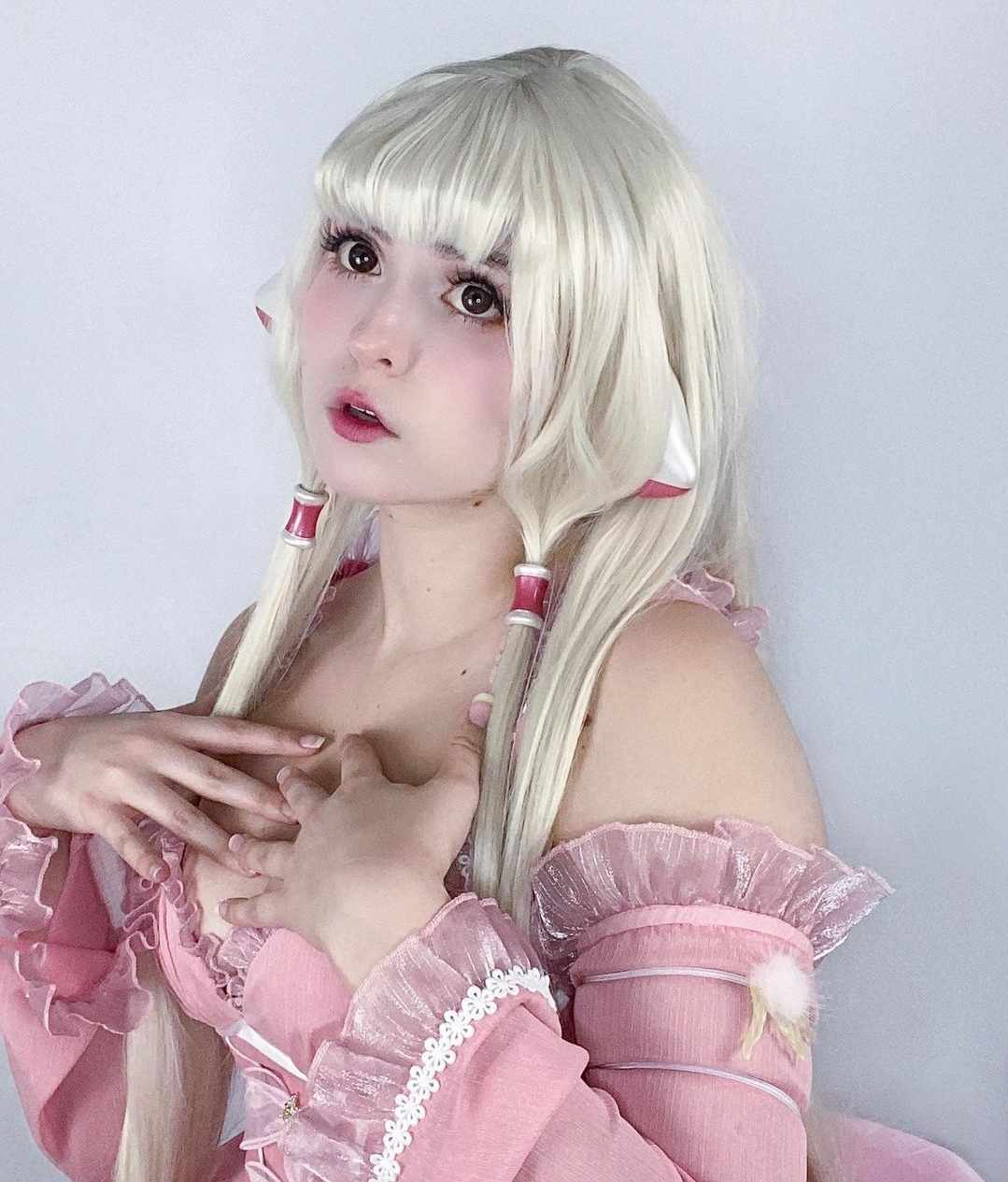 "Someone who loves me because I am me."
~Join us next week for more Anime Cosplay Coverage~
Subscribe to our newsletter!
Get Tabletop, RPG & Pop Culture news delivered directly to your inbox.
Have a Cosplay question you would like answered?
Know an Anime Cosplayer you'd like to see featured? Send an email here!