'The Continental' – Winston Takes the Lead in 'John Wick' Spinoff's New Trailer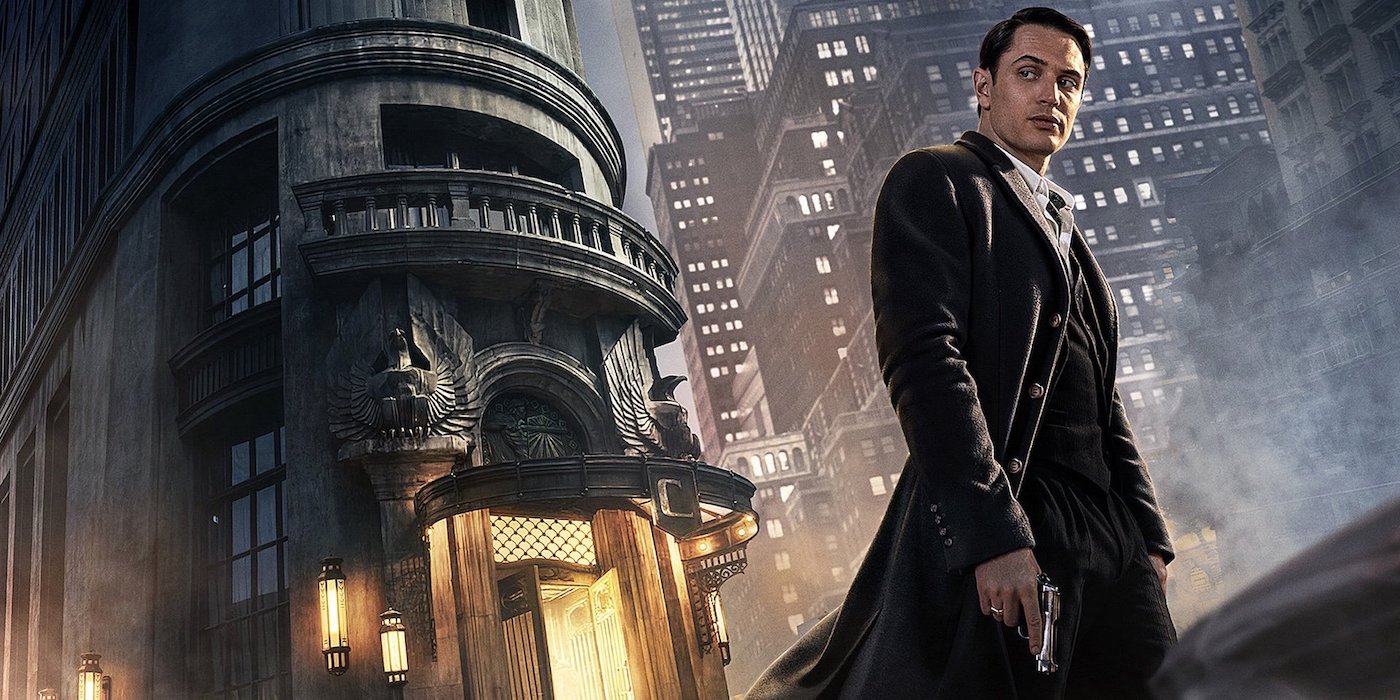 The latest trailer for The Continental focuses on Winston Scott and a dangerous mission that means taking on the underworld of assassins.
The Continental will focus on the neutral grounds where business is conducted. There, mercenaries can get a little shut-eye without worrying about getting assassinated (unless you're John Wick). It will give a background of the world of assassins before the movies–the staff, the clientele, the marks.
We'll be seeing more of the people that keep The Continental running – from the front desk staff to the armorers–as well as a new cast of deadly assassins. And at the center: Winston Scott before becoming the powerful manager we see in the movies, but with all the style and wit.
Colin Woodell is the young Winston in the series; his take on the character is different than what we've seen. More of a start to Ian McShane's performance.
"I love Ian's embellishment [of the character], and how delicious everything is. To some degree we begin to get there at the end [of The Continental] and you understand what motivates him, but I didn't get to really participate in that deliciousness."

– via Empire
New Trailer
This trailer reveals more of the heist-centered revenge story. It also includes a couple of Easter eggs from the movies for long-time fans and our first look at Mel Gibson's antagonist Cormac (and his accent).
The Continental Cast & Details
The Continental is written and run by Chris Collins, who worked on Sons of Anarchy and The Wire. The executive producer list is filled with John Wick alumni, including Chad Stahelski, Derek Kolstad, Basil Iwanyk, and David Leitch. The creators are promising a good mix of story and the hard-hitting action the franchise is known for.
Since we're in a different disco-filled era, there are new actors. Colin Woodell is a young Winston Scott (who is played by Ian McShane in the movies), and Ayomide Adegun portrays a young Charon (played by the late Lance Reddick in the modern timeline). The cast also includes Mel Gibson, Hubert Point-Du Jour, Jessica Allain, Mishel Prada, Nhung Kate, and Ben Robson.
The three-part event will explore the origin behind the iconic hotel-for-assassins centerpiece of the John Wick universe through the eyes and actions of a young Winston Scott, as he's dragged into the Hell-scape of 1970's New York City to face a past he thought he'd left behind. Winston charts a deadly course through the hotel's mysterious underworld in a harrowing attempt to seize the hotel where he will eventually take his future throne.
The Continental will debut on Peacock on September 22nd.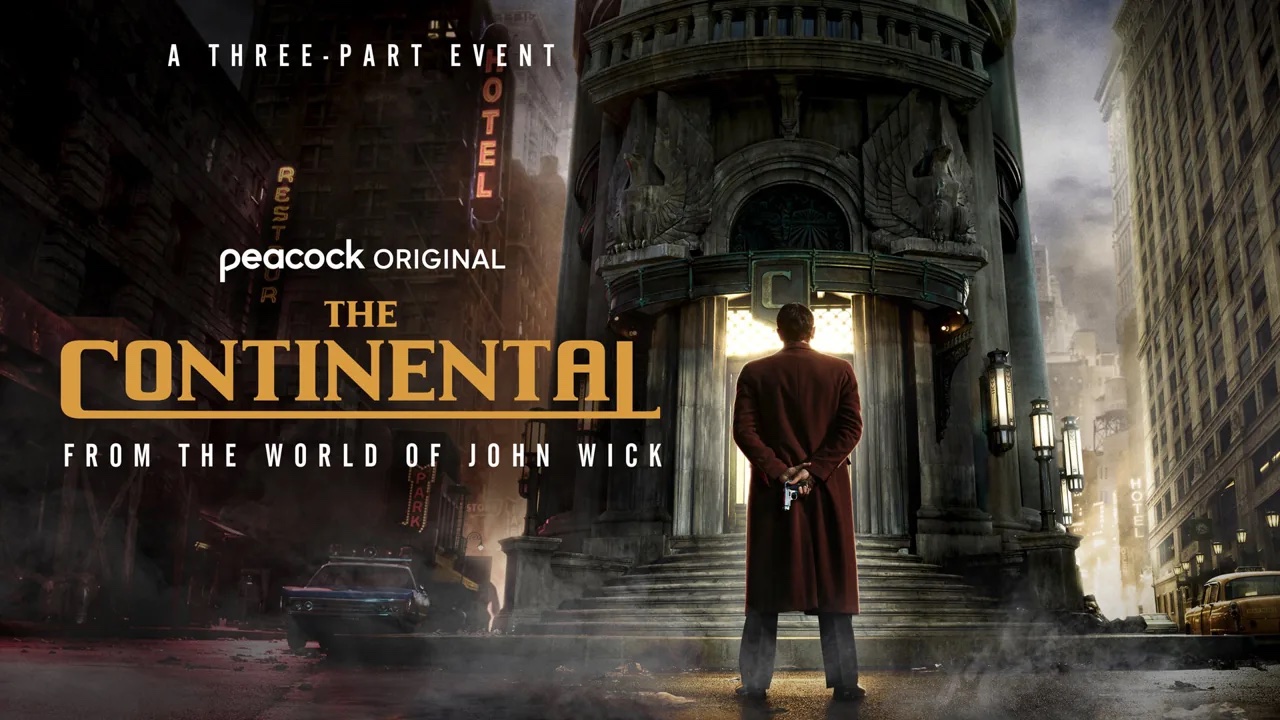 ---