'The Last Voyage of the Demeter' Review – One of Us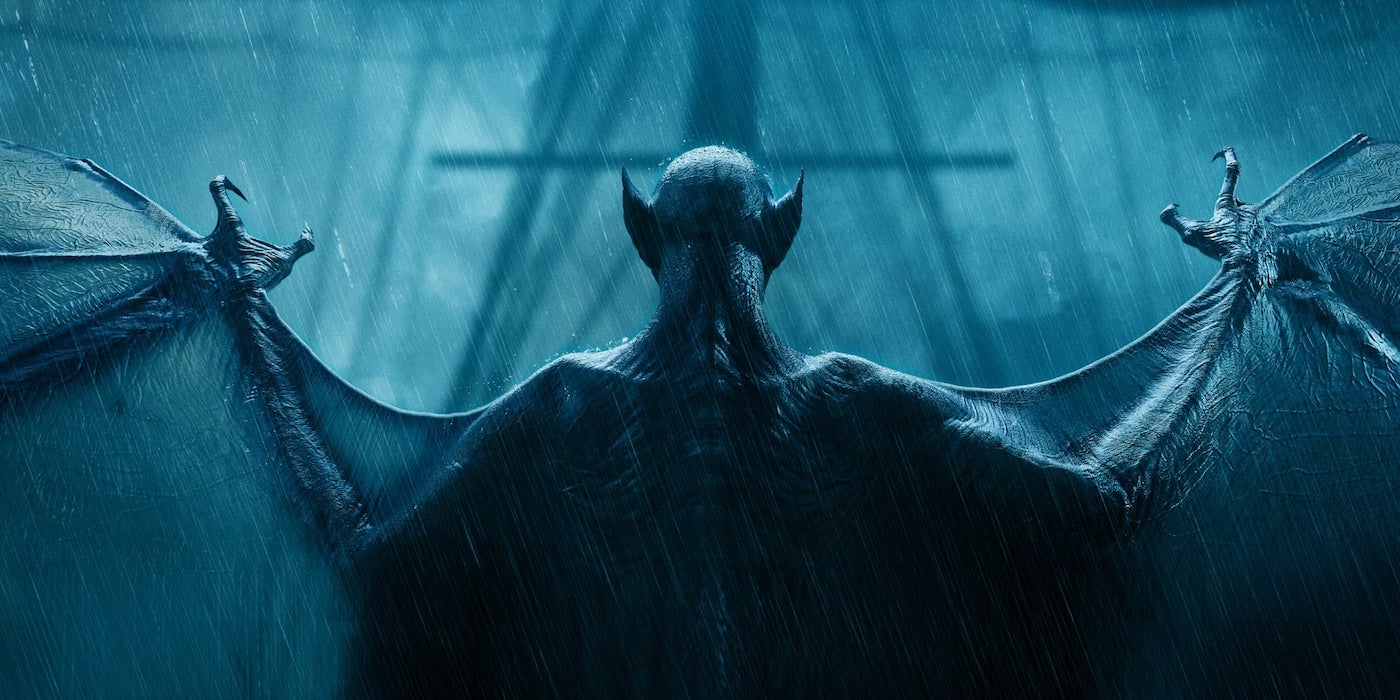 Is this part of Dracula's legend worth telling? Find out in the One of Us crew's The Last Voyage of the Demeter review.
The script for The Last Voyage of the Demeter has been optioned and changed hands many times over the past 20 years. One can easily see why there was interest: take the never explored in film (that we could find) story of Dracula's passage to London on the doomed ship Demeter and do it like Alien. One monster, lots of crewmembers in a dark and confined gothy space, being picked off one by one. Why it took this long is indeed a good question. But now it's in the hands of a horror director with a strong track record, André Øvredal (Trollhunter, The Autopsy of Jane Doe) and SOME of us were very excited for this one.
The Last Voyage of the Demeter Review
SOME of us genuinely liked this one. Those that did in fact see all the good at play here also admit that there was stuff that could have gone better. Then there's that hater. Well, I guess it's good to hear different points of view. As long as you don't listen to Wright here, and just trust Chris and Marco, you should be alright. In full disclosure, Wright did not write this intro.
Podcast Link – Subscribe on Apple Podcasts
We are The US – We are one- Geeks of the world, unite!
For too long, the geek community has been divided. The internet has furthered this division by dedicating sites to just one subset or another. We don't believe in leaving you out. We're not going to tell you if you're 'cool' or 'uncool' based on what you're passionate about. We believe in mutual respect and sharing our geekdoms with each other. We believe in having a hell of a good time. Does this sound like you?
In that case, you are ONE OF US. Join us on Twitter and Facebook!