Age of Sigmar: This Edition Is Almost Complete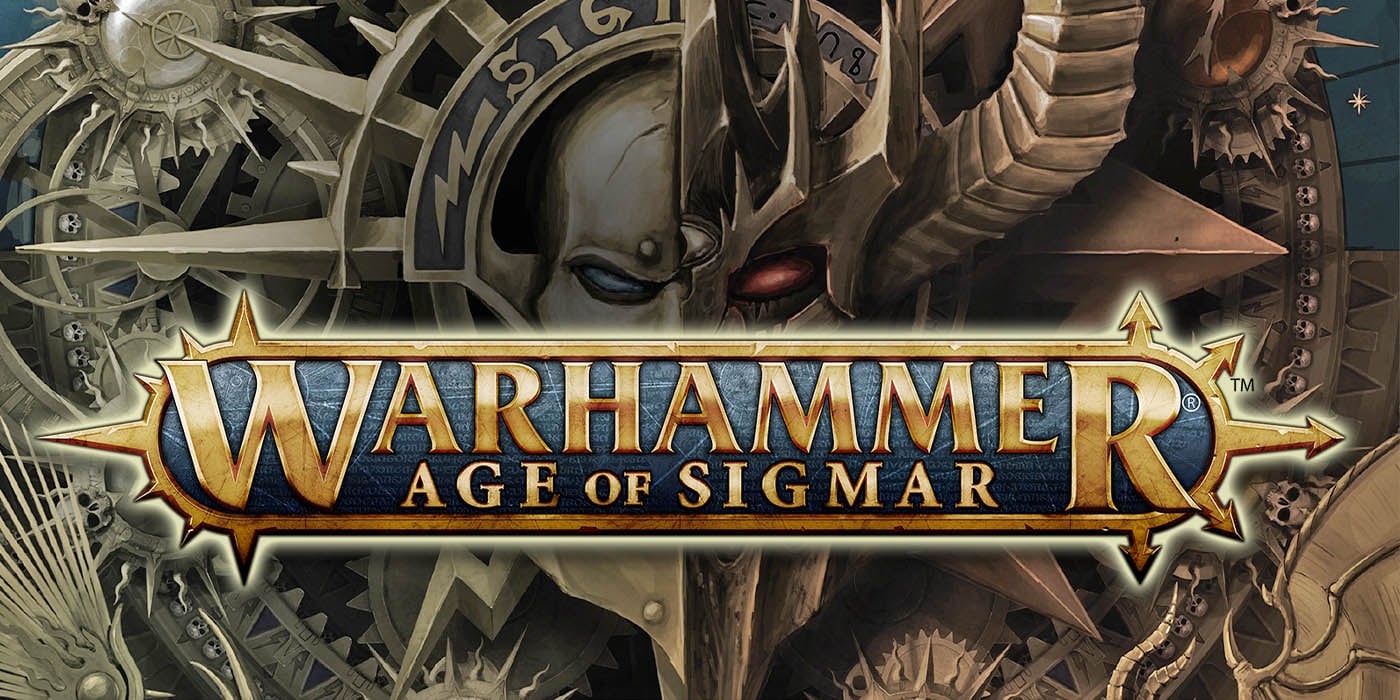 It's been a steady march to the finish line for this edition of Age of Sigmar but it's almost complete. Just a few more releases to go.
Warhammer: Age of Sigmar Third Edition is almost complete. There's only one army that hasn't gotten a new Battletome in the current style, we've gotten a new army release, and GW is setting up the narrative to launch into the next chapter with the Dawnbringer series.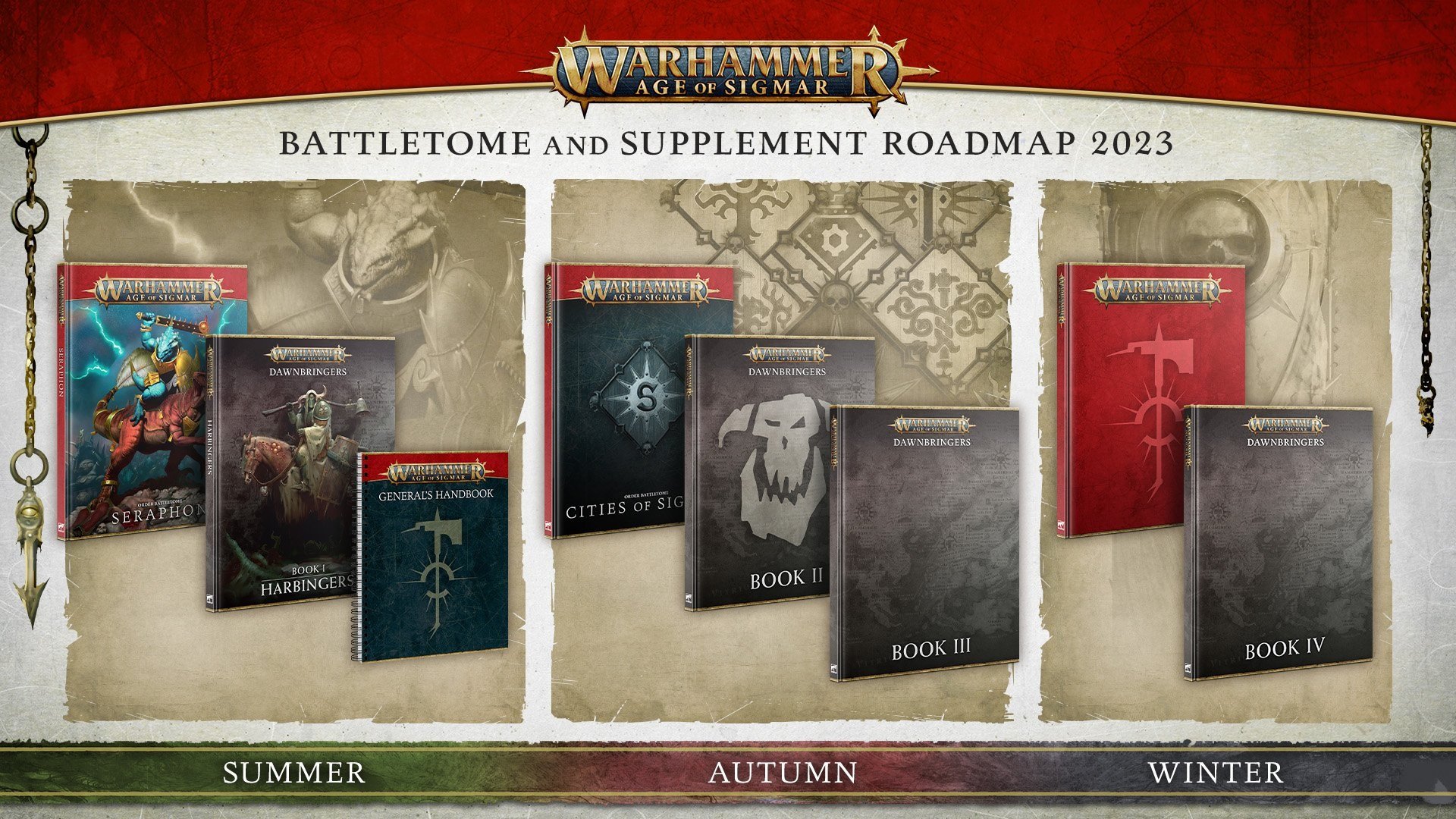 The Cities of Sigmar army technically launched with the Army Box (although we're still waiting on the rest of the army to arrive). Dawnbringers Book II is out and we got a surprise Ironjawz Battletome Supplement.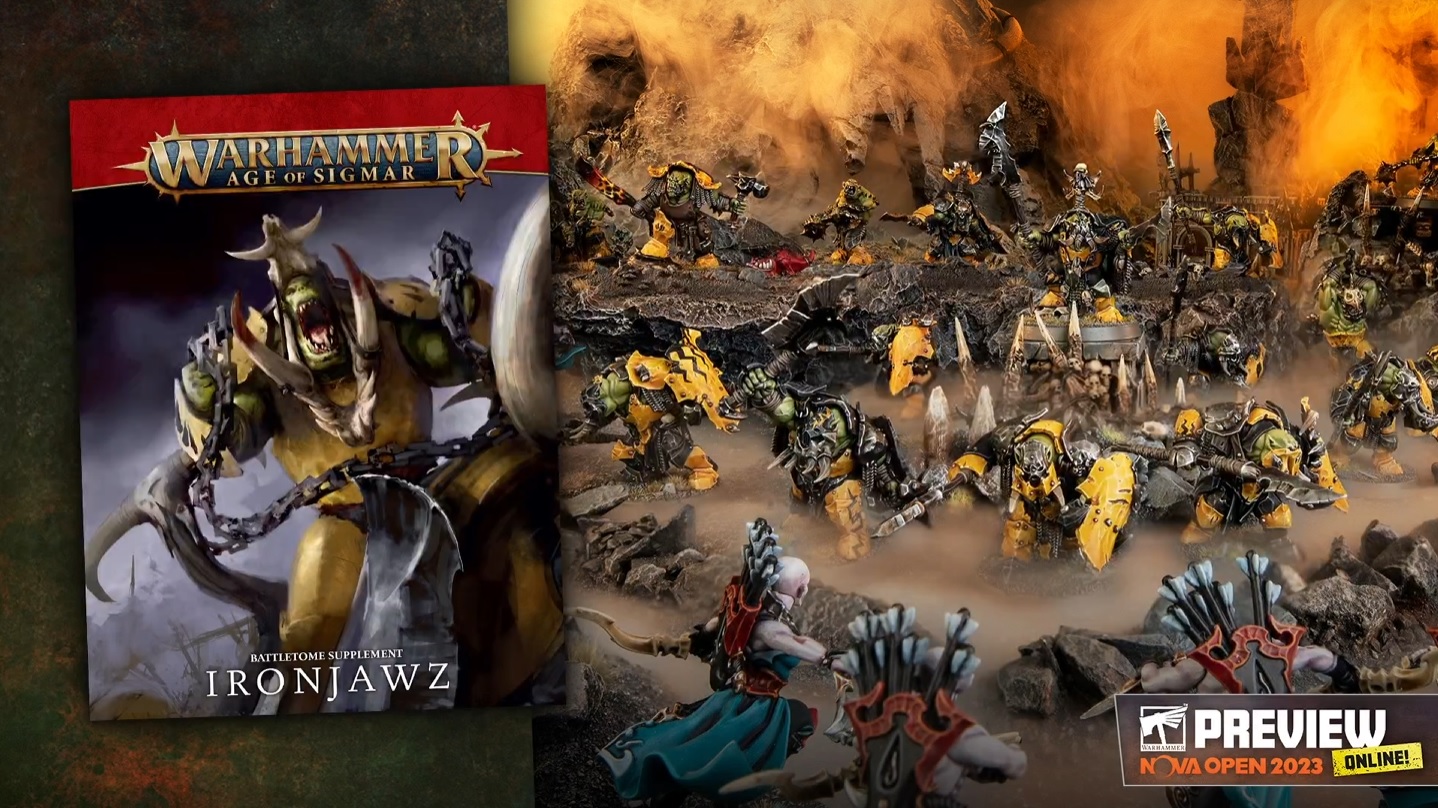 You might be looking at the AoS Roadmap and think that the Ironjawz book was the final Battletome — it's not. Winter doesn't start until December and anyway you slice it, this Battletome Supplement is a Autumn release. That said, we're still waiting on Dawnbringers Book III to be revealed. Although based on the short story we might be getting a tease about which factions will be involved with that one…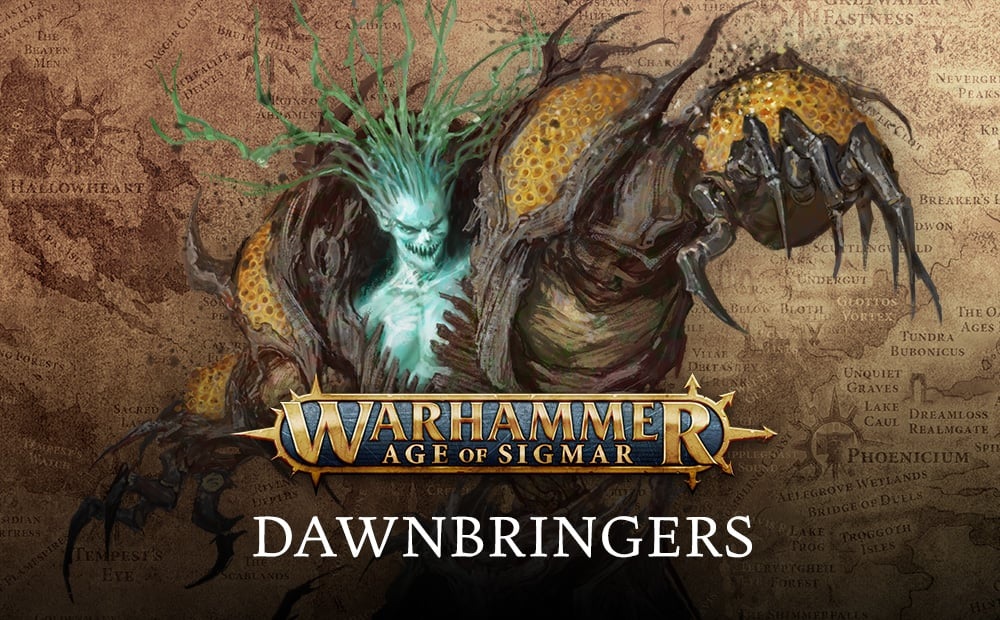 So other than the Cities of Sigmar full release (the Battletome and the rest of the model range) and the Dawnbringers books, what are we missing? It's actually really obvious: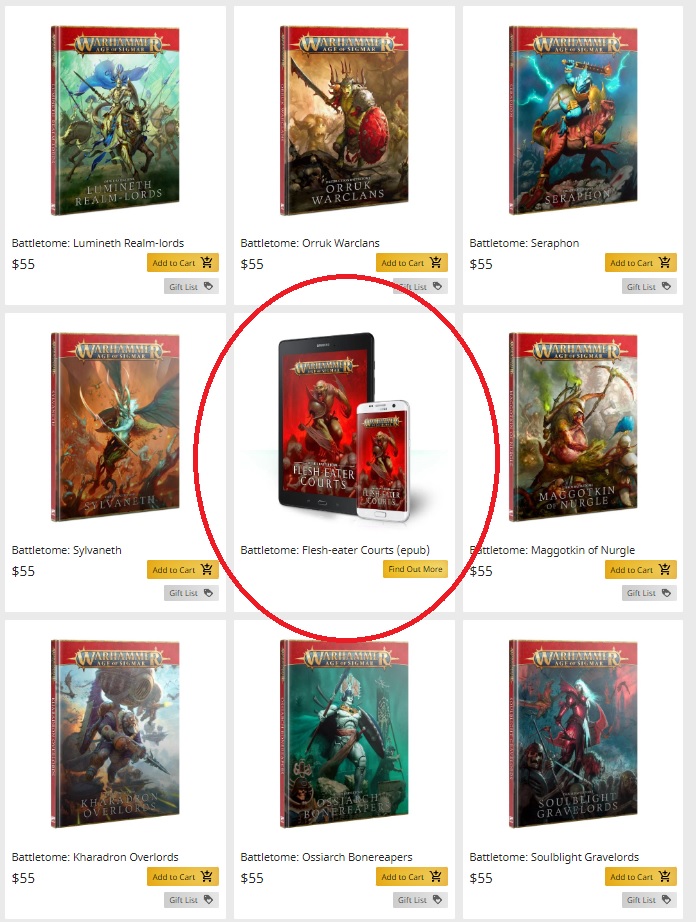 We need a new Flesh-eater Courts Battletome. Out of all the current Battletomes (and the Cities) this is the last of the lot. Every other army has their third edition Battletome.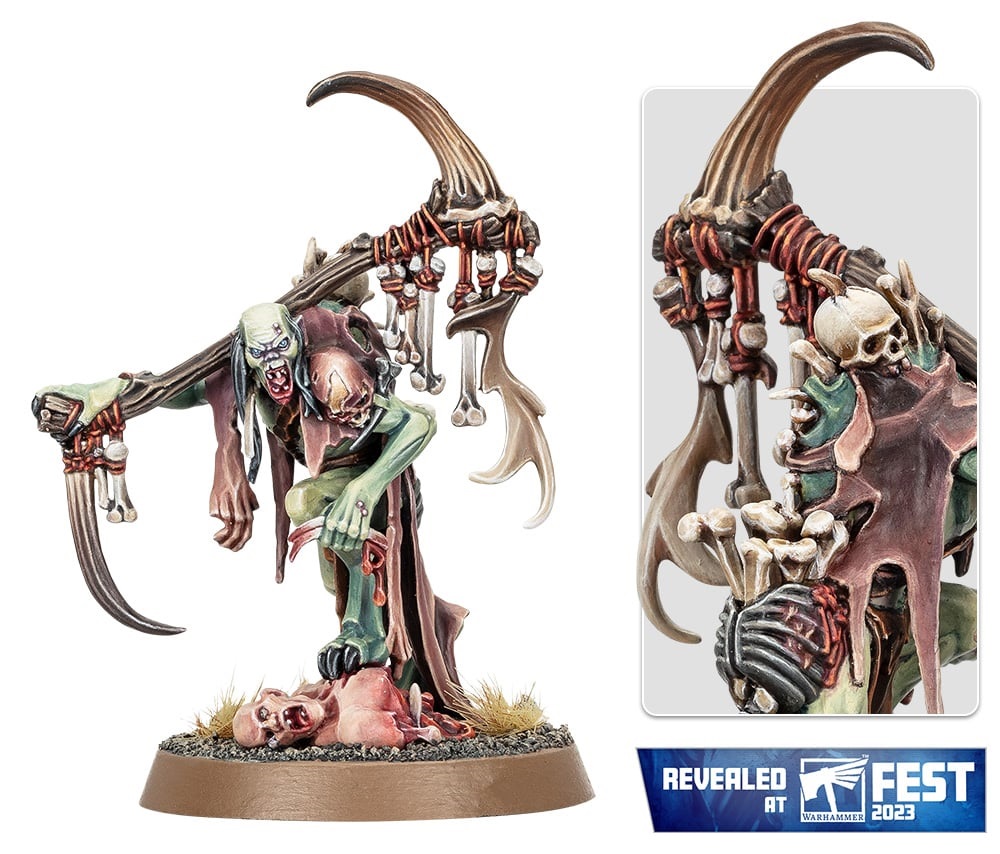 Subscribe to our newsletter!
Get Tabletop, RPG & Pop Culture news delivered directly to your inbox.
I know that I, along with many others, were a little surprised GW didn't reveal plans for a new Flesh-eater Court book at NOVA. Instead they focused more on the arrival of the Ironjawz and other AoS side games. Personally, I'm hoping that the army gets some fantastic new kits and a lot of attention as it's needed it for a while. It's one of the smaller ranges in AoS and also one of the older ones at this point. At least their kits are all plastic so that's a plus.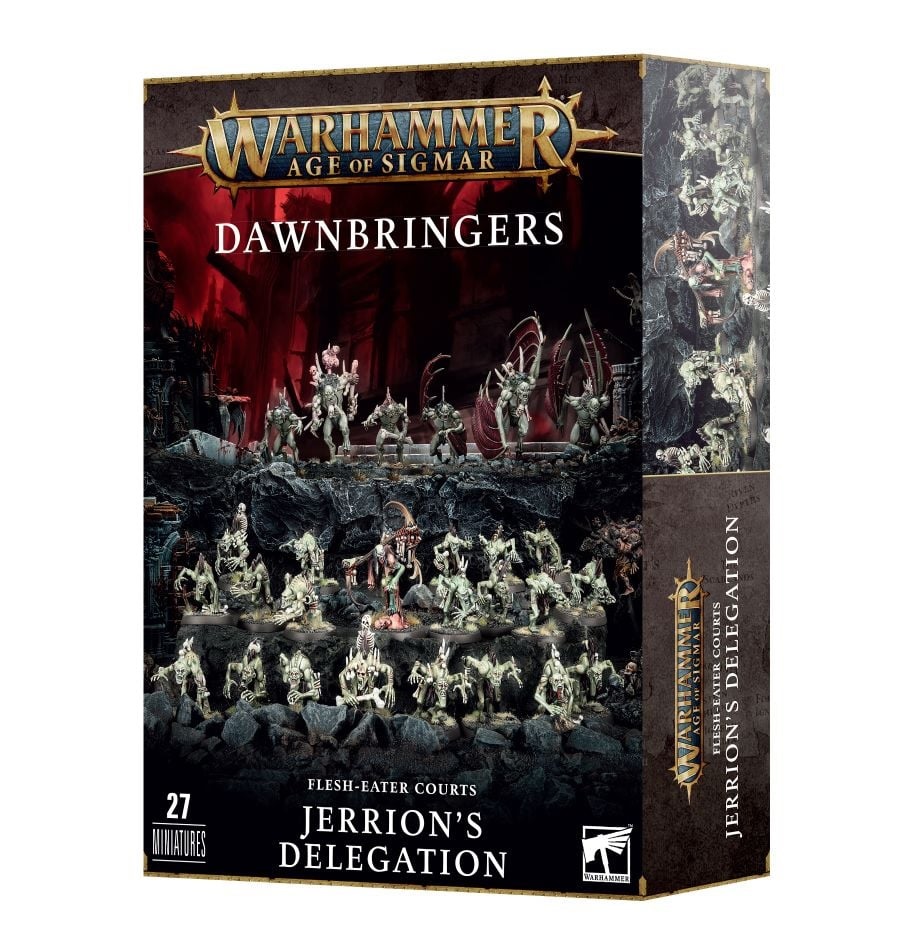 In any case, it's way past time for the Flesh-eater Courts to get some attention. With Spooky Season almost here, what better time to announce their impending arrival for the Winter? They don't call it the "cold grip of death" for nothing!
Plus, the final Dawnbringers book can come out the thaw the way for Spring — and whatever else GW has planned for AoS. Perhaps a new edition is a whole lot closer than we all realized…
Flesh-eater Courts, then Dawnbringers and the Edition is done. New edition of AoS in 2024? What do you think?