D&D Book Bundles Up to 40% Off for Back to School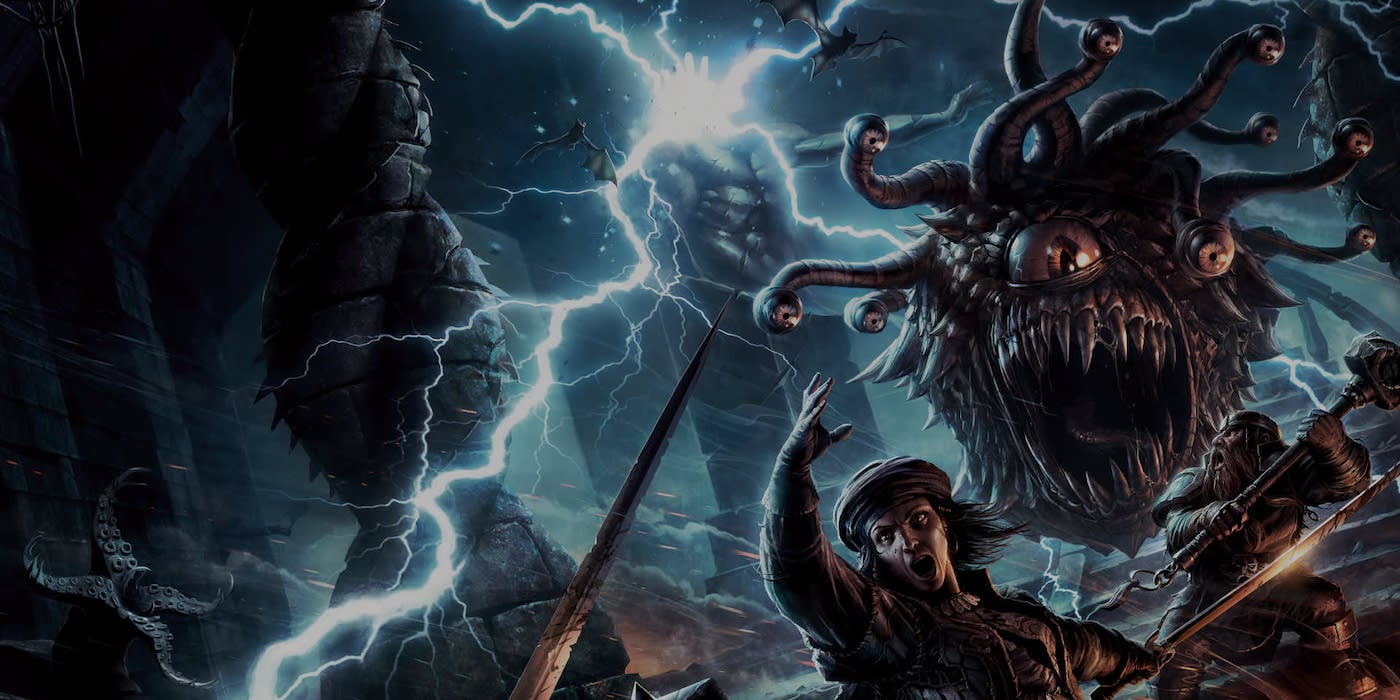 For school-age kids and adult students in the school of life, it's the time of year to stock up on books – D&D book bundles included.
It may have been a while since you've had to stock up on new books for the upcoming school year, but pay attention! Classes are back in session. No, not character classes, I meant–eh, never mind.
If the back-to-school season has you yearning for some weekend playtime, now is an excellent time to score some new D&D books for your campaigns. And right now, you can save up to 40% on select book bundles–until this weekend.
D&D Book Bundles: Core Rulebooks
If you want to start playing D&D, WotC is offering 40% off physical and digital bundles of the Dungeon Master's Guide, Monster Manual, and Player's Handbook. You can also bundle all three and a DM's screen with the Core Rulebook bundle.
The Dungeons & Dragons gift set includes a copy of all three core rulebooks and a Dungeon Master's Screen, everything you need to create and play adventures of your own in the world's greatest roleplaying game.

Whether you're just starting your adventure or looking for the ultimate gift for the ultimate fan, this set of core rulebooks contain the most up-to-date version of the fifth edition Dungeons & Dragons roleplaying game. Additionally, a Dungeon Masters Screen is included to help keep the game going.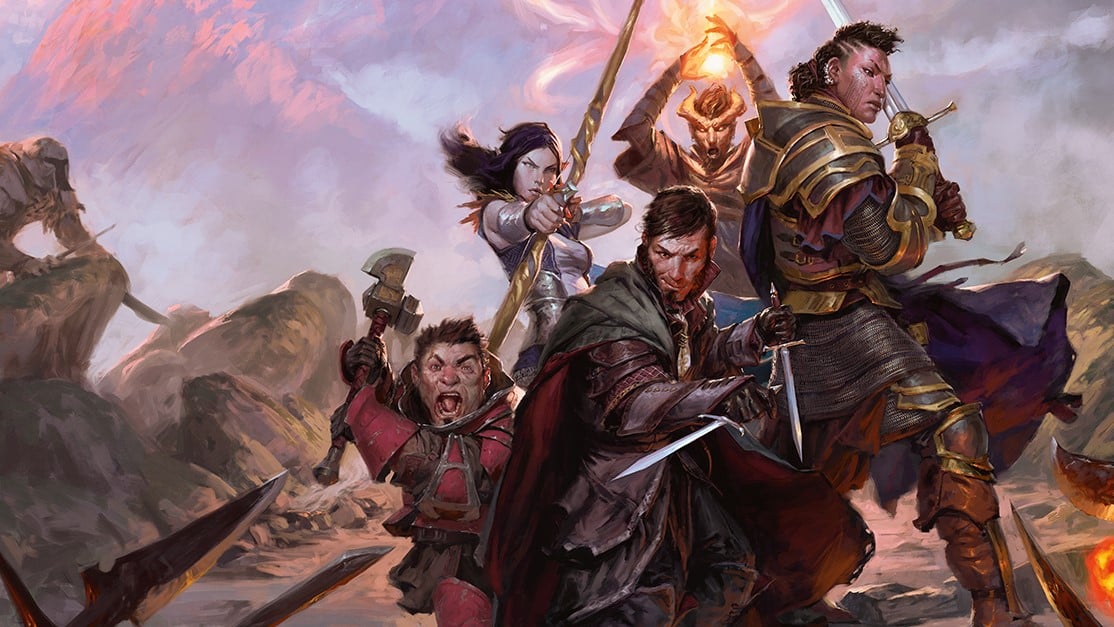 Other D&D Goodies on Sale
There are also plenty of other supplemental books on sale. Missing an adventure book or two? You might be able to save some coin if you snag them before this week is out. Titles on sale include Baldur's Gate: Descent into Avernus, Fizban's Treasury of Dragons, Spelljammer, Tasha's Cauldron of Everything, and more. But time is running out.
Subscribe to our newsletter!
Get Tabletop, RPG & Pop Culture news delivered directly to your inbox.
---
Oh hey! BoLS might make a little money if you decide to buy these items.