Fantasy Novels That Will Take You Off the Beaten Path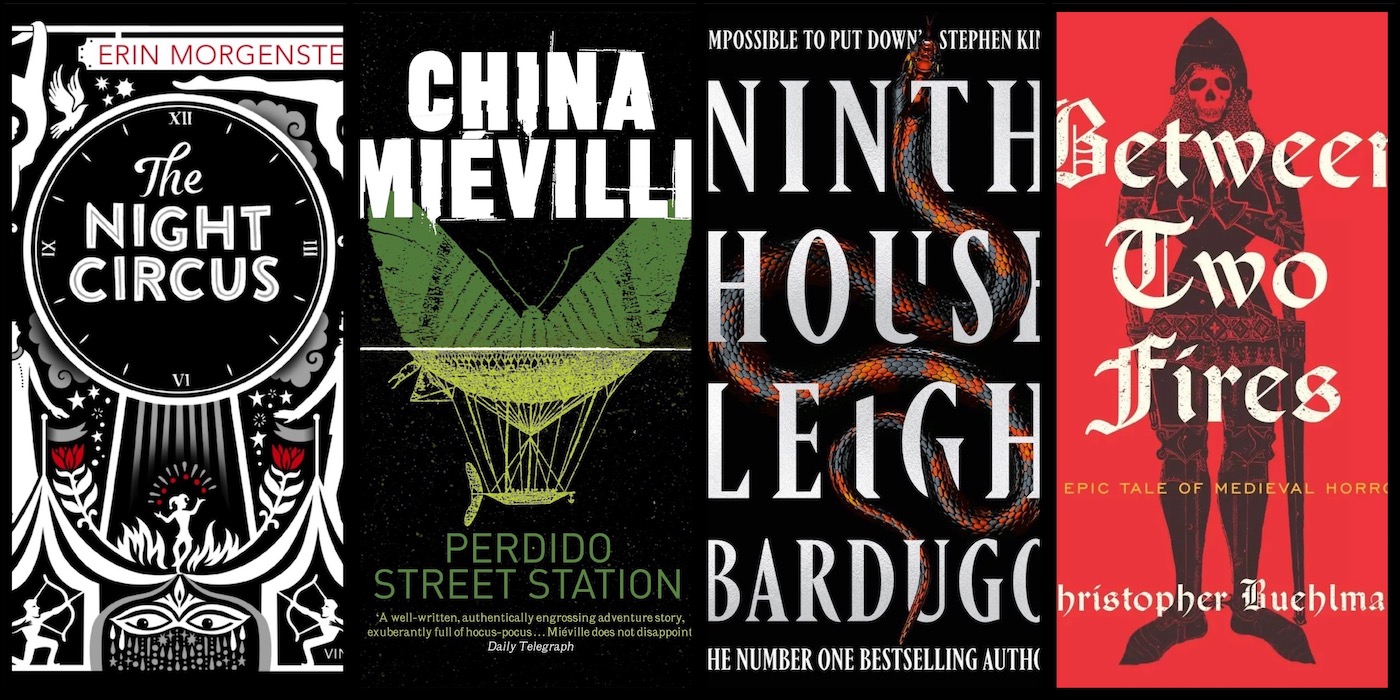 Tired of high-fantasy tales of dragons and elves? These fantasy novels push the boundaries of the genre, and you won't want to put them down.
The Blade Itself by Joe Abercrombie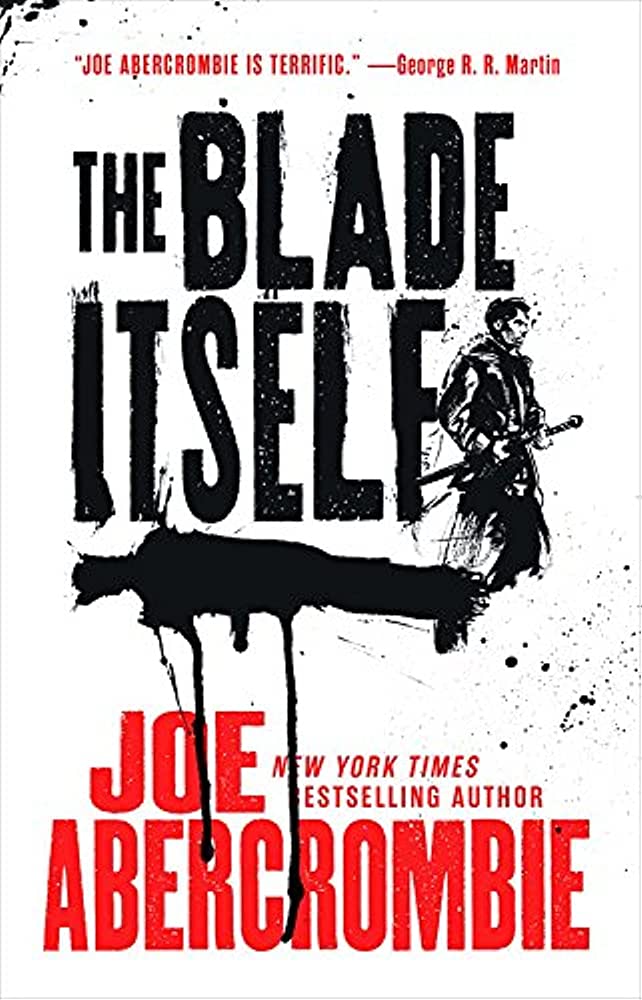 If you're looking for something dark, gritty, and political, this is your book. The story follows several characters – a warrior running from his past, a nobleman who dreams of glory, and a bitter former soldier investigating a conspiracy. As their lives begin to intertwine, they find themselves tangled in a web of treachery and struggles for power.
Perdido Street Station by China Miéville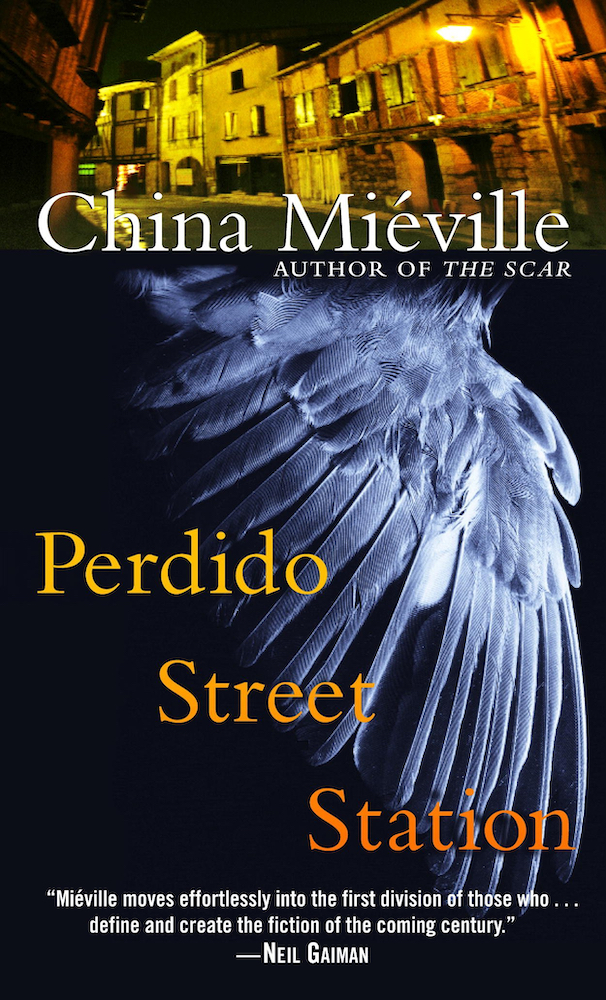 China Miéville's award-winning novel is poetic, horrific, comical, and beautiful. Its plots twists and turns explore scientific ethics, the nature of consciousness, and the links between power and oppression. It's one of those books that has the ability to change a person.
The metropolis of New Crobuzon sprawls at the center of the world. Humans and mutants and arcane races brood in the gloom beneath its chimneys, where the river is sluggish with unnatural effluent and foundries pound into the night. For a thousand years, the Parliament and its brutal militias have ruled over a vast economy of workers and artists, spies and soldiers, magicians, crooks, and junkies.


Now a stranger has arrived, with a pocketful of gold and an impossible demand. And something unthinkable is released.
The Night Circus by Erin Morgenstern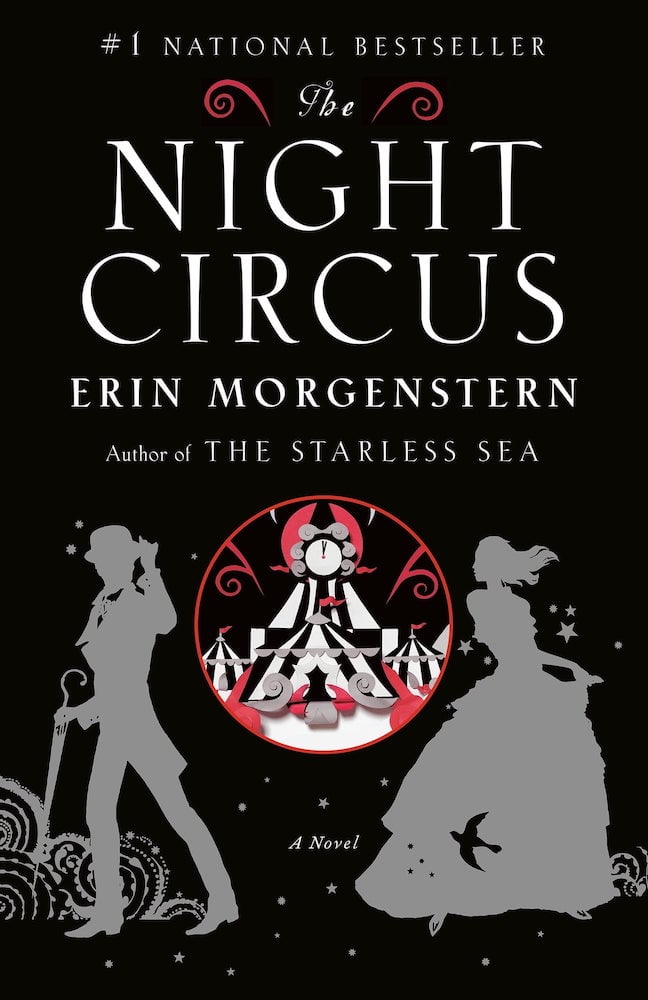 This bestseller presents a different kind of magic. Its nonlinear narrative weaves the stories of several characters as they learn the true nature of the game they play. For folks that want some romance.
The circus arrives without warning. It is simply there, when yesterday it was not. Against the grey sky the towering tents are striped black and white. Full of breath-taking amazements and open only at night, Le Cirque des Rêves seems to cast a spell over all who wander its circular paths. But behind the glittering acrobats, fortune-tellers and contortionists a fierce competition is underway.

Celia and Marco are two young magicians who have been trained since childhood for a deadly duel. With the lives of everyone at the Circus of Dreams at stake, they must test the very limits of the imagination, and of their love.
Between Two Fires by Christopher Buehlman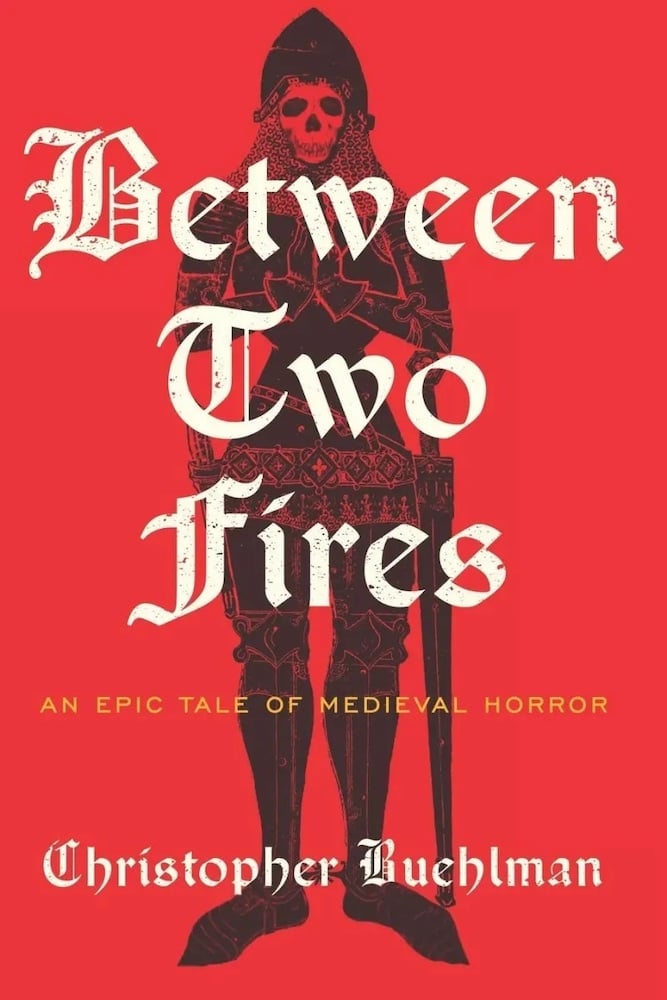 If you're a horror fan, you'll enjoy the dark and foreboding mood of this tale. As a warning: it might make you cry.
The year is 1348. Thomas, a disgraced knight, has found a young girl alone in a dead Norman village. An orphan of the Black Death, and an almost unnerving picture of innocence, she tells Thomas that plague is only part of a larger cataclysm—that the fallen angels under Lucifer are rising in a second war on heaven, and that the world of men has fallen behind the lines of conflict. Is it delirium or is it faith?

… As hell unleashes its wrath, and as the true nature of the girl is revealed, Thomas will find himself on a macabre battleground of angels and demons, saints, and the risen dead, and in the midst of a desperate struggle for nothing less than the soul of man.
Siren Queen by Nghi Vo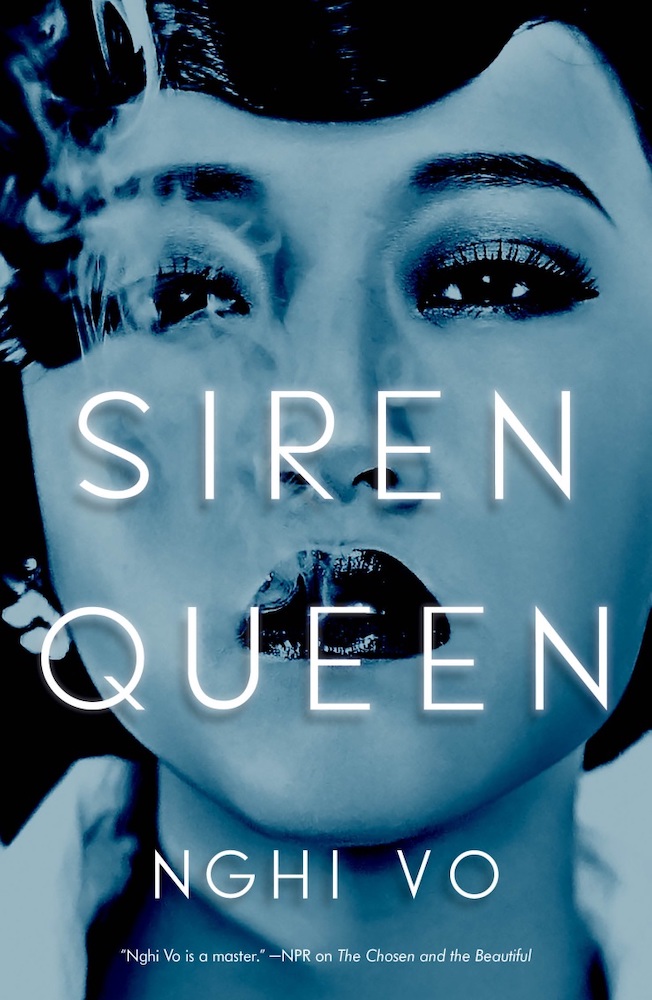 For film buffs – this book is set in 1930s Hollywood, the golden age. It brings the studio system, the politics of the era, and fantasy elements together seamlessly.
Luli Wei is a talented, beautiful actress that's desperate to be a star in Hollywood, where monsters aren't just on the screen, and magic is real. The studios run on a system of ancient magic, which is powered by the endless blood sacrifice of starlets. The price of fame is high, and the odds are stacked against her, but Luli is ambitious and willing to pay. She wants to be a star, even if it means becoming a monster herself.
Subscribe to our newsletter!
Get Tabletop, RPG & Pop Culture news delivered directly to your inbox.
The Ninth House by Leigh Bardugo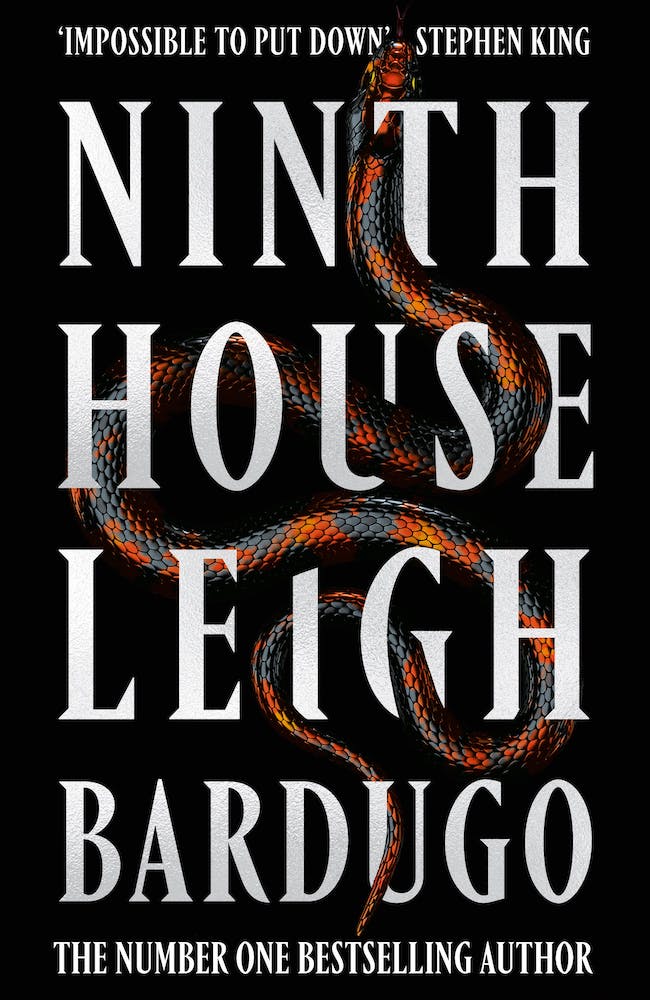 A novel for adults by the author of the Shadow & Bone trilogy.
Galaxy "Alex" Stern is the most unlikely member of Yale's freshman class. Raised in the Los Angeles hinterlands by a hippie mom, Alex dropped out of school early and into a world of shady drug-dealer boyfriends, dead-end jobs, and much, much worse. In fact, by age twenty, she is the sole survivor of a horrific, unsolved multiple homicide. Some might say she's thrown her life away. But at her hospital bed, Alex is offered a second chance: to attend one of the world's most prestigious universities on a full ride. What's the catch, and why her?
Just so you know BoLS may collect a share of sales from the links on this page if you decide to shop from them.