Outside the Box – September 8th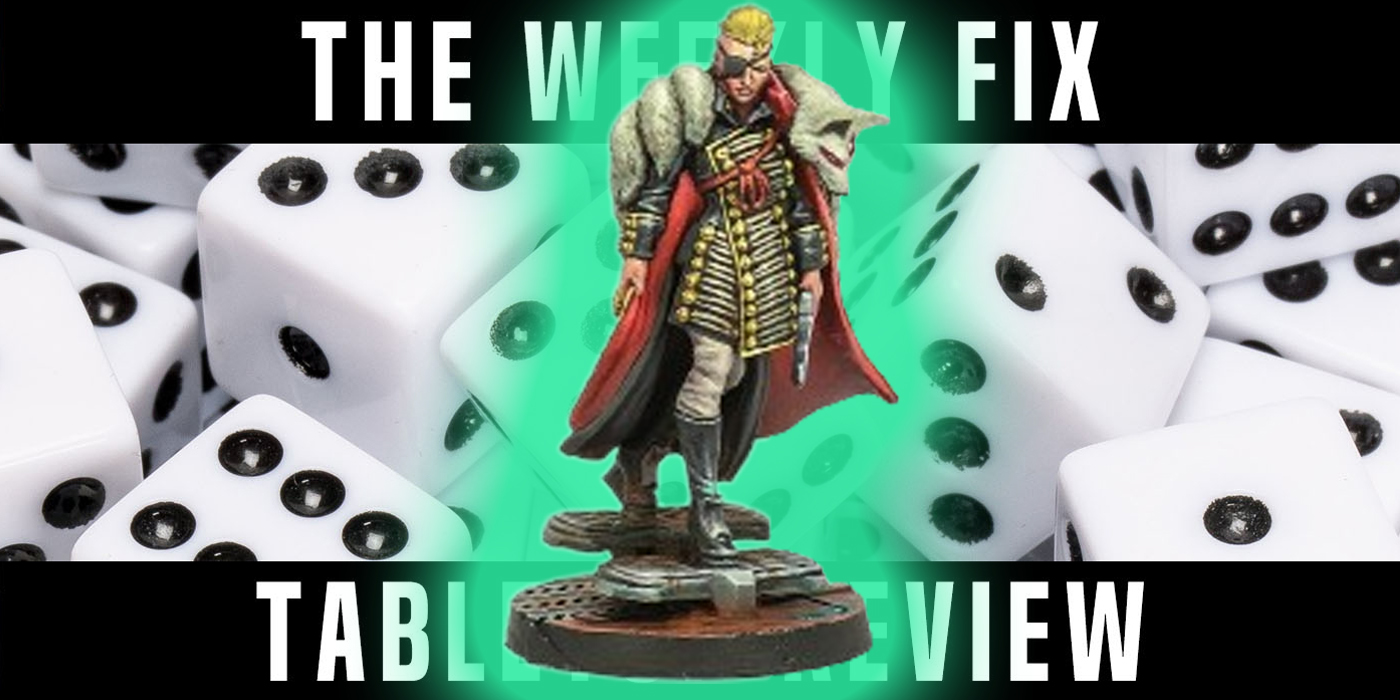 Welcome to another issue of Outside the Box, this week with news from Cool Mini or Not, TT Combat, Corvus Belli, Mad Robot Miniatures, and more!
The Assassin's Creed Roleplaying Game can now be pre-ordered from Cool Mini or Not: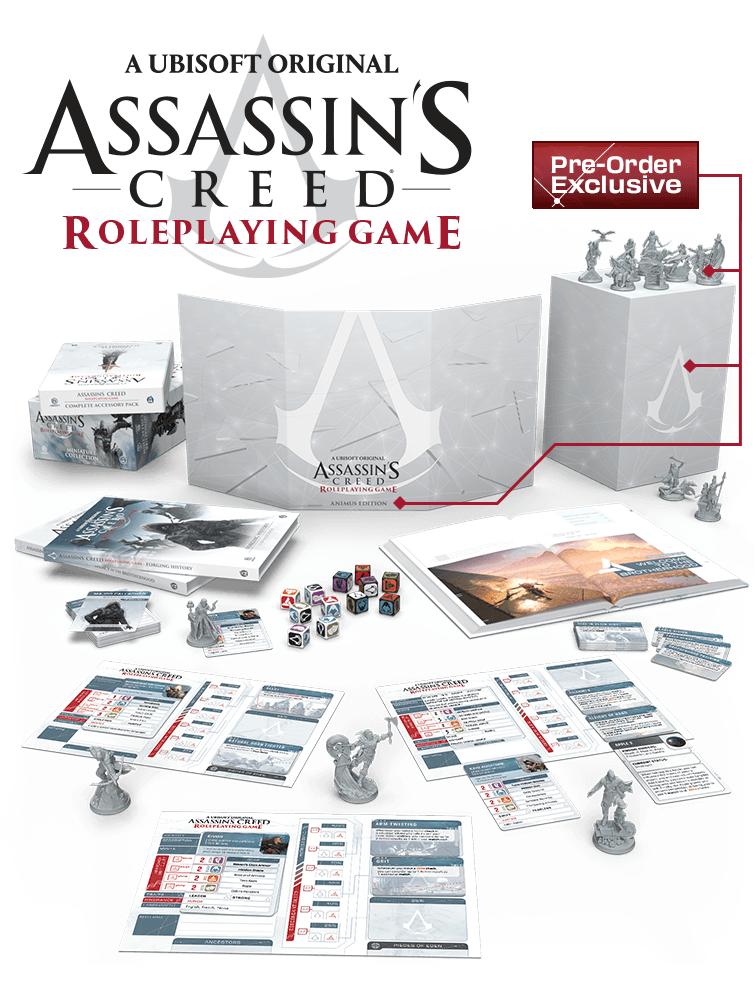 –> More Cool Mini or Not News
Corvus Belli presents the October releases for Infinity: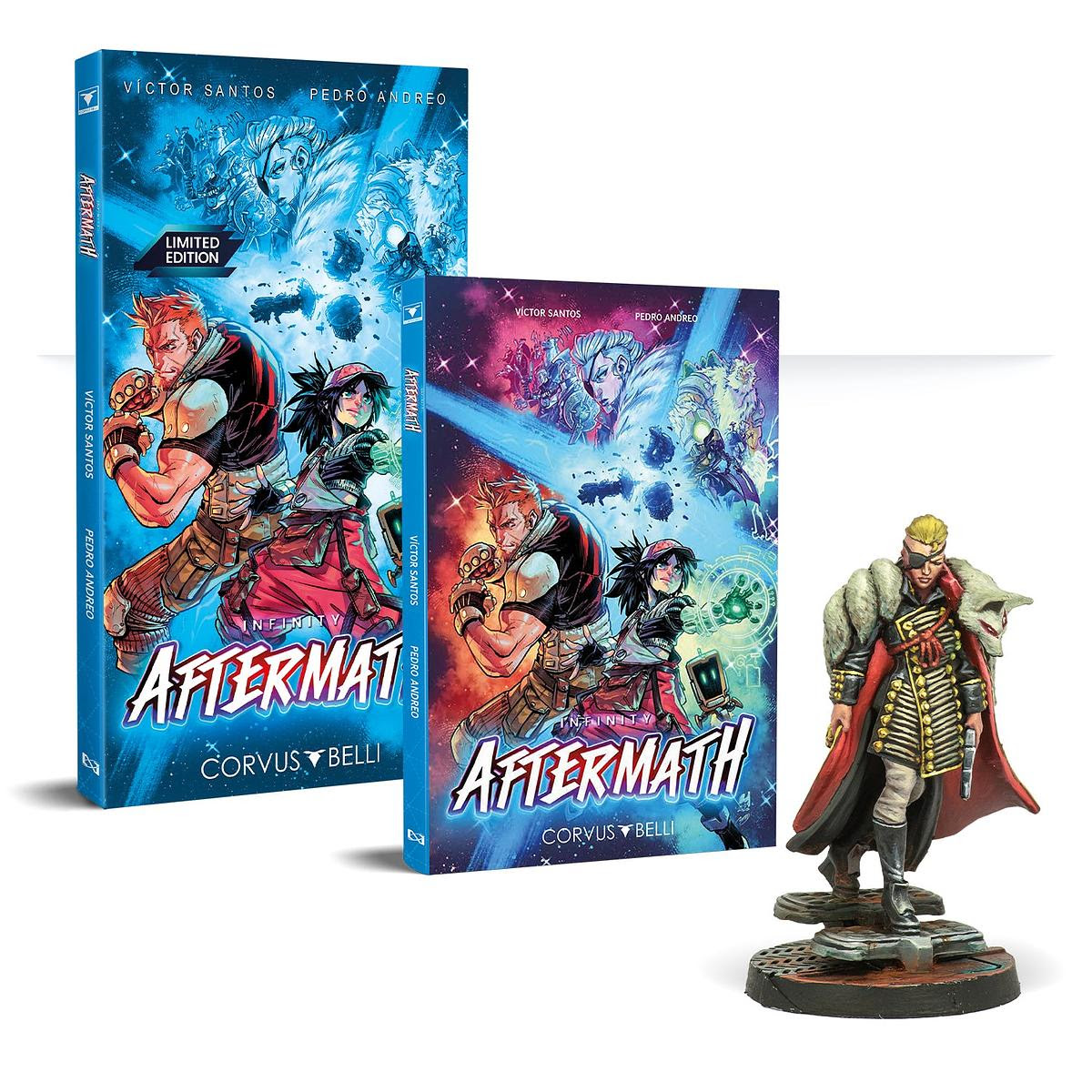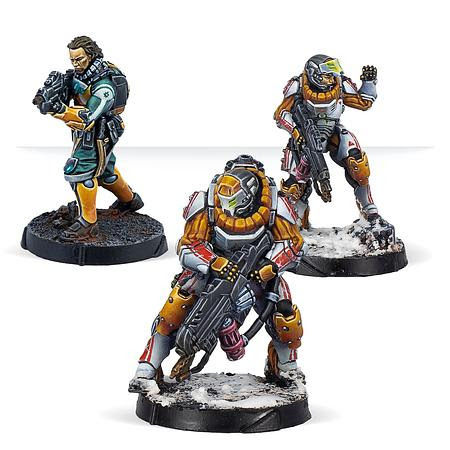 –> More Corvus Belli News
New Bushido miniatures are coming soon from GCT Studios: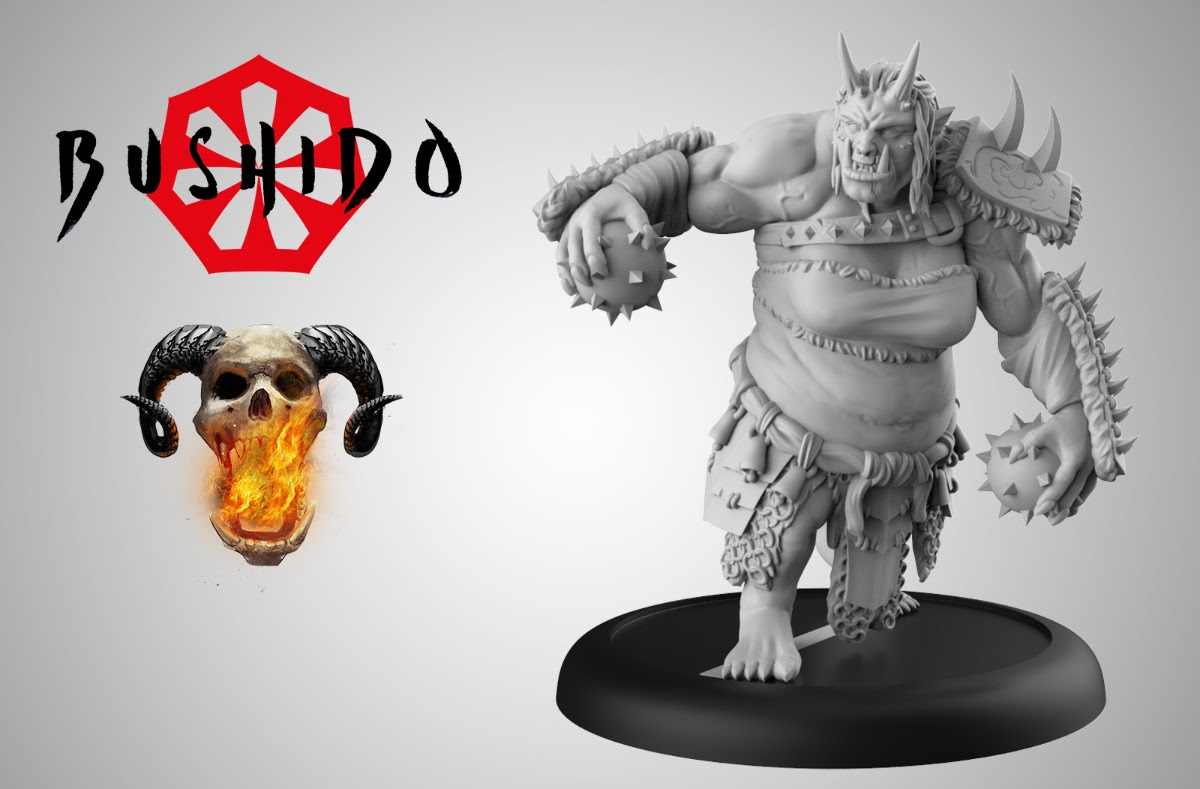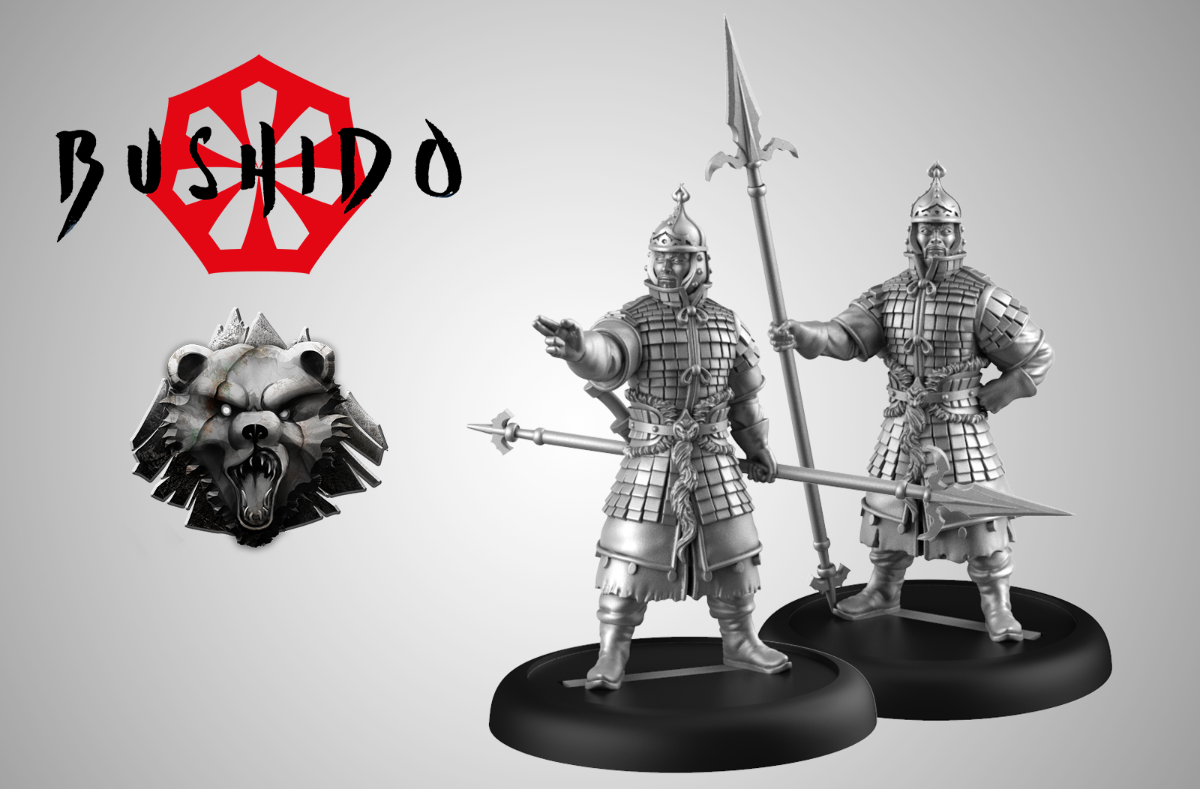 –> More GCT Studios News
TT Combat offers new miniatures for Dropzone Commander: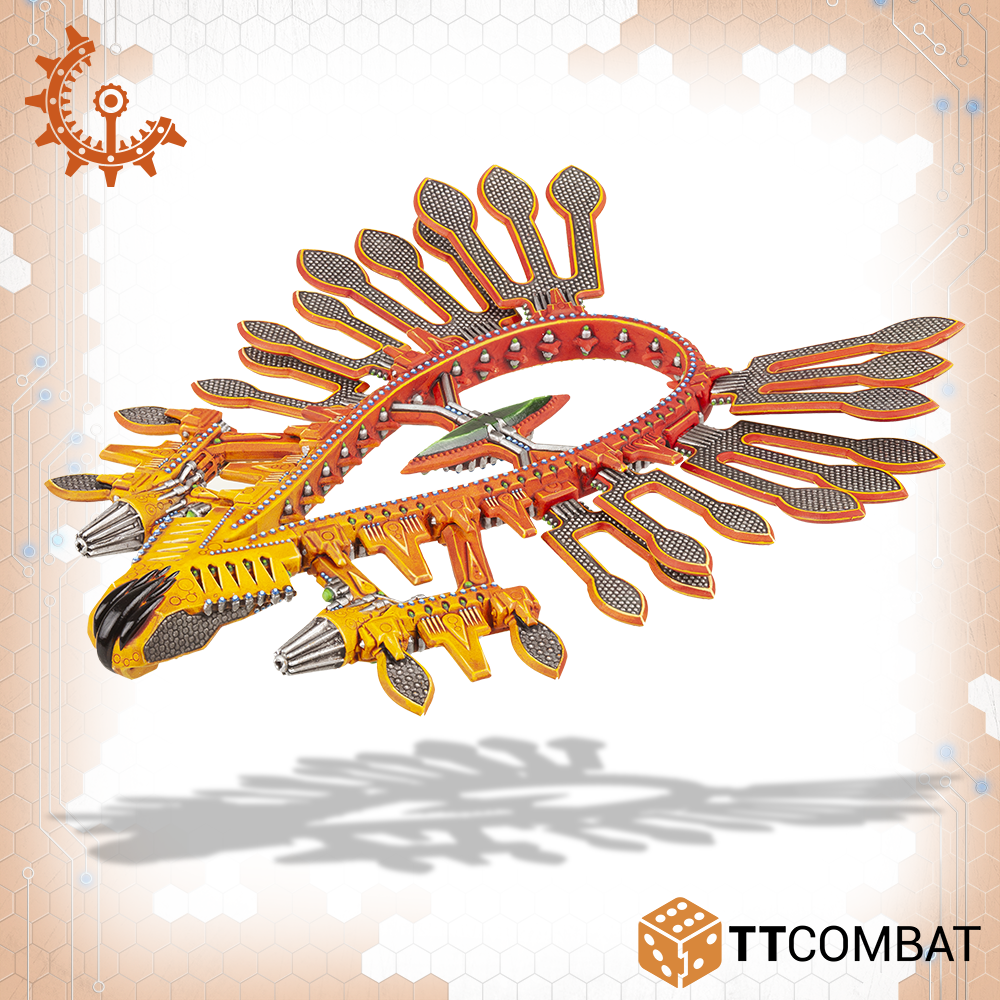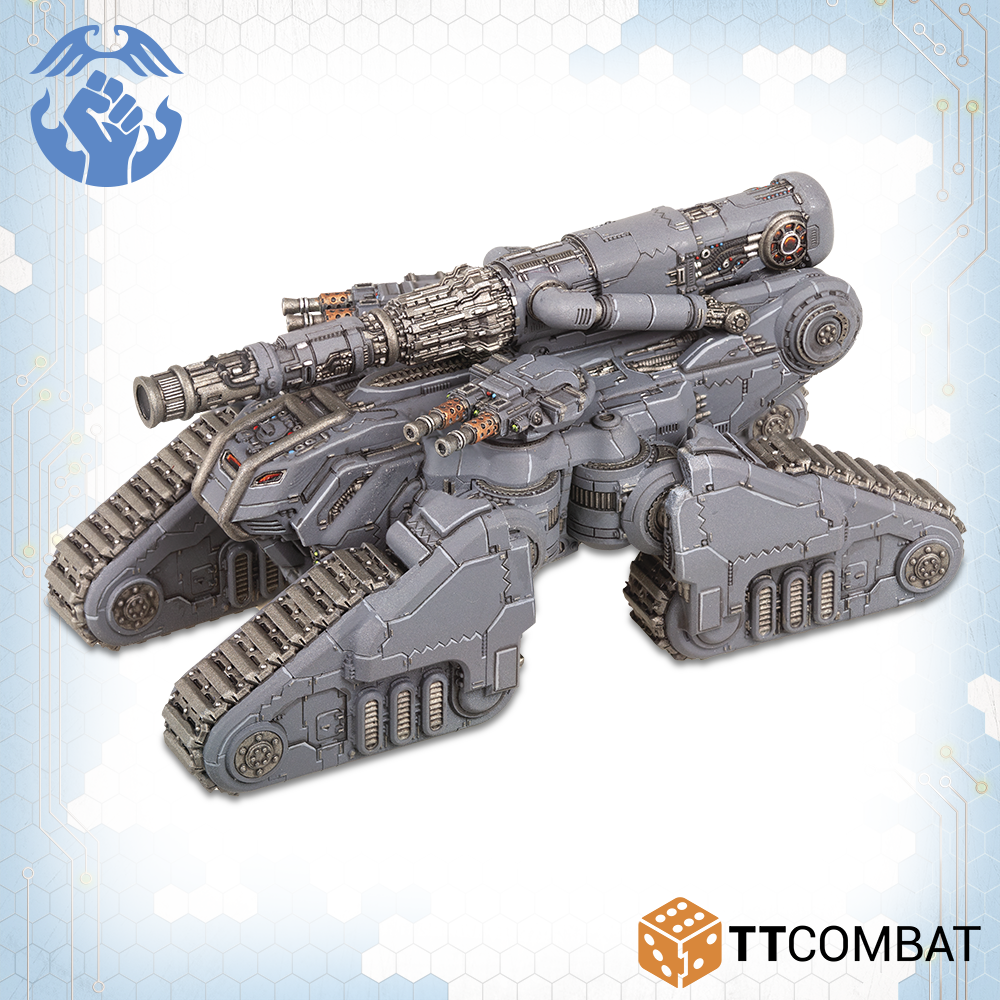 –> More TT Combat News 
The Scions of Callum range is now available from Mad Robot Miniatures: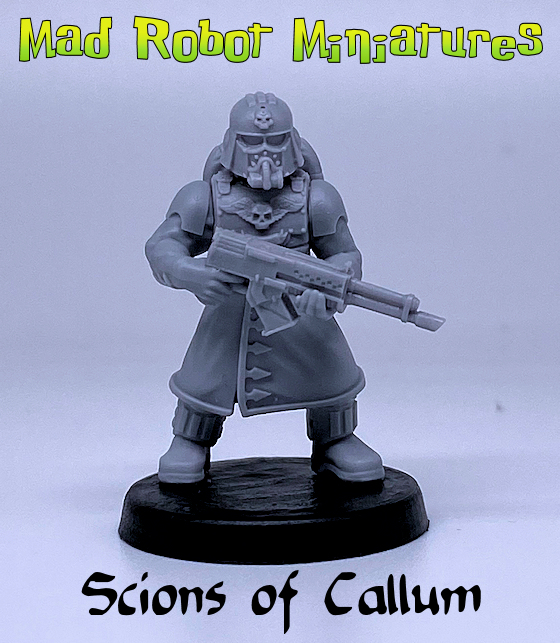 –> More Mad Robot Miniatures News
Artel W Miniatures presents a new Chibi Pirate Orc: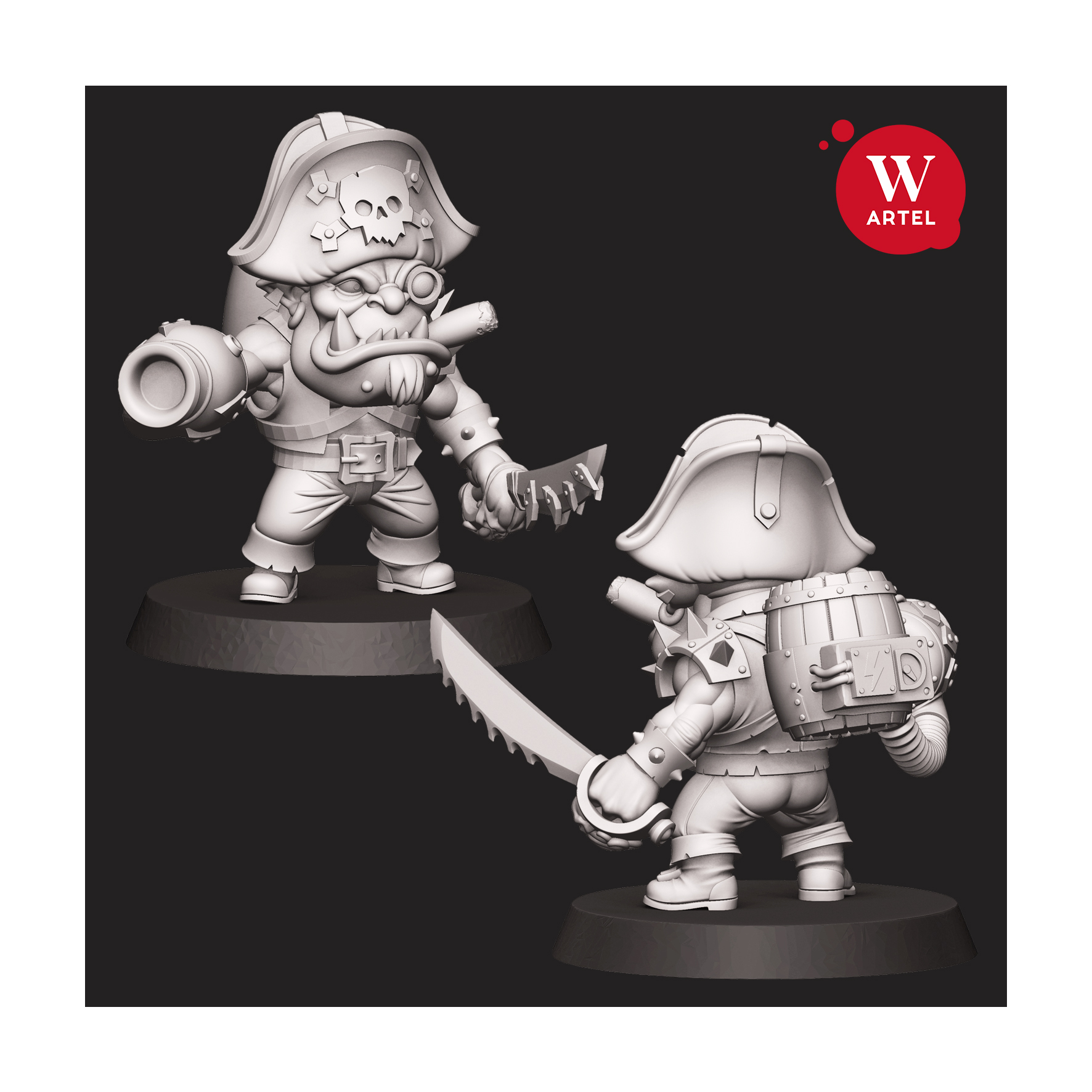 –> More Artel W Miniatures
And Rubicon Models presents a new preview:

–> More Rubicon Models News
For this week's new Kickstarter campaigns – follow this link!
And if you want to stay up to date, head over to the Tabletop Fix for daily news updates!