'Pathfinder: Gallowspire Survivors' – Face The Whispering Tyrant in Early Access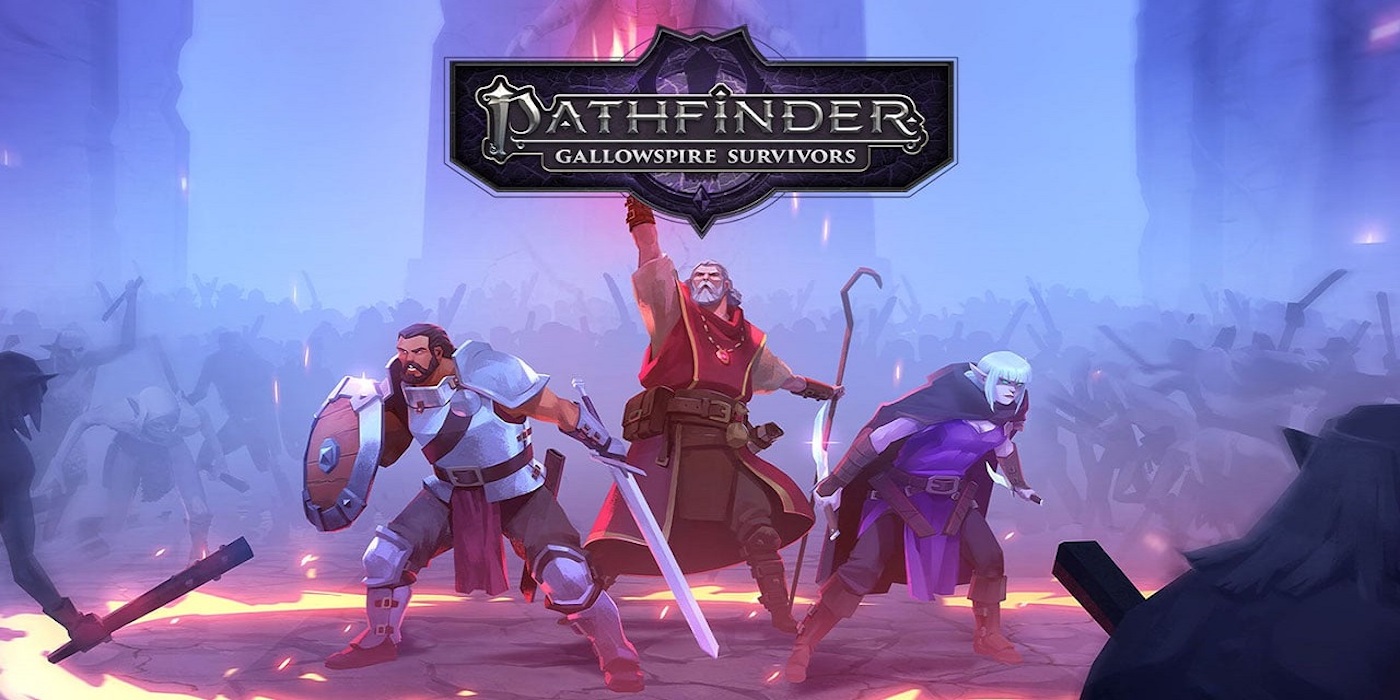 Enter Gallowspire to face off with lich-emperor Tar-Baphon. Early access for Pathfinder: Gallowspire Survivors is now available on Steam.
The Whispering Tyrant is ready for you in Pathfinder: Gallowspire Survivors. Explore the famous Pathfinder universe like never before. With a trusty companion by your side, venture into tombs and face off against the infamous Tar-Baphon in this roguelite bullet hell survival game. It's available on Steam Early Access now.
Deep within Gallowspire, the fallen lich-emperor Tar-Baphon lurks. Sealed beneath his ancient throne, he masterfully schemes his escape and return to power. As the barriers holding him weaken, three brave champions emerge, tasked with the mission to enter into the heart of Gallowspire, confront Tar-Baphon, and restore the seals keeping him imprisoned.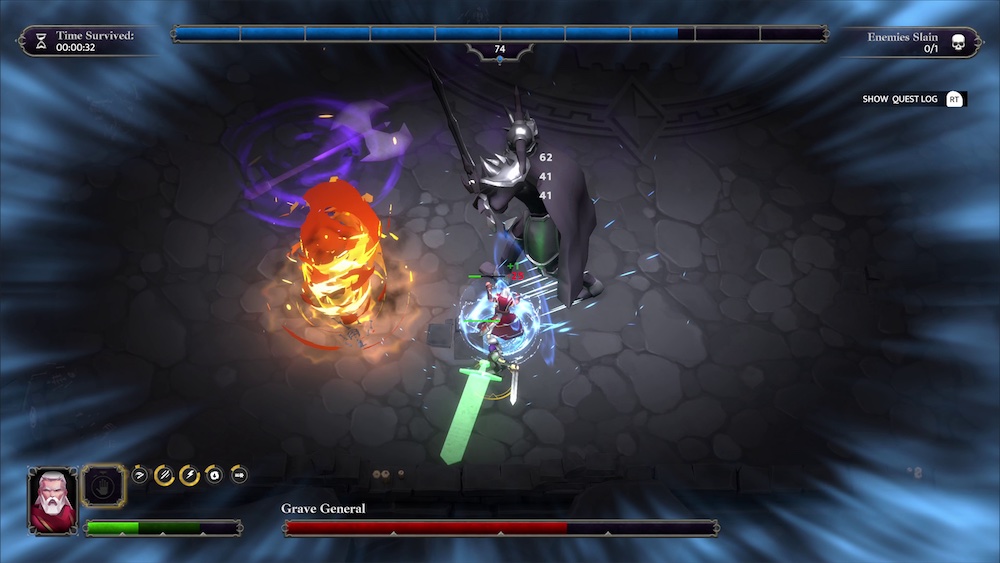 Assume the identity of one of three courageous heroes as you confront Gallowspire's terrors. The Fighter, Wizard, and Rogue each possess unique abilities that will be instrumental in the battle against Tar-Baphon.
Though they are all skilled warriors, the challenge of confining the Whispering Tyrant can't be done alone. Choose a companion to join you in combat as you eliminate legions of Tar-Baphon's undead followers, add to your collection of spells and weaponry, and defeat powerful bosses.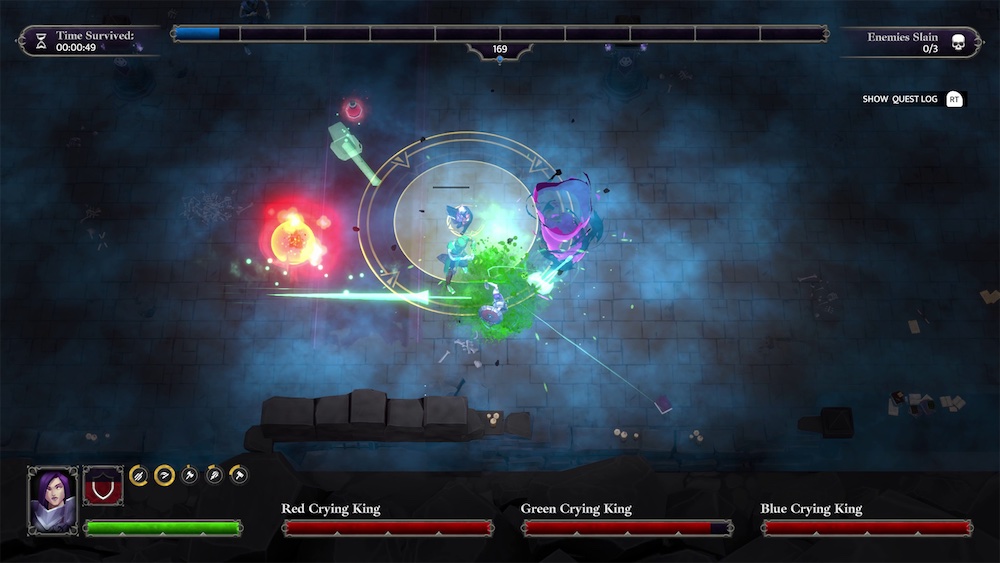 Evade the clutches of death and become more powerful with every battle. Only those with the strength to overcome Gallowspire can challenge the Whispering Tyrant.
Pathfinder: Gallowspire Survivors on Steam
Fall, rise again, and grow ever stronger… to face Gallowspire's hordes once more, for as long as it takes…Gallowspire Survivors is now available on Steam Early Access for $6.99. Brave heroes can take advantage of a 20% launch discount for a limited time.
A special Bullet Hell Survivor Bundle with Gallowspire Survivors, Soulstone Survivors, and 20 Minutes Till Dawn is available at a 16% discount.
---