'A Disturbance in the Force' Celebrates the Awfulness of the 'Star Wars Holiday Special'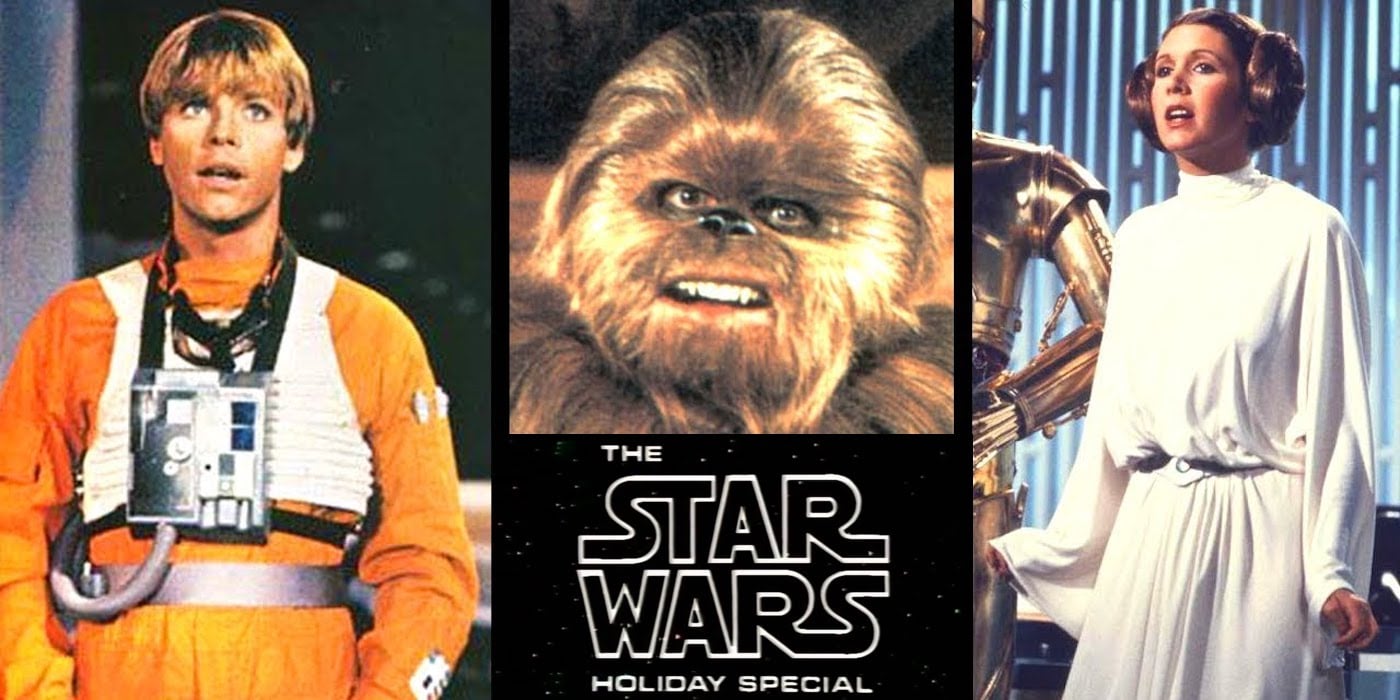 George Lucas would rather we forget the special television event. A Disturbance in the Force puts it in the spotlight.
On November 17, 1978, a disturbance in the force was felt. CBS aired the Star Wars Holiday Special to capitalize on the new phenomenon in a way only the 1970s could. It was the first time fans had seen the heroes and villains from a galaxy far, far away in nearly a year.
The studio put together a variety show they thought would be a crowd-pleaser. It included musical numbers with dancing Stormtroopers. Plus, celebrity cameos, circus performers, music by Jefferson Starship, and comedy skits featuring Bea Arthur and Harvey Korman. Expectations were high, but the clunky story about Life Day was so bad that it never aired again.
George Lucas asked that no one talk about it again. It has become one of the most infamous chapters in the franchise's history.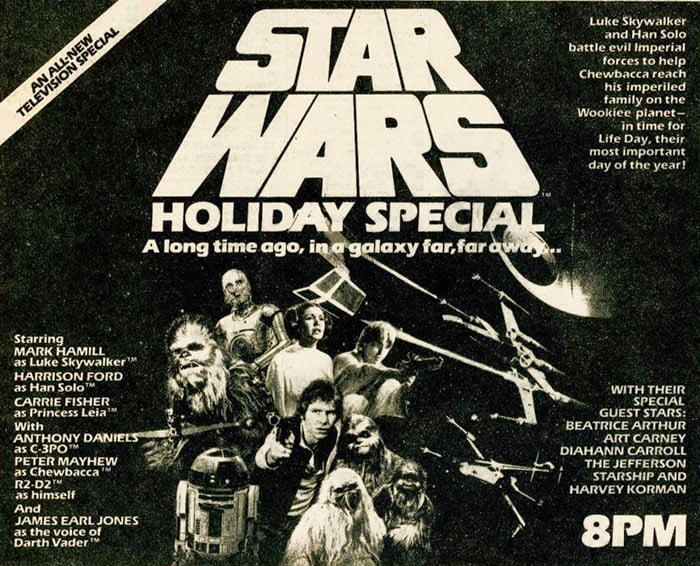 A Disturbance in the Force
The doc (from the team behind Raiders!) digs into why the special was made and celebrates its awfulness.
The doc is directed by Jeremy Coon and Steve Kozak. Seth Green, Weird Al Yankovic, Kevin Smith, Taran Killam, and others weigh in with their memories of the special. It premiered at SXSW and has received rave reviews at film fests. The rest of us finally get to see it early next month.
In 1978, George Lucas decided to capitalize on the Star Wars craze by producing a holiday variety TV special. What could possibly go wrong? Answer: Everything… From the filmmakers behind Napoleon Dynamite and Raiders! comes a disturbance in the force, a documentary about the infamous Star Wars Holiday Special.
A Disturbance in the Force debuts in select theaters on December 5th. It will be available on Blu-ray, DVD, and digital same day.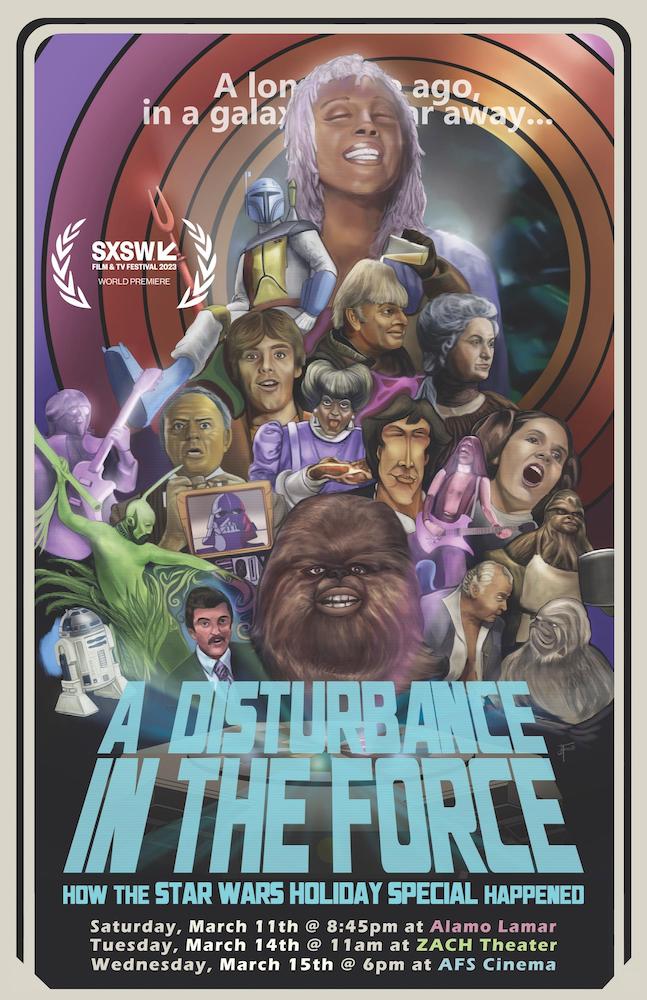 Just so you know BoLS may collect a share of sales from the links on this page if you decide to shop from them.
---