Corvus Belli's Tactical Combat Board Game "Aristeia" is Coming to PC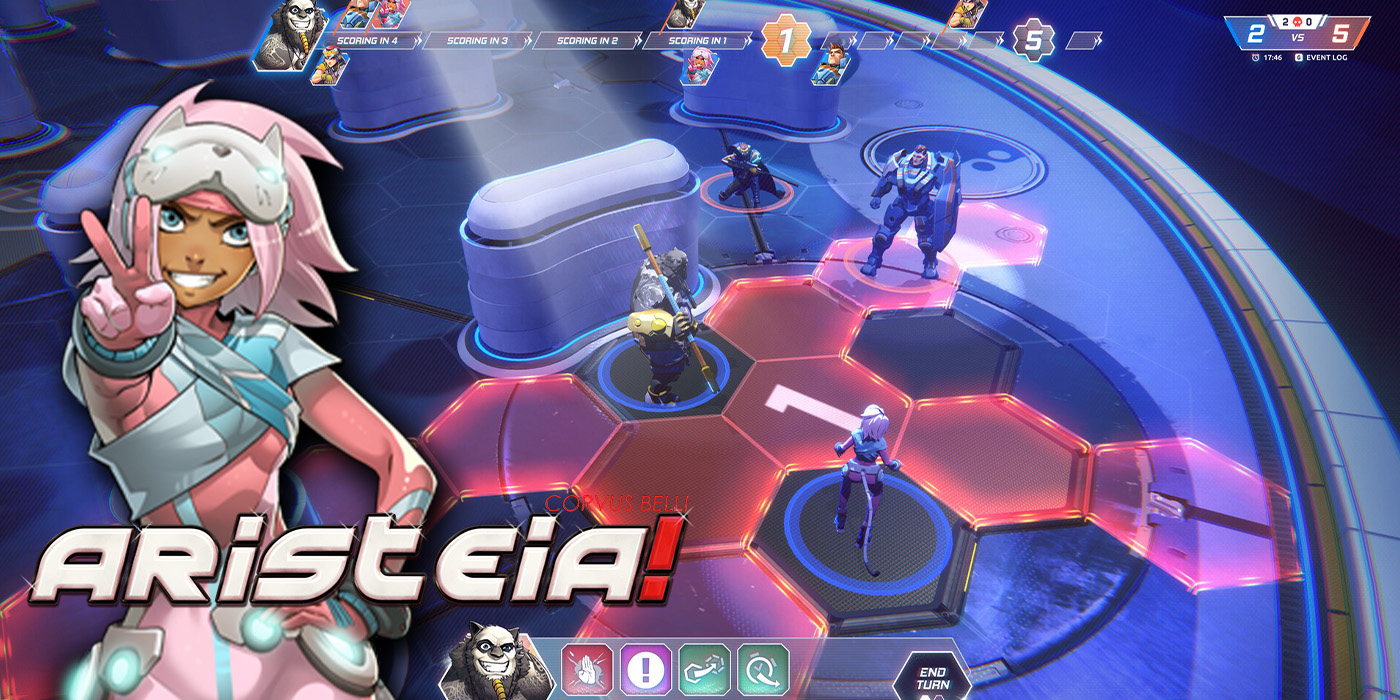 Aristeia has a devoted community around its thrilling combat and eccentric characters. Soon, PC gamers can join the fun with The Hexadome: Aristeia Showdown!
It's been a while since we've talked about Aristeia here at BoLS, but that doesn't mean my interest in the game has waned in that time. So imagine my delight when a hot new press release slid across my desk with the words I've been aching to see for a very long time, "Aristeia! is back!"
The Hexadome: Aristeia Showdown Coming in 2024
The Hexadome: Aristeia Showdown is a 1v1 turn-based team tactics video game based on the board game, Aresteia. It's currently available to be wishlisted on Steam.
Aristeia, the board game, is a tactical skirmish game that focuses heavily on team composition. There are currently dozens of characters to choose from, each with unique skills, abilities, strengths, and weaknesses. Each player builds a team of 4 characters that will synergize well with their own particular playstyle.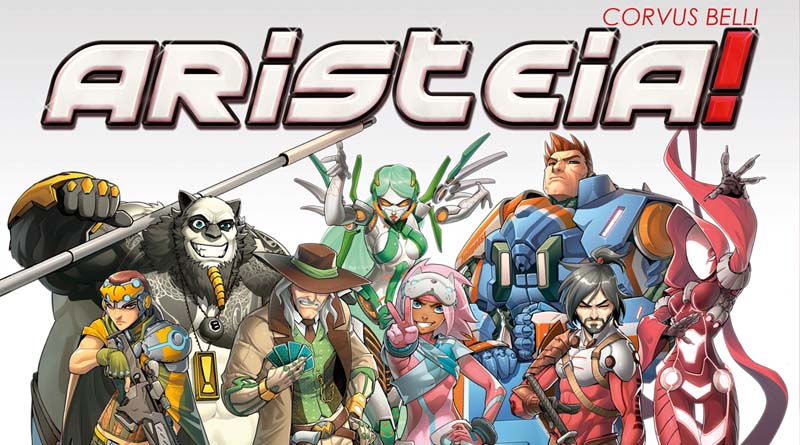 The Hexadome: Aristeia Showdown is being developed by Blindspot Games. The studio is new and reached out to Corvus Belli themselves to talk about adapting Areistia into a video game. As longtime fans of the board game, they wanted to help the game reach a new audience. If that's not a good sign they are devoted to making the adaptation good, I don't know what is.
At this point, there's little definitive discussion to be had about the gameplay for The Hexadome: Aristeia Showdown. However, the above teaser trailer and the few screenshots show we can expect a great adaptation of the board game. The designers have said they are working hard to capture the essence of what makes Aristeia an exciting game while ensuring it maintains the feel of a video game.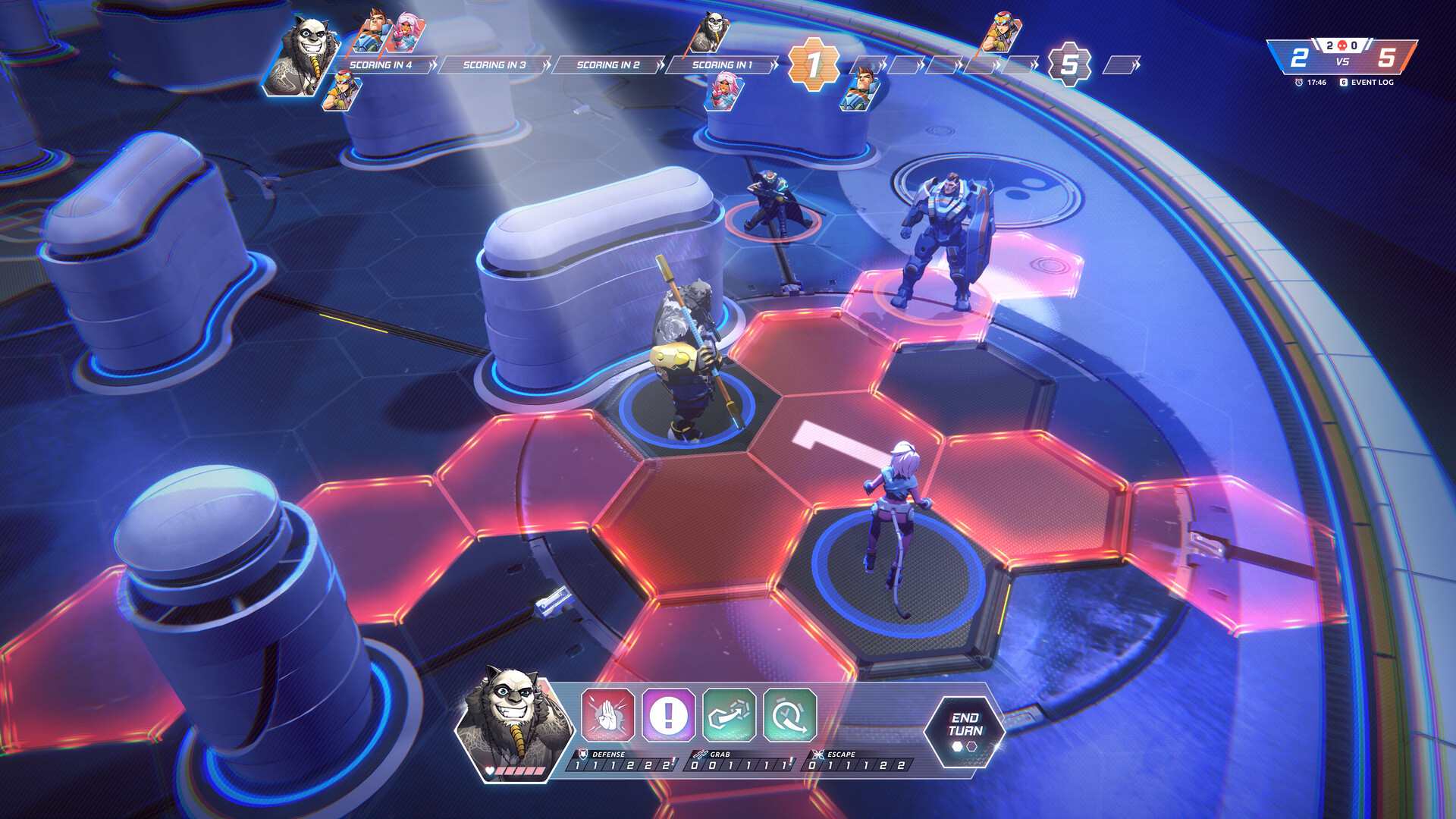 As much as I always loved Aresteia's gameplay, it suffered from the biggest hurdle from which many games suffer: needing a second person to play. Thankfully, technology has afforded me the luxury of never having to leave my home to play my favorite multiplayer games.
If you're curious to learn more about The Hexadome: Aristeia Showdown, you can join Blindspot's Discord and sign up to be a playtester. I know I did, so maybe I'll see you there!