Become the Dark Lady for BlizzCon in this Sylvanas Windrunner Closet Cosplay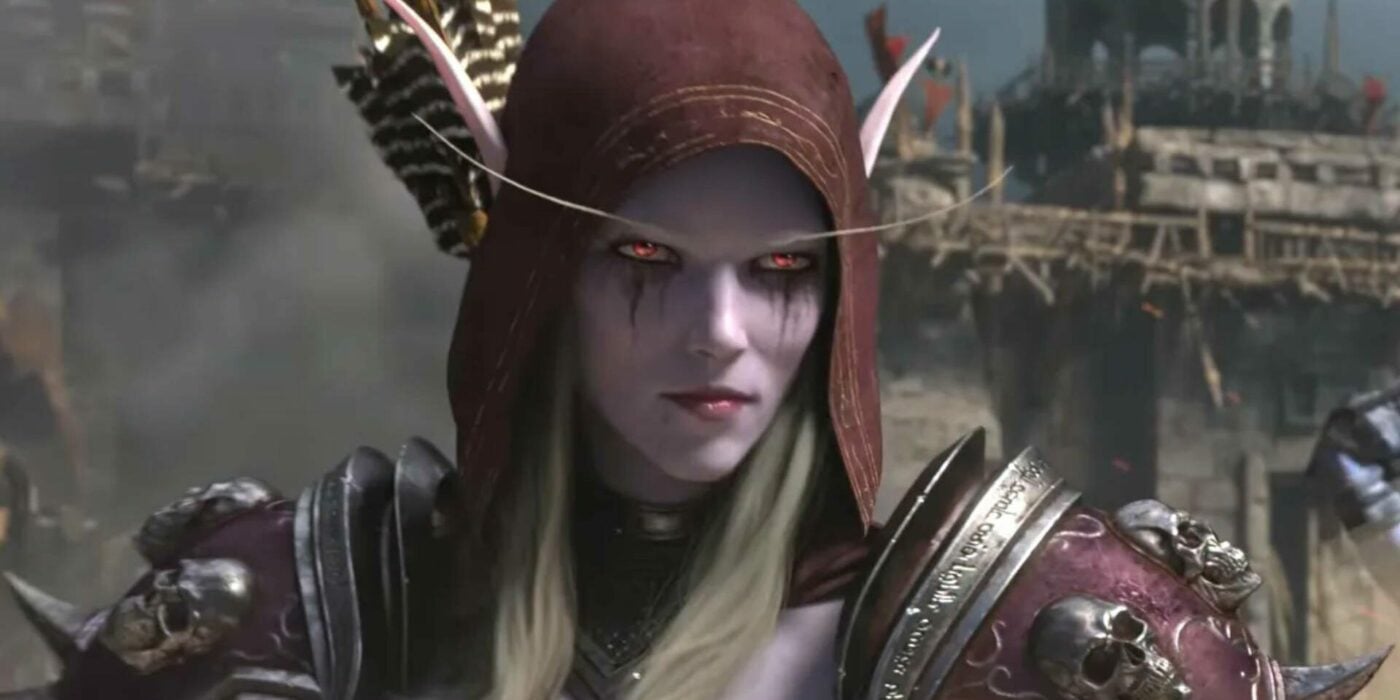 We're unleashing Blizzard's most popular character from World of Warcraft just in time for the annual BlizzCon celebration!
This year has been an exciting time for cosplay events. There are international competitions, major competitions, and conventions galore for cosplayers to practice their craft. We've seen the triumphs of DragonCon and MagicCon recently, and now it's time for Blizzard Entertainment to step up to the cosplay plate. It's time for the yearly gathering of the devoted faithful—BlizzCon 2023! While we wait patiently for BlizzCon to give us cosplay coverage permission (Blizzard, call me maybe?), lets make some cosplay magic happen.
When you think "Blizzard Entertainment Characters", who's the first you think of? I took to "Daddy Google" to answer the pressing question of who reigns supreme as the most popular Blizzard character. The answer surprised me—(I was expecting to see Tracer at the top of the list), but it's the Banshee Queen herself—Sylvanas Windrunner, who sits atop the Blizzard throne. There's no more fitting subject for this week's cosplay build inspiration list. Show us YOUR BlizzCon 2023 cosplay inspiration!
Sylvanas Windrunner Closet Cosplay: The Top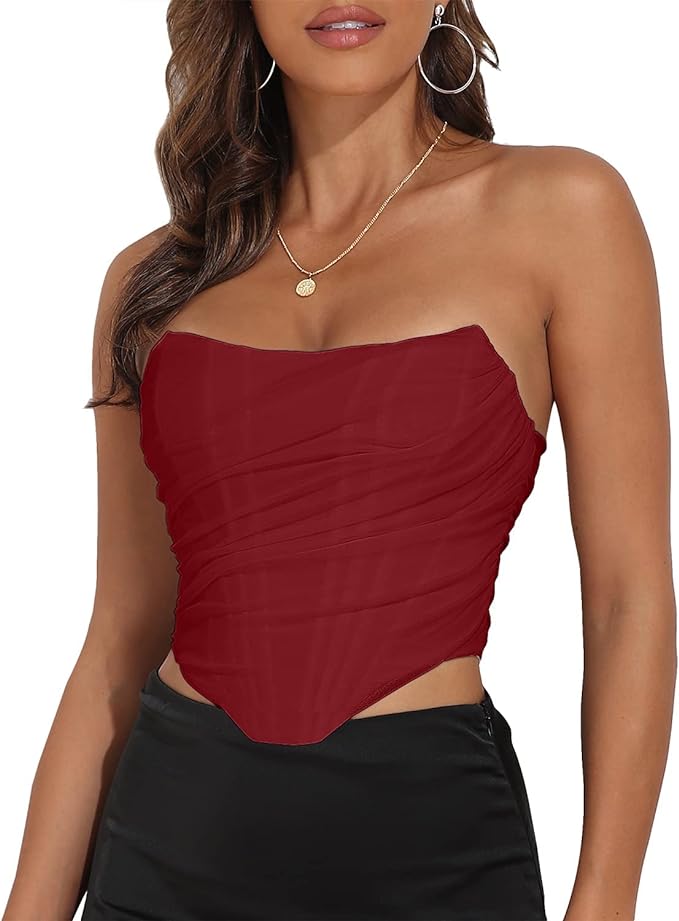 The look I've chosen here is simple and clean—a tunic and pants, hood, and boots. To keep this closet cosplay simple, a tank top from your closet or a halter top would suffice. If you have a corseted top that pulls off the more decorated, look worthy of a warlord, but the choice is yours. I tend to pick my pieces based on color and shade, personally. I've gone with burgundy for this build for obvious reasons.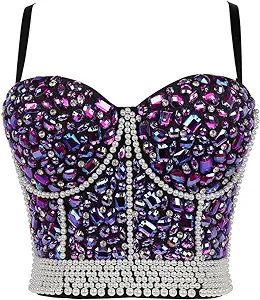 Let's face it- Elves are fancy folk. Why not go a bit EXTRA with this cosplay if you like? Dress everything up with extra detail-work and accessories for a blinged-out version of Sylvanas's classic look.
---
Sylvanas Windrunner Closet Cosplay: The Pants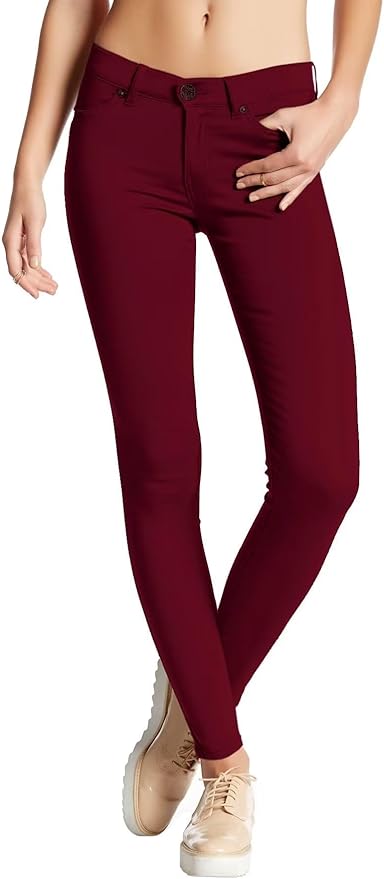 Honestly, the pants are the easiest part of this cosplay—any fitted leggings or pant in black, purple, or burgundy (or whatever alternate shades you come up with!). When given the chance for a closet cosplay, I always go for pockets, hence the choice of a pair of pants rather than a legging.
---
Sylvanas Windrunner Closet Cosplay: The Boots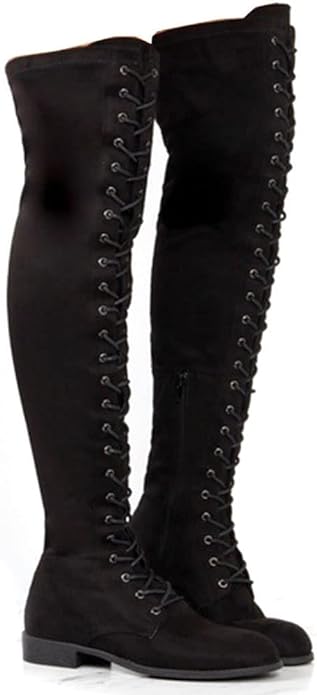 Ok, let's be honest… You know this entire cosplay list is just another excuse for me to post about boots, right? Go for heeled or flat, or short pants with a thigh-high sock for contrast… And I suggest going for something comfortable to squat in; caped characters should ALWAYS have enough mobility to slink away!
---
Subscribe to our newsletter!
Get Tabletop, RPG & Pop Culture news delivered directly to your inbox.
Sylvanas Windrunner Closet Cosplay: The Hood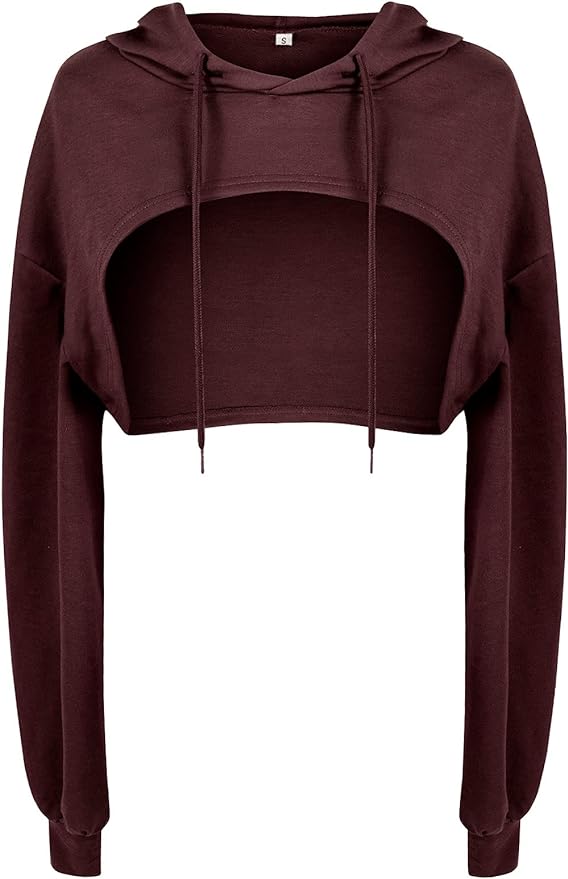 I think it would be a cool idea to take an older hoodie that has no uses and cut it into a crop (I've been watching too much K-Pop again; thanks, XG)! To simulate the hooded cloak, you can use the same effect. Cut the crop as high as you like to expose the top beneath it. You can leave it long in the back for the flutter effect if you want!
---
Sylvanas Windrunner Closet Cosplay: The Cape

If you don't have a hoodie handy or want something more traditional, go for the classic hooded cloak. You can cut it and weather it if you like, or change the shape to adjust the drape down the back… Whatever you have handy!
---
Oh hey! BoLS might profit from the sale of items suggested in this list. If you DO purchase anything here or beyond, we're ever so grateful and promise to use things to conquer the wor- I mean… We'll use it for world peace! That's totally it. Yep.

~Join us next week for more Cosplay Coverage~
Have a Cosplay question you would like Mayhem's Muse to answer?
Know a Cosplayer you'd like to see featured? Send an email here!