Fans Rejoice – 'Dune Part 2' Release Date Moved Up
Fans will be able to see the conclusion of this chapter of Paul's story earlier than expected. Dune Part 2 has moved up two weeks.
The SAG-AFTRA strike ended on November 9th, lifting the ban on AMPTP-backed movie and TV promotion. That means red carpet premieres, press junkets, and the Hollywood hype machine are back.
Several completed movies have been moved back on the schedule due, in part, to limited marketing possibilities. Trailers, director interviews, and producers showing up at premieres only go so far. We've seen this with Blue Beetle, The Marvels, The Creator, and others over the last few months (not everything can be Barbenhiemer).
I doubt Dune: Part 2 will be the only completed film we'll see get shuffled around in 2024.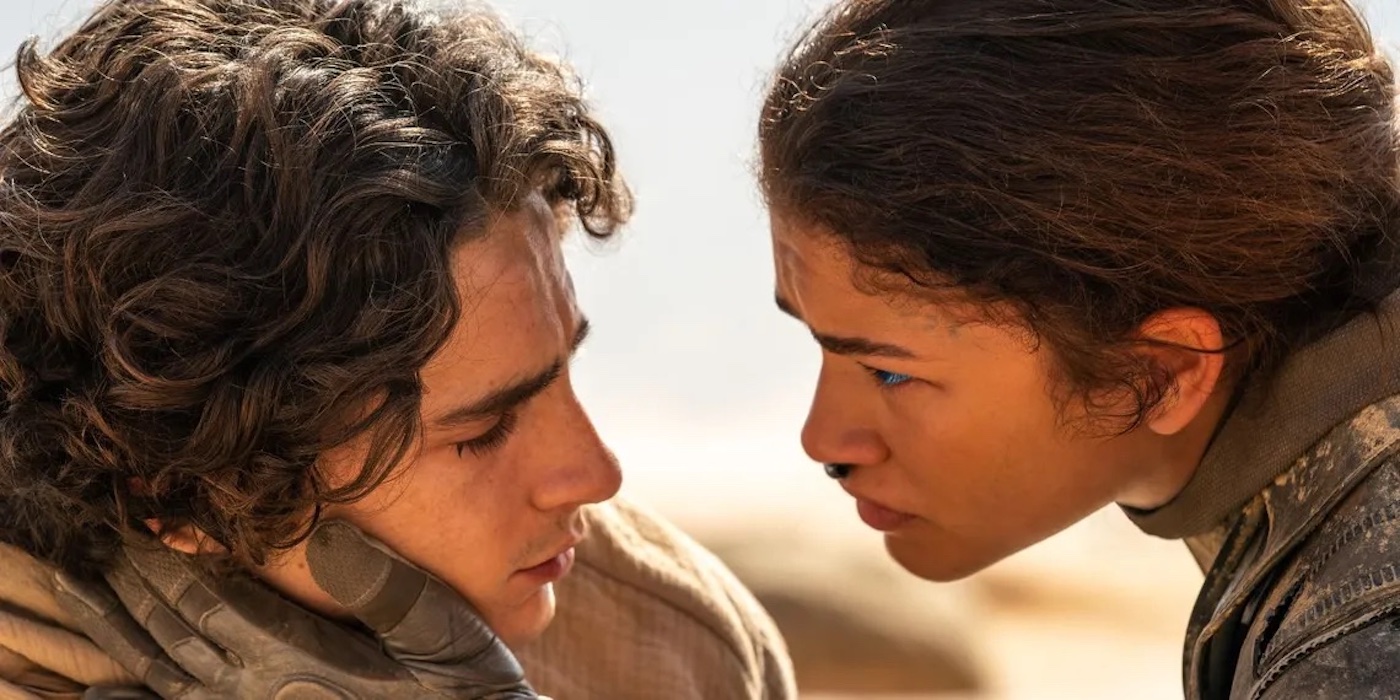 The Dune sequel was moved from its initial November 3rd release date to March 15th during the strike. The movie is now debuting on March 1st, 2024. It's still three months out, but I'll take two fewer weeks of waiting.
Dune: Part Two Cast & Details
At the end of the first movie, House Harkonnen regains its control over Arrakis. They aim to keep their power using a heavy arsenal and the backing of the Emperor. But there is a power rising against them, led by a boy they thought they'd killed. The story and setting are about to get much bigger.
Dune: Part Two covers the second half of the classic sci-fi novel. It starts with Paul and Jessica's trek to the Fremen sietch. This half will bring more interplanetary politics, Paul's rise as a leader, and the fight for Arrakis' freedom that becomes Muad'Dib's Jihad.
The cast that made it out of Part One alive is returning–Timothée Chalamet, Rebecca Ferguson, Josh Brolin, Stellan Skarsgård, Dave Bautista, Stephen McKinley Henderson, Zendaya, Charlotte Rampling, and Javier Bardem. Some actors joining them are Christopher Walken as Emperor Shaddam Corrino I, Florence Pugh as Princess Irulan Corrino, Austin Butler as Feyd Rautha, and Léa Seydoux as Lady Margot Fenring.
Dune: Part Two opens on March 1st, 2024.