Huge LEGO Star Wars Galactic Senate Diorama has 500,000 Pieces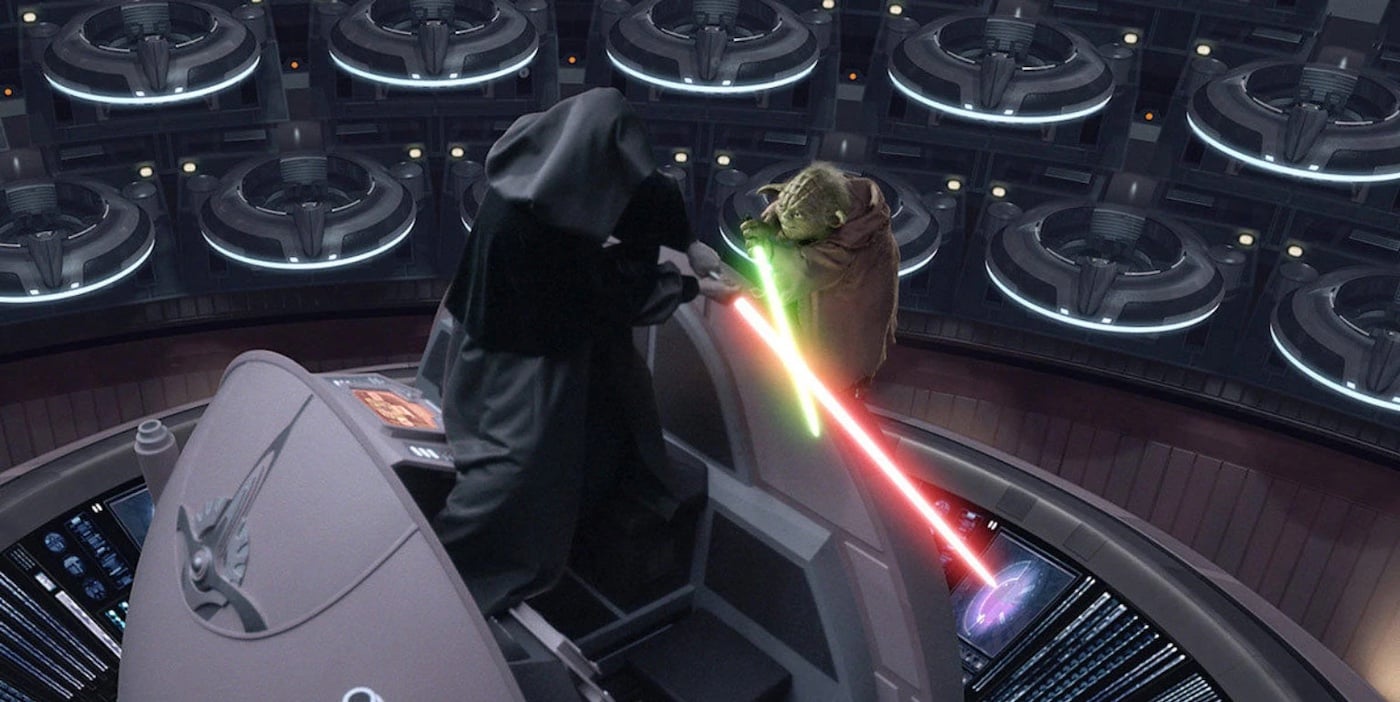 This massive brick build of the Galactic Senate Chamber from Star Wars includes half a million pieces and hundreds of minifigs.
Brickstory is at it again—a team of five builders (with some community support) built a massive model of the Star Wars Galactic Senate Chamber. The location is featured heavily in the prequels and Clone Wars series. The chamber is where Jar-Jar Binks handed the Republic over to the Sith, Yoda failed to kill Palpatine, and rebellion leader Mon Mothma cut her teeth.
The chamber houses representatives from all over the galaxy. The Supreme Chancellor conducts from a podium in the center, and in order to speak, a senator's platform floats out into the chamber. The room and the building that houses it are enormous.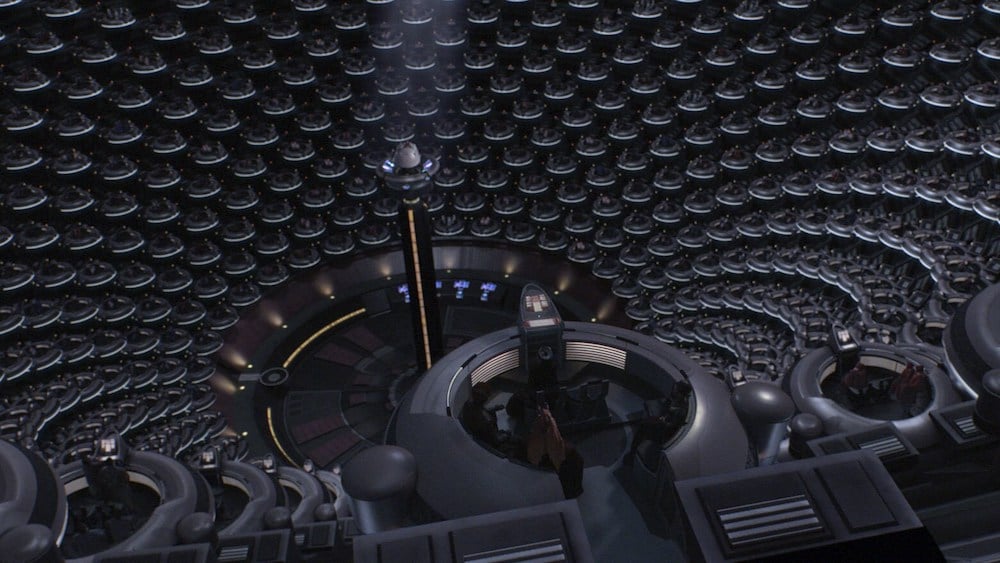 LEGO Star Wars Galactic Senate Diorama
The team built the massive diorama from the frame up using 500,000 pieces. The build pushed the LEGO pieces to curve into a structure that's overall it's 13 feet wide and over 6 feet tall.
This Lego Star Wars Galactic Senate is a feat of engineering and LEGO know-how. The diorama includes specialty bricks from a bunch of random sets—like the Mickey Mouse & Minnie Mouse set that came out in 2020. They also had a few custom pieces made for the podium.
The front of the diorama was built in organized sections. Each entrance and senator's pod was built one by one. Brickstory Builds enlisted the help of visitors at a local event to get those done in short order. When connected to the frame, the pods even arc down the wall in the way they do on screen.
It's a truly impressive and gigantic build that has a lot of easter eggs for Star Wars fans. The time it took wasn't shared, but I'm assuming a collective hundreds of hours. Check out how they build the Lego Star Wars Galactic Senate…
A closer look…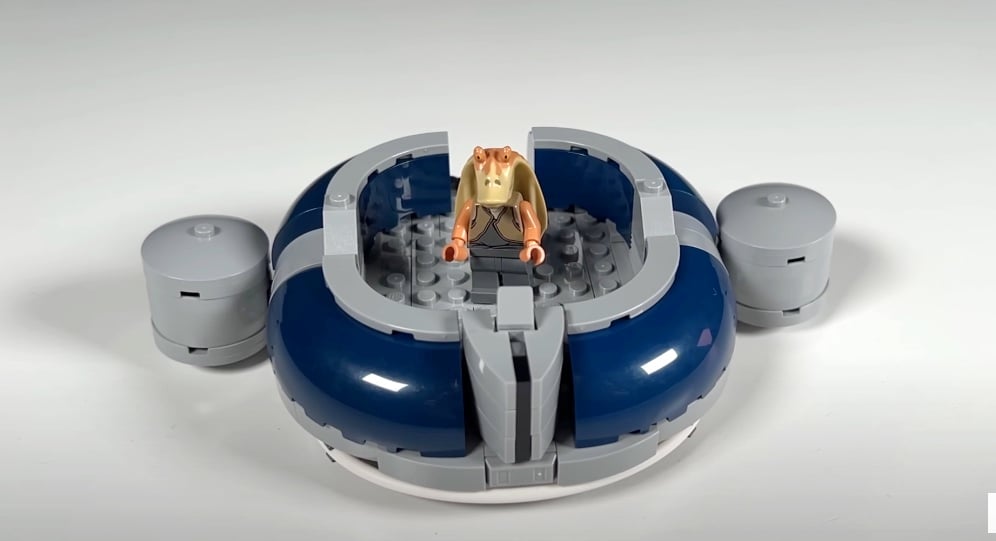 Ultimate Collectors Series Republic Gunship
Don't have the room or the time or the cash to build something that large? Add another important player in the Clone Wars—the Republic Gunship.
It's a monster at 13 inches tall and 27 inches long. The set comes with Mace Windu and Clone Trooper Commander minifigs that can sit in the cockpit or the rotating gun turrets. Its open design is unique and will be great for displays with a bunch of minifigs. One thing is for sure—it will dominate your display shelf if it can fit it.
3,292 pieces

13 in. (33 cm) high, 27 in. (68 cm) long, and 29 in. (74 cm) wide, including the stand
Minifigs: Clone Trooper Commander with a blaster and Mace Windu with a lightsaber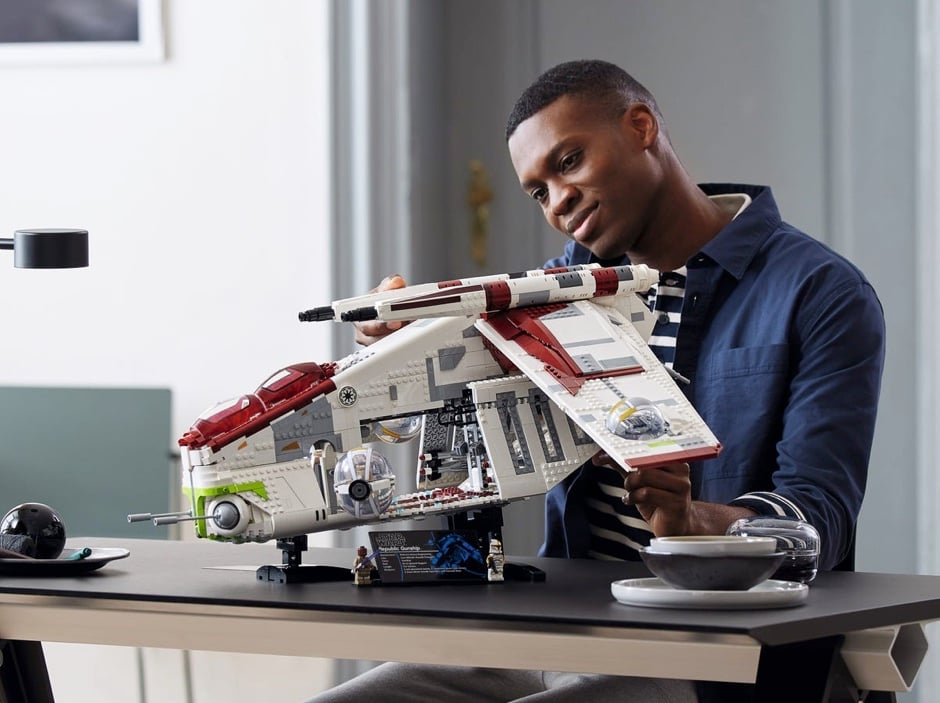 ---