Kickstarter Highlights: Embark Upon Gary Gygax's Strangest Adventure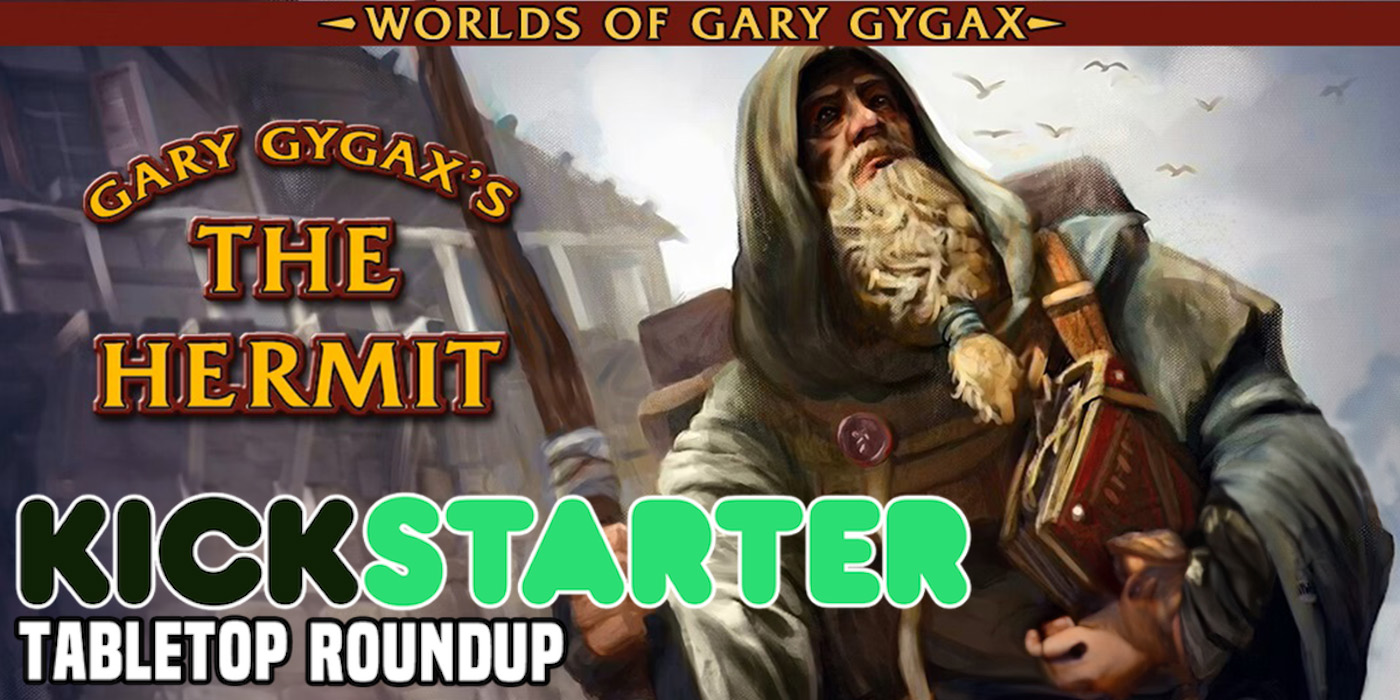 Come check out this week's batch of crowdfunding and Kickstarter highlights – including board games, RPGs, and STLs!
Mythic Bastionland RPG – Before Into the Odd
Rules light roleplaying in a dreamlike world of knights and myths. Crawl hexes, rule a domain, and remember your oath.
In Mythic Bastionland you begin as a young knight errant, seeking the glory to lead warbands, earn a place in court, and rule your own domain. Glory is found in hunting the Myths of this world, manifesting them into reality while protecting the Realm from their strange influence.
Each player is one of 72 Knights, with personal equipment, a unique ability, and a passion that fuels their spirit. As your glory grows, you might eventually embark on the legendary City Quest, an impossible challenge to find The City itself, a shining metropolis seen only in dreams.
Adventure Time Card Wars 10th Anniversary
For the Glory! Celebrate the anniversary of the most epic card game in the Land of Ooo with the Ultimate Collection and new content!
Collectors: A Solution to Store and Display Your Miniatures
Collectors are KALLAX-compatible, modular furniture designed to hold large amounts of miniatures from your wargame, RPG and board games.
Collectors offer an affordable storage and display solution for miniatures and scale figures. They were created to look and feel more like furniture than transport objects and they are designed to help organize, store, and give easy access to your miniature collections. We designed the Collectors to be Kallax compatible, making them an incredible upgrade option for people who have and use the most popular board game shelving available.
Gary Gygax's The Hermit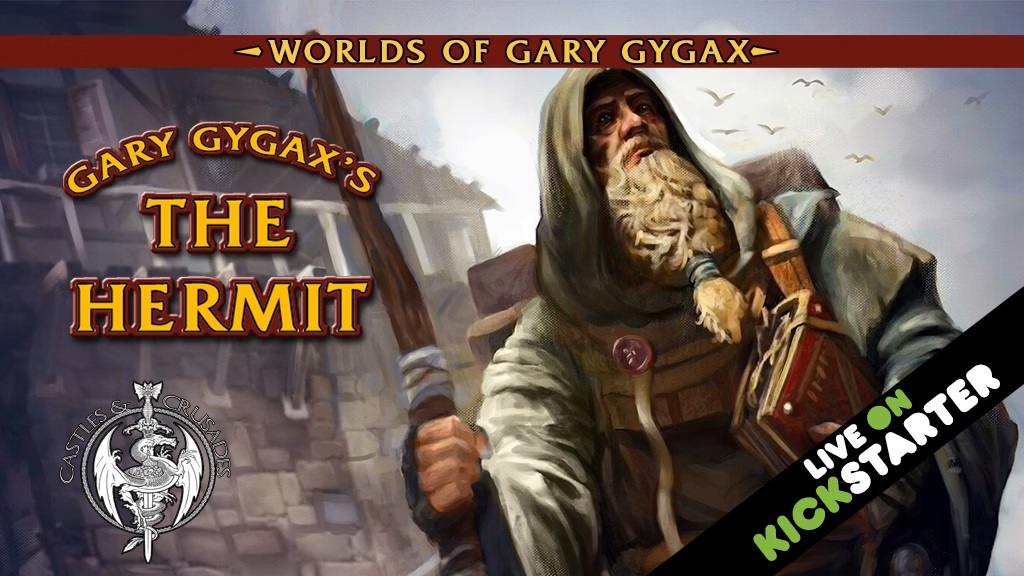 One of the strangest adventures your characters will ever embark upon, by the Father of Role Playing Games himself.
Gary Gygax's The Hermit is a classic adventure written by the Father of role-playing himself. The Hermit takes 4-6 of your 7th-10th level characters on an unbelievable adventure that includes worlds upside, unbelievable landscapes, and monstrous animals that will challenge your very perspective!
Valhalla – 3D STL Miniatures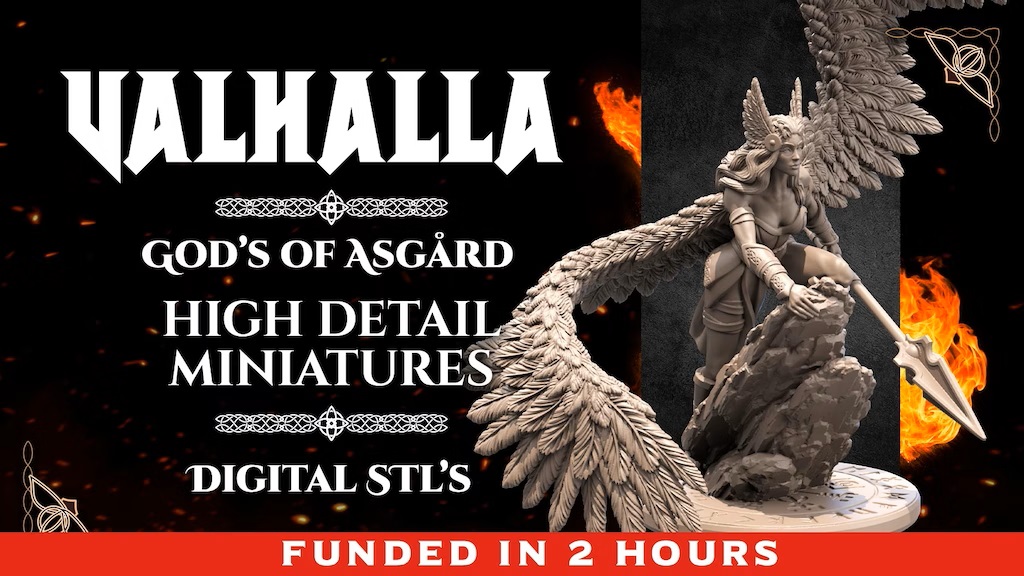 Step into a realm of myths and legends with our vibrant Kickstarter campaign: "Valhalla – Crafting the Realm of Norse Gods!" In creative partnership with Beast Miniatures and Surt Studio, we warmly invite you, our esteemed community of enthusiasts, to join an extraordinary adventure.
The grand halls of Valhalla are opening their doors, ready to be filled with heroes of your making. Most of them stand on a 50mm base, and they are all presupported for easy printing.
Bullet Universe
Feline and artistic heroines join the award-winning, real-time, SHMUP-inspired, puzzle-battle game.
---
Subscribe to our newsletter!
Get Tabletop, RPG & Pop Culture news delivered directly to your inbox.