MtG: 'Lost Caverns of Ixalan' Limited Goes Prehistoric with Holiday Dino Drafts!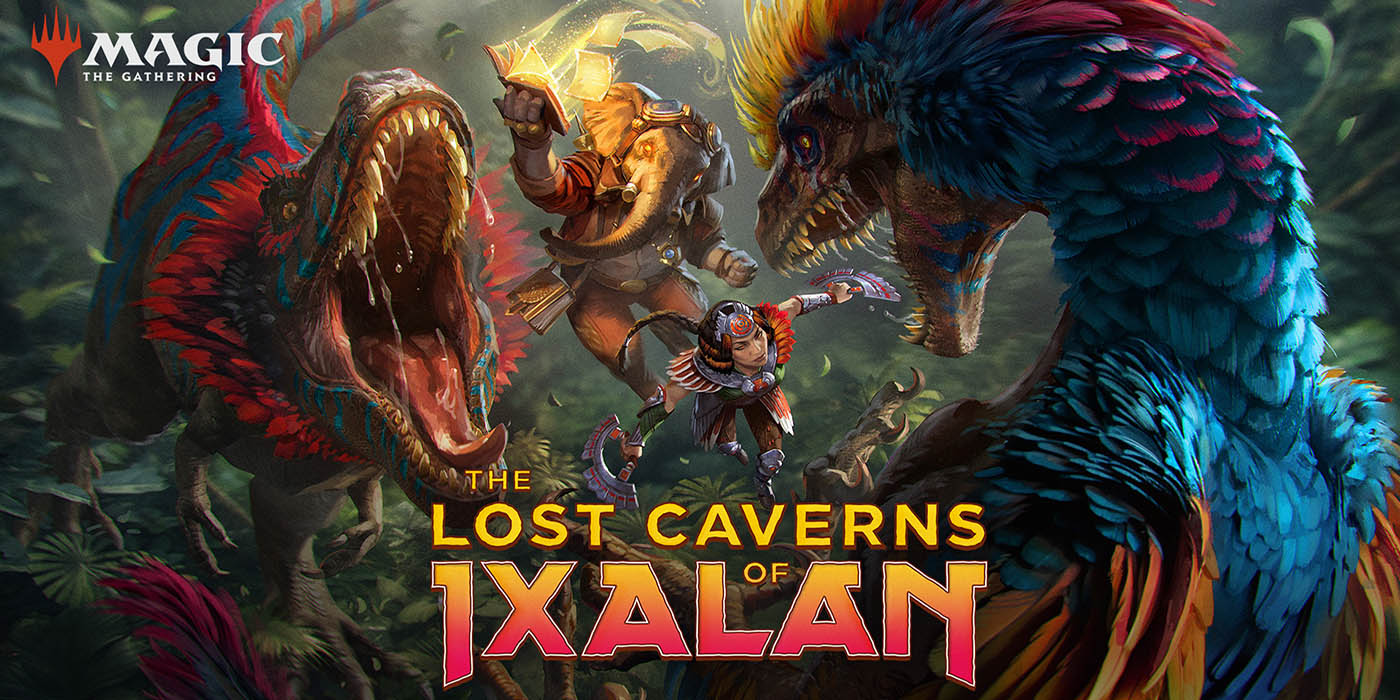 This holiday season, the draft experience will be bigger than ever before. Are you up to the dino-sized challenge?
As much fun as formats like Standard, Modern, and Commander are, many players like the extra challenge of Limited. There's something about building a deck on the fly and trusting your luck that brings out the best in players. Unfortunately, you also run the risk of getting dead packs while your opponents are fed competitive gas. Plus, many of the beautiful alternate art cards can't be found in Draft packs, so their sale is dying off in favor of Set and Collector packs.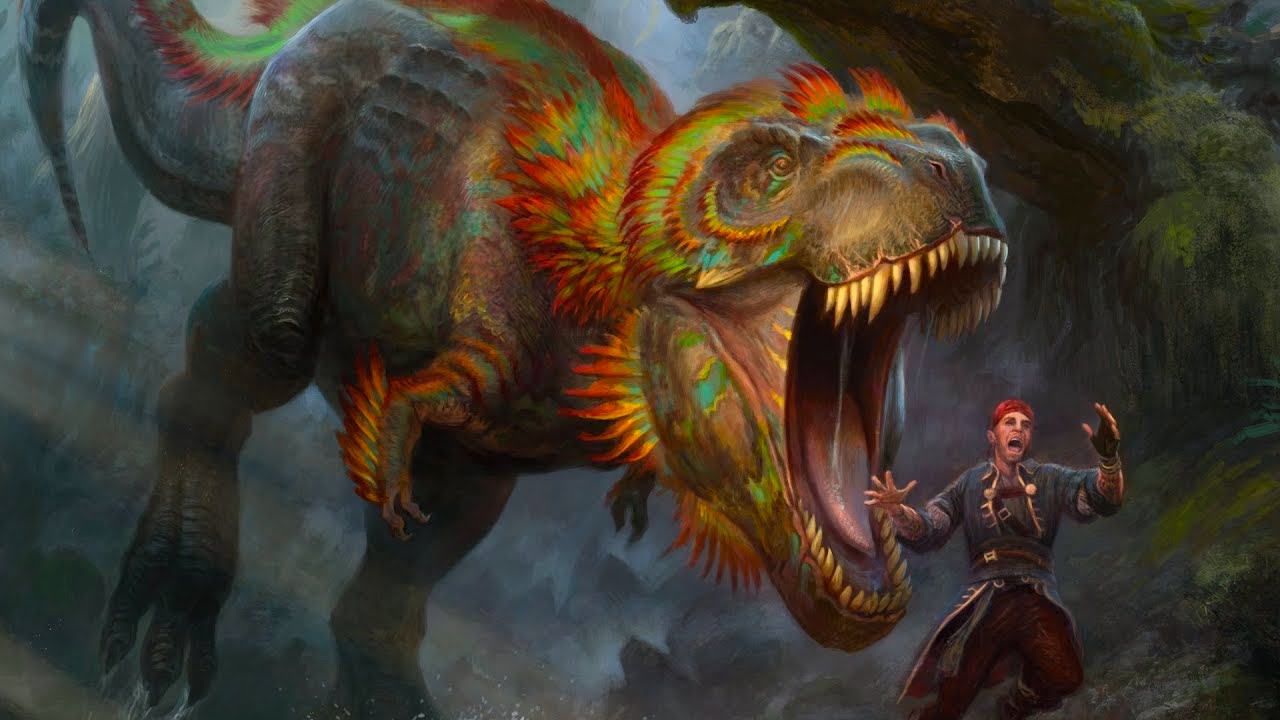 To address this and their growing backlog, Wizards will be introducing the Play Booster, combining all the best parts of Set and Draft packs into one ultimate experience. But what to do with all those leftover Draft packs? Well… feed them to the Dino Draft, of course!
What is Dino Draft?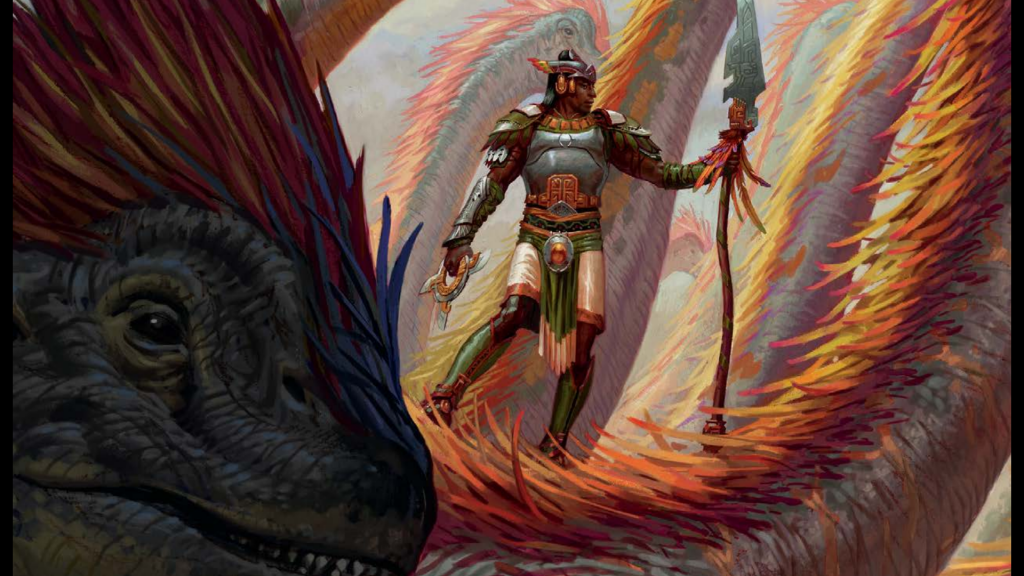 To put it simply, Dino Drafts are everything you love about regular drafts, but bigger. You still gather in pods of eight, but each player is given four packs instead of three, giving them more options to construct their deck. Sealed is getting the boost as well, upping the packs used from six to seven. To help facilitate the overhaul, Wizards Play Network stores will be receiving a Draft Box of March of the Machine. With the extra product, stores will be able to churn out larger events faster and clear out the remaining stock of Draft packs.
Anything Special?
At this time, Wizards has not announced any special promotional cards for this upsized experience. Instead, players can enjoy the extra draft value and card advantage of having sixty cards to pull from rather than forty-five. More than likely, some stores will add backlog promos of their own to drum up support. However, we don't know anything for sure just yet.
Will This Include Other Sets?
Most likely, yes. The idea behind the celebration is to clear out Draft Boosters and make way for Play. With that in mind, it's easy to imagine Dino Drafts for Ixalan, Eldraine, and even Ravnica Remastered, just to make sure everything is ready for the changeover.
Will you be trying your hand at the Dino Draft?