Outside the Box – November 17th: Abyssal Desecration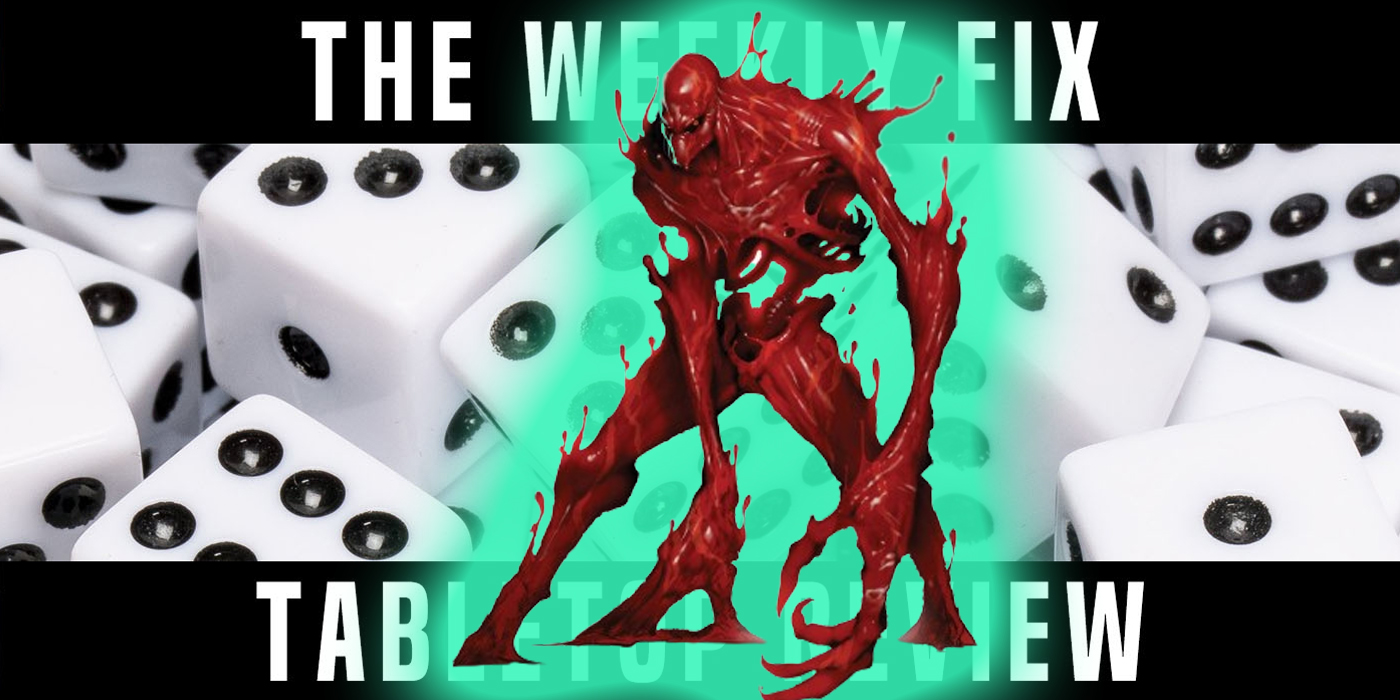 Here we go again, this week with news from Artel W Miniatures, Wargame Exclusive, Wyrd Miniatures, Cool Mini or Not and more!

New Abyss Squad Desecrators are coming from Artel W Miniatures: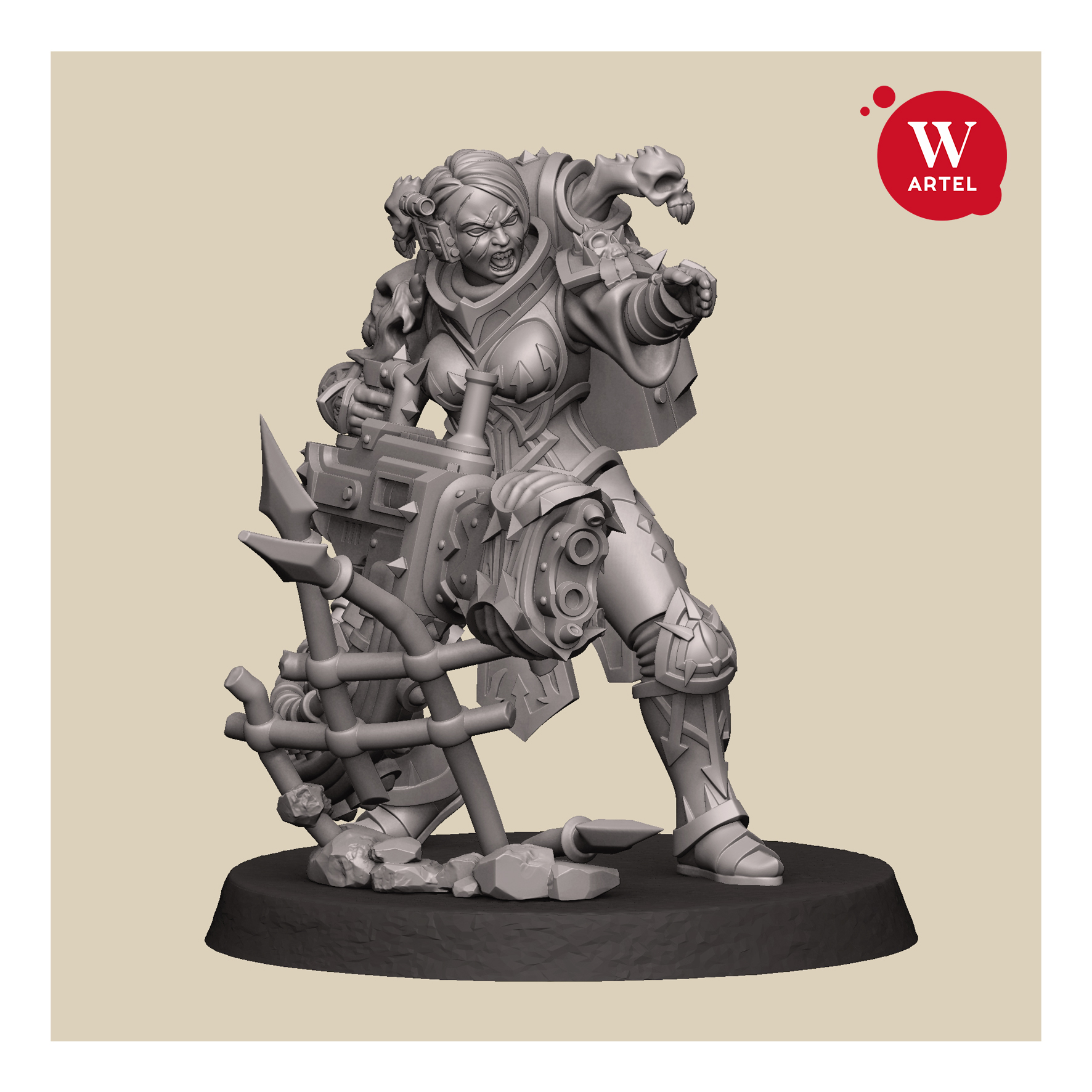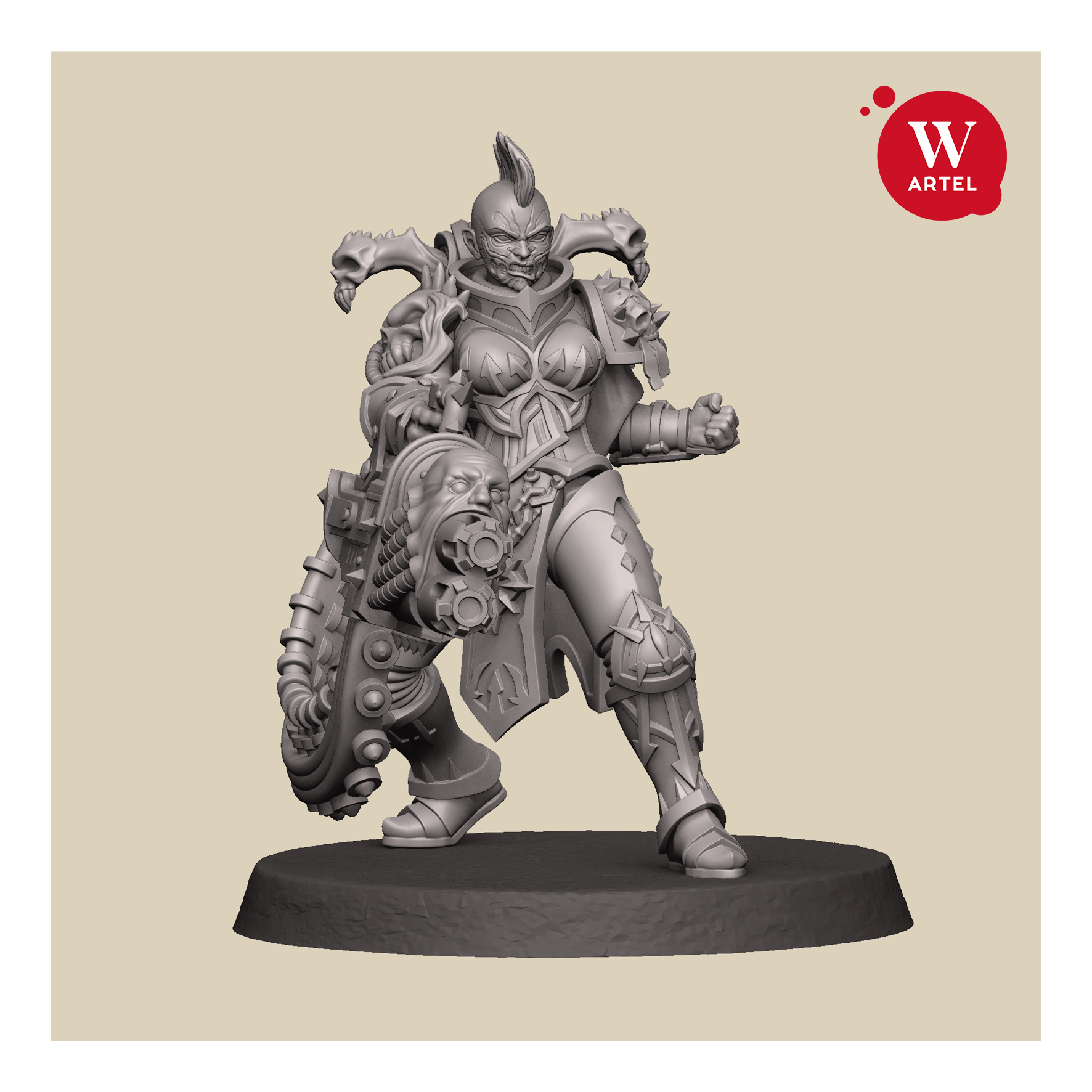 –> More Artel W Miniatures News
Wyrd Miniatures published a new preview: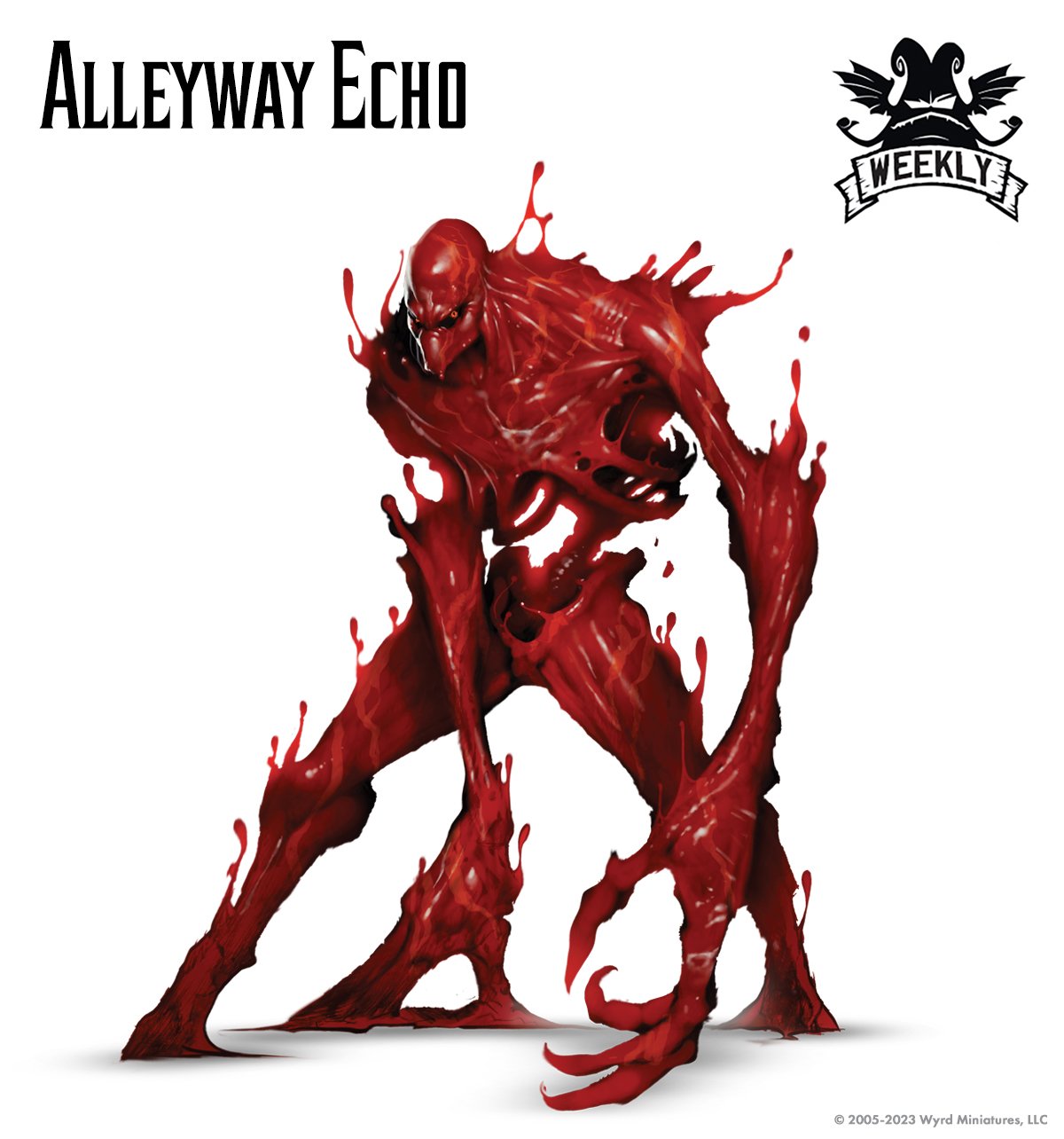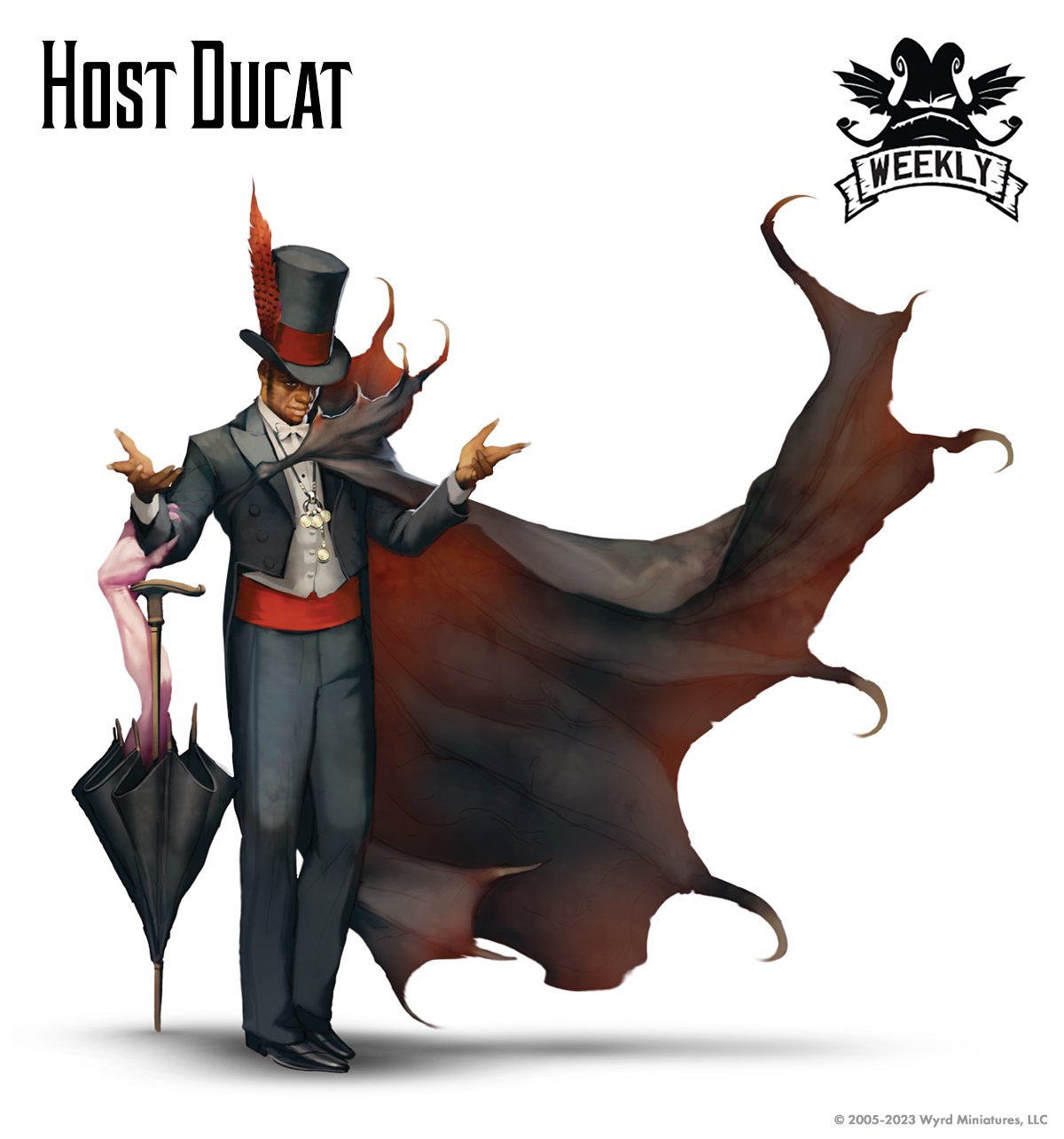 –> More Wyrd Miniatures News
New miniatures are available from Wargame Exclusive: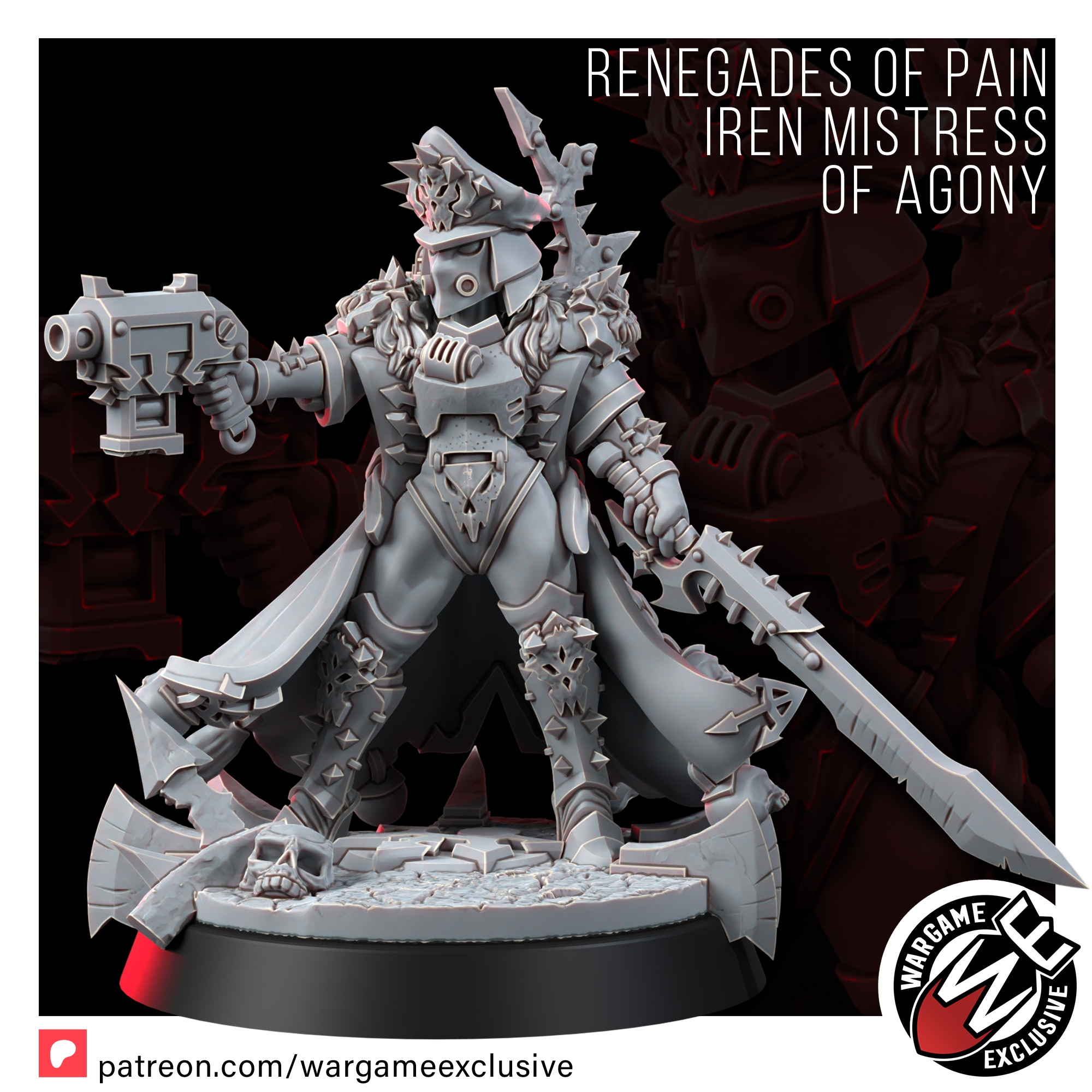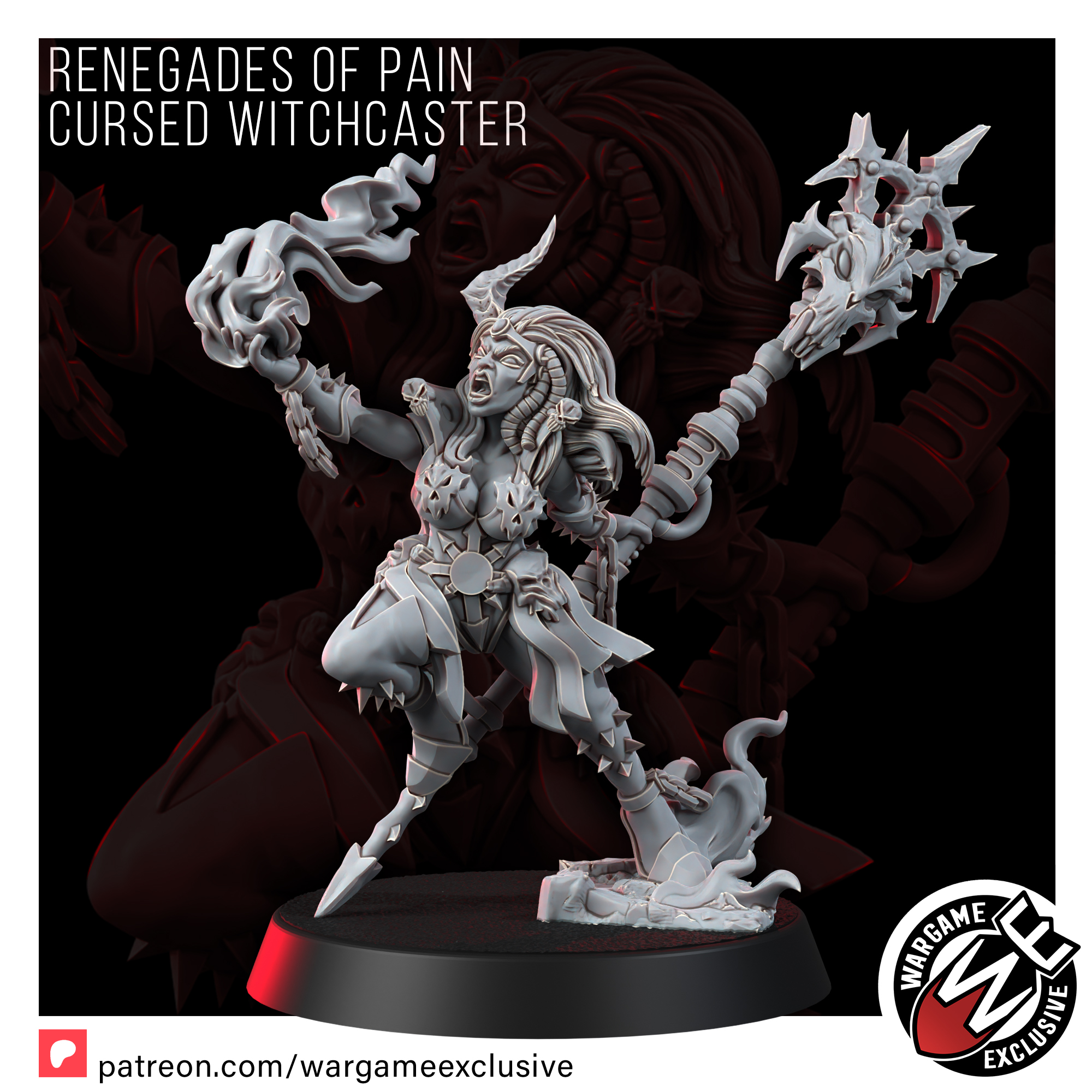 –> More Wargame Exclusive News
Para Bellum Wargames presents a new teaser picture of the Vargyr Lord: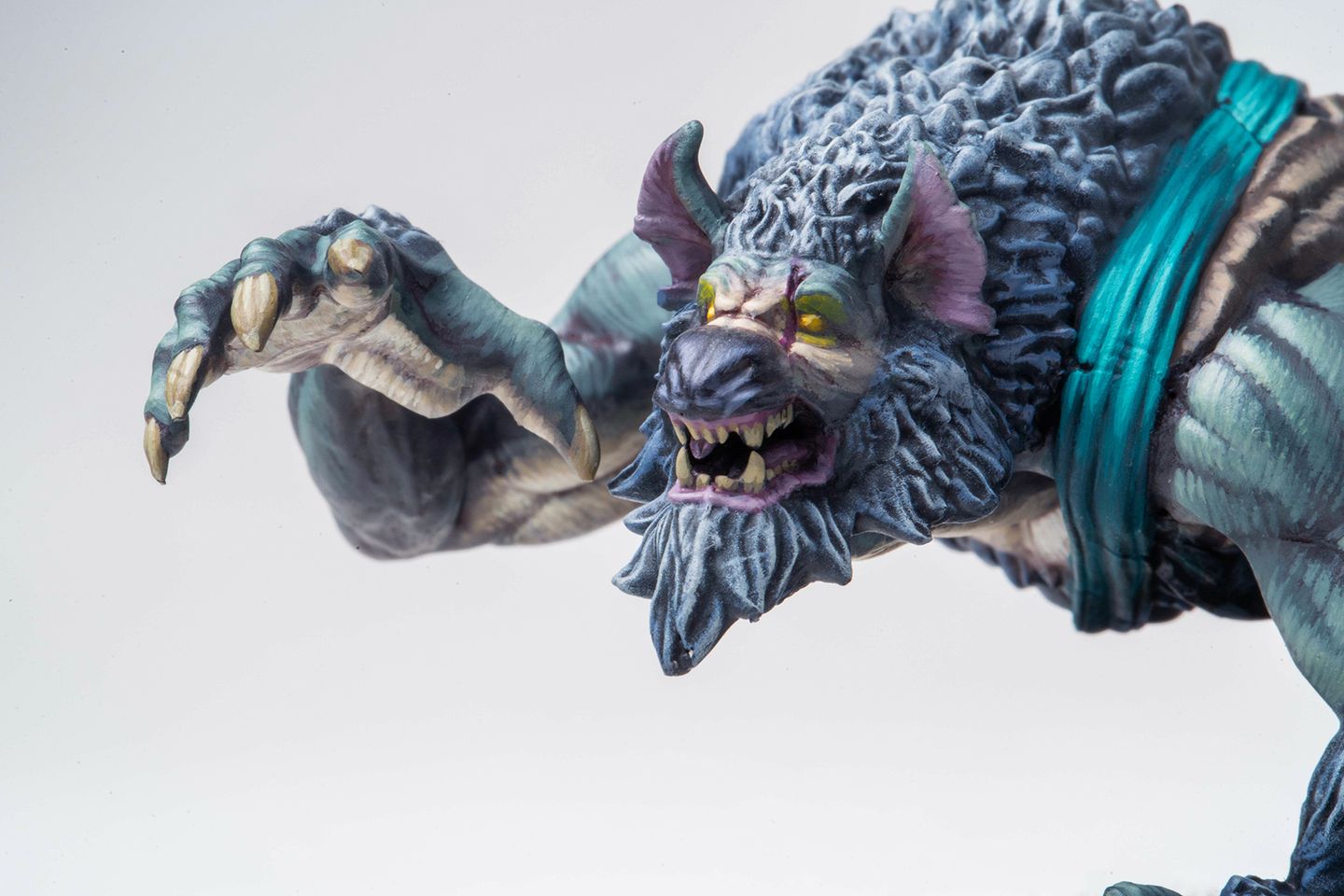 –> More Para Bellum Wargames News
New Game of Thrones preview has been published by Knight Models: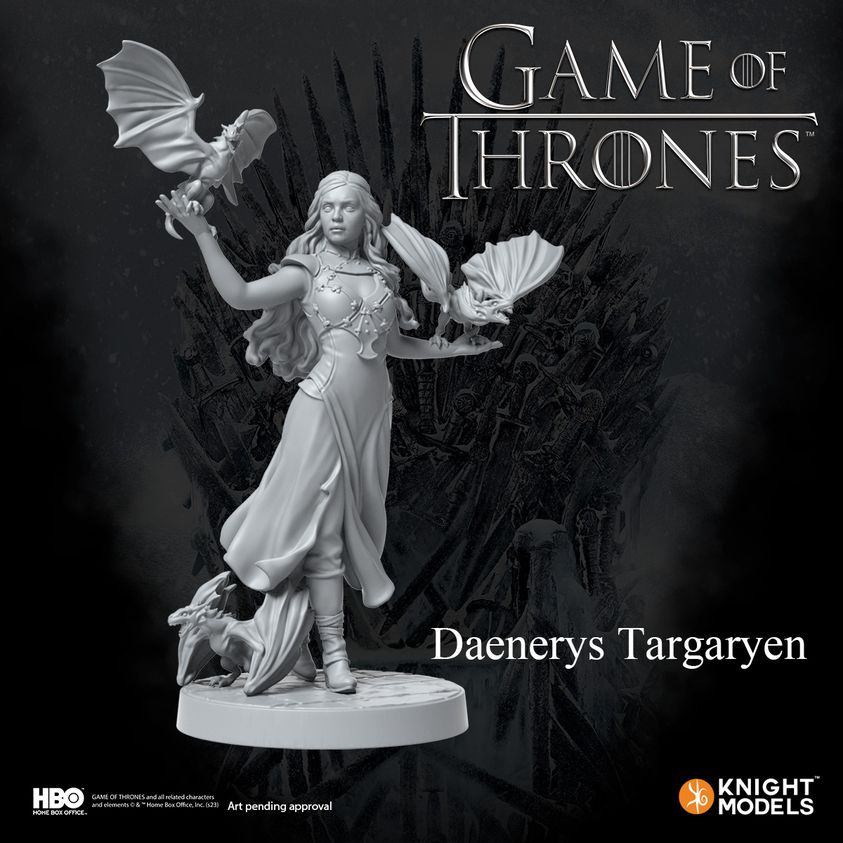 –> More Knight Models News
Warlord Games announced the ABC Warriors: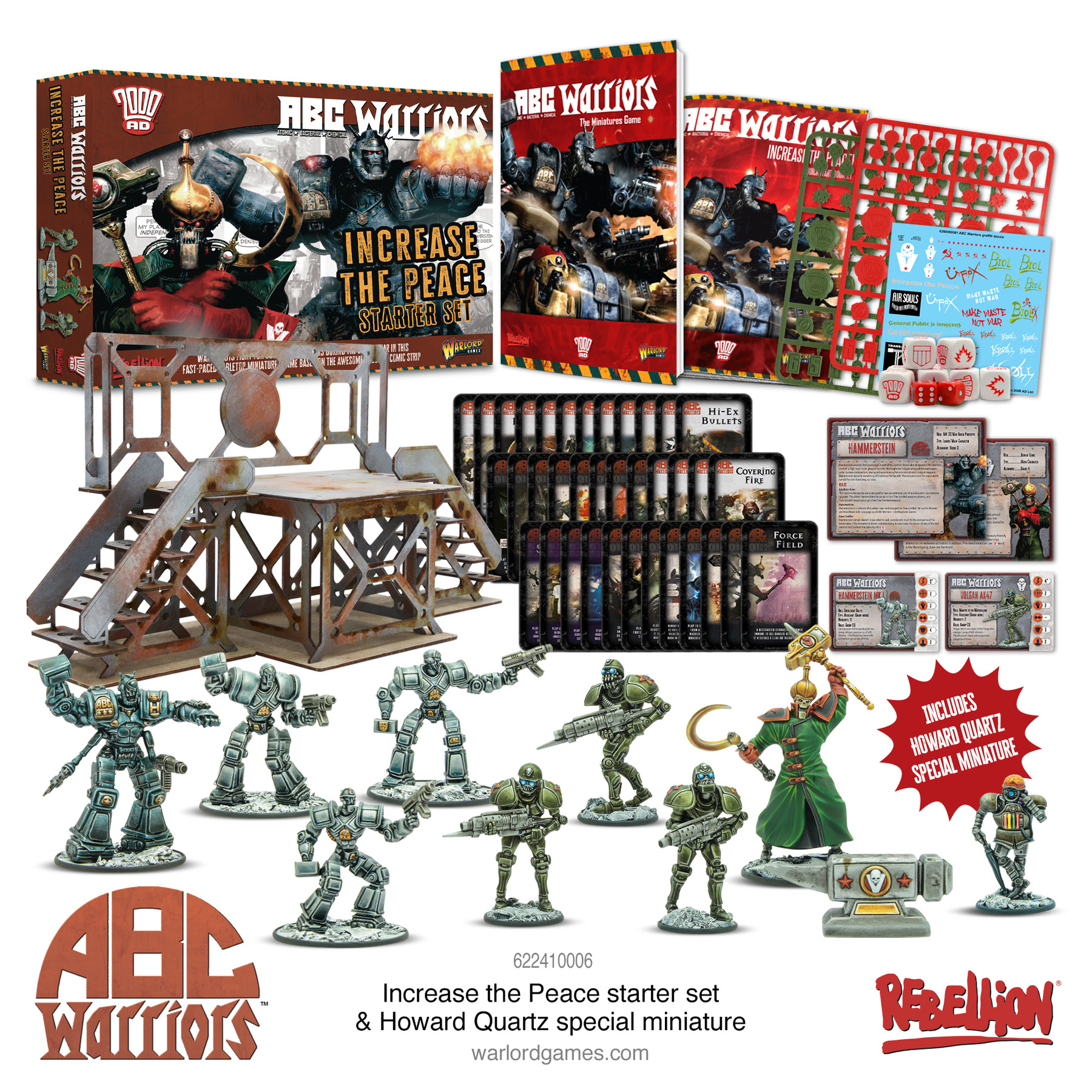 –> More Warlord Games News
New terrain is available from TT Combat: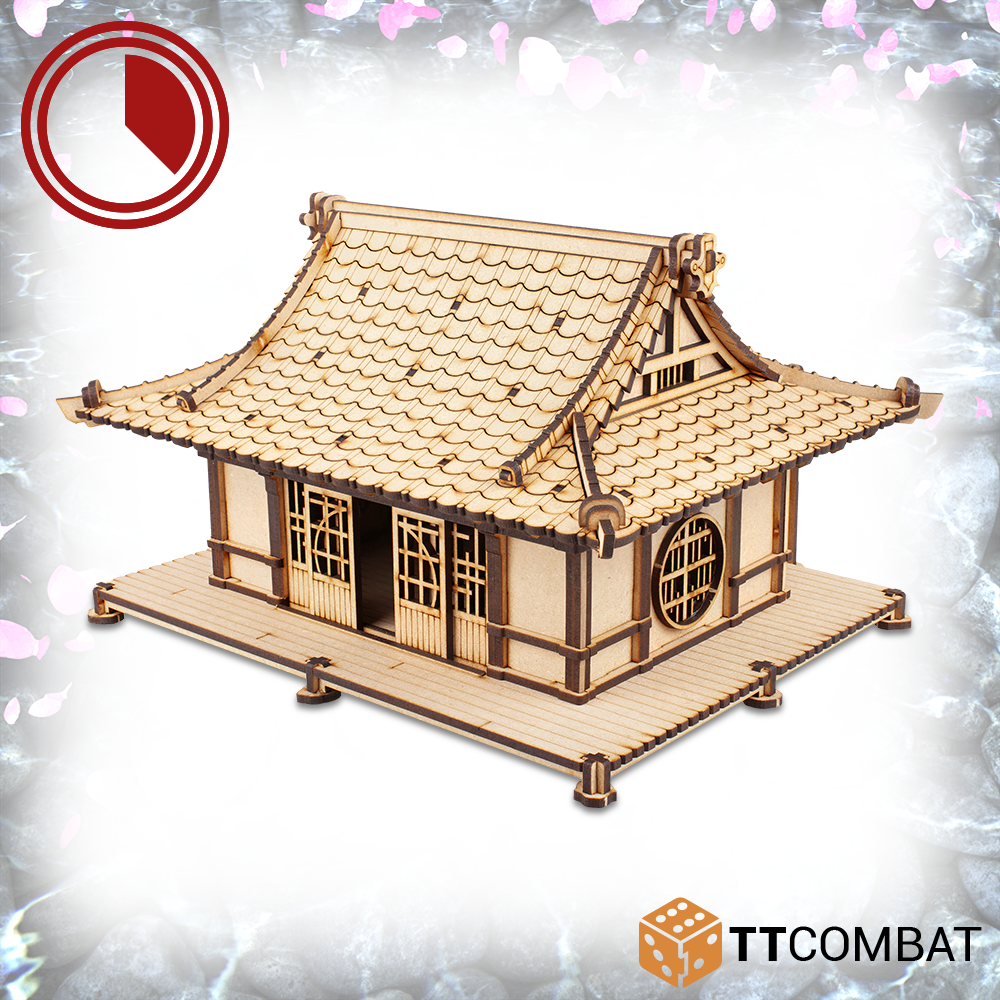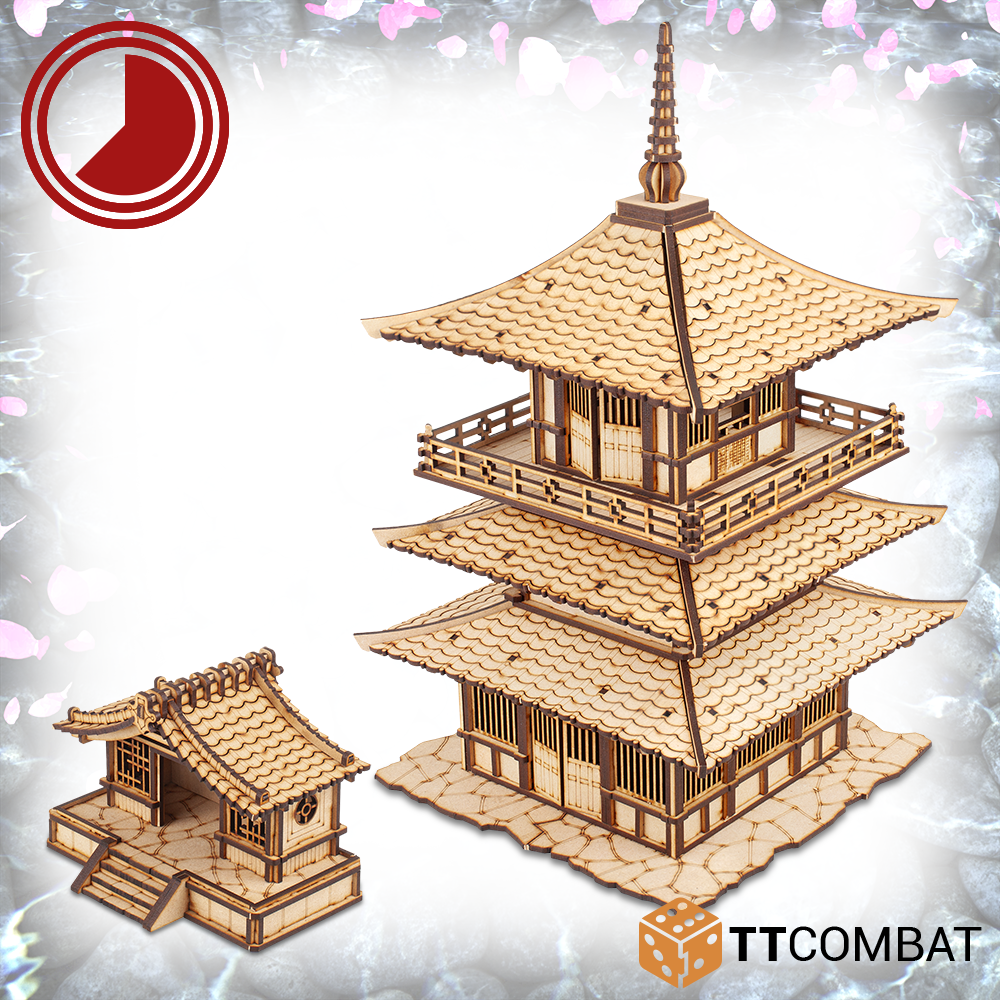 –> More TT Combat News
Puppetswar released more Alien Bugs: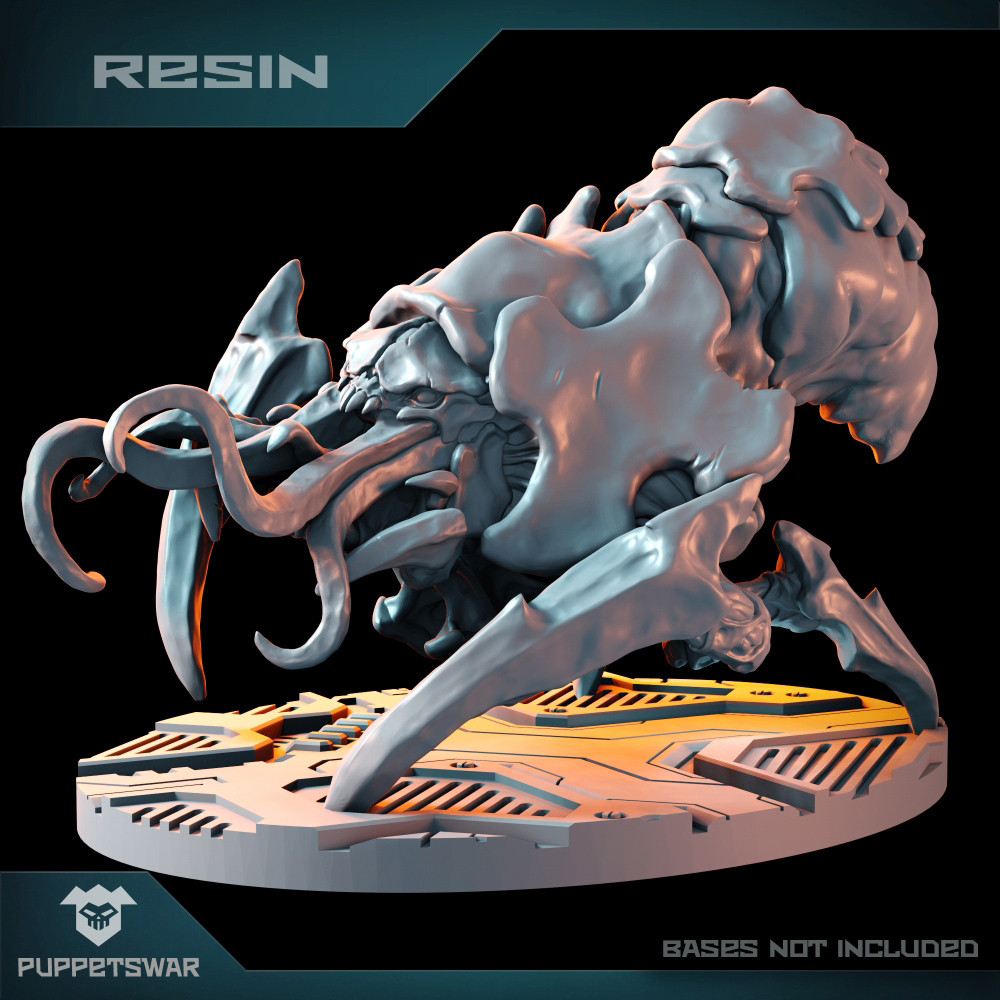 –> More Puppetswar News
And Cool Mini or Not launched the DCeased Kickstarter: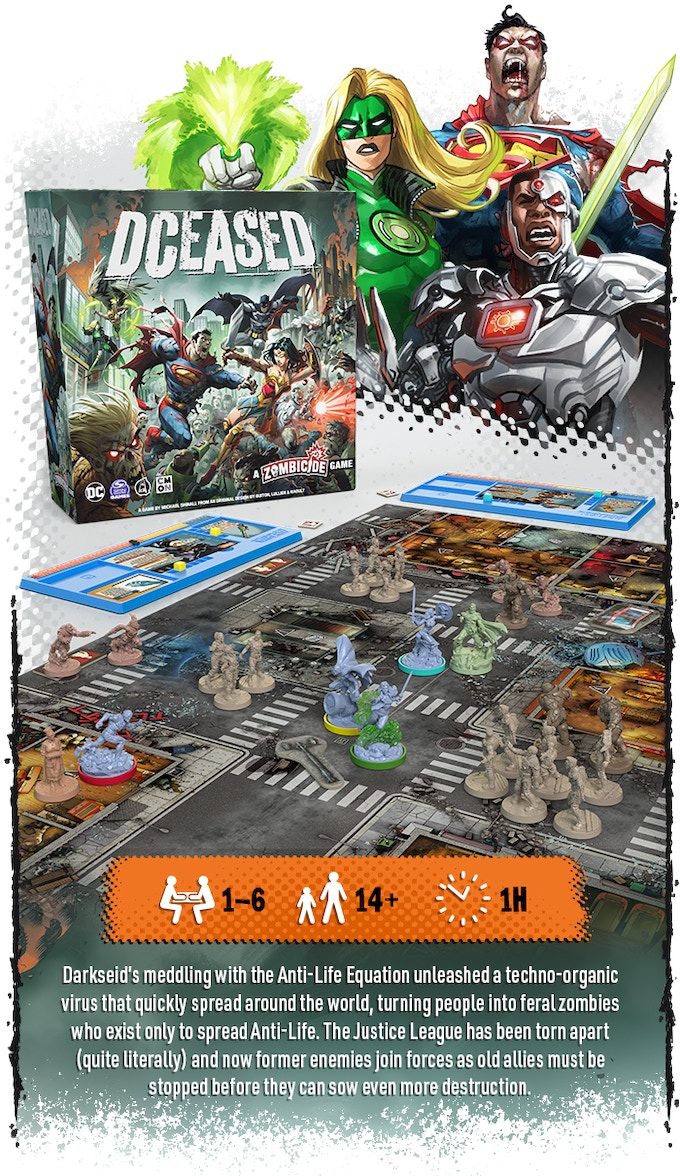 –> More Cool Mini or Not News 
For this week's new Kickstarter campaigns – follow this link!
And if you want to stay up to date, head over to the Tabletop Fix for daily news updates!
Subscribe to our newsletter!
Get Tabletop, RPG & Pop Culture news delivered directly to your inbox.