'Reacher' Season 2 – Jack is Back and Kicking Ass in New Trailer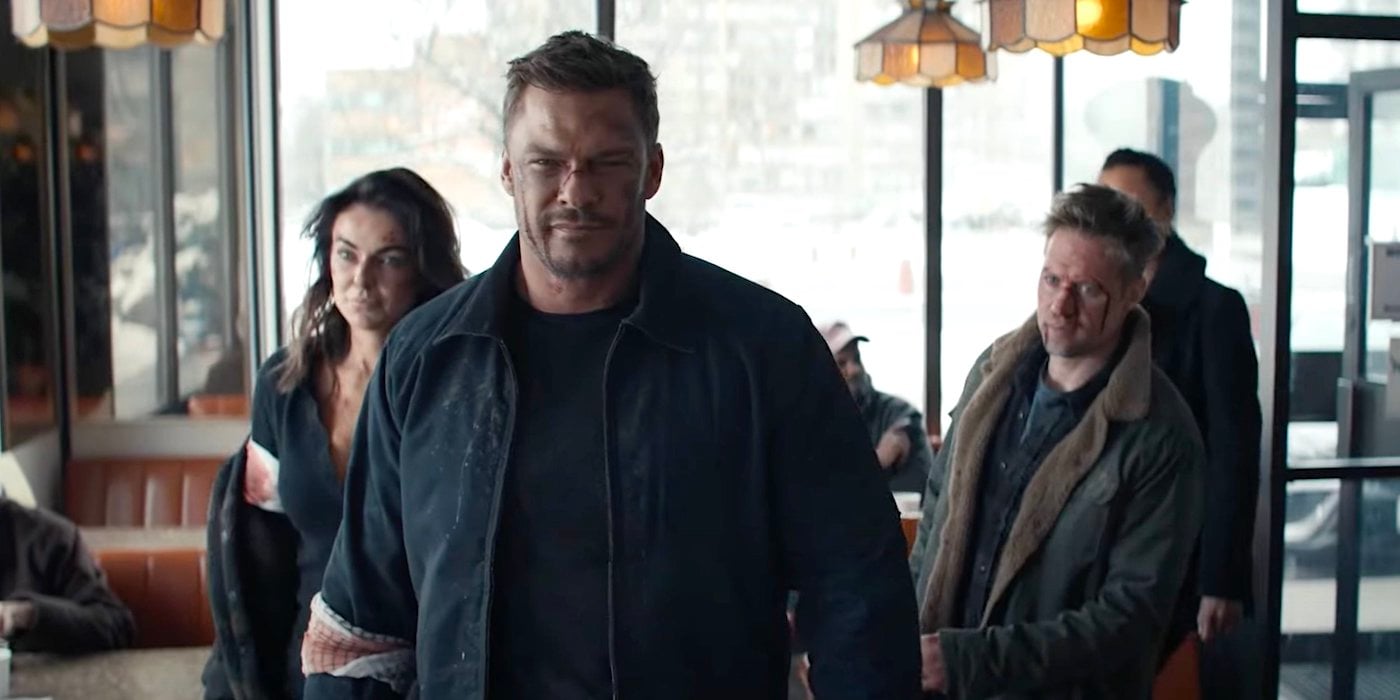 Jack is out for revenge. The first Reacher Season 2 trailer reveals a new, dangerous conspiracy that reunites his old military unit.
Lee Child's novels got another shot on the small screen last year with an actor (Alan Ritchson) – who actually looks like the titular character. The first season took on the first novel in the series, Killing Floor. Retired military police investigator Jack Reacher is accused of murder after being identified by multiple witnesses as the likely perpetrator. To prove his innocence, he works with the police to locate the person who's pinned it on him. It turns out to be a full-blown conspiracy.
You can watch the entire first season on Amazon now. It's a fun show with a good mix of humor and action. Ritchson is a lot of fun in the role, and his chemistry with Malcolm Goodwin and Willa Fitzgerald is excellent. The first season was a hit for Amazon. I binged it over a weekend – thankfully, we're getting more.
Reacher Season 2 First Look
The second season is based on Bad Luck and Trouble, which jumps to the eleventh book in the series. The first season had the former MP dealing with corrupt small-town cops and greedy businessmen. This story is more personal – Reacher will be investigating the disappearances and deaths of members of his military unit. It's filled with twists and turns and mysteries that Reacher will have to tackle with his unique set of talents.
This season is not skimping on action. Cinder blocks, car windows, and jackets are safe from Jack.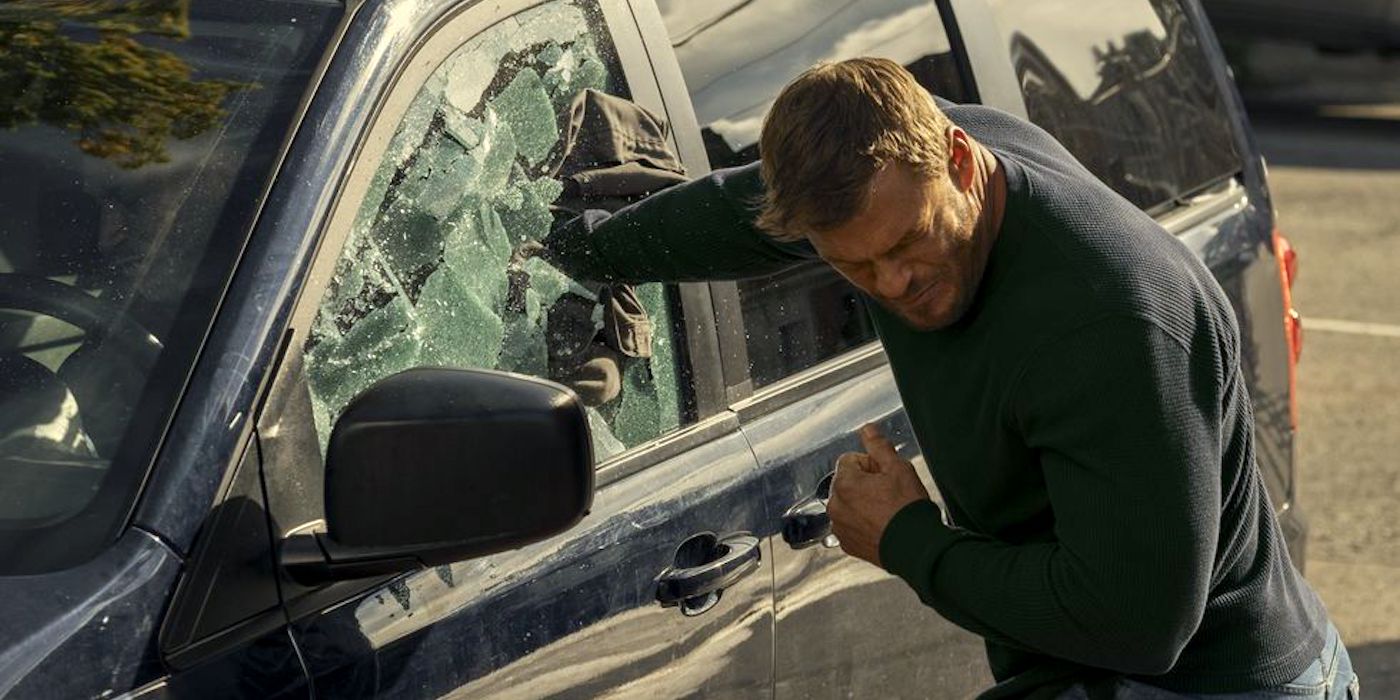 Cast & Details
Alan Ritchson is back as Jack Reacher. This season also brings back Luke Bilyk, Dean McKenzie, Edsson Morales, Andres Collantes, Shannon Kook-Chun, Ty Victor Olsson, and Josh Blacker. The new story adds new characters, and guest stars – Serinda Swan, Ferdinand Kingsley, Shaun Sipos, Rory Cochrane, and guest star Domenick Lombardozzi have been announced.
Reacher is pulled from his vagabond life by a coded message informing him that a member of the 110th – his elite group of Army Special Investigators – has been murdered. He and some of his former military cohorts reunite to investigate and soon realize the case is bigger than they ever could have imagined.
Reacher Season 2 debuts on Prime Video on December 15th.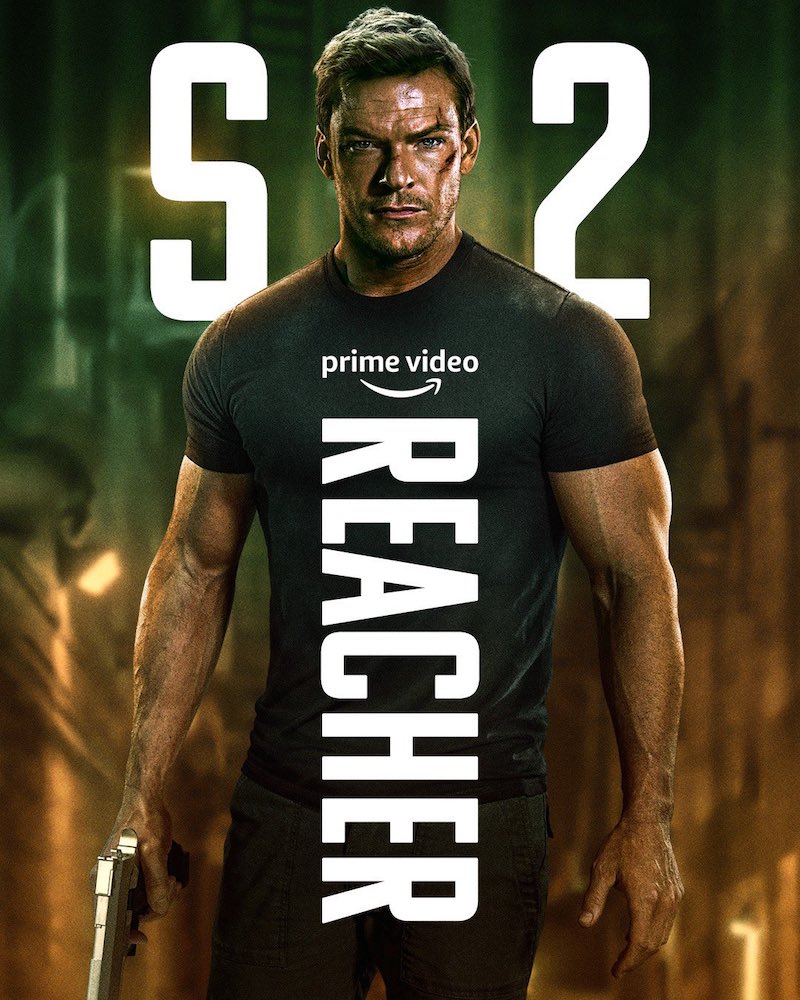 ---