This 'Genshin Impact' Mona Cosplay is Written in the Stars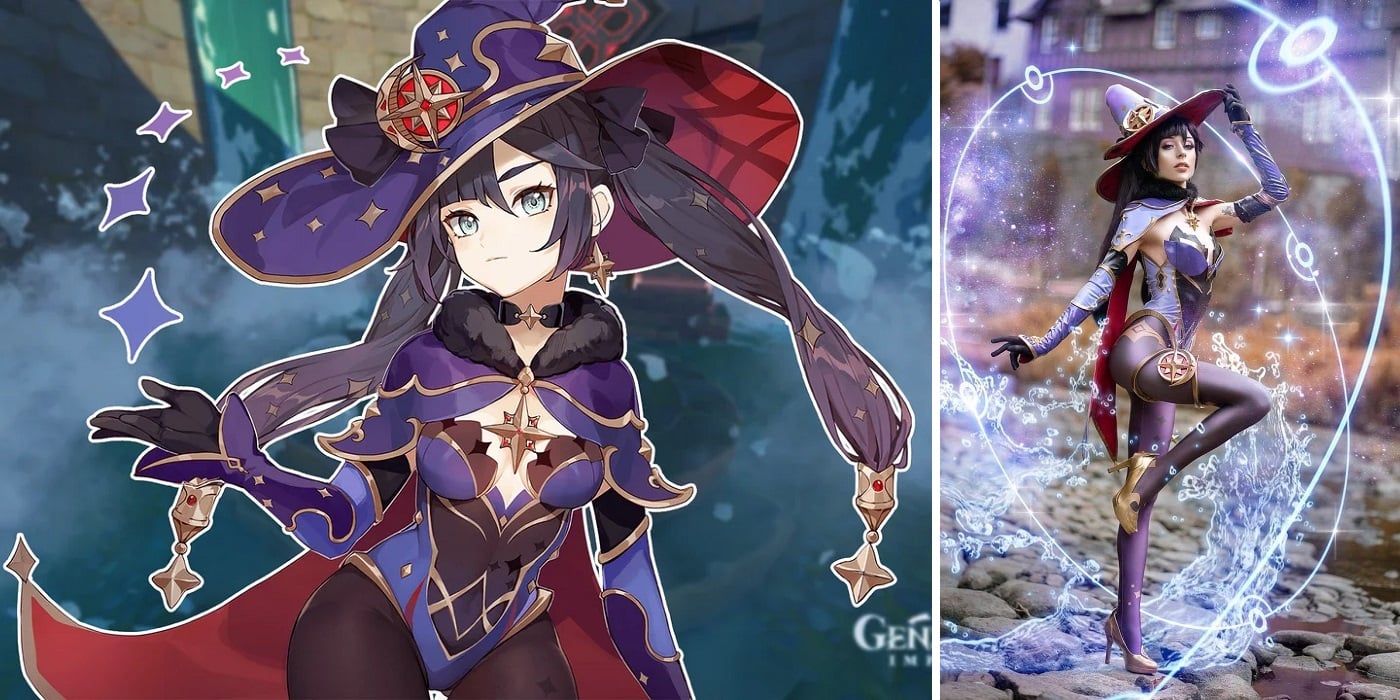 Astrologist Mona from Genshin Impact has a witchy aesthetic that I love. And cosplay Anaelic brings her to life like magic.
Genshin Impact is one of the most popular mobile games out there. And with a huge cast of playable characters with tons of unique styles, it also has endless inspiration for cosplayers. Including Anaelic, who brings Mona to life, almost like magic.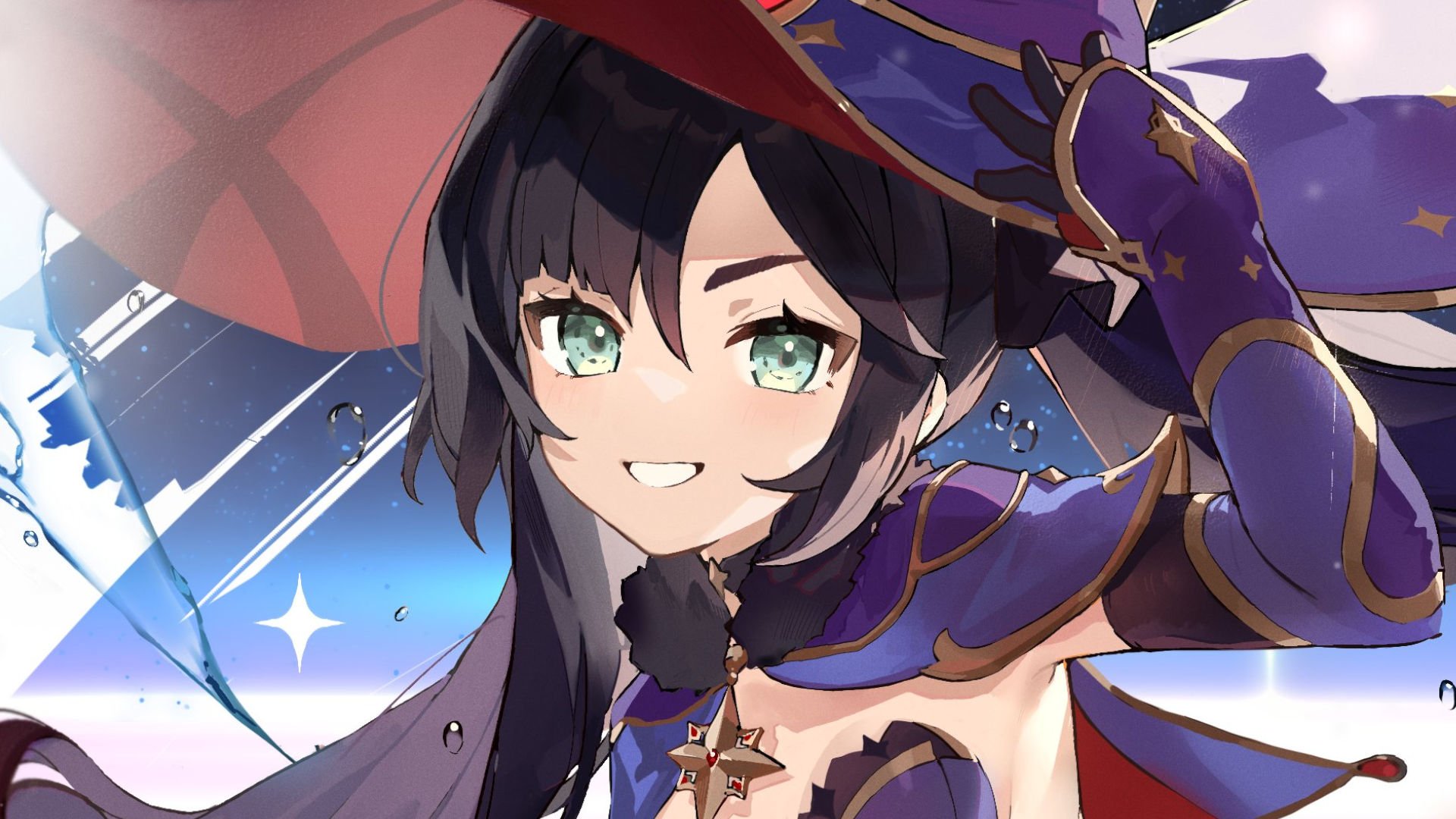 In Genshin Impact, players control a party of four characters. Each character uses different skills, abilities, and weapons, letting you build up the perfect team for you. Players can explore the world, complete challenges, and take on quests as they level up the world and collect new characters. And like we said, this game is huge. Even if you haven't played Genshin Impact, you've almost definitely heard of it.
Astrologist Mona has a witchy aesthetic that's hard not to love. And cosplayer Anaelic brings her right off of the screen with painstaking attention to details. I've been a fan of Anaelic for a while, and watching her cosplay WIPs come together is incredible. The amount of work that goes into making sure that each detail and seam is perfect reminds me of just how good cosplay can be.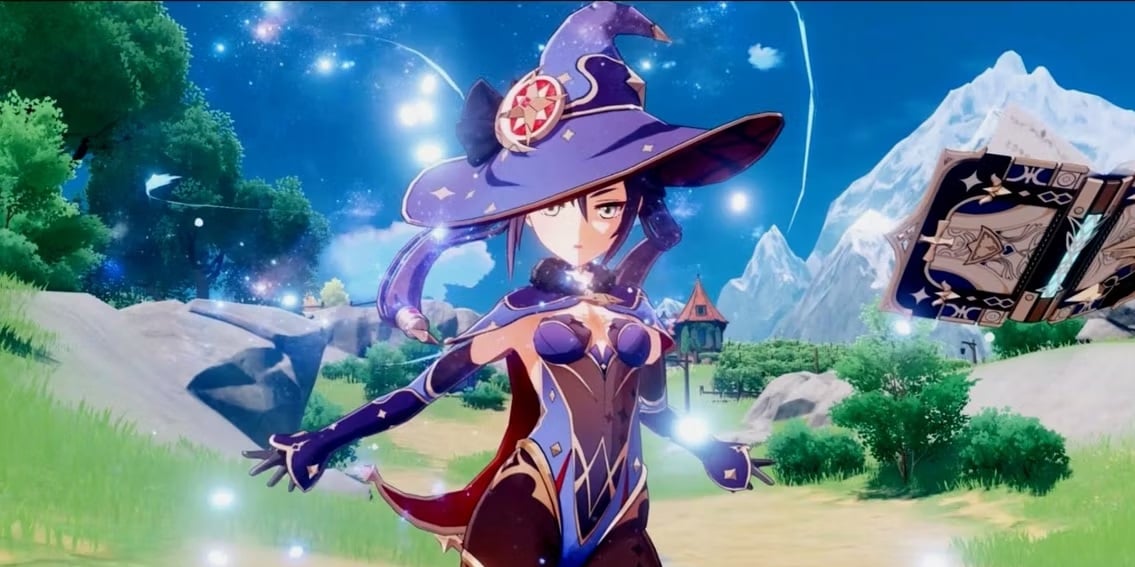 Mona from Genshin Impact, with permission by Anaelic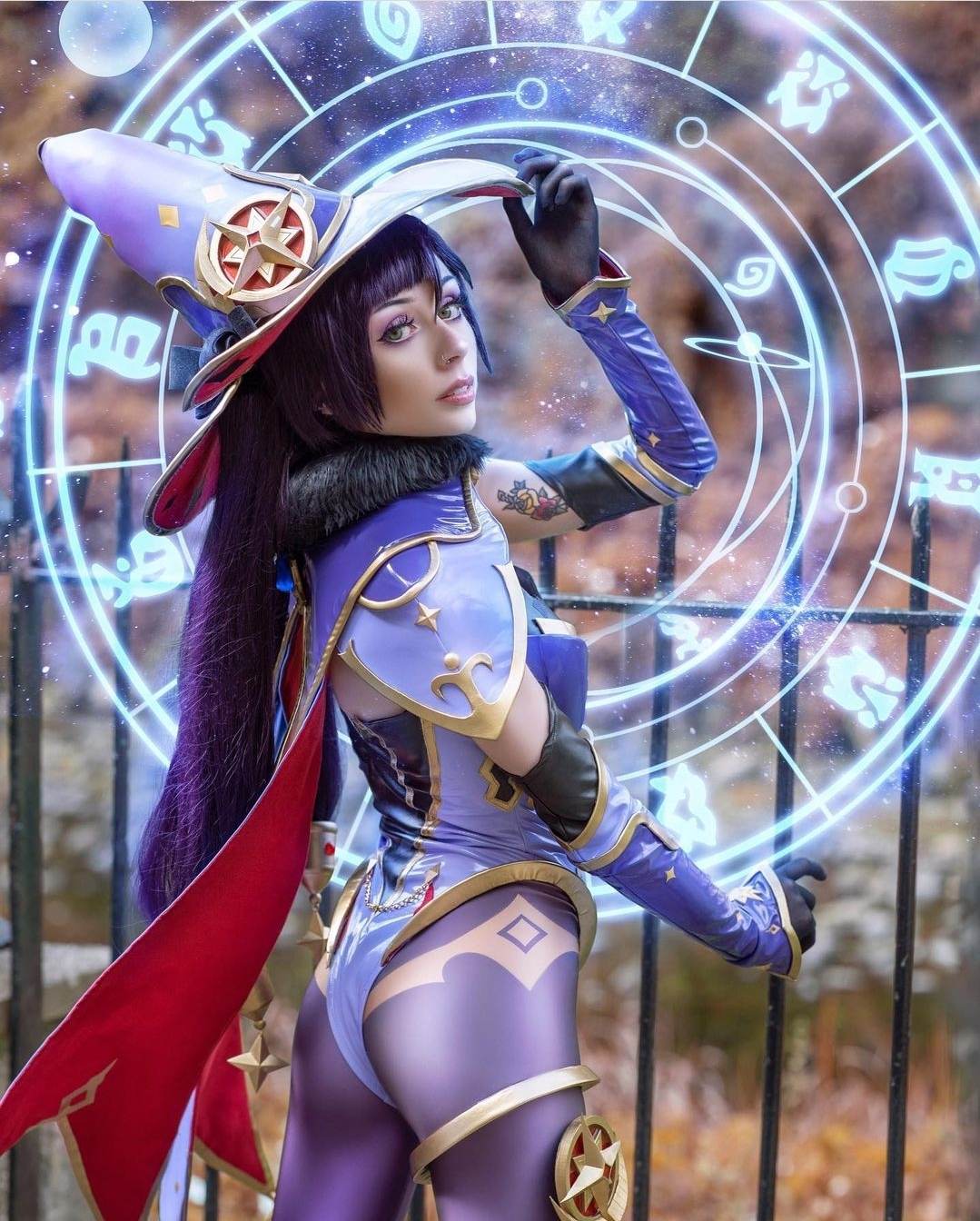 "Divination is about precisely foretelling one's written destiny. Over-embellishing that fate only leads to misconception."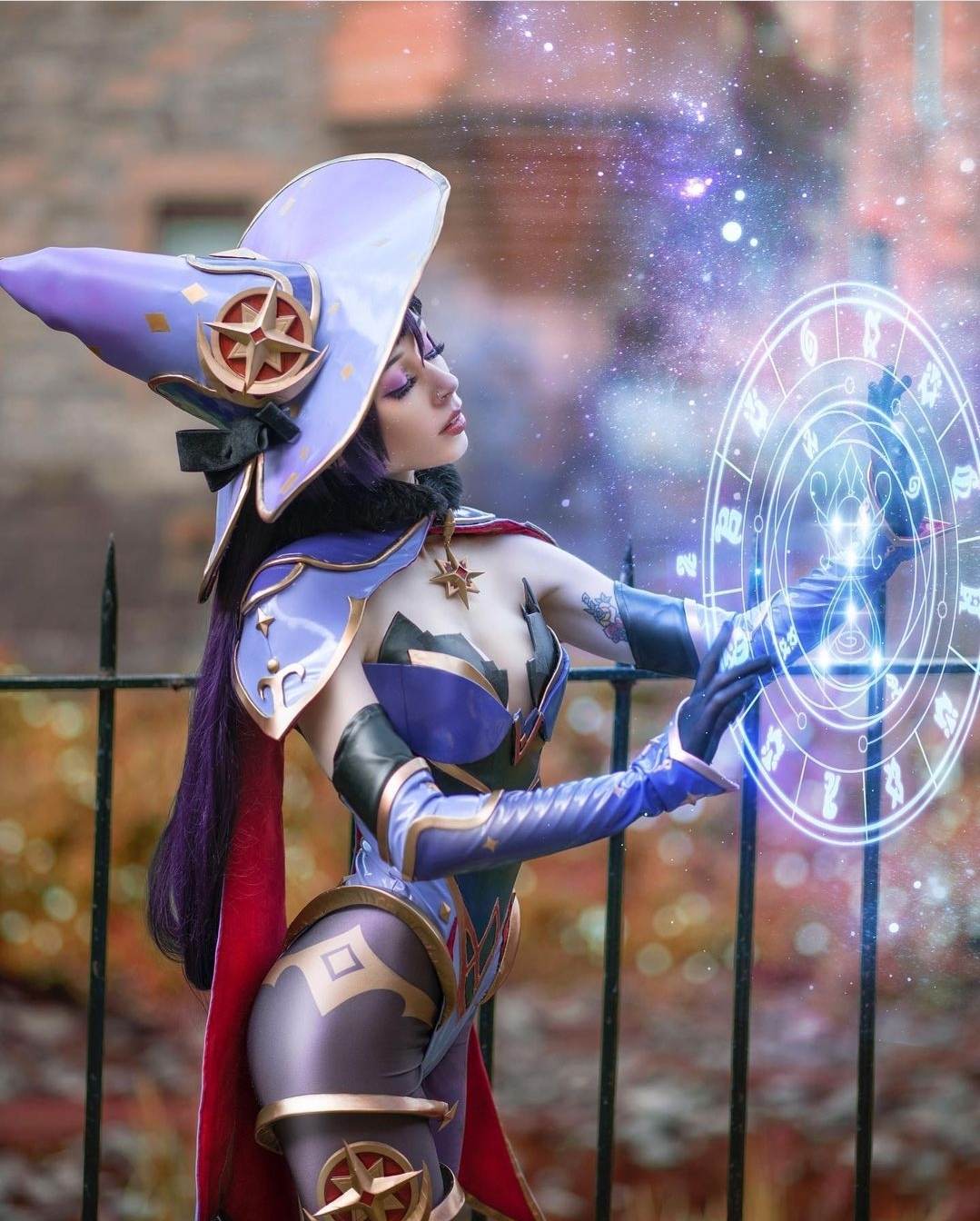 "The work of the astrologer is to show people what fate has in store for them, and that's exactly what I do. There will always be those, however, who are unable to accept what they are told."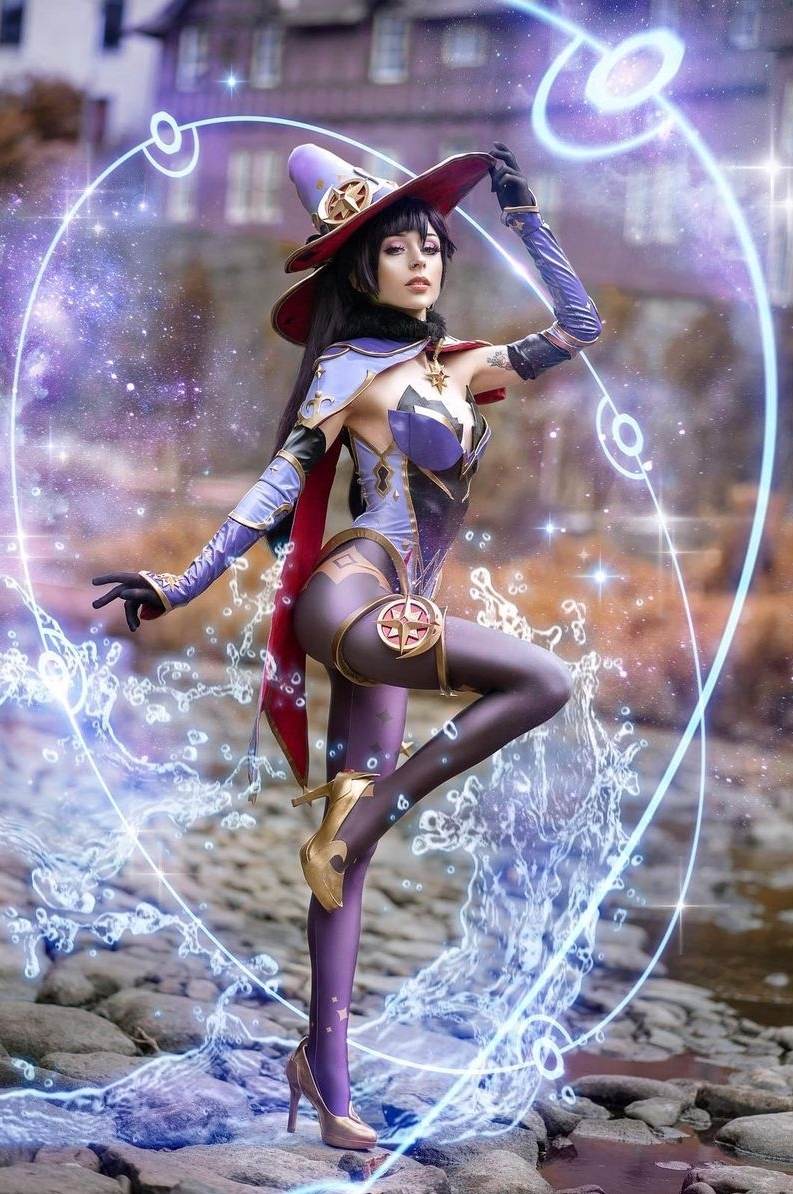 "Do you know about constellations? Astrologers believe that the patterns of the stars map out the destiny of Vision bearers—past, present, and future, everything is written in the stars."
~Join us next week for more Anime Cosplay Coverage~
Have a Cosplay question you would like answered?
Know an Anime Cosplayer you'd like to see featured? Send an email here!
Subscribe to our newsletter!
Get Tabletop, RPG & Pop Culture news delivered directly to your inbox.