Who is BoLS?
Bell of Lost Souls is the leading tabletop gaming news and pop culture enthusiast website. Founded in 2006, we are one of the oldest websites covering the world of tabletop gaming and RPGs. Our nonstop 365 coverage of the tabletop games and entertainment industry covers Wizards of the Coast, Games Workshop, Privateer Press, Fantasy Flight Games, Paizo, Kickstarter, and other board games, RPG, and tabletop product lines and the gaming community itself.
Our pop culture coverage combines breaking news, opinionated editorials, and and coverage of the geek focussed entertainment industry from Marvel, DC, Star Wars, Star Trek, and more. No matter what you play or watch, get your daily dose of games and pop culture at BoLS.

Why BoLS?
BoLS is committed to providing the latest and curated news and editorial opinion on games and entertainment. We cover a huge selection of of topics and work directly with the biggest manufacturers to get the news out to you as fast as possible. Each week, we publish hundreds of articles so our readers stay in the know 24/7.
Larry Vela founded BoLS in 2006 with the goal to make it easier for fans to get the latest news for their favorite hobbys in one easy location. For over 16 years, our team comes to work every day to deliver on that mission. We are headquartered in Austin, Texas but we cover news 24/365 from around the world.

Topics We Cover:
We cover a wide variety of topics across our fields of expertise but focus in particular on:
Tabletop Games Including
Pop Culture Including
Our Brands
We cover all our topics under the Bell of Lost Souls brand, and additionally focus on two separate "sides of the business" with our two sub-brands:

Covers all TV, Movies and Video Games

Covers all Tabletop, and RPGs
Stats
Founded in 2006, we have 16 years of experience writing about the tabletop gaming industry and pop culture.
We have served over 1.5 million readers a month.
Proudly based in Austin TX.

A Message From the CEO
"I love what we do. We help brighten people's days, and bring a smile to thier faces, by making it easier for them to stay current and informed on their favorite hobbies. I feel our success entirely comes from having great readers, like you. Thank you for being such an important part of our company and community. We appreciate your time, patronage, and your trust. It is truly our pleasure to write with you. That said, we don't just want to write for you, we want to be your trusted, go-to source whenever you want the latest tabletop and entertainment news."
– Larry Vela, BoLS CEO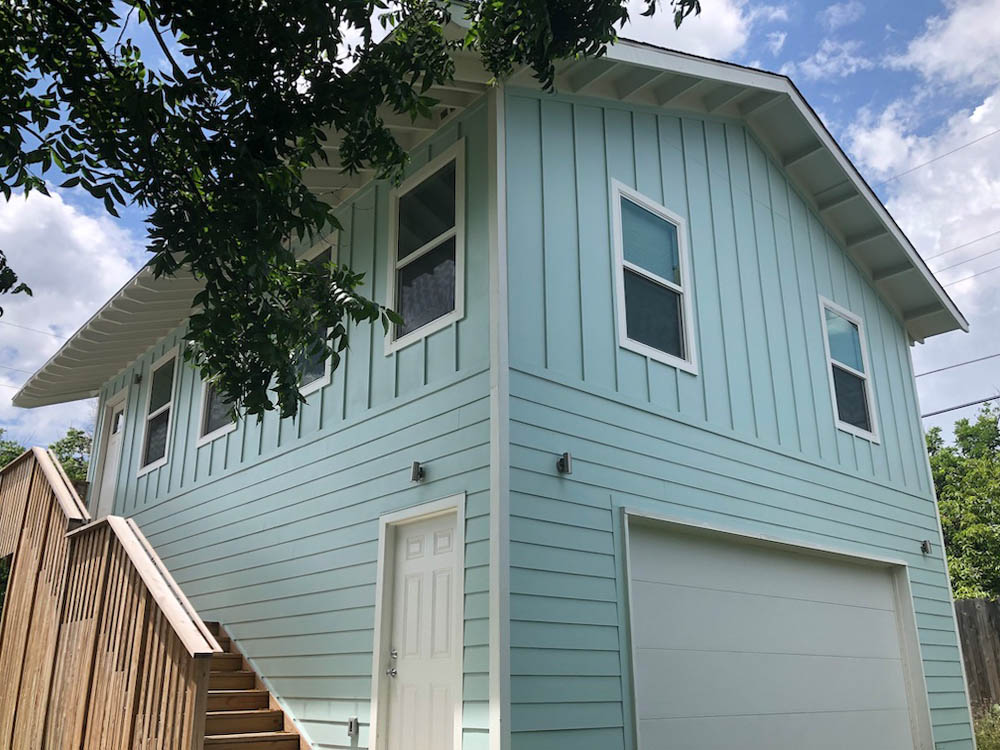 Our office and video production studio in sunny Austin Texas.
Meet the Team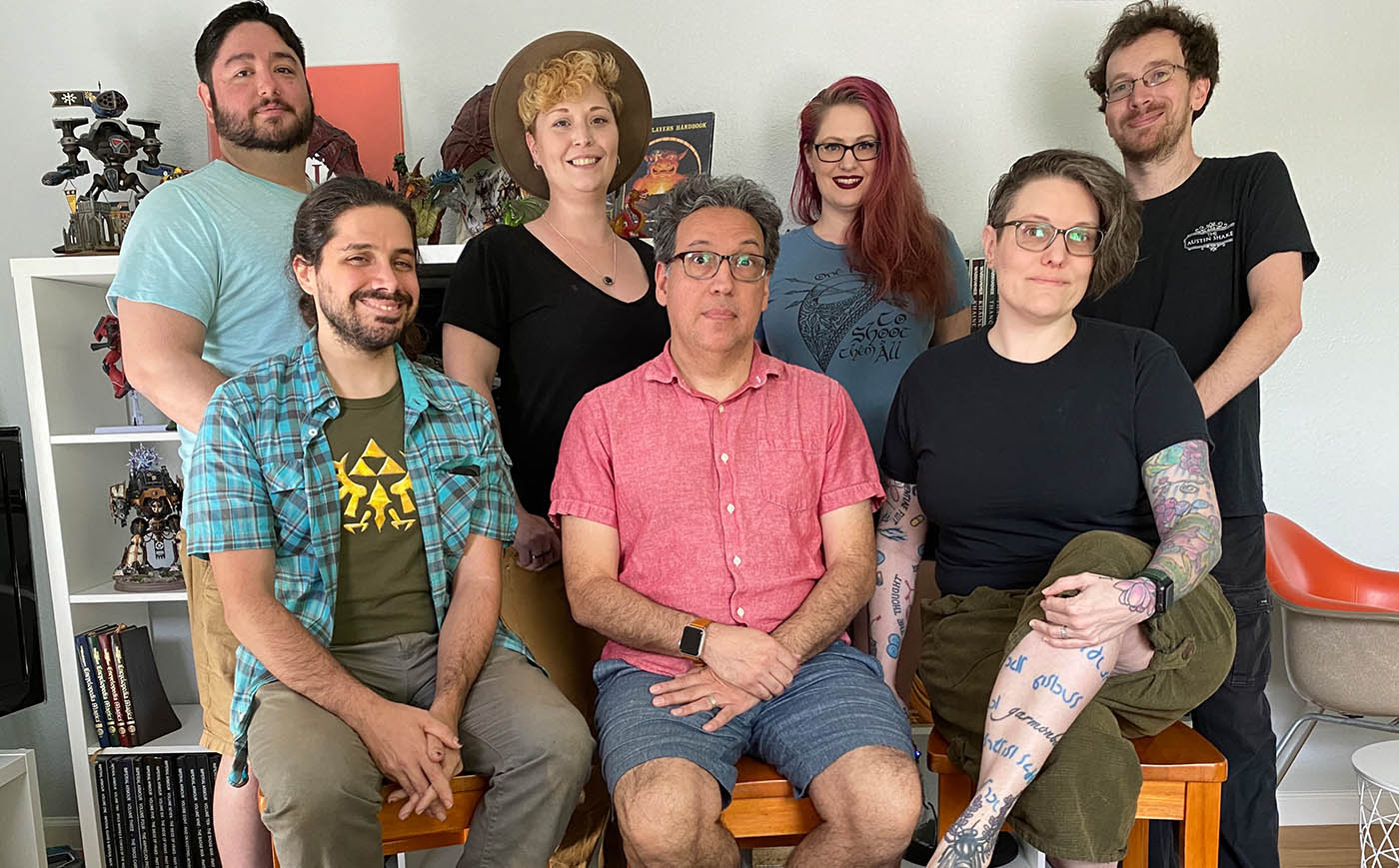 The Austin TX staff. Take a look at the whole BoLS crew here.
Subscribe to our newsletter!
Get Tabletop, RPG & Pop Culture news delivered directly to your inbox.
Contact Us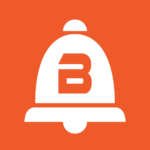 BoLS Interactive LLC
Facebook / Instagram / Twitter / LinkedIn
512-739-1099
BoLS Interactive, LLC
1500 Villanova Drive
Austin, TX 78757