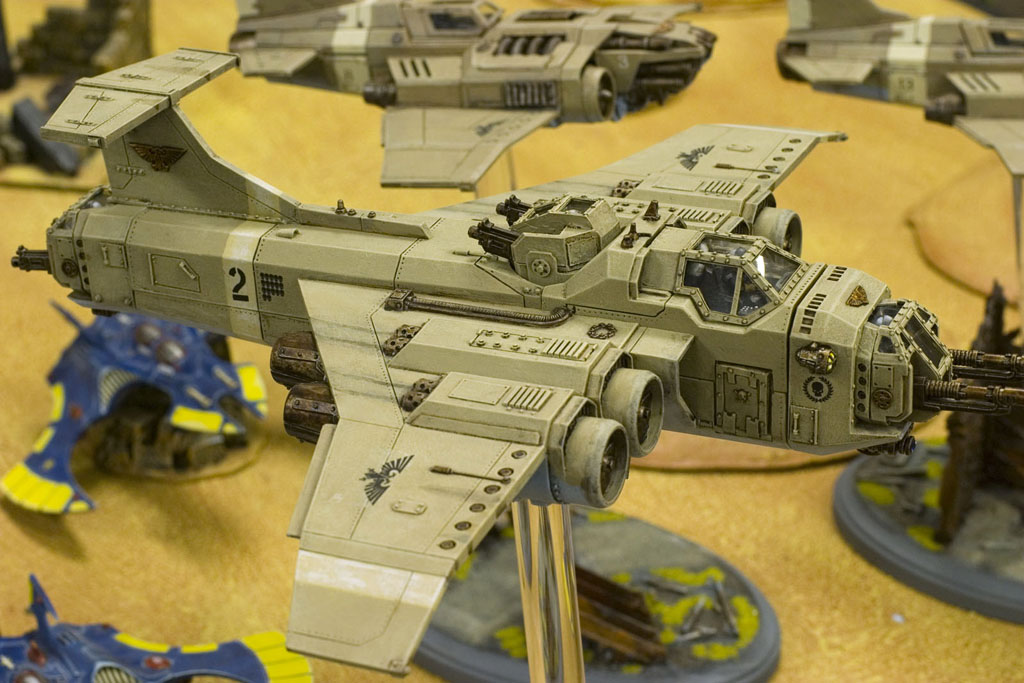 Hi guys,
Its dead on the news front today, so I thought you would like to see some porn. 40k porn that is. One of the things that I've been working on is bringing up our picture quality for our mini-dexes and campaign books. Its a tough one, and lately I've been playing less and lugging around my Canon and tripod a bit more than I like. Here is a small set of pics from the Macharian book I think you guys might like.
We have new regiments, some of our old favorites, an Imperial air-wing courtesy of Gentleben, and yet more images of the Imperial Guard smashing their way to the Galaxy's edge.
~So let me know, how am I doing? If you like the pics it can't be all that bad. Anything in particular stand out?