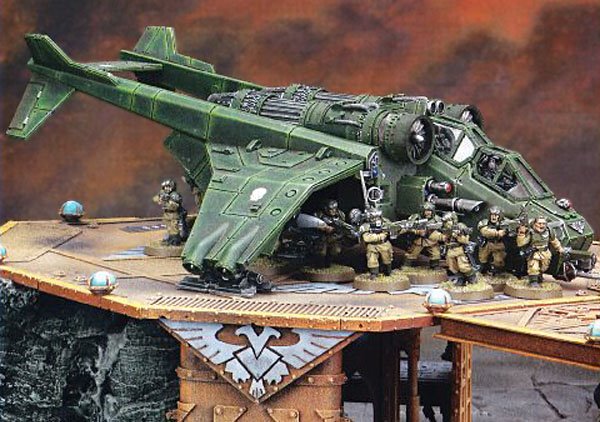 Image brought to the community by Plastic Legions (go give that man some hits!)

Well, well, well, what an interesting weekend we're having folks. Check out the plastic Valkyrie!
Lets do a comparison of the Plastic vs the Forgeworld one. Do you guys see any differences? What about scale? As a old-time scale modeller its interesting to see GW finally make a plastic aircraft, which gives us cool big, flat, clear canopy pieces.
Plastic Valkyrie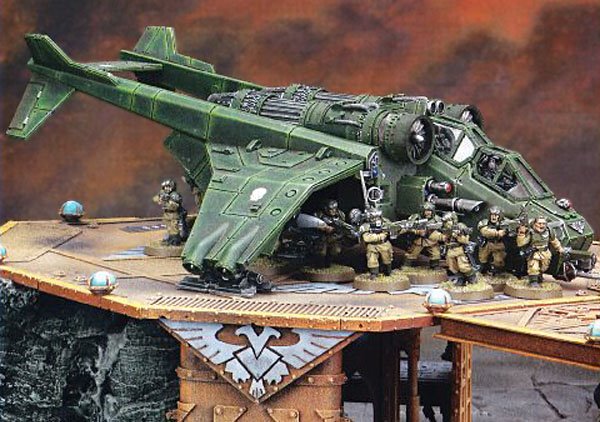 Forgeworld Resin Valkyrie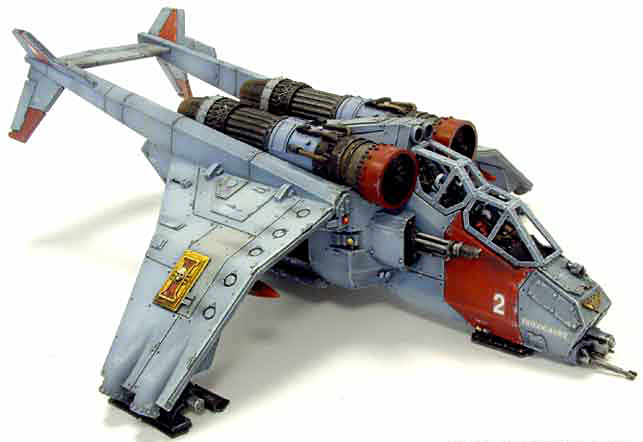 ~Latest info says this baby is headed your way in early May, priced at $50 USD.