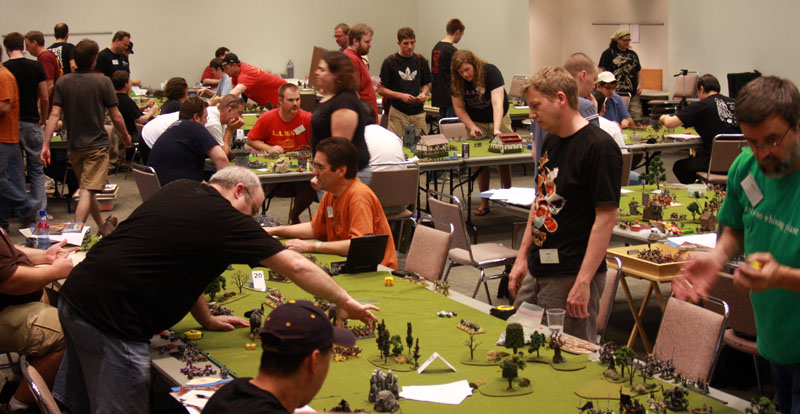 Hi guys,
This weekend, a whole load of the Fly Lords threw down at the Capitol City Carnage tournament in Austin. Minus67 took home the best general prize with his Dark Elf list, and a good time was had by all.
Here is a gallery of pics in no particular order to give you a taste of the Warhammer Fantasy tournament.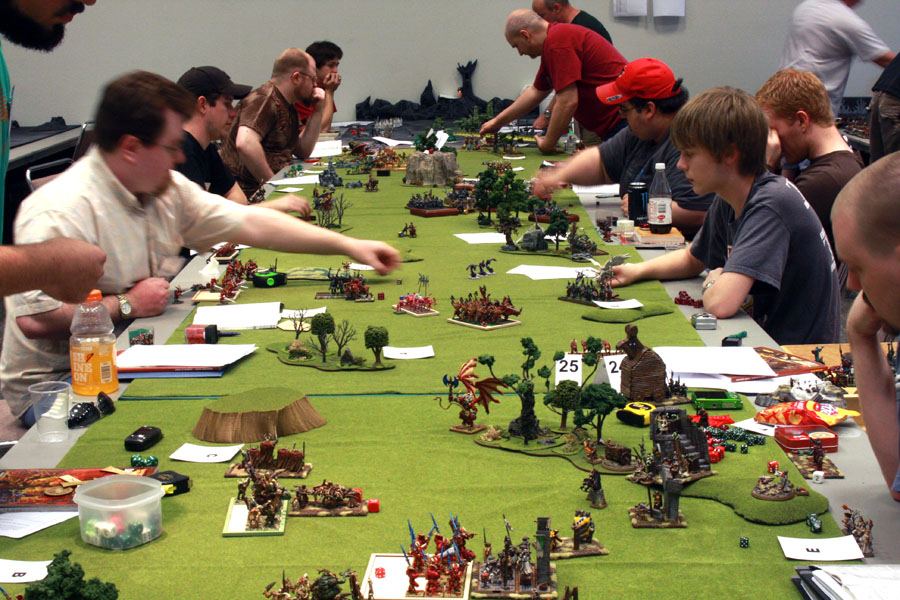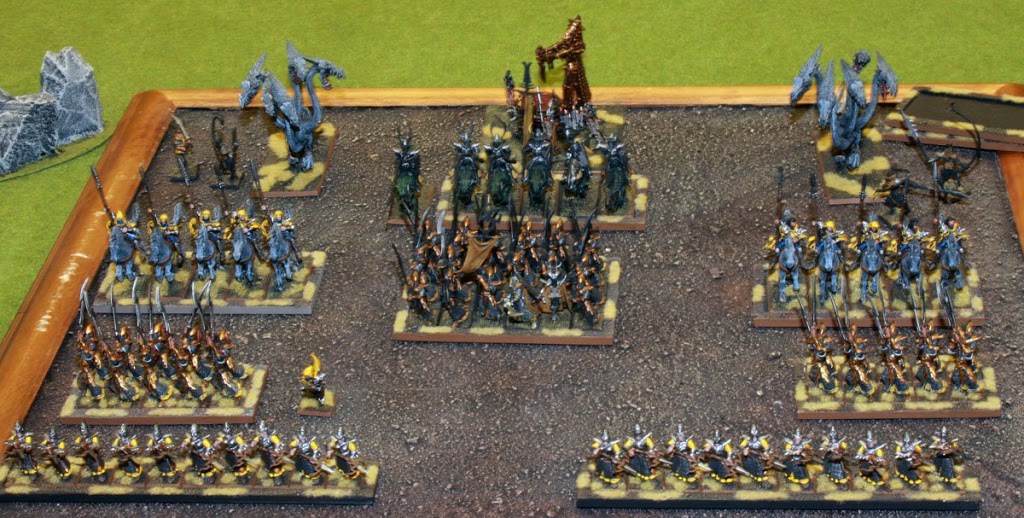 Minus67's Dark Elves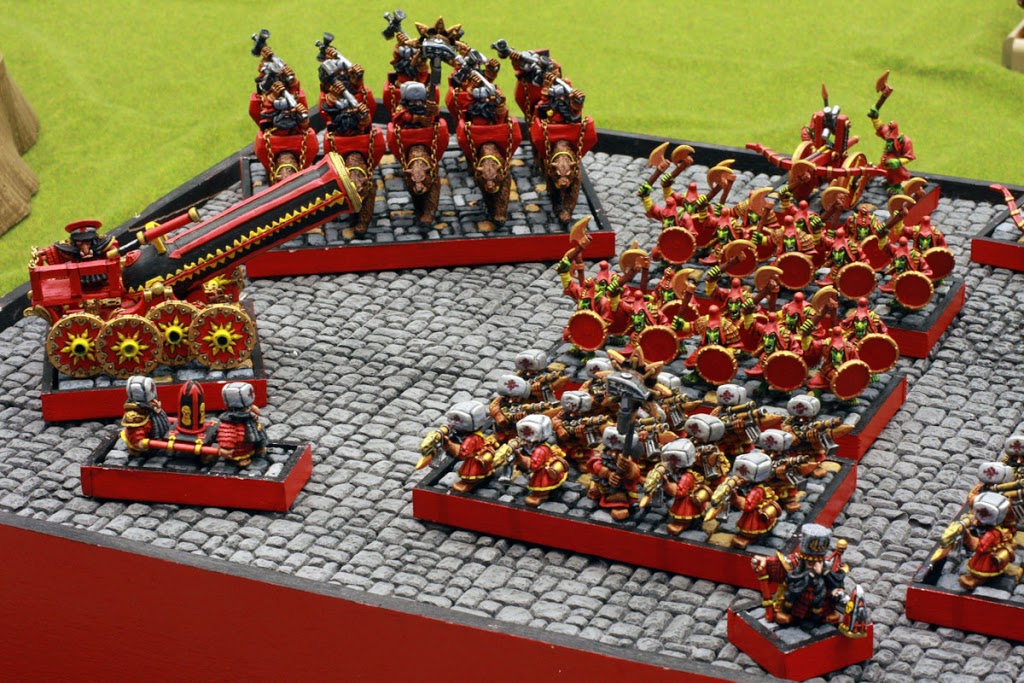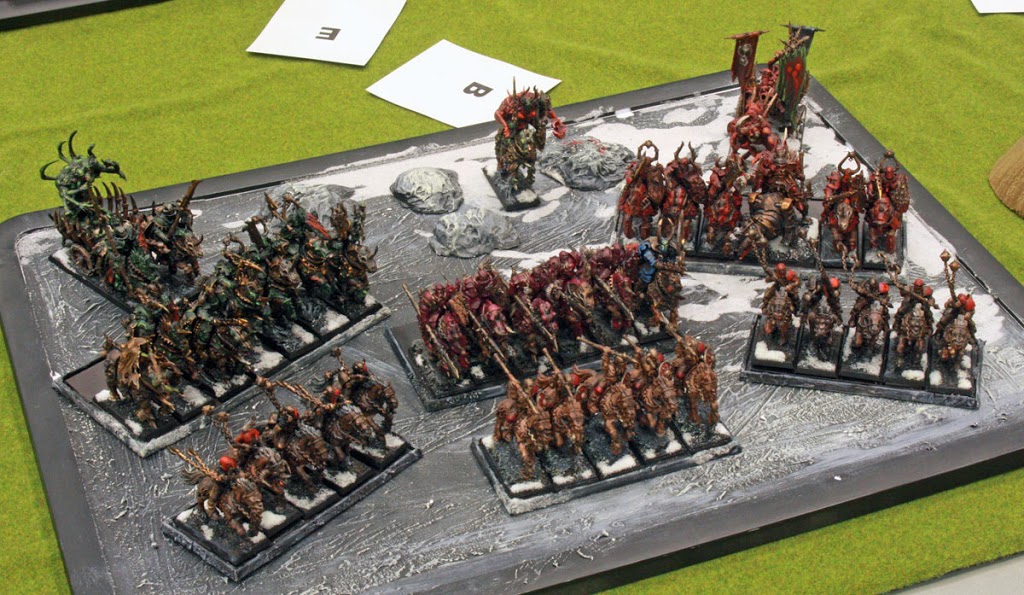 Goatboy's Warriors of Chaos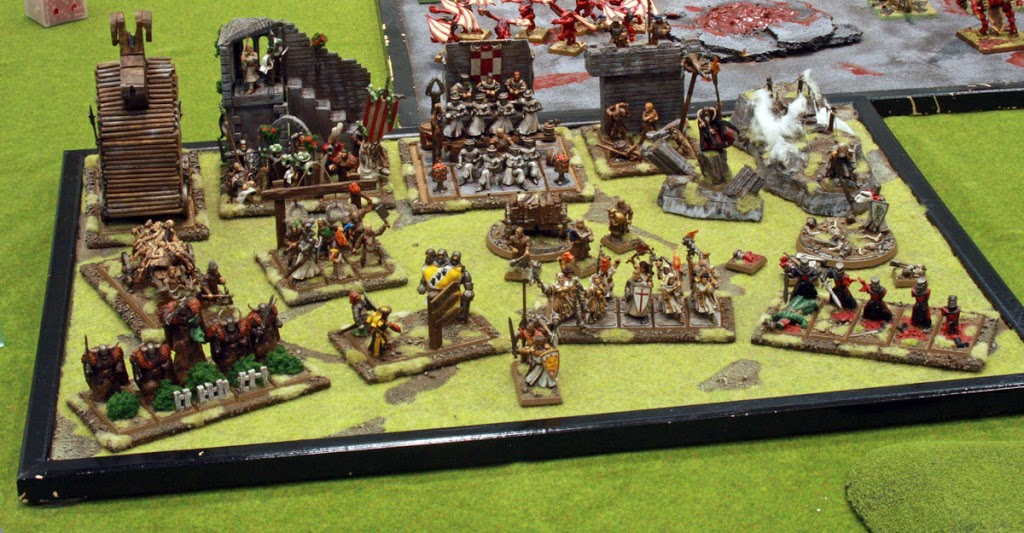 And your mother smelled of Elderberries…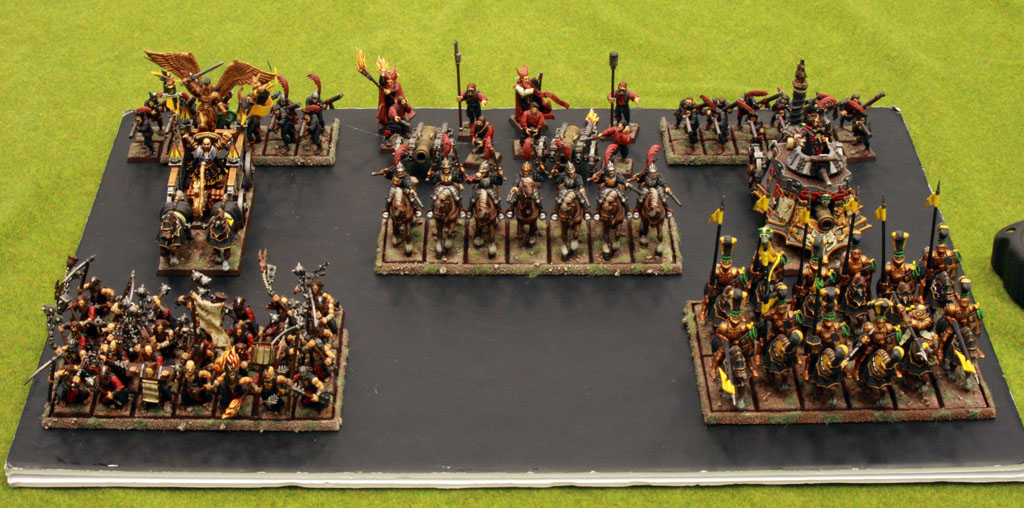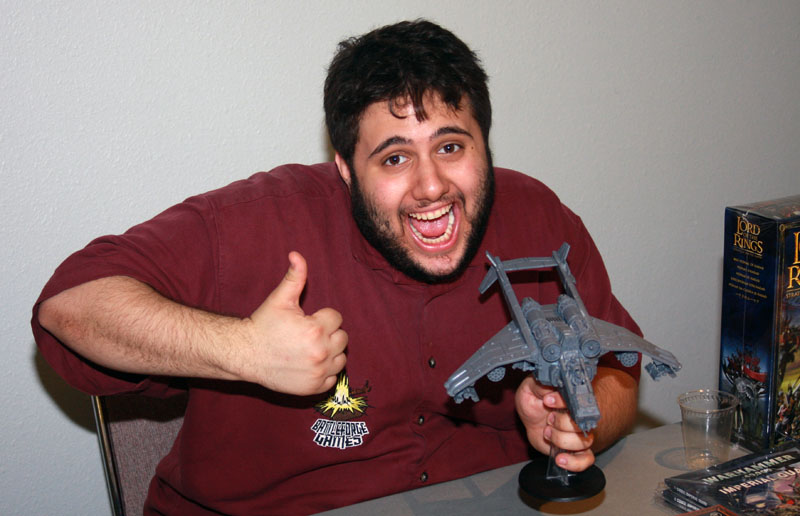 Your petty magic is no match for the Imperial Guard!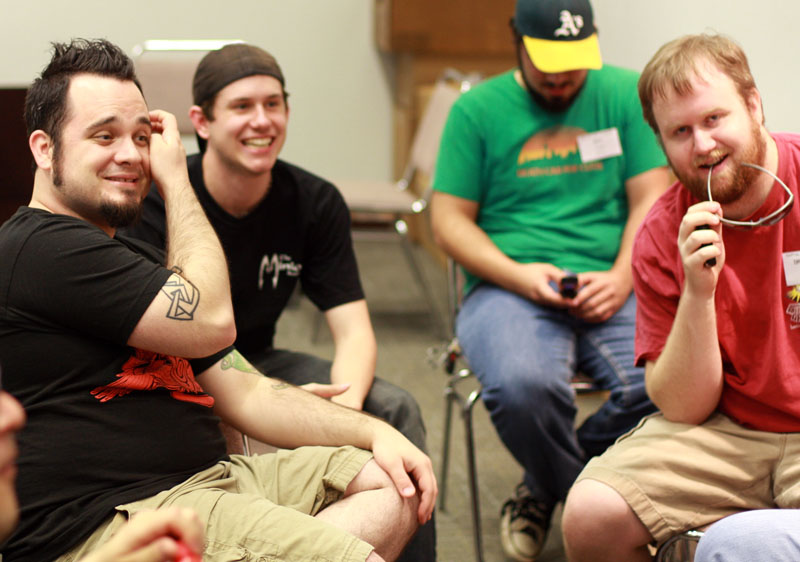 Fly Lords signing out…