Hi Everybody,
Those folks over at Iron Halo are having a painting challenge and a giveaway! Who's in?
One of thier latest products is a full line of scenic oval bases that match the new Valkyrie flying base. There are several still in production, but the following 7 are ready to go: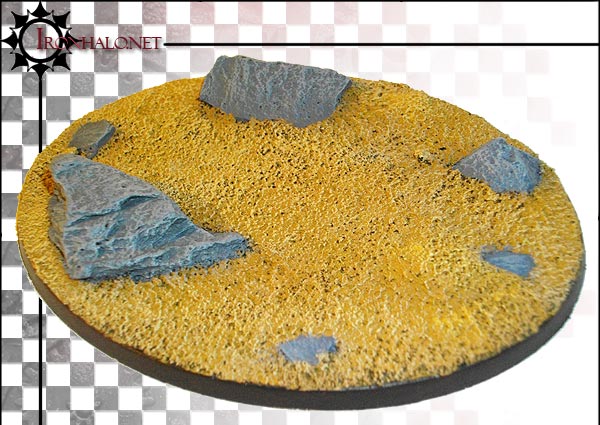 Southern Sands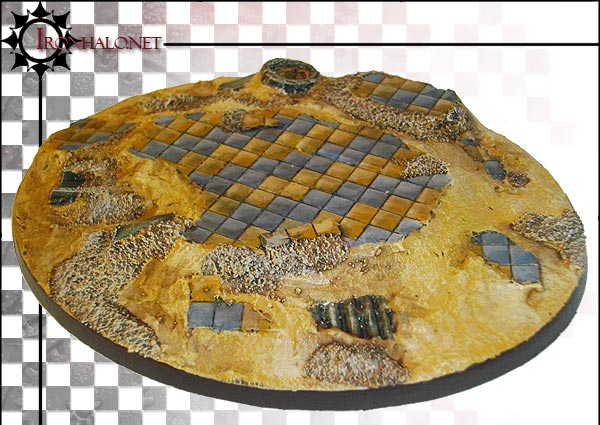 Battlefield of Thran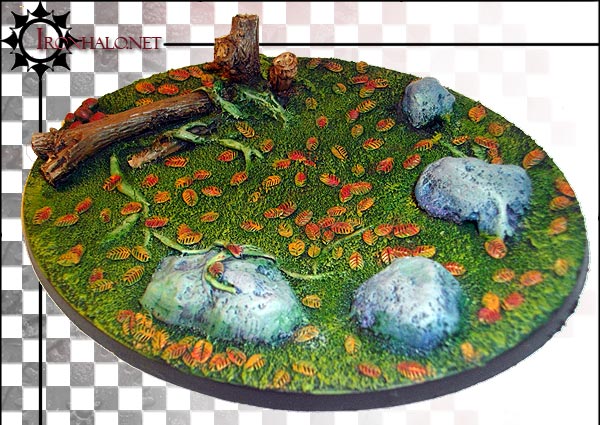 Wyldewoode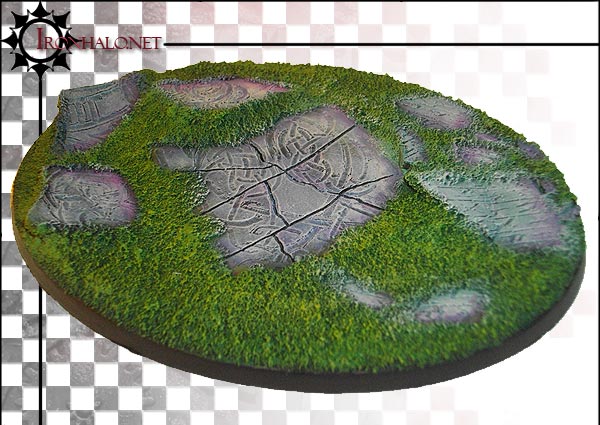 Valhalla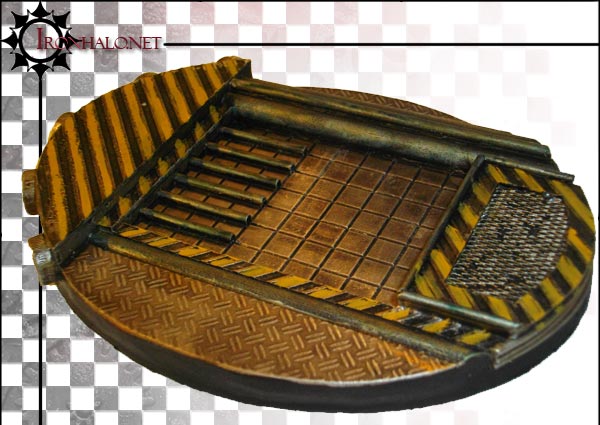 Tauran Refinery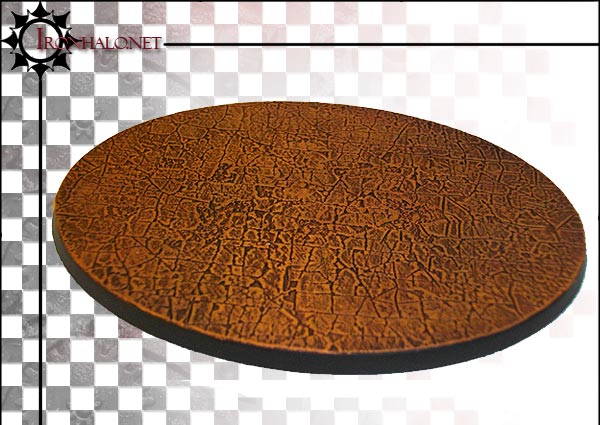 The Keep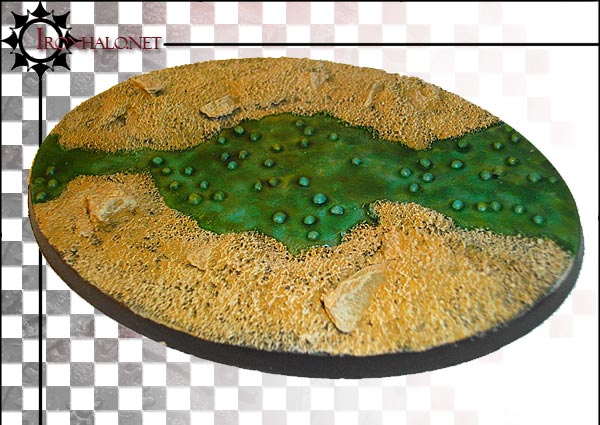 The Fens
These bases will look great for your large monsters and of course for your flyers. Now the Iron Halo folks need a nicely painted Valkyrie model to show off their bases, and that is where the BoLS readers come in.
The Giveaway
Iron Halo is giving away two of each of our new oval bases only to BOLS readers.
The first people to email: [email protected] with the base you want, gets it mailed out to you. You can put down a second choice if you want.
The Catch

Well, as I said Iron Halo needs to see painted flyers on these bases (Valkryies or any Forgeworld flyer is fine), so the catch is:
You base-giveaway winners have to send us photos of your painted flyer on the base (painted) we send you, and put up a review of the base on our site.
This needs to be done by the end of July 2009. So before you email for a free base, make sure you can commit to this.
Enjoy the new bases.
Alan and Rachel
Ironhalo.net
UPDATE from Iron Halo!!!
You guys can stop emailing, as the free giveaways are already accounted for! Thank you all for emailing!
I want to expand this to a full painting competition in light of the response and the comments.
We will open this up to anyone who buys one of the oval bases and gets us painted pics of a flyer on it by the end of July, not just the free ones.
And to make it more interesting;
1. There will be a 15% discount for all orders. And you can order more than just the oval. BOLS-OVAL is the code. http://ironhalo.net/store//catalog/
2. We will give away 3 prizes of vouchers, a $50US, a $30 US and a $20 US to the 3 that get the most votes, and we will also give out 3 $15 US spot prizes for random coolness we like, that may or may not be the best painted.
Once you have painted the base and model, please send me a photo at this email address, and I will get the next stage of the competition going.
Please note, you can put any flyer model on that you want, you can use the funky GW flying stem if you wish, or not, you can paint the base anyway you want, you can add any details to the base if you wish. What I want to see is how you have used it, and how cool your flyer looks on the base.
The discount code is up and running now, so go at it. I can't wait to see peoples pics.
In addition, we have a new base going up for sale tonight; it's the Oval base for the Trenches of Agin Range. It's been done up as a fox hole, with space in the middle for your stand. So it looks like the model is flying over an abandoned fox hole.
I don't have photos yet, but if it sounds like something that would fit your army then check out the store.
Alan,