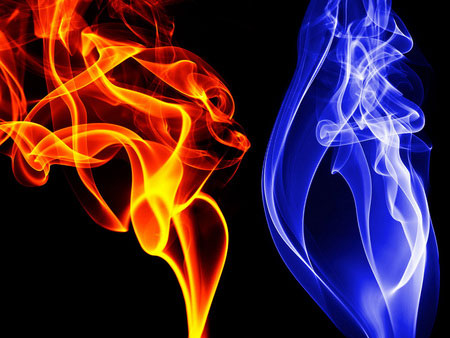 Hi all, Jwolf here.
So I decided to goof off with the Dark Eldar and give them a whirl for 'Ard Boyz. I won't be moving on to the Regionals, and I noticed something in my games, particularly in the second game – I needed to roll hot, I didn't and that was enough to keep me from winning. None of my opponents' rolled particularly stunningly well, but they didn't need to. Average rolling kills Dark Eldar just fine.
Even the slow-witted theorists out there can understand that a Mechanized force in 5e has advantages in taking and holding objectives that exceed their supposed disadvantages in having more Kill Points available for Annihilation games. Locally we've seen a huge increase in Meltaguns to deal with all the transports, but there are only so many ways to pile in the anti-tank weapons.
The question I have is if the army isn't Imperial Guard, Space Marines, or Chaos Space Marines (the three armies with access to buckets of cheap transports) what do you do?
-I tend to go for the guns – killing everything that can score or move fast wins games.
–Fritz has his 5th Dimension; using the clock to be in the right place at the right time, and generally hiding otherwise. (I think the Guard's Hydras are the end of the DAVU Wave Serpent, so we'll see how much fun this is now).
-Goatboy comes at you like a Spider Monkey – maximum numbers of knife fighters, with some backfield guns lurking just to divide your focus.
~Here's the challenge – how do you take a Hot list (one that will not, on average, win games without having good rolls) and turn it into a Cold list (one that wins with average rolling)?