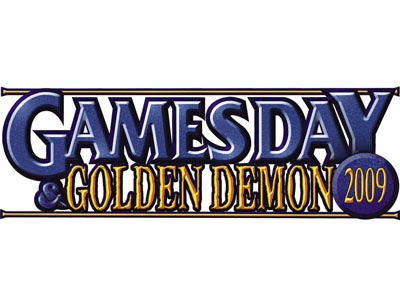 Gamesday UK 2009 is Sunday, September 27th.
BoLS would like to ask any UK readers who attend to send any pictures, summaries, tweets, or whatever you got to us. You can email us at [email protected] or post in the BoLS Lounge GD-UK thread here.
~Good luck and good hunting men! We will be updating all day tomorrow to bring you the latest from the convention floor as we get it.