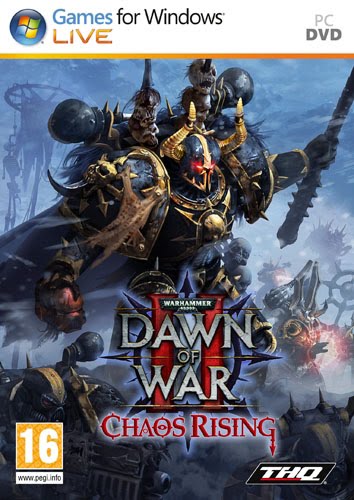 Hi guys,
Another teaser trailer for the THQ DoW:2 Chaos Rising add-on just went up on IGN.
Check out the trailer below, and you can read the full article here.

~There are some interesting things in there such as the corrupting influence of Chaos slowly afflicting your men during the game, unlocking abilities as well as degrading others. This one is due out in March 2010.