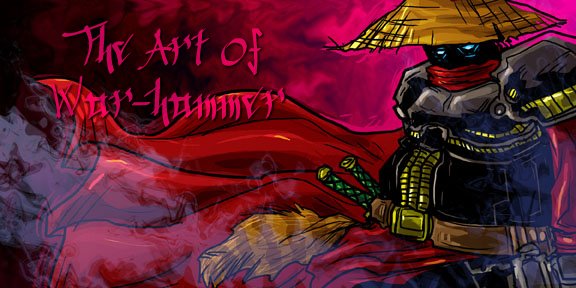 "The best victory is when the opponent surrenders of its own accord before there are any actual hostilities… It is best to win without fighting."

As every reader knows, jwolf took home the Forge World Reaver Titan from this years Adepticon. Also, Minus67 has a couple Lucius Warhounds. So I now have the rather arduous task of painting all three of them. Thankfully, my sanity will be spared the assembly which Minus is doing himself.
All three titans will share the Legio Astraman colors and heraldry. Here's a glimpse of what's done so far. These are primary tests to be sure Minus and Wolf both liked the coloring. Now that both are approved, I can go full steam ahead on the project!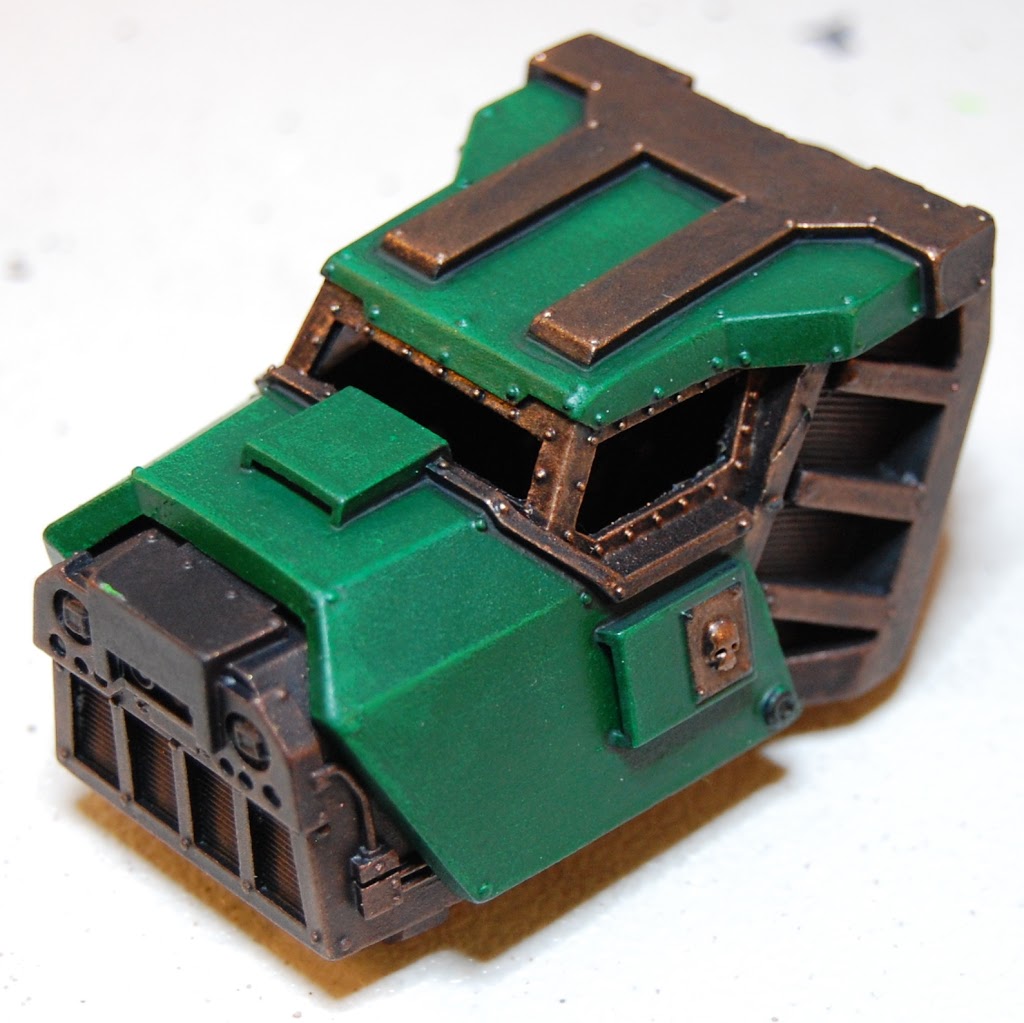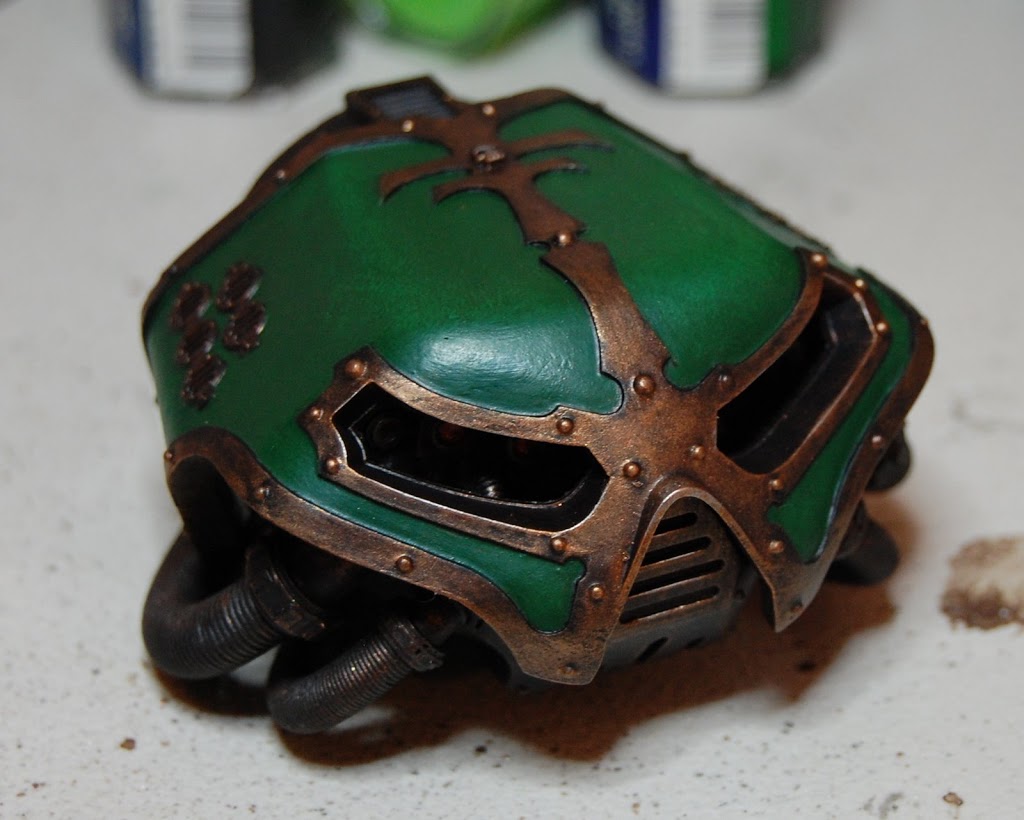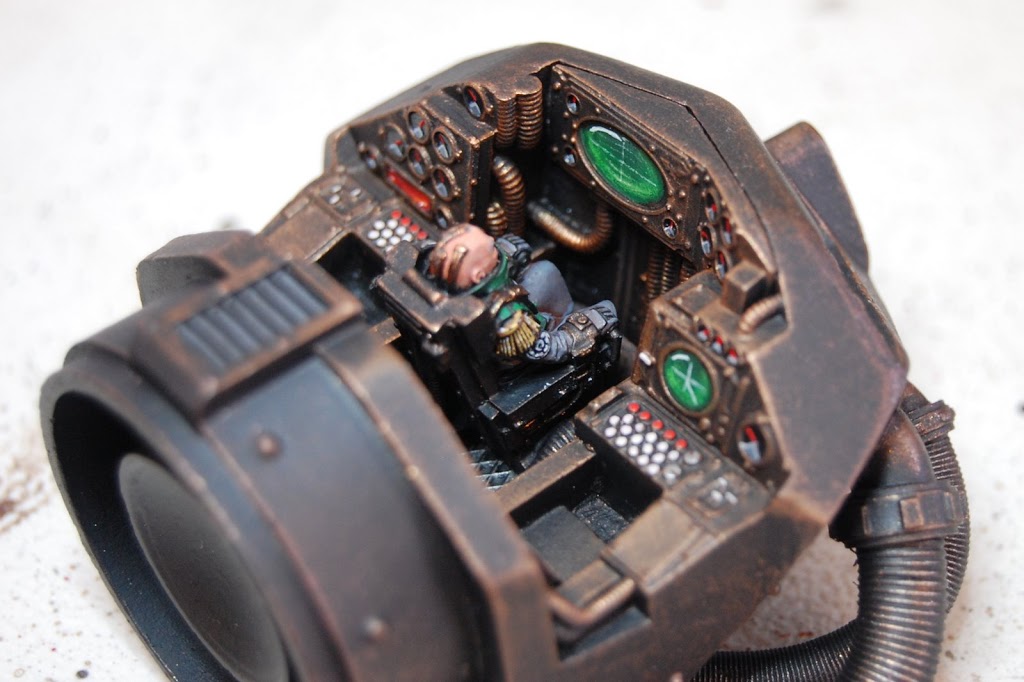 ~More coming as the titan gets further along. Comments are welcome as always!