Pic of the Day 12-16-09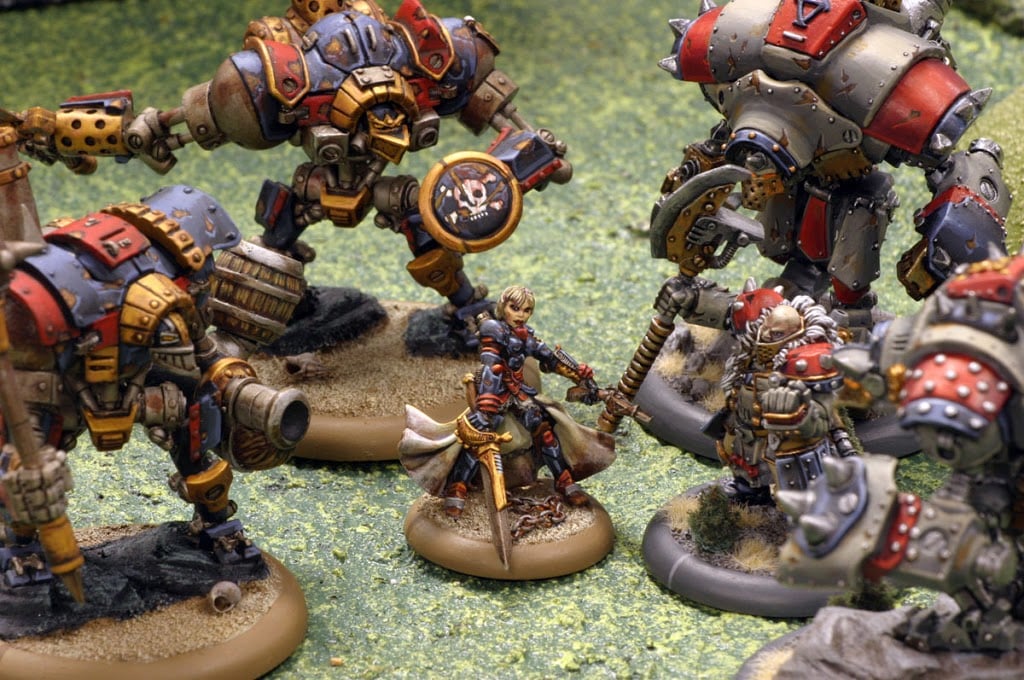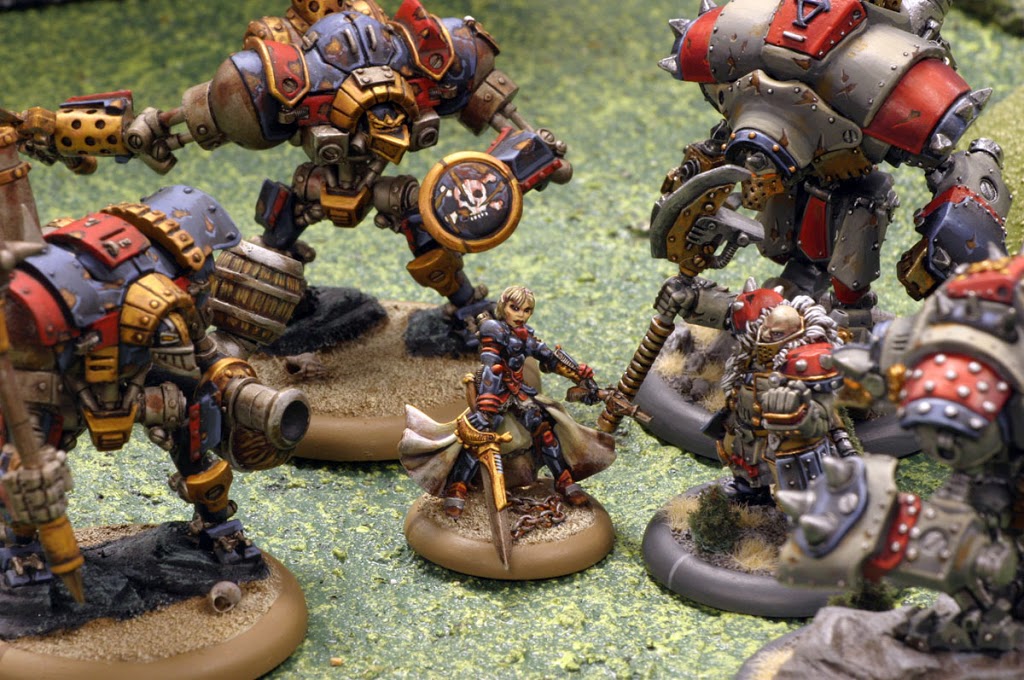 Does anyone else get a "singin & dancin" vibe from this one? Cap It guys!
~Your daily dose of tabletop fun! Enjoy. If you have an awesome shot you think would make a great BoLS pic of the day, email us. We love spectacle and characterful shots so lets see what you budding photographers can do!