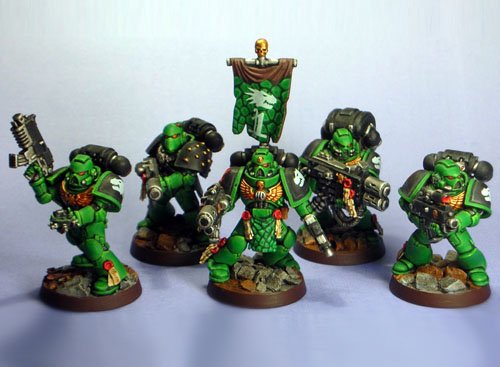 Yes, because every Marine player needs MORE of our favorite cursed, flaming, spectral guys…
The latest batch available on the Games Workshop Advanced Orders page contains:
Sergeant with Bolt Pistol and Power Weapon
Legionnaire with Flamer
Legionnaires 3
Legionnaires 4
~Good amount of beakies in there. These guys ship out February 6th. You can read Jwolf's thoughts on using Legion of the Damned here.