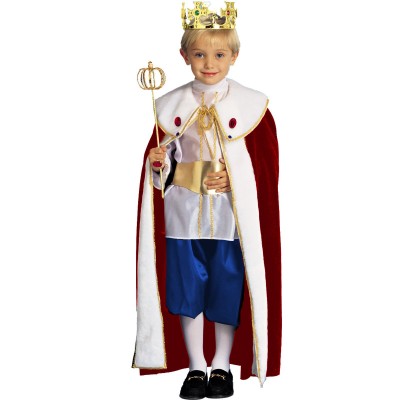 Once upon a time, there was a little company which started out by selling backgammon boards. What it would become 30 years later is the stuff of legends. History tells of a group of ancient nerds sacrificing themselves to create something called a "magazine", an object people read and got in an analog mailbox.
That worked for many of the early years, then suddenly everything changed! The company started to grow off little metal fantasy figures they made a game for . It was at this time the company discovered the true power of metal was not to be found in the ore it used, but in the music it inspired!
It was the METAL cast from Bolt Thrower that transformed a gaming generation! To know Bolt Thrower is to know Games Workshop. Bolt Thrower for the uneducated is a British Speed/Thrash METAL Band that took its name from Warhammer Fantasy. In the late 80s and early 90s this type of METAL was at its height. While the public felt safe with the Care Bear sounds of Poison and Bon Jovi, it was Bolt Thrower that drove restless youth to this new hobby. It was not until Bolt Thrower's second album that GW became synonymous with METAL!
Take a look at the song list on Bolt Thrower's second album Realm of Chaos
"Intro"
"Eternal War"
"Through the Eye of Terror"
"Dark Millennium"
"All that Remains"
"Lost Souls Domain"
"Plague Bearer"
"World Eater"
"Drowned in Torment"
"Realm of Chaos"
"Prophet of Hatred"
"Outro"
You could not make this stuff up! It is the genesis for everything 40k. Not to mention the album cover art. Look familiar?


It is no coincidence the album was released the same year as Warhammer 40k. It was a great product tie in, giving 40k a running start. Even White Dwarf had Bolt Thrower tour dates listed. Without Bolt Thrower it is doubtless GW would be the same company it is today.
Fast forward. Games Workshop is able to dominate its competition because of its age (money) and ability to promote its brand. What type of company could challenge GW (throwing out game mechanics)? Could large companies like Hasbro squish GW? Is having a strong IP or product tie in what make the difference?Is there even any good IPs that are left? Star Wars fits with a rich history and penchant for selling out to advertising masters. Or seeing an eight year old field an entire Gungan army, be it so repulsive that its doomed to fail? What about a IP that has not been totally milked dry? Like the universe of Halo. It would be one of the more "synergistic" things on the market. It has video games, comics, books, and Burger King and lacks the fatigue of Star Wars.
What about going with an older IP like Dune? Something with a built-in and receptive geek audience, could it easily make the jump to a tabletop wargame? Or has GW already mined that mountain to the rubble.
What about a concurrent wargame like Warmachine? Are they one Bolt Thrower away from domination? Does it take a band like My Chemical Romance to release an album titled Iron Kingdoms? Having all the misery kids buy Warjacks sold inside Hot Topic might mean gold plated diapers. Would GW just end up retaliating with Wolfmother?
Who am I kidding, we have a better chance of hearing Black Eye Peas peddling a Trygon in some horrible Target commercial…
So the question for you all, is what would it take to even out the current wargaming playing field between the major companies? What IP do you think would be good fodder for a

wargame

? What bands would you put in to promote a new

wargame

?
If you want more bad English and good content visit me at http://bloodofkittens.com/