ODDBALL: Grand Moff Tarkin Paints Minis Better than You! (Video)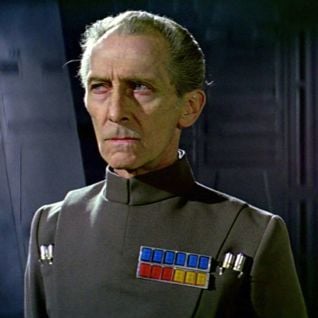 We are in good company my friends. You have GOT to see this video of late British actor Peter Cushing (best remembered in America for playing Grand Moff Tarkin in Star Wars) collecting, painting, and playing miniatures and wargames.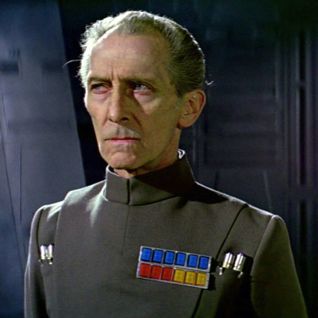 ~Apparently we all partake in a hobby this is "played most soberly by distinguished people". I feel like a member of the upper class already!