Crxy Delays and Wargames Illustrated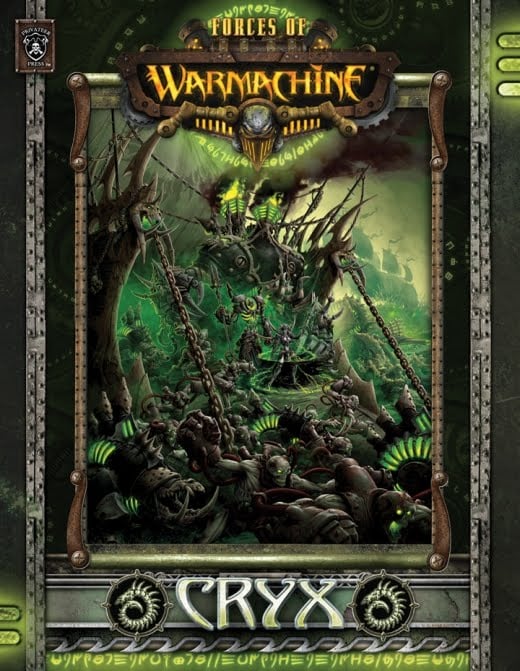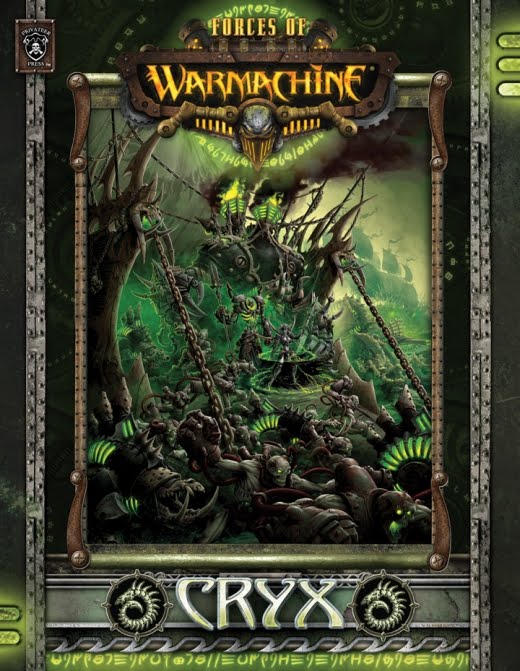 Hi guys, a couple of news bits this weekend from Privateer Press and Battlefront.

Cryx Book Delayed
First up Privateer has announced that the much anticipated Forces of Warmachine: Cryx books have been delayed till the first week of June due to cargo container delays upon port entry with US Customs. Apparently even the Dragonfather bows down to the long arm of the US Government Agents, perhaps Cygnar should hire some.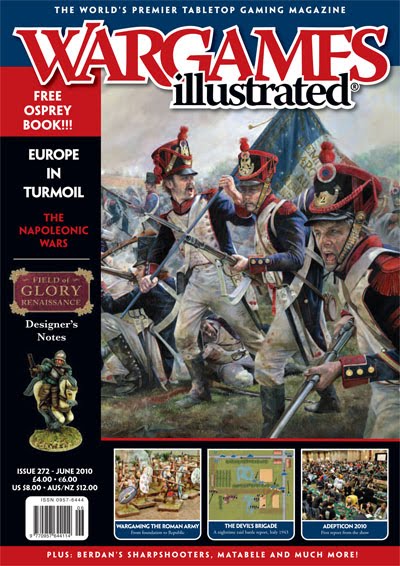 Wargames Illustrated 272
Next up, Battlefront wants to tell you guys about the upcoming issue of thier own company magazine, Wargames Illustrated. For those of you who don't know, this is their own monthly magazine that covers Flames of War and other historical wargames, and is the new stomping grounds of Dave Taylor. Here is the Flames of War material in this issue:
ON PATROL WITH THE DEVIL'S BRIGADE
Following on from last month's Dogs & Devils releases and coverage, we present a Flames of War scenario and battle report for the Devil's Brigade in Italy during the WWII Anzio campaign.
HOW TO BUILD A DUTCH WINDMILL
Every western European tabletop can be enhanced by the inclusion of a windmill. In this article, Dave Taylor shows you how you can make your own from household scraps.
~Have at it gang.