LotR NEWS: War of the Ring FAQ Out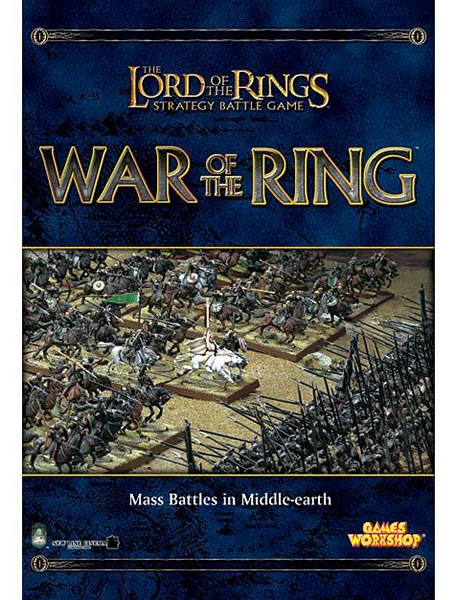 Yes, it has been a little over a year since War of the Ring was released, and Games Workshop has released the first rules FAQ at long last.

Grab it here.
~There are a lot of eye opening rulings in here, so expect so see some BoLS battle reports coming down the pipe for War of the Ring now that a lot of pressing questions have been answered. Have at it.