Hordes Weekly Roundup: 6-6-2010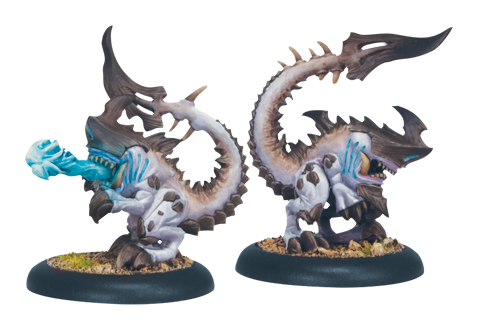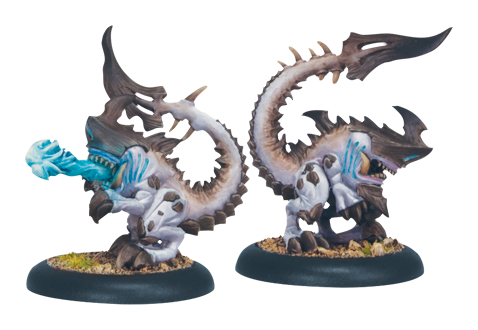 Another week, and Privateer Press has unveiled another set of cool minis. This time we get a handful of Hordes minis for the upcoming Primal MKII launch.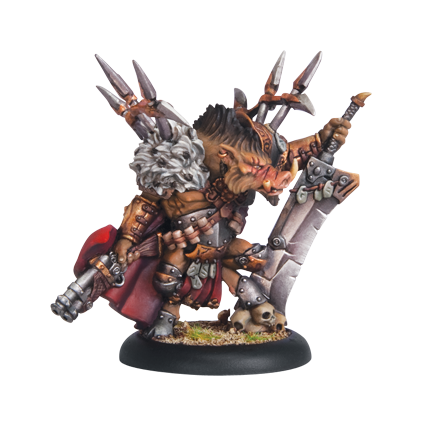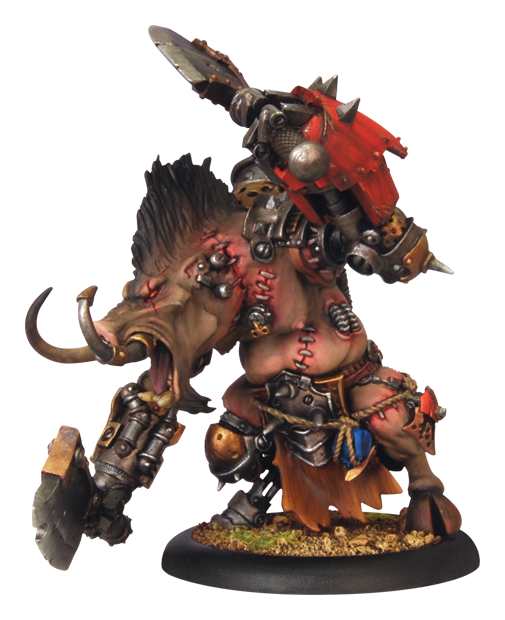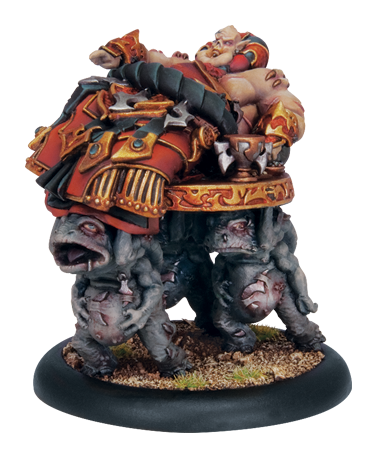 ~In other news, the Forces of Warmachine: Cryx book is out this week, so look for a full review of the Nightmare Kingdom soon.