WFB NEWS: GW Unveils Island of Blood Contents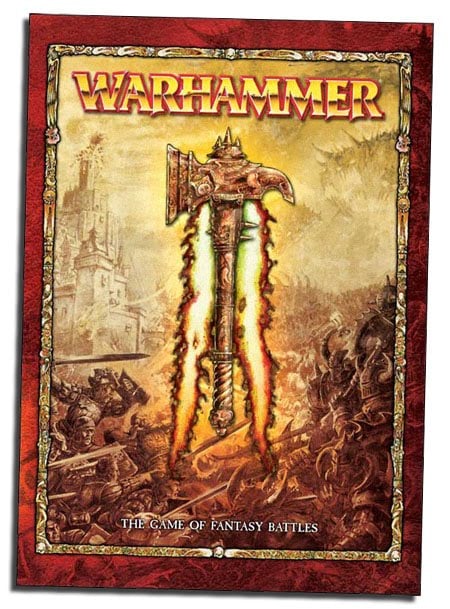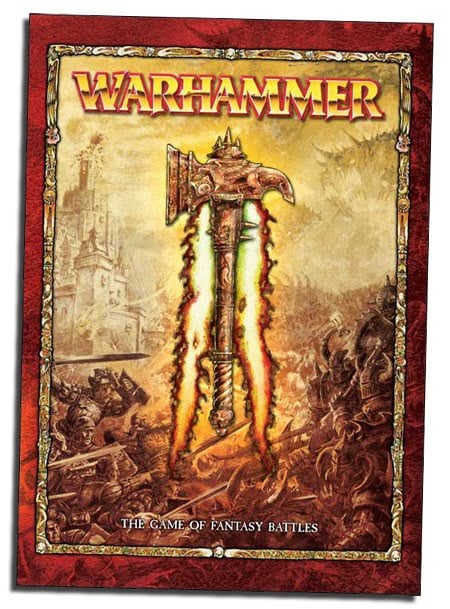 So its official now. Games Workshop announced the Island of Blood boxed set on their website. More after the jump.

So official word says inside the box you will be getting:
-74 Miniatures (described as a full High Elf and Skaven army)
-Dice
-Templates
-Mini-rulebook
-Getting Started Booklet
-Most importantly what would a Games Workshop boxed set be without the "WHIPPY-STICKS"!!!
Miniatures listed officially are: Griffon, Elf Mage, two Rat Ogres, Skaven Warlord
~The boxed set goes up for advanced order on August 10th. You can read more Lounge commentary on those miniatures numbers here. Have at it folks!