HORDES Weekly Roundup 8-15-2010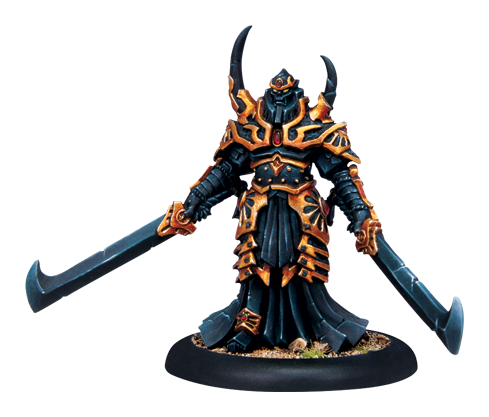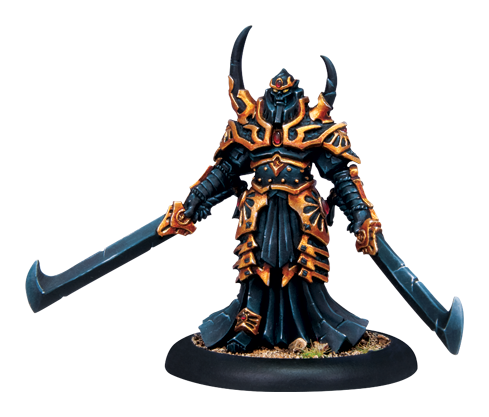 Another week and yet more coolness announced by Privateer Press. This week we have four new Hordes products unveiled. Lets check em out!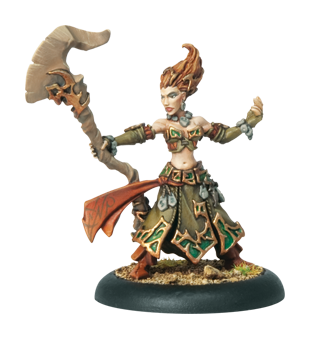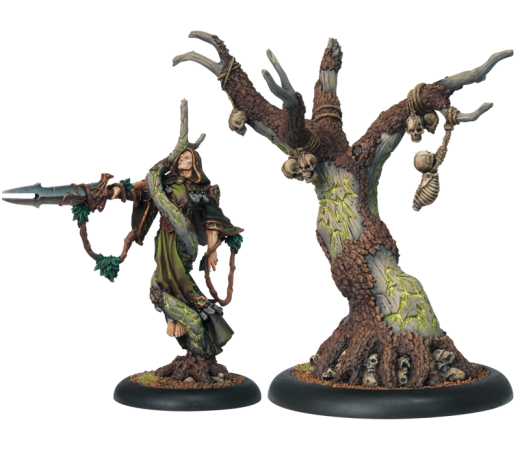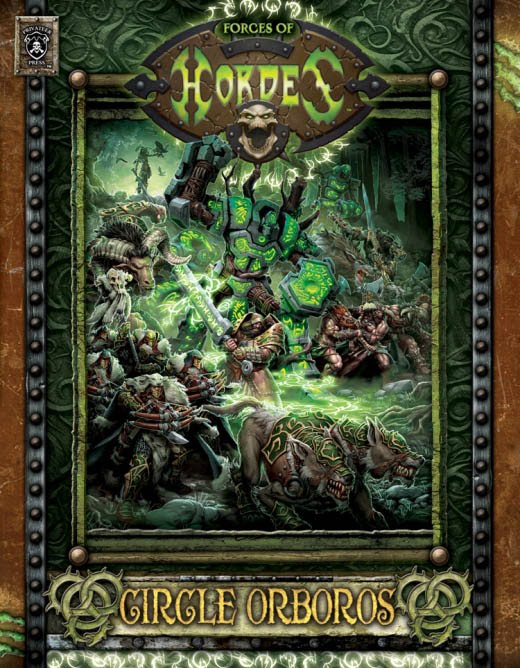 I'm really digging that mini of Hakaar, and his rules in the new Forces of Hordes: Skorne book match his menacing look. Have at it gang.