Oh you didn't think Privateer was going to go a week without more battle engine stuff did you?

Behold the Storm Stryder Battle Engine. Sitting atop a 120mm base, that is one tall mini. You can follow the link for some commentary on the creation of models like this from the Privateer Press artists involved.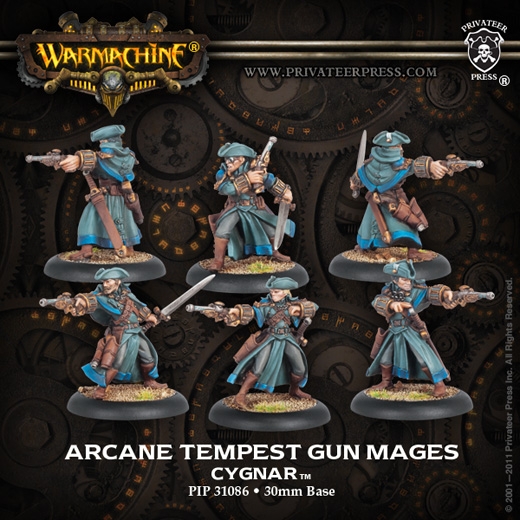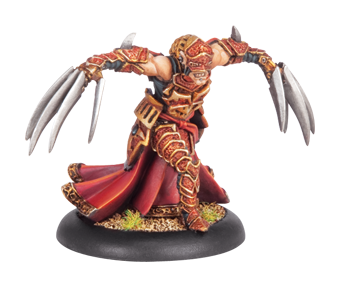 ~As usual, I'm a sucker for anything with a tricorn, so count me in as a fan of the gunmages. As a Khador player, I'm getting a little nervous about exactly that that Cygnar walking lightning tower does. I've seen the artwork of it in action in the Wrath Ad in the center column, and it doesn't look good for my guys in red. Have at it.